Joshua Monten Dance CompanyGame Theory Term 2
International Dance Week for students | Stages 2 - 6 | Arriving directly from Switzerland is Game Theory – a fast-paced, funny and playful dance celebration of play, sport, big emotions, and the highs and lows of playing games! This season of performances and workshops will have students looking at dance from a whole new perspective.
| Date | Time |
| --- | --- |
| Tuesday 14 May 2024 | 10am, 12.30pm |
| Wednesday 15 May 2024 | 10am, 12pm (Onsite workshop) |
| Thursday 16 May 2024 | 10am, 12.30pm |
| Friday 17 May 2024 | 10am (School workshop incursion) |
| Ticket  | Price |
| --- | --- |
| Performance only | $25 |
| Performance and onsite workshop | $75 |
| Incursion workshop | Dependent* |
*Price will be dependent on number of students participating. Please contact the Creative Learning team for more details on your booking form or email creativelearning@sydneyoperahouse.com
One complimentary teacher per class. Ratio required for supervision is one teacher per 15 students. The only authorised ticket agency for this event is the Sydney Opera House. For more information about Authorised Agencies, see the frequently asked questions below.
Onsite workshop: Student Artist Masterclass  
Members of the Joshua Monten Dance Company offer a choreographic workshop based on Game Theory. The material in this dance production was inspired by the intense emotions and the spontaneously beautiful movements that arise in the flow of an intensely played game. The workshop begins with a contemporary dance warm-up, after which students learn a movement phrase taken from Game Theory. In the final half, students are invited to conduct their own game theory research, by improvising and collaboratively composing new dance sequences.
Limited capacity of 90 students only
This workshop takes place onsite at Sydney Opera House after the morning performance of Game Theory
Wednesday 15 May 2024, 12pm
60mins
Suitable for Years 4 – 12
School workshop incursion: Flashmob workshop  
The Joshua Monten Dance Company believes that everyone should experience the thrill of participating in a dance performance, even those with no prior dance experience. They'll come to teach some of their favourite moves to students — movement that is percussive, groovy and grounded, and which mixes a variety of dance styles with irony and playfulness. At the end of the workshop, students will give a spontaneous flashmob dance performance.
Available for whole school or year group depending on number of students
This workshop takes place at your school in a suitable hall, gym or dance studio
Friday 17 May, 2024, 10am. Please note start time is negotiable
60-90mins
Suitable for Years 4 - 12
Suitable for Stages 2 - 6
The performances are recommended for Years 3 - 12.
The workshops are recommended for Years 4 - 12.
The Opera House is committed to the safety and wellbeing of children that visit or engage with us. Read our Child Safety Policy
 
Run time
The duration of this event is 45 minutes plus a 15 minute Question and Answer session with the artists on stage.
Event duration is a guide only and may be subject to change.
What's wonderful about this company is that they take everything seriously, without being quite too serious about it...

Richard Peter, Dewezet
Before dance became art, it was a game. Everyone loves a game…
Game Theory comes to Australia for the first time after delighting students across Europe. In this playful and joyous dance performance, students will recognise the building blocks of play and games - big emotions, freedom and rules, and adrenaline and flow.
Gaming is a source of inspiration for Joshua Monten and his dancers. For the creation of Game Theory they focused on the spontaneous beauty of movements that arise in the flow of an intensely played game. Be inspired by the language of sport and competitive games – with the dancers playfully moving through capoeira, table tennis, and Twister!
The games we like the best are often the ones we probably shouldn't be playing in the first place. Games that have consequences and risks, games that are more than just a game, games that make our heads spin and can break our hearts.
Younger students will delight in the highs and lows of dance inspired by play, whilst students studying dance will be inspired by the fun and aesthetically rigorous choreography.
Accompanying these performances is a Dance workshop for Secondary students as part of our international dance week and Day Out at the House program. The Joshua Monten Dance Company is also available to come to your school to run a Flash Mob Dance Class after your students have enjoyed the performance on-site at the Sydney Opera House. Please contact the Creative Learning team for more details on your booking form or by emailing creativelearning@sydneyoperahouse.com.
Sydney Opera House presents
Joshua Monten
Choreographer
Joshua Monten was born near New York City and studied literature and cultural anthropology at Duke University before beginning his dance studies. As a dancer he has performed with Bern Ballett, Staatstheater Nürnberg, Theater Freiburg, öff öff productions and DA MOTUS! He has worked with choreographers such as Stijn Celis, Hofesh Shechter, Juha Marsalo, Doug Varone, Konstantinos Rigos and Tino Sehgal.
Joshua Monten regularly choreographs for ballet, opera, theater and freelance dance productions. He has received numerous choreography commissions from the Stadttheater Bern, the Ballet National du Rhin, the Staatstheater Nürnberg, the Staatstheater Braunschweig, Theater Bonn, Opéra National de Lorraine, The Yard (USA), Theaterhaus Gessnerallee (Zürich), Zentrum Paul Klee and Art Basel. His work has been broadcast on television stations such as Arte and Mezzo and has been seen live by more than 300 000 audience members.
In 2012 Joshua Monten founded his own dance company, working for adult and young audiences.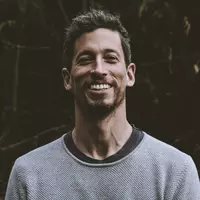 A Day Out at the House
Are you looking to extend your school excursion time onsite at Sydney Opera House? 
For specific performances and workshops over the year we have combined a 'performance/workshop' with a walking tour of Sydney Opera House for a total 3-4 hour experience for your students at the House.
Ticket and Travel Subsidy
The Sydney Opera House is committed to providing the very best national and international performing arts experiences to NSW students as part of their educational studies.
The Sydney Opera House Arts Assist program provides the full cost of the Creative Learning performance ticket and $5 per student toward travel costs. School applications are assessed according to socioeconomic disadvantage, schools with special needs and individual responses regarding the School Profile and School Community.
The Sydney Opera House thanks and acknowledges our generous Arts Assist donors; The Greatorex Foundation and Sydney Opera House Ladies' Committee.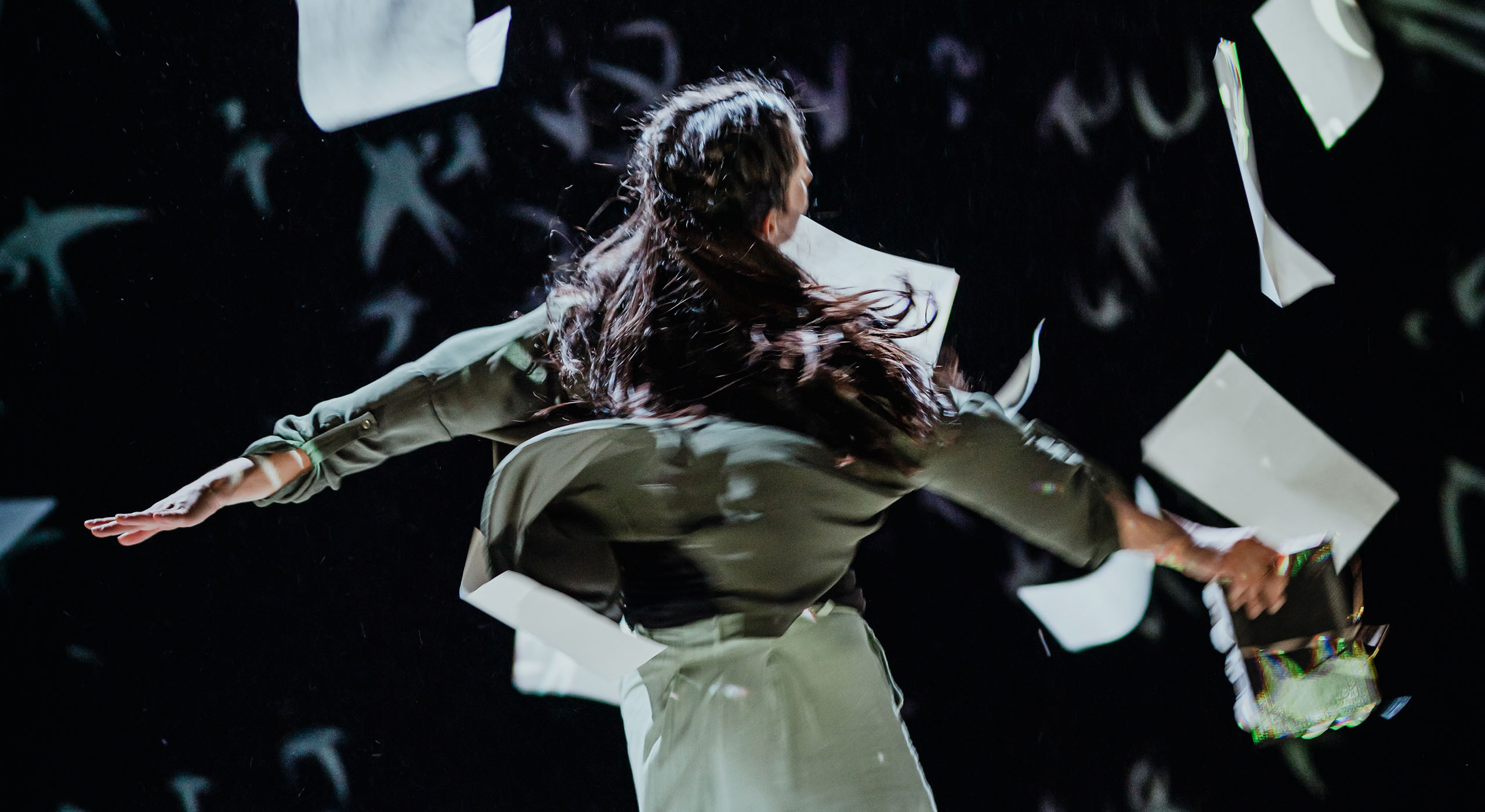 Schools Performance | Stages 2 - 6 | Little Murmur is a new dance theatre show for schools, that features groundbreaking projection, an extraordinary soundscape and a blizzard of paper and confetti.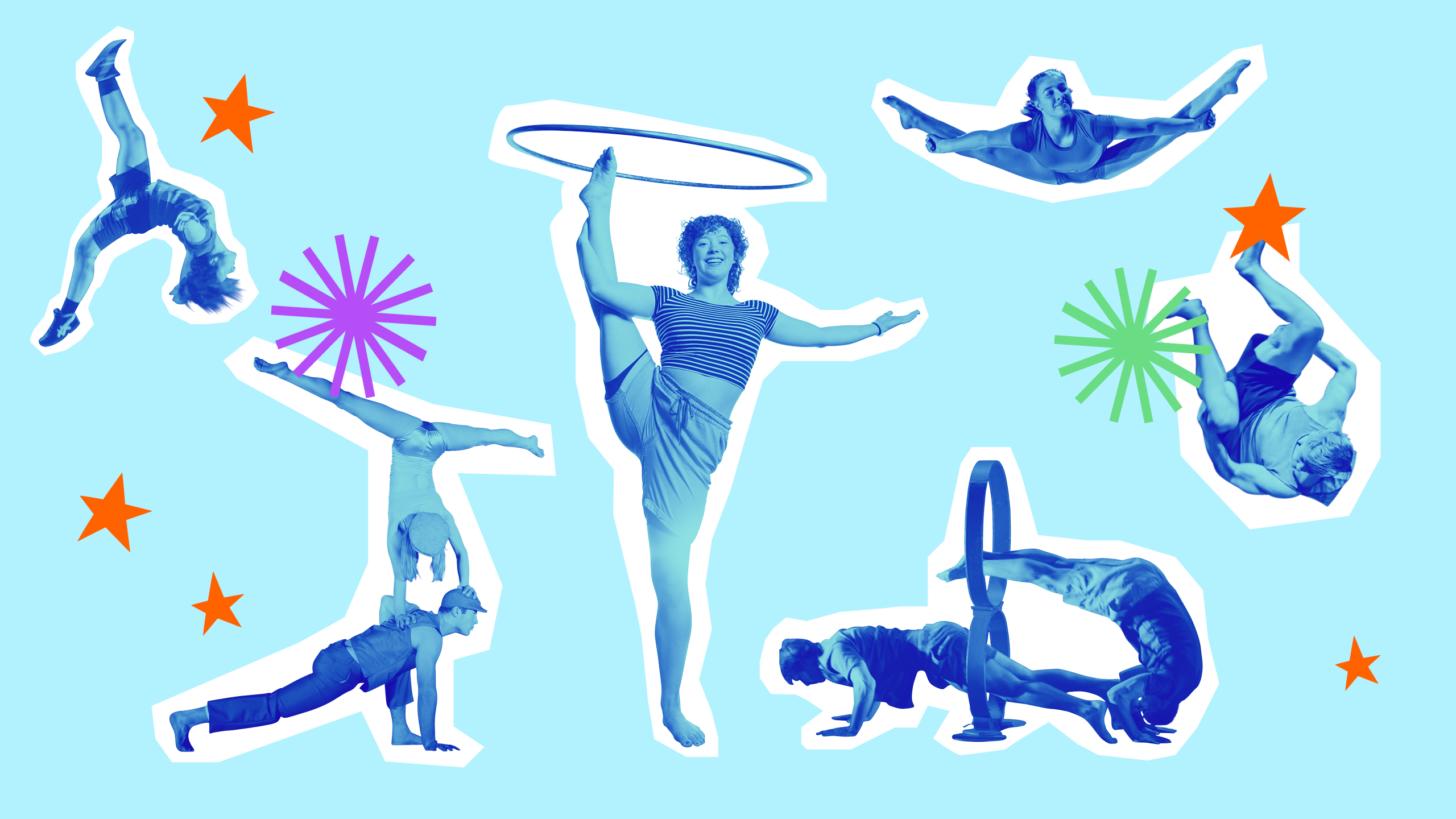 Schools Performance | Stages ES1 - 4 | Big Sky unfolds over a single night, from sunset to dawn and follows 12 unforgettable characters as they look forward to their futures, show off, get spooked, prank each other and get up to mischief.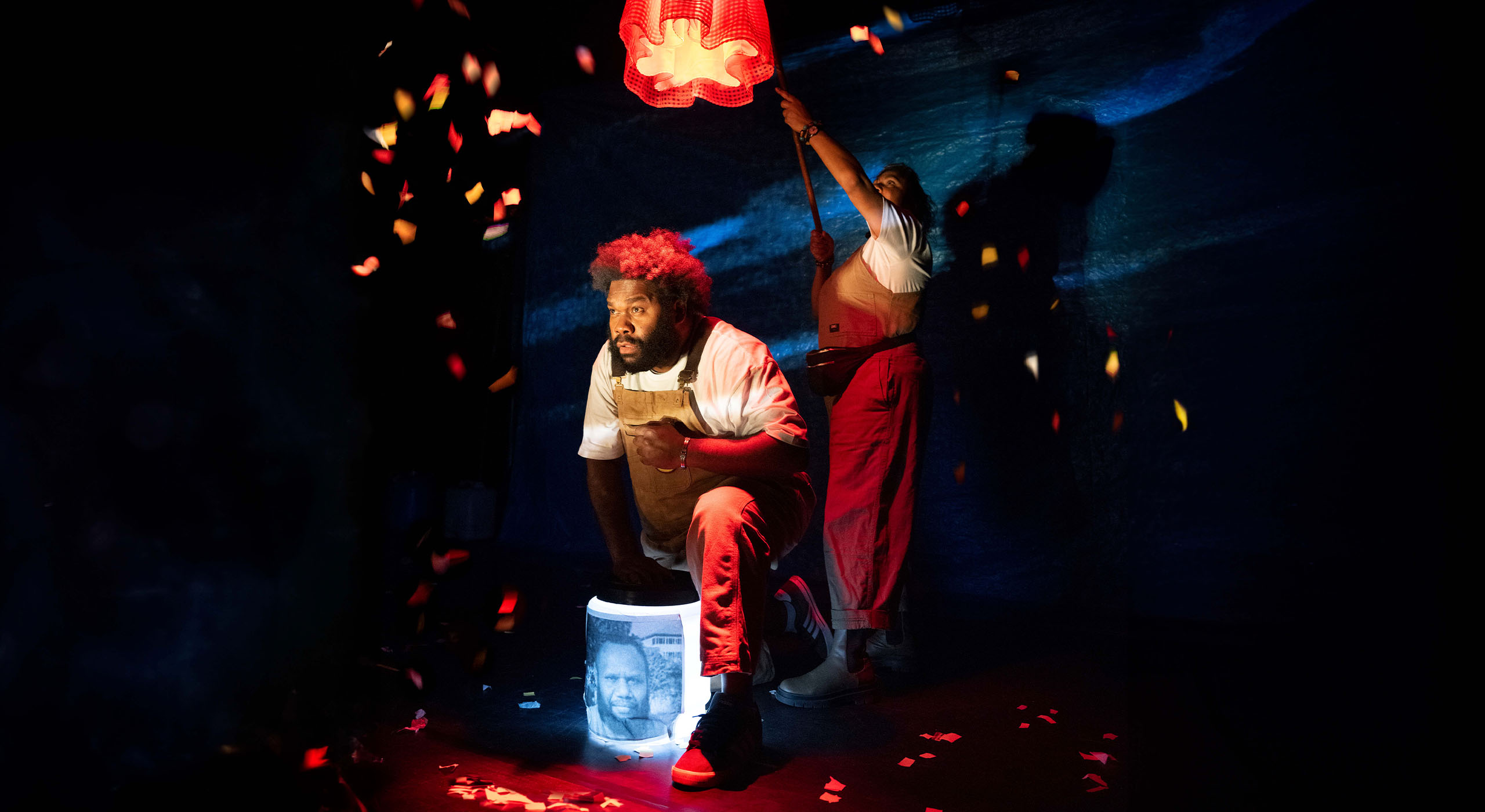 Schools Performance | Stages 2 - 6 | In 2015, Cyclone Pam ravaged the South Pacific. Edgell Junior, a Ni-Vanuatu man from Pentecost Island, experienced and survived Cyclone Pam and its aftermath. Based on his lived experience, this moving production emphasises the real importance of community cooperation and resilience