Interactive Digital Workshop | Early Stage 1 - Stage 1
Our most popular workshop explores the structure and stages of a narrative with a live facilitator, while encouraging the development of original, imaginative story ideas.
Suitable for Early Stage 1 - Stage 1
This program is recommended for Years K - 2.
Run time
This program runs for approximately 45 mins.
Schools should be dialed-in 15 minutes prior to the commencement of the session to test camera and microphone. Program duration is a guide only and may be subject to change.
Viewing link
The viewing link to connect to this interactive session will be emailed to you in advance.
Please note, you'll require a working microphone and camera to engage in this live workshop.
This event is free for Australian schools
All digital programs are free to Australian schools and can be viewed via Youtube or our website. Terms and conditions apply. Fees apply for all international bookings.
For full details, please contact our Creative Learning team at creativelearning@sydneyoperahouse.com or 02 9250 7770.
Encourages experiential learning through physical movement, discussion and collaboration.

Melinda Dransfield, Digital Producer Sydney Opera House
A creative storytelling workshop for Primary Students
Designed especially for Years K-2, Staging Stories explores the structure and stages of a narrative, while encouraging the development of original, imaginative story ideas.
This storytelling workshop is a fun and creative way for students to develop their speaking, listening and storytelling skills. Students will learn about the structure and stages of a narrative while using both language and non-verbal communication skills such as tone of voice, face and body.
A professional storyteller will guide the students in a jointly composed story, encouraging students to share original and imaginative ideas, while participating in a series of dramatisations.
This curriculum-linked workshop will provide a unique opportunity for students to develop crucial interaction, presentation and listening skills while exploring the inner world of their imagination.
Presented by Sydney Opera House
Frequently asked questions
All you need is an internet connection, a camera & microphone! Schools can connect through Zoom Conferencing in an internet browser, ideally, it is best for you to do so using a conference-enabled smart board or laptop however there are a lot of different ways to make your setup work so please contact us if you are unsure. 
If you require technical assistance with your video conferencing facilities, contact your school's tech support or alternatively contact our Creative Learning team at creativelearning@sydneyoperahouse.com or 02 9250 7770.
Click on the link for your preferred session time. If it is the first time you have used DART Connections you will be required to set up a username and password. 
Please note that DART connections is the booking platform for all of our sessions and you will need to book here even if you are not a NSW or DET school.
Once your booking has been confirmed, our team will be in touch with relevant dial-in details and to address any technical questions you may have.
Sydney Opera House uses Zoom to deliver its Digital Creative Learning and Creative Leadership in Learning programs. The NSW Department of Education has approved the use of Zoom for all year levels. 
Sydney Opera House maintains an enterprise licence for Zoom and secures its Zoom sessions by using passwords. Zoom protects participants' privacy by letting them blur out everything in the camera's field of view, except themselves. Sydney Opera House does not record these sessions through Zoom's built-in recording feature or through other means except with participants' consent.
To interact with Sydney Opera House using Zoom you need to either know the password for that specific session, or have the meeting link with the embedded password.
Check your camera and microphone are working so we can hear your class ok during the session!
To ensure your students get the most out of the experience, a Teachers' Resource Pack is available for this program. 
We recommend using these resources in advance of your digital excursion.
As the program is interactive, we recommend a maximum of 30 students in one classroom for the session.
If you have more than 30 students, please book multiple sessions under each class teacher's name. If there are no slots available, contact our Creative Learning team at creativelearning@sydneyoperahouse.com or 02 9250 7770.
Each booking entitles you to one connection (meaning that all students will be joining the call from the one space). If you would like to book for multiple classrooms to attend at one time you will just need to make an additional booking and correctly record the number of students in each group.
Interactive events have just 6 slots available, so if you are unable to proceed with your booked session, please email us at creativelearning@sydneyoperahouse.com at least two days prior. This gives another school the opportunity to engage in the program.
Bookers who fail to attend on their booked sessions without providing notice may be barred from further bookings or may be subject to a no-show fee.
Our interactive workshops have limited spaces (approximately 6 groups)  and do often book out. 
However, it is always a good idea to contact creativelearning@sydneyoperahouse.com if you can't book in for your preferred session as sometimes we are able to make rearrangements to fit you in.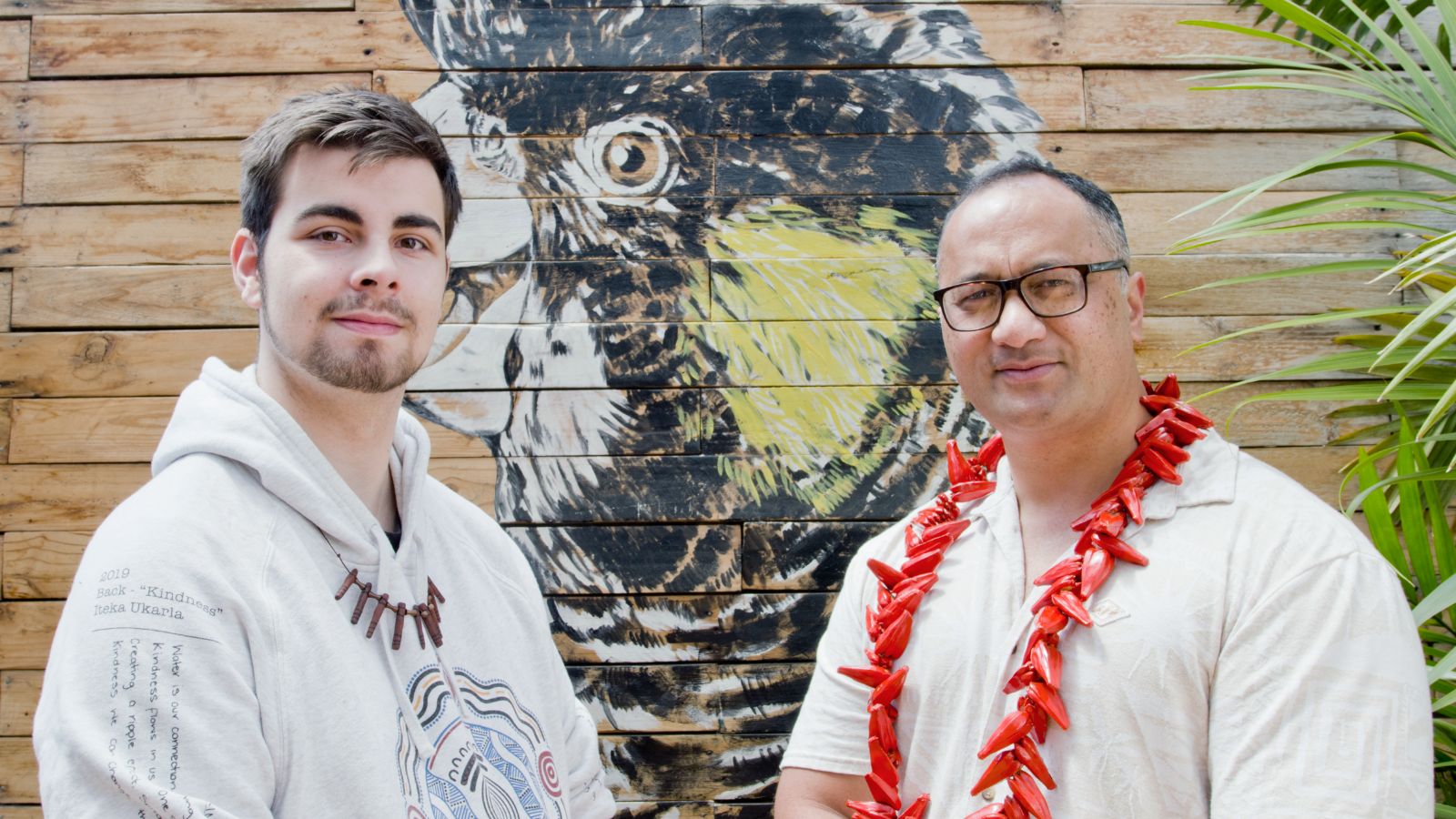 Digital Schools Talk with Jordan Gould and Richard Pritchard
Digital Talk | Stage 3 | Discussing topics of First Nations, Creativity, Indigenous Languages, Autism and Creativity, join us as we speak with authors Jordan Gould and Richard Pritchard about their entertaining and educational series, Wylah: The Koorie Warrior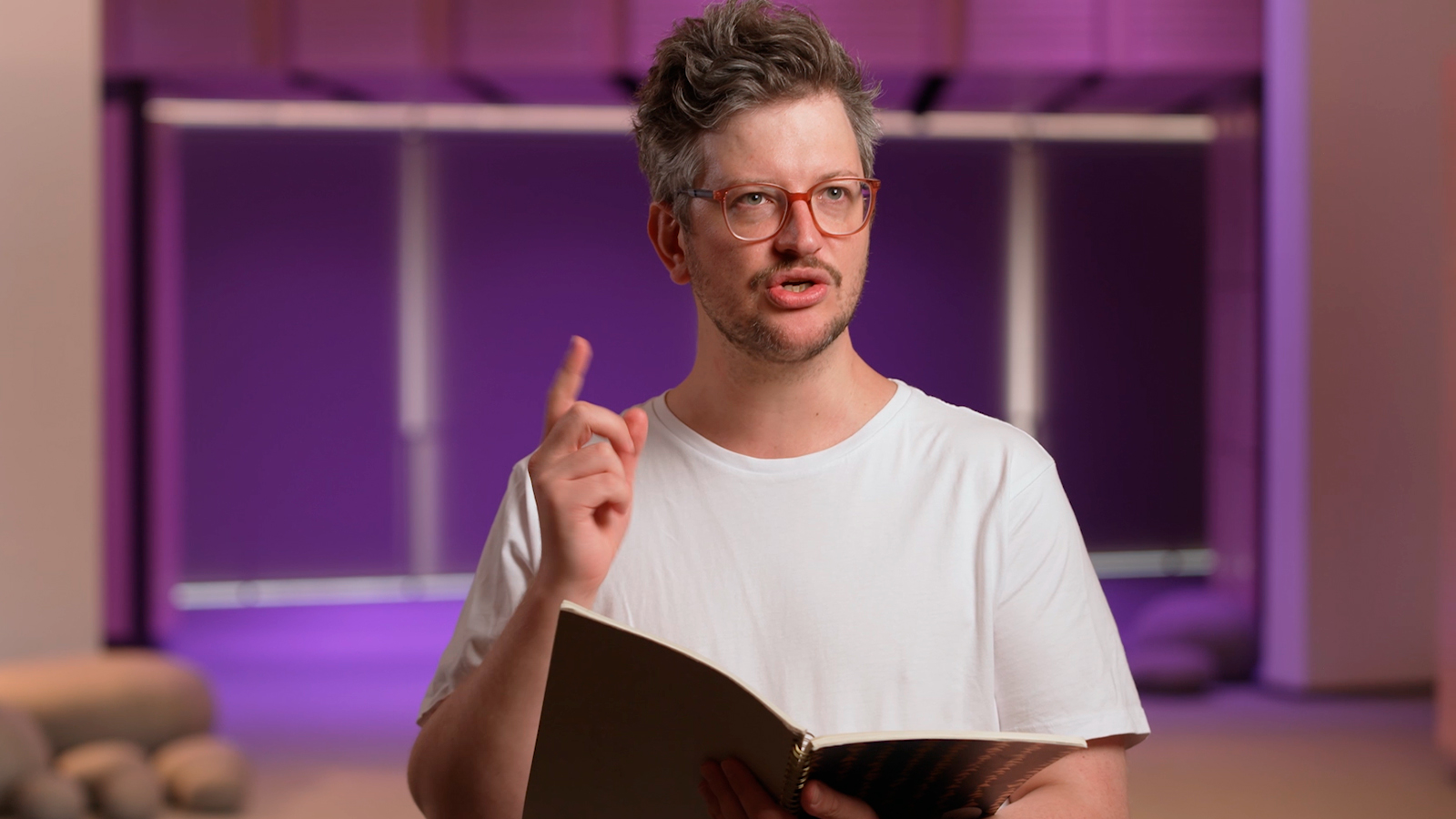 Hunting for Inspiration
Interactive Digital Workshop | ES1 - 3 | A digital storytelling workshop for years K - 6 that begins with a scavenger hunt!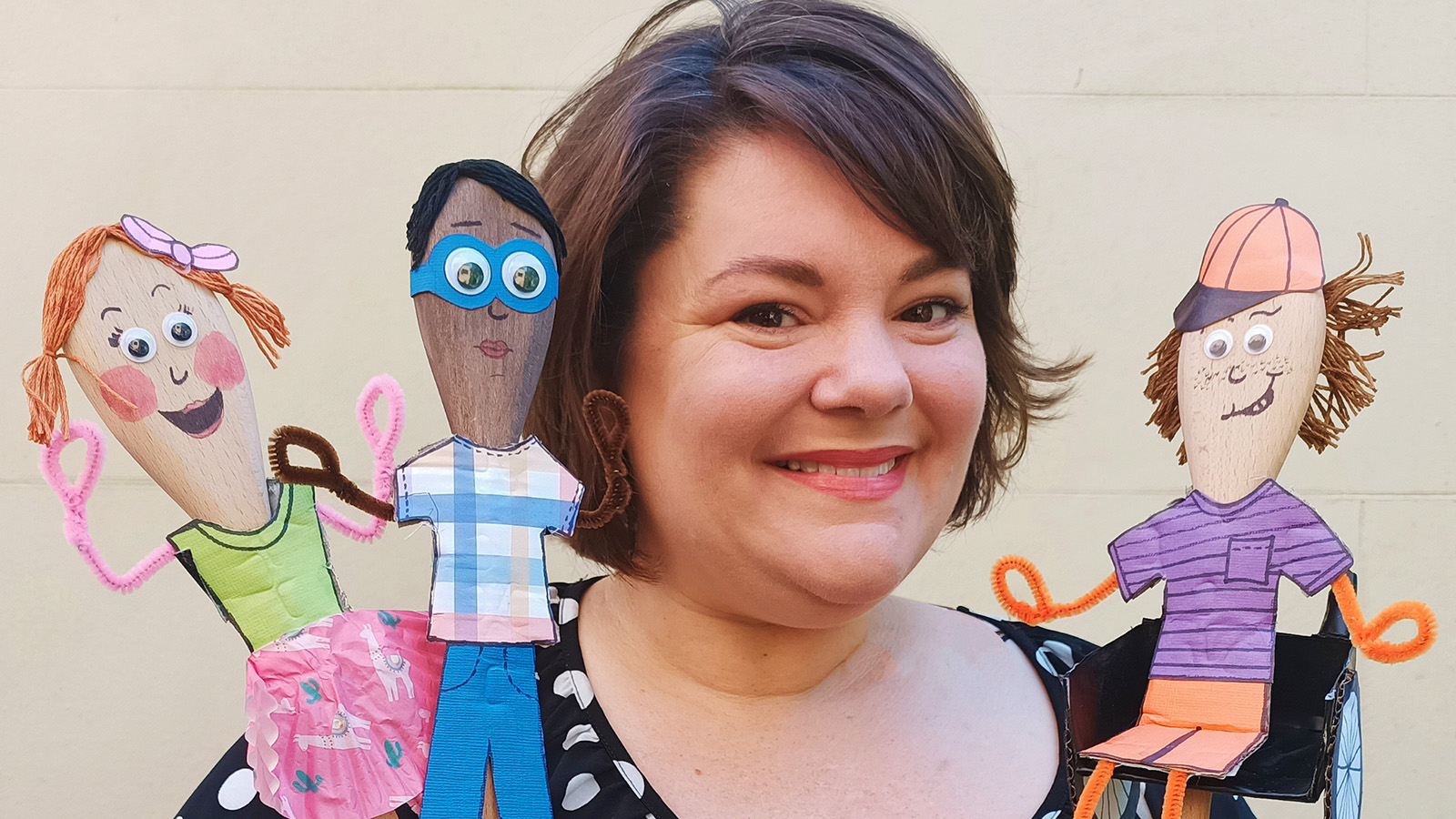 Drama Life Skills
Accessible Workshop | All Ages | Using drama making techniques, students explore ways to manage new experiences and situations.