Sydney Philharmonia Choirs
Experience the power and passion of choral music in the Choirs' 2024 season. From Baroque beauties to the Showstoppers of Rodgers & Hammerstein, you'll find music for every musical taste – and some brilliant new discoveries.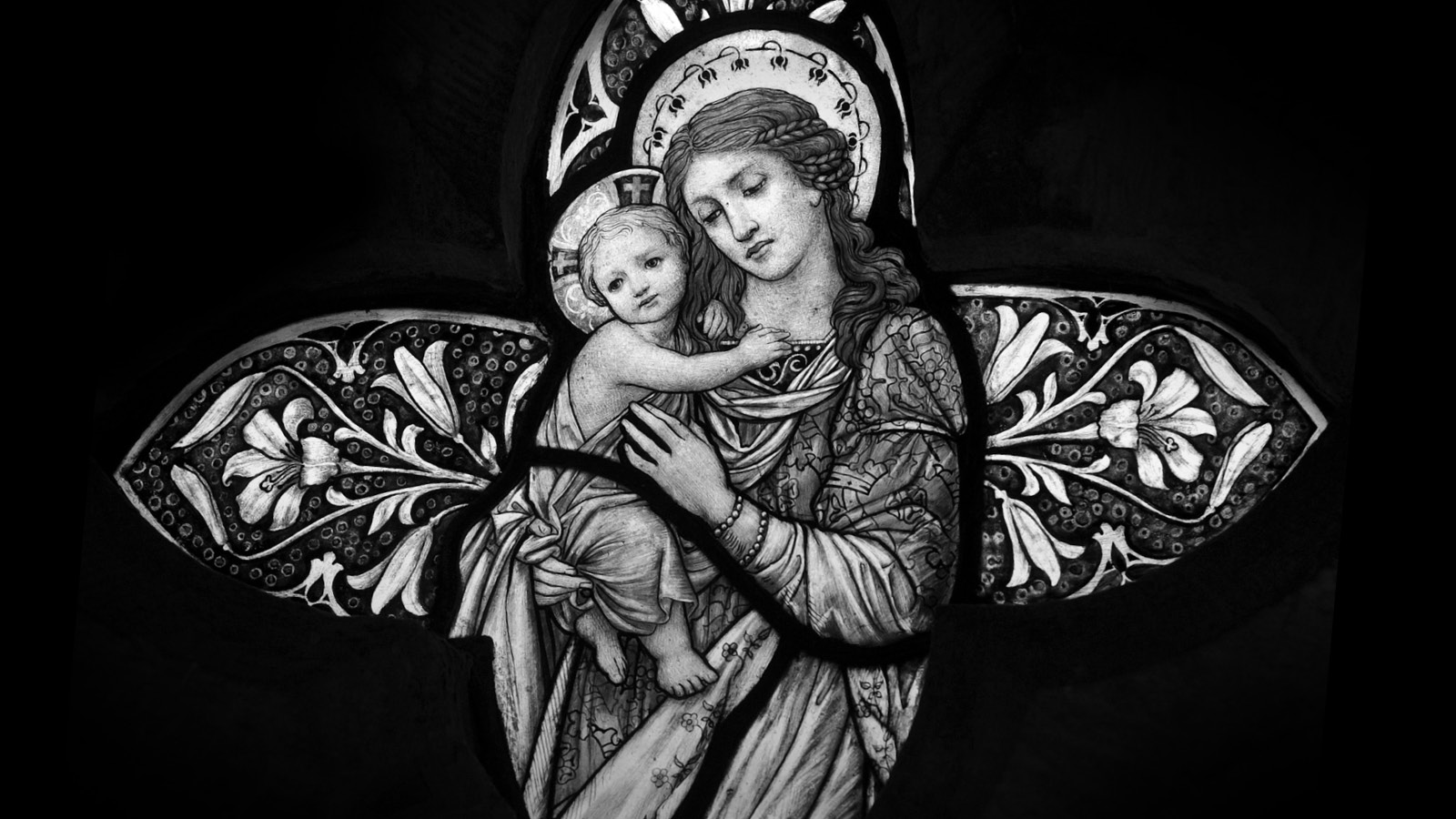 The Christmas Oratorio is easily one of the most inspired musical enactments of the Nativity. Brett Weymark has chosen the first three parts, from the exultant opening to the tender scenes in the stable and the festive arrival of the shepherds.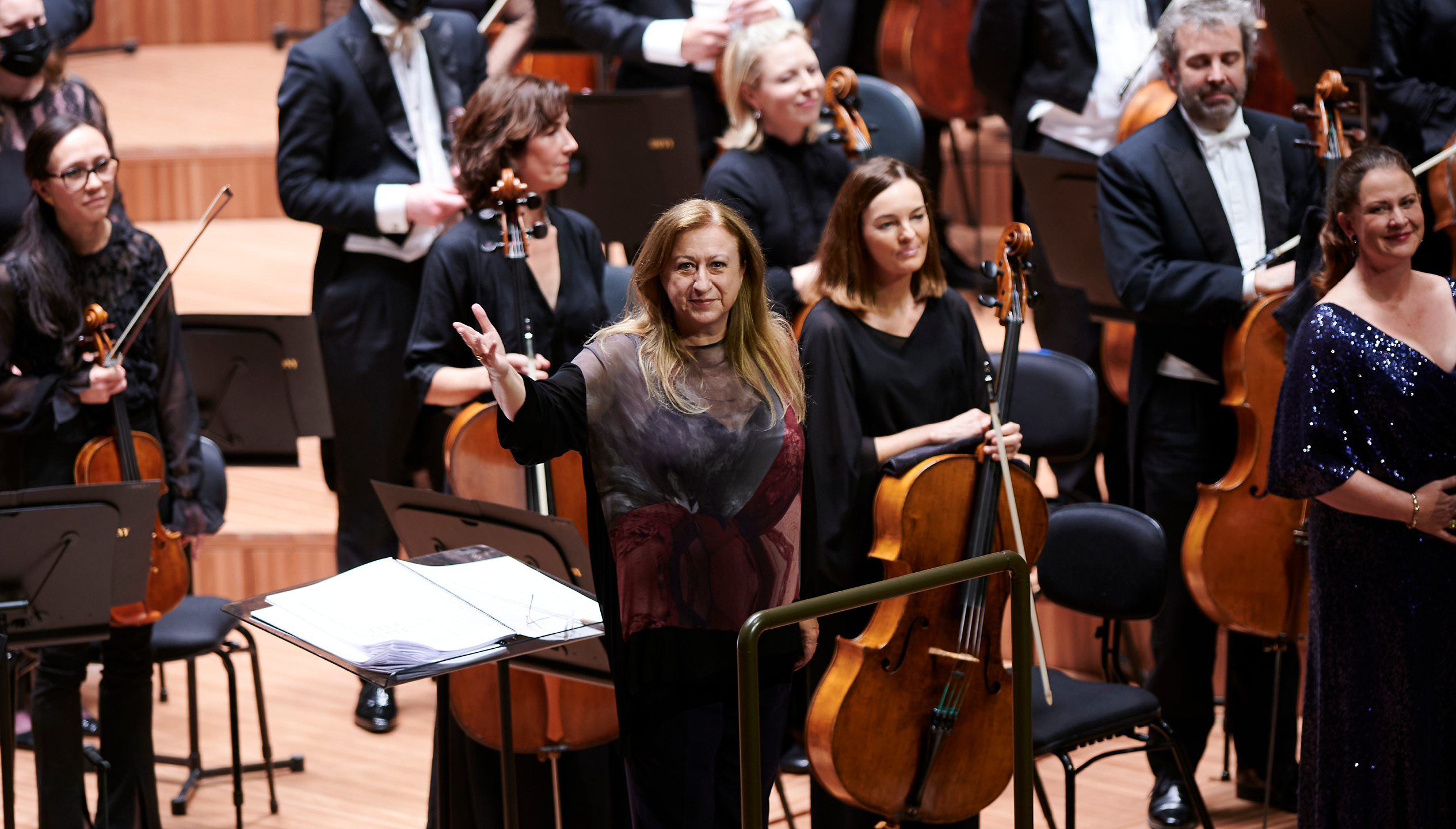 In a celebrated Sydney tradition, Chief Conductor Simone Young opens the Sydney Symphony Orchestra's season with one of Mahler's sublime symphonies in a concert of passionate and electrifying music.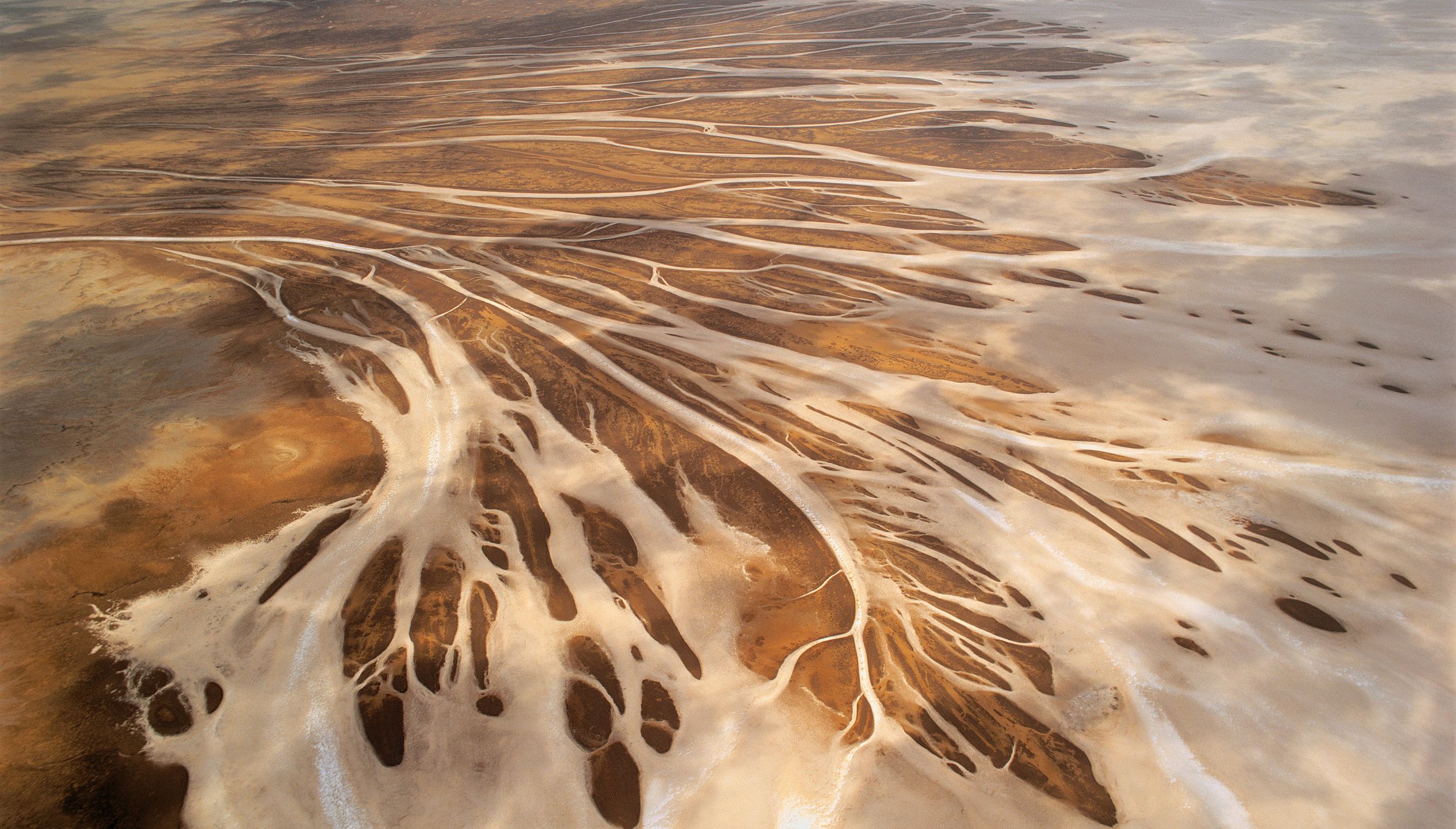 A cinematic odyssey exploring the waterways that have shaped our world, in all their majesty and fragility.