Reporting for Duty Chris Masters and Nick McKenzie
in conversation with Kate McClymont
Join us as we speak to Chris Masters and Nick McKenzie, the two investigative journalists who, acting on concerns of serving soldiers, revealed war crimes committed in Afghanistan by a small number of elite Australian soldiers, principally Victoria Cross recipient Ben Roberts-Smith.
| | |
| --- | --- |
| Date | Time |
| Sunday 30 July | 3pm |
| Ticket | Price |
| --- | --- |
| Standard | $30 |
$8.95 booking fee applies per transaction
Prices correct at the time of publication and subject to change without notice. Exact prices will be displayed with seat selection.
Children aged 15 years and under must be accompanied at all times.
The authorised agencies for this event are Sydney Opera House. For more information about Authorised Agencies, see the frequently asked questions below.
Run time
This show runs for approx. 1 hour.
Event duration is a guide only and may be subject to change.
Age
16+ recommended.
Recommended for mature audiences only. Contains adult themes.
Children aged 15 years and under must be accompanied by an adult at all times. 
Unpacking the defamation trial of the century
We will hear how these journalists were forced to defend their reporting - and their reputations - in court and, in the process, defend Australia's right to know what is done in our name. What are the implications of the war crimes themselves and what do the actions of these soldiers mean for Australia's armed services and its defence allies? How do these revelations about one of Australia's most famous and awarded soldiers challenge the image Australia has carried of itself ever since Gallipoli, as a nation defined by the heroic returned soldier? Will this shameful episode lead to a reckoning in our national story? 
Sydney Opera House Presents
Meet the speakers
Nick McKenzie
Nick McKenzie is one of the nation's most decorated investigative journalists, having been named Australian Journalist of the Year on four separate occasions. Over two decades, he has worked for the Australian Broadcasting Corporation's Four Corners program, Nine's 60 Minutes and The Sydney Morning Herald and The Age newspapers. His reporting spans politics, defence, foreign affairs, the criminal justice system, corporate crime and social affairs. He has been awarded the Walkley, Australia's highest journalism award, a record fourteen times.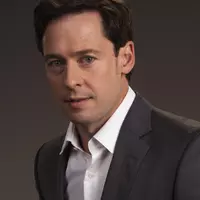 Chris Masters
Chris Masters PSM is a powerful force in Australian journalism. A multi Walkley Award winner, his reports 'The Big League' and 'The Moonlight State' both led to royal commissions that helped transform the nation. He spent extended periods with Australian forces in Afghanistan, and he is the author of the bestselling Jonestown, Uncommon Soldier and No Front Line.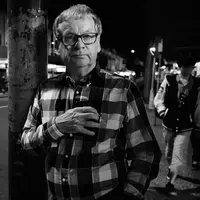 Kate McClymont
Moderator
Kate McClymont is the chief investigative reporter with the Sydney Morning Herald. She is a nine-time winner of journalism's most prestigious award, the Walkley, including the Gold Walkley for her coverage of the Bulldogs salary cap rorts.
McClymont is also the recipient of numerous other awards and in 2012 she won the NSW Journalist of the Year for her investigations into the fraudulent activities of Michael Williamson, the head of the Health Services Union and the corrupt activities of the now-jailed former NSW Labor minister, Eddie Obeid.
In 2020 she was made a Member of the Order of Australia (AM) for her services to the print media and to investigative journalism.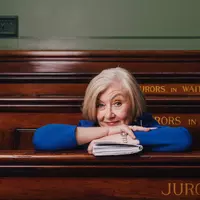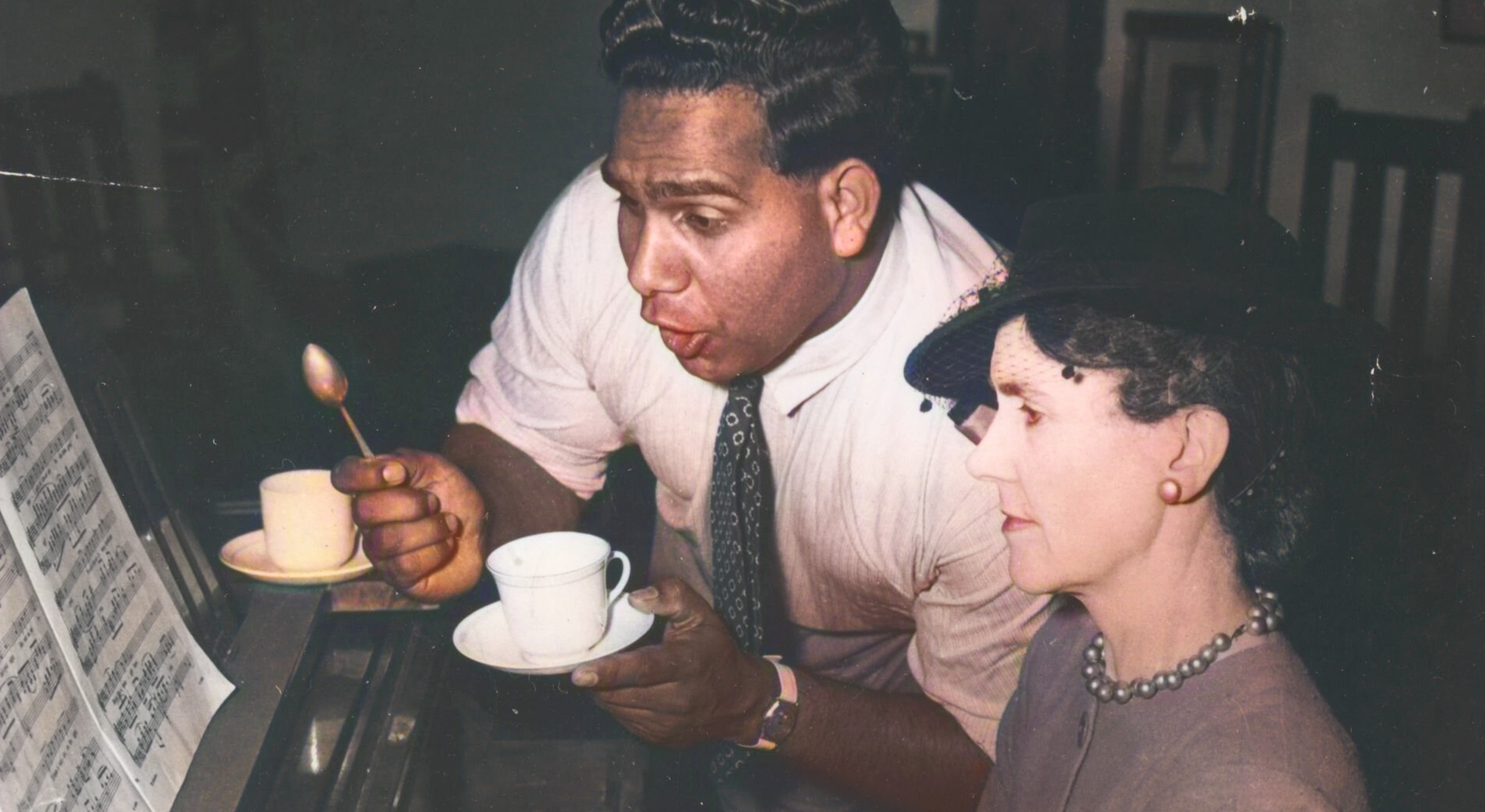 Join the late Harold Blair's daughter, Nerida Blair and contemporary First Nations performers in conversation with Daniel Browning.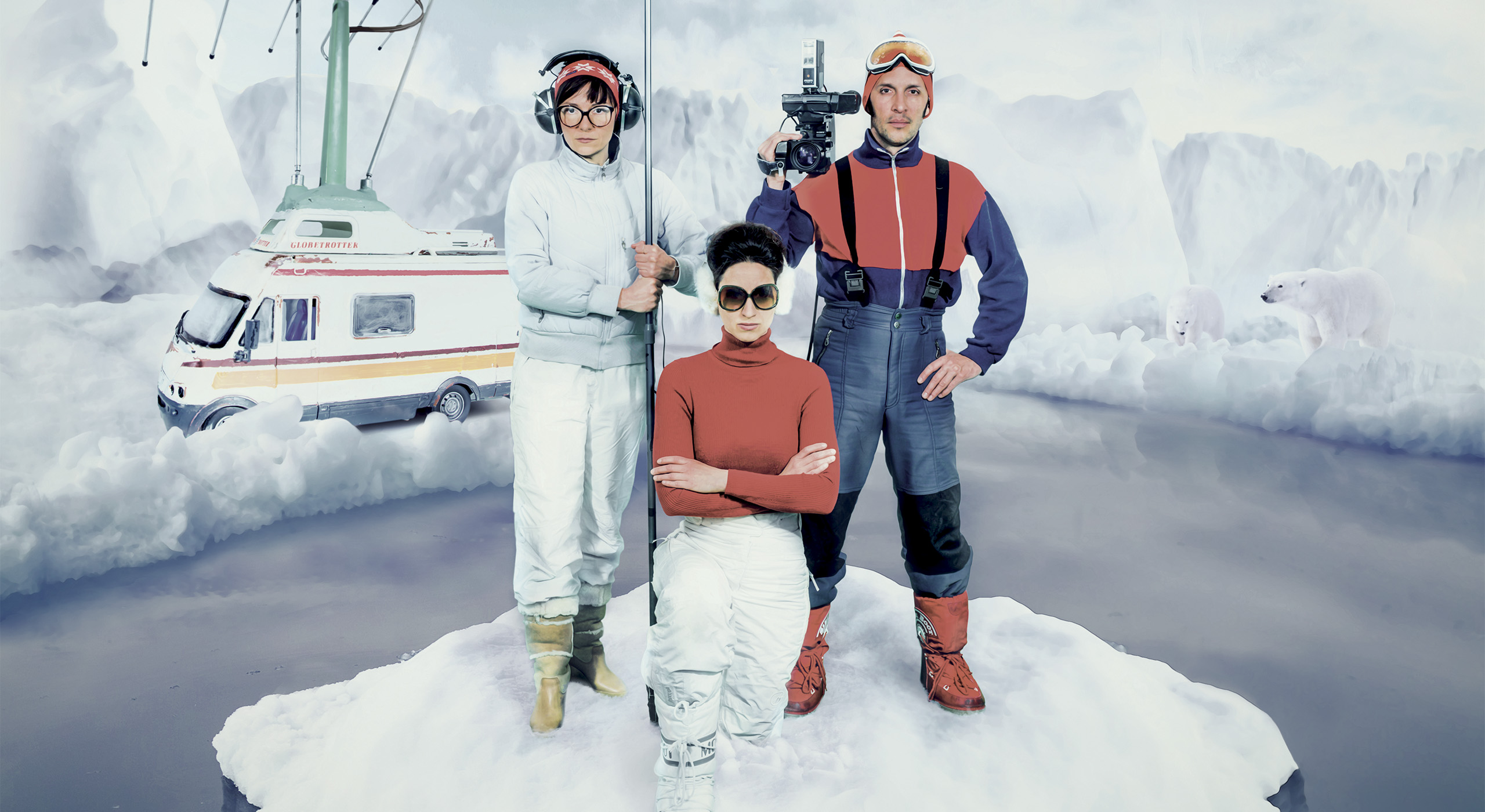 Sometime in the near future... Humanity has failed to adapt to the new ecological reality. It is officially the end of the world as we know it.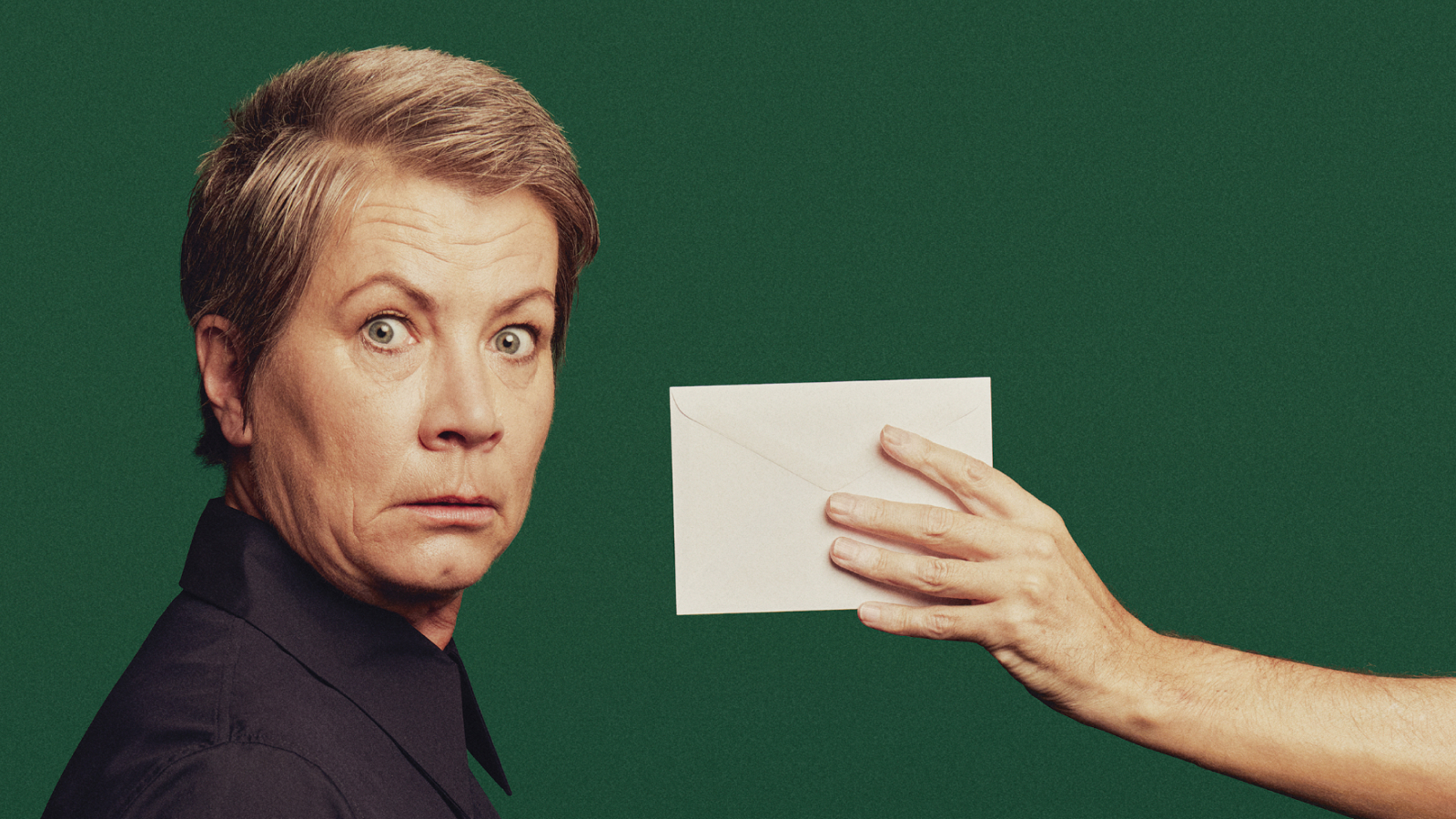 A fresh retelling of Shakespeare romantic comedy Twelfth Night featuring all-new music by Sarah Blasko.