AI: The Human Interface Toby Walsh and Rob Brooks in conversation
Moderated by Rae Johnston
In a year when everyone is talking about artificial intelligence, we need to talk about the human kind. Join AI expert Toby Walsh and evolutionary biologist Rob Brooks as they tackle the fundamental questions we should be asking amid the advent of superintelligent machines.
| | |
| --- | --- |
| Date | Time |
| Sunday 10 September | 3pm |
| Ticket | Price |
| --- | --- |
| Standard | $29 |
$8.95 booking fee applies per transaction
Prices correct at the time of publication and subject to change without notice. Exact prices will be displayed with seat selection.
Children aged 15 years and under must be accompanied at all times.
The authorised agencies for this event are Sydney Opera House. For more information about Authorised Agencies, see the frequently asked questions below.
Run time
This talk runs for approx. 90 minutes.
Event duration is a guide only and may be subject to change.
Age
16+ recommended.
Recommended for mature audiences only. Contains adult themes.
Children aged 15 years and under must be accompanied by an adult at all times. 
Also on this page

Seating map
Suddenly this year, AI is everywhere...
Whatever is happening behind closed doors with the development of generative artificial intelligence - essentially machines that can teach themselves how to think - it was enough to spook some of our top scientists and developers of AI to issue a dire warning. We were on the road to doom, with some predicting species extinction. 
Some called these warnings overblown. AI is the new Y2K, they charged, creating a panic that would inevitably under-deliver on catastrophe. 
Still others charged that the technology development was accelerating and we were approaching the "singularity" (that moment when machines far surpass the capabilities of human beings). 
Debate rages around this question. Will machines  develop a "superintelligence" that begins to look and feel like what we experience as consciousness? And if they do, what does that mean for what we think being human is in the first place?
In a year when everyone is talking about artificial intelligence, we need to talk about the human kind. What does it mean to be human? What does it mean to be conscious of your existence, your thoughts, your dreams? As machines develop, what might be left that is uniquely human? Our pursuit of pleasure and its rewards? Our ability to love? 
Whether robots take over or not, it might be that their rapid rise and development help us to answer these fundamental questions for the first time. 
Sydney Opera House presents
Toby Walsh
Toby Walsh is one of the world's leading researchers in Artificial Intelligence. He is a Professor of Artificial Intelligence at the University of New South Wales and leads a research group at Data61, Australia's Centre of Excellence for ICT Research. He has been elected a fellow of the Association for the Advancement of AI for contributions to AI research, and has won the prestigious Humboldt research award. Hailed as a "rock star" of Australia's digital revolution, Walsh is the author of the forthcoming book, Faking It: Artificial Intelligence in a Human World, and three previous books about AI.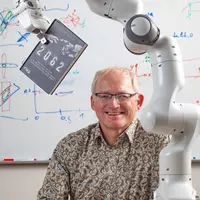 Robert Brooks
Rob Brooks is an international expert on the conflicting evolutionary interests that make sex sizzle and render reproduction complex. He has won Australia's most prestigious award for science communication, the Eureka Prize, and is the author of Artificial Intimacy: Virtual friends, digital lovers and algorithmic matchmakers (2021), and Sex, Genes and Rock 'n' Roll: How evolution has shaped the modern world (2011), which won the Queensland Literary Award for Science Writing. He is Scientia Professor of Evolution at UNSW, Sydney, where he founded and directed the Evolution and Ecology Research Centre.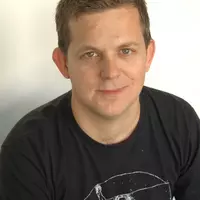 Rae Johnston
Moderator
Rae Johnston is a multi-award-winning journalist, TV, and radio presenter focusing on the geekier side of life.
The first Science & Technology Editor for NITV at SBS, Rae is also a producer and host of the top-rated technology podcast, Queens of the Drone Age.
A leading commentator on all things science, technology, business and pop culture, Rae has worked with every major television and radio network in Australia at some stage of her decade-long career. Today, you will most likely catch her hosting documentaries or travel shows, presenting science and technology segments or reading the news with SBS, NITV, ABC and Network Ten.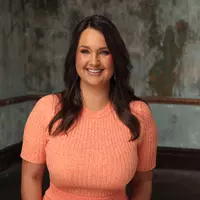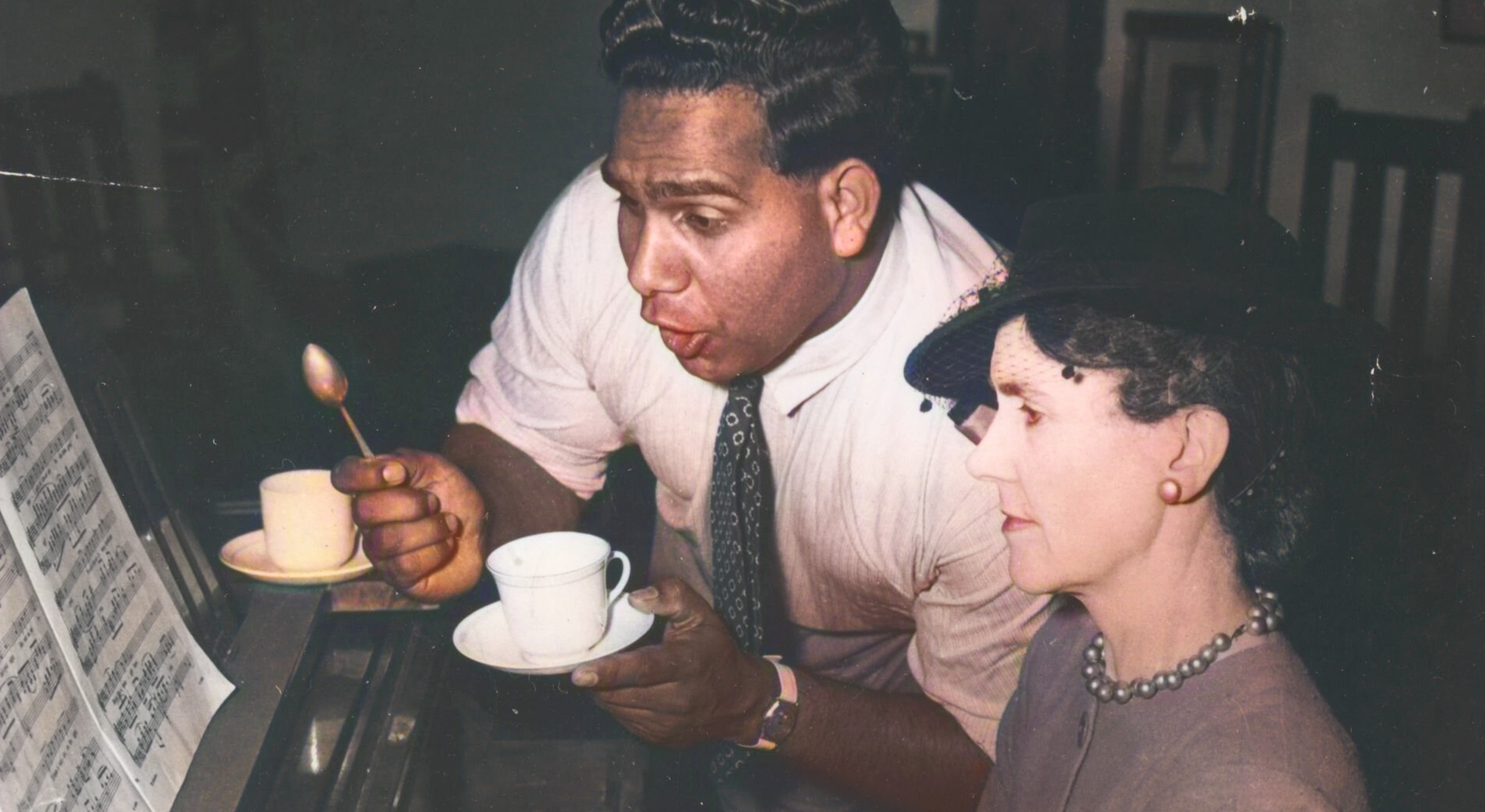 Join the late Harold Blair's daughter, Nerida Blair and contemporary First Nations performers in conversation with Daniel Browning.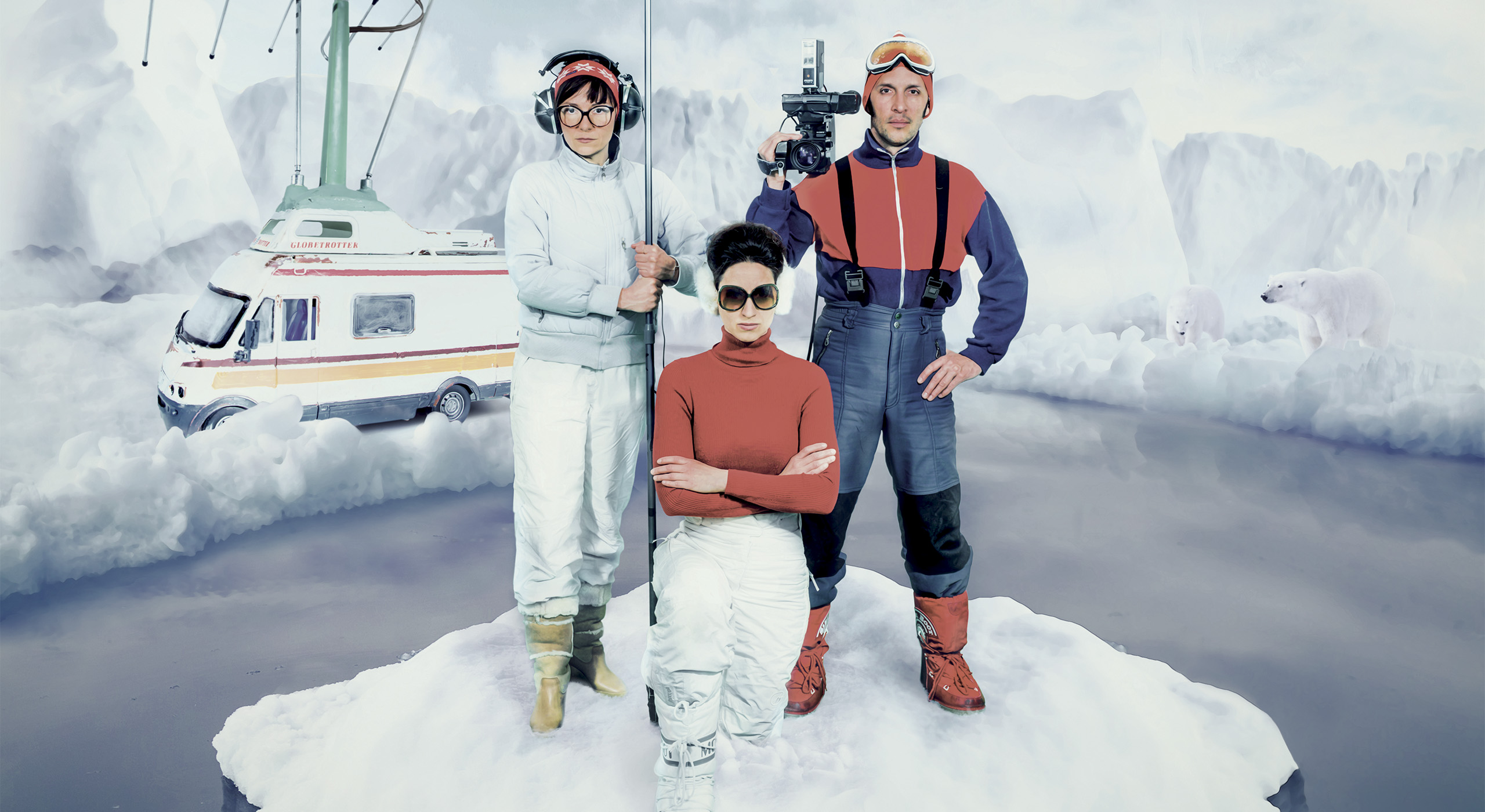 Sometime in the near future... Humanity has failed to adapt to the new ecological reality. It is officially the end of the world as we know it.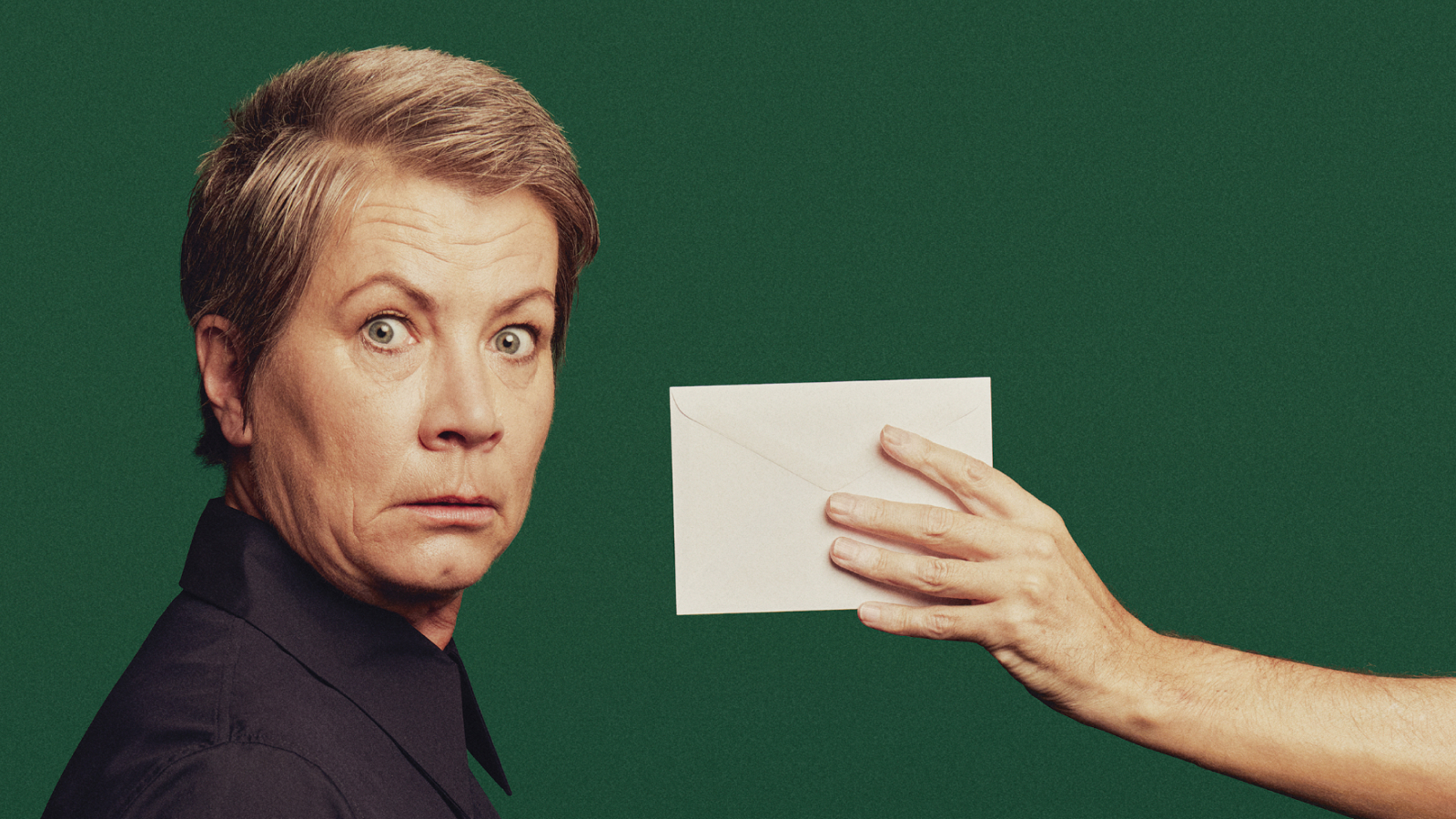 A fresh retelling of Shakespeare romantic comedy Twelfth Night featuring all-new music by Sarah Blasko.