The Body Keeps the Score with Bessel van der Kolk, MD
Don't miss this exclusive opportunity to hear directly from Bessel van der Kolk in the 10th anniversary year of the publication of his ground-breaking book on PTSD, the mega best-seller, The Body Keeps the Score. One of the most renowned psychiatrists living today, van der Kolk's work has revolutionised our understanding of trauma and PTSD, and leads research into cutting-edge therapy - from meditation to MDMA.
| Date | Time |
| --- | --- |
| Saturday 9 March 2024 | 8pm |
| Ticket | Price |
| --- | --- |
| Premium | $65 |
| A Reserve | $55 |
| B Reserve | $45 |
$8.95 booking fee applies per transaction
Prices correct at the time of publication and subject to change without notice. Exact prices will be displayed with seat selection.
The authorised agencies for this event are Sydney Opera House. For more information about Authorised Agencies, see the frequently asked questions below.
Run time
This show runs for approx. 90 minutes.
Event duration is a guide only and may be subject to change.
Age
Age guidance: 15+
Performance may contain strong language and adult themes.
Children aged 15 years and under must be accompanied by an adult at all times.
The Opera House is committed to the safety and wellbeing of children that visit or engage with us. Read our Child Safety Policy
Trauma robs you of the feeling that you are in charge of yourself

Bessel van der Kolk
Also on this page

Seating map
The world's leading authority on trauma
What made a book written for the professional psychiatric community, full of research case studies and analysis, shoot to the top of the bestseller lists and stay there?  
In many ways, in Australia, we live in the age of trauma. The past ten years has seen a dramatic increase in the prevalence of stories about trauma and its effects - from Australia's Royal Commission's into institutional child sexual abuse, to the many women who have come forward as part of the #MeToo phenomenon to tell about their experience with sexual abuse and sexual assault, to our increasing awareness about the prevalence of domestic violence and the lasting impact of war on returned soldiers and journalists. 
For 50 years, Bessel van der Kolk has been at the forefront of research into post-traumatic stress. Few have had more influence on our understanding of it, how it works, and how we might better treat it. 
In this Australian exclusive event, Dr van der Kolk will share his insights into how traumatic experiences can disconnect our body and mind, leaving us with a physical imprint of our psychic wounds, and explore the treatments proving effective, including MDMA-assisted therapy, recently approved for use in Australia.
Presented by Sydney Opera House
Note: This event does not provide mental health advice to the audience. Any pursuit of therapy should be through your doctor.
As long as you keep secrets and suppress information, you are fundamentally at war with yourself… The critical issue is allowing yourself to know what you know.

Bessel van der Kolk
Bessel A. van der Kolk M.D.
Bessel A. van der Kolk M.D. is a pioneer clinician, researcher and teacher in the area of posttraumatic stress. His work uniquely integrates developmental, neurobiological, psychodynamic, somatic and interpersonal aspects of the impact of trauma and its treatment. His #1 New York Times Science best seller, The Body Keeps the Score: Brain, Mind, and Body in the Treatment of Trauma (translated in 38 languages), transforms our understanding of traumatic stress, revealing how it literally rearranges the brain's wiring — specifically areas dedicated to pleasure, engagement, control, and trust. He shows how these areas can be reactivated through innovative treatments including neurofeedback, psychedelic therapy, psychodrama, mindfulness techniques, parts work, yoga, and body work.
Dr. van der Kolk and his various collaborators have published extensively on the impact of trauma on development, such as dissociative problems, borderline personality and self - mutilation, cognitive development, memory, and the psychobiology of trauma. He has published over 150 peer reviewed scientific articles on such diverse topics as neuroimaging, self - injury, memory, neurofeedback, Developmental Trauma, yoga, theater and EMDR. He is founder of the Trauma Center (now the Trauma Research Foundation) in Boston, MA; past President of the International Society for Traumatic Stress Studies, Professor of Psychiatry at Boston University Medical School and Principal Investigator Boston site of MAPS sponsored MDMA assisted psychotherapy study. He regularly teaches at universities and hospitals around the world.
Visit traumaresearchfoundation.org and besselvanderkolk.com for more information.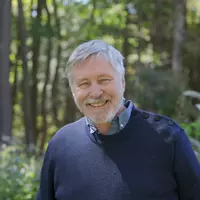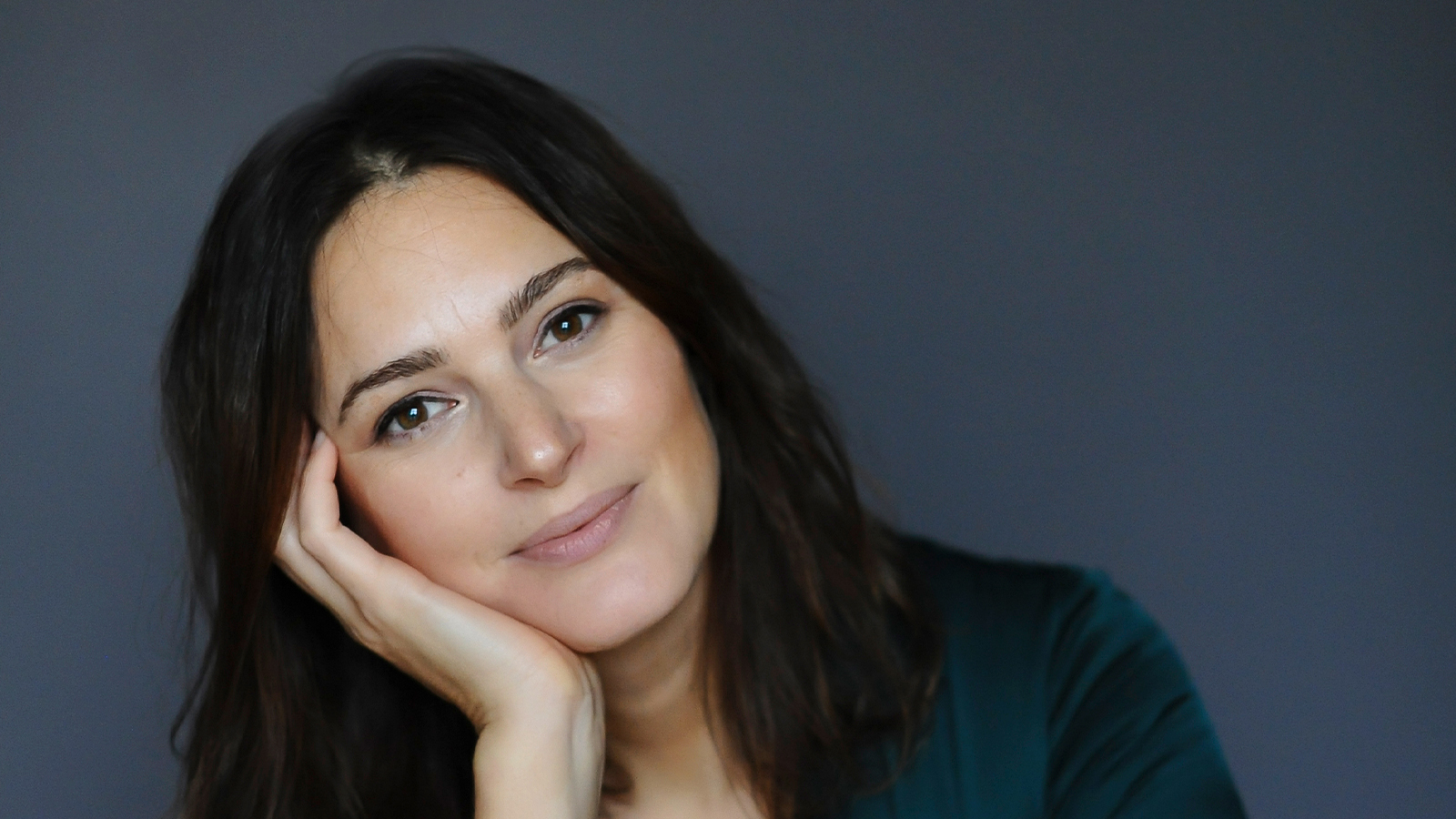 How To Fail fans – this is the moment you have been waiting for. Your favourite podcaster, journalist, and bestselling author, Elizabeth Day, takes the stage in Australia for the very first time.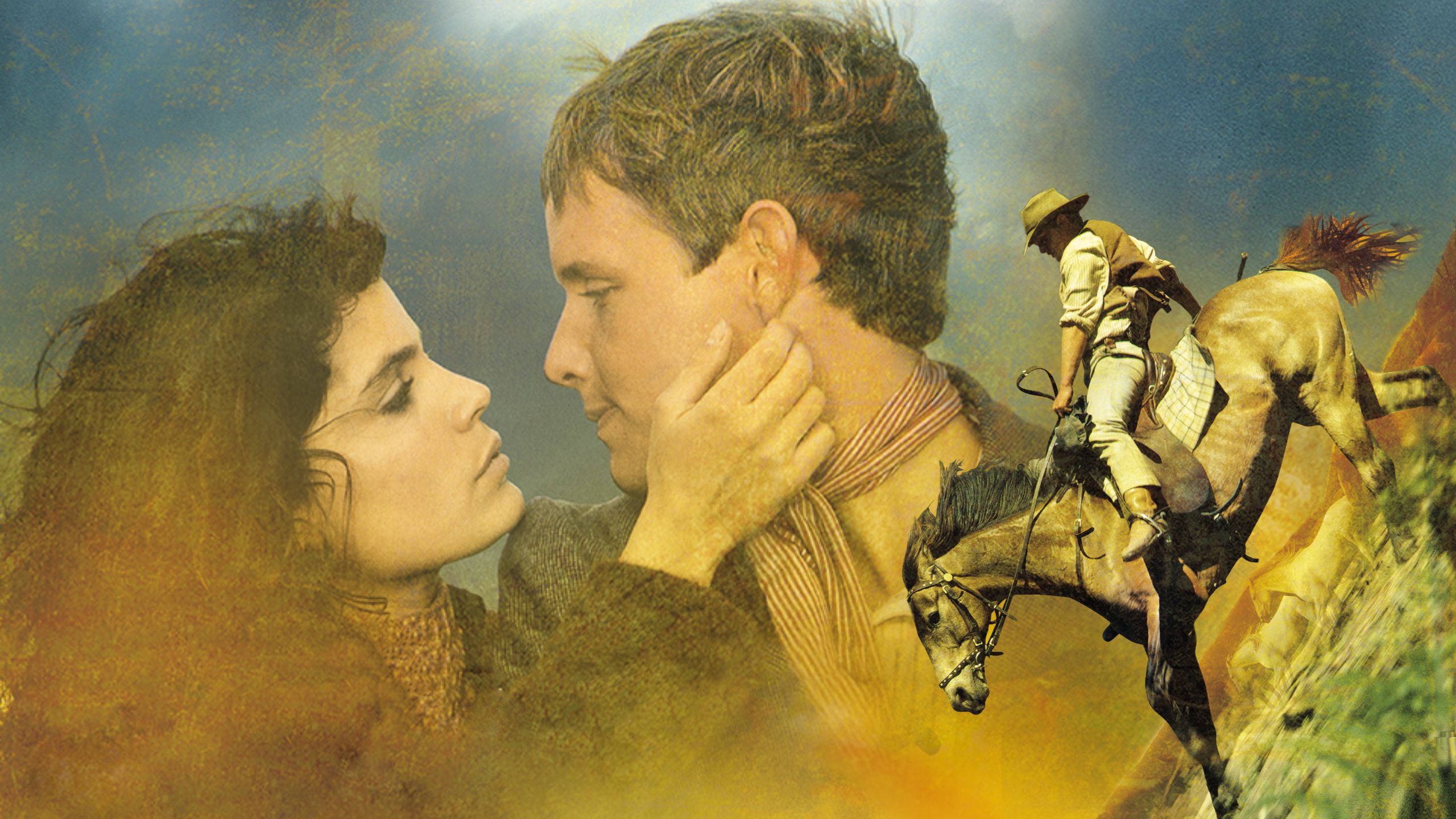 Following four sold out Melbourne performances The Man from Snowy River, one of Australia's most loved and iconic films of all time, comes to the Sydney Opera House for a special screening and concert event.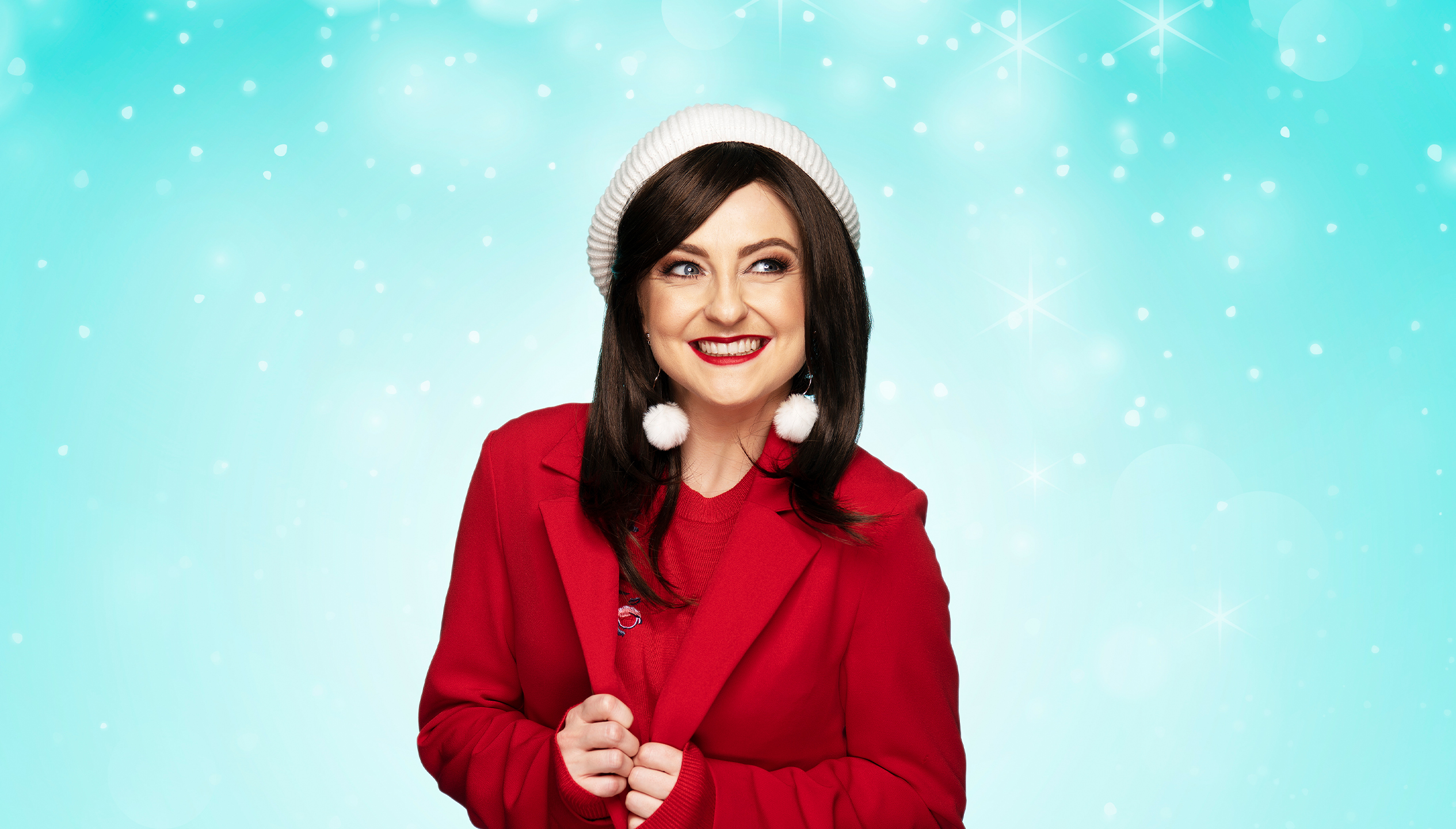 The Love Actually soundtrack live on stage starring Green Room Award winner Naomi Price and friends.