An Evening with Fran Lebowitz
with Benjamin Law
In a cultural landscape teeming with self-proclaimed experts and incessant chatter, Fran Lebowitz reigns supreme with scathing and insightful social commentary. A force to be reckoned with, she possesses an unparalleled ability to dissect life with biting precision.
| Date | Time |
| --- | --- |
| Tuesday 13 February 2024 | 7.30pm |
| Wednesday 14 February 2024 | 7pm |
| Ticket | Price |
| --- | --- |
| Premium | $149 |
| A Reserve | $119 |
| B Reserve | $89 |
$8.95 booking fee applies per transaction
Prices correct at the time of publication and subject to change without notice. Exact prices will be displayed with seat selection.
The authorised agencies for this event are Sydney Opera House. For more information about Authorised Agencies, see the frequently asked questions below.
Run time
This show runs for approx. 90 minutes.
30 minutes in conversation, 60 minutes direct audience engagement and Q&A.
Event duration is a guide only and may be subject to change.
Age
Age guidance: 14 years +
Performance may contain strong language and adult themes.
Children aged 15 years and under must be accompanied by an adult at all times.
The Opera House is committed to the safety and wellbeing of children that visit or engage with us. Read our Child Safety Policy
Also on this page

Seating map
Prepare to be captivated by the formidable Fran Lebowitz
An American original and purveyor of urban cool, the cultural satirist and author is pointed, forthright, unapologetically opinionated, and known for her hilariously dry social commentary on American life. Lebowitz's recent Netflix documentary series directed by good friend Martin Scorsese, Pretend It's A City, was an unmitigated hit with its offering of a tantalising snapshot of New York in full bloom, along with Lebowitz's lively and unapologetic commentary on what it means to live there.
By turns ironic, facetious, deadpan, sarcastic, and wisecracking, Lebowitz takes to the stage to share her invariably cutting take on anything and everything; from growing up in New Jersey and being expelled from her high school for being a "pernicious influence" on her peers, to moving to New York City in the 70's, and writing a column for Andy Warhol's Interview magazine. She'll offer insights on such timely issues as gender, race, gay rights, and the media. She will regale you with a litany of personal vexations, aiming her disdainful gaze at the revolting spectacles of celebrity culture, the nuisance of tourists, the encroachment of technology, and fresh disdain of baggage-claim areas. Moreover, she will engage in her favourite recreational activity: unleashing her razor wit on the audience in a 60-minute Q&A. 
This evening promises to be a balm in a wildly shifting world, offering spot-on observations about contemporary living and the opportunity to ask Lebowitz your own controversial questions. Do not miss it.
Fran Lebowitz will be joined on stage with Benjamin Law ahead of the Q&A, and will sign copies of her book after the show.
Presented by Sydney Opera House, FANE and Andrew Kay
Think before you speak. Read before you think.

Lebowitz on wisdom
Spilling your guts is exactly as charming as it sounds.

On frankness
If you are truly serious about preparing your child for the future, don't teach him to subtract—teach him to deduct.

On parenting
Success didn't spoil me; I've always been insufferable.

On herself
Your life story would not make a good book. Don't even try.

On you
Fran Lebowitz
In a cultural landscape filled with endless pundits and talking heads, Fran Lebowitz stands out as one of our most insightful social commentators. Her essays and interviews offer her acerbic views on current events and the media – as well as pet peeves including tourists, baggage-claim areas, after-shave lotion, adults who roller skate, children who speak French, or anyone who is unduly tan. The New York Times Book Review calls Lebowitz an "important humorist in the classic tradition." Purveyor of urban cool, Lebowitz is a cultural satirist whom many call the heir to Dorothy Parker.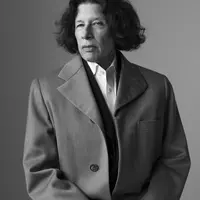 Benjamin Law
Moderator
Benjamin Law is an Australian writer and broadcaster. He's the author of The Family Law (2010), Gaysia (2012), the Quarterly Essay Moral Panic 101 (2017) and editor of Growing Up Queer in Australia (2019).
Benjamin is also an AWGIE Award-winning screenwriter. He's the co-executive producer, co-creator and co-writer of the Netflix comedy-drama Wellmania, creator and co-writer of three seasons of the award-winning TV series The Family Law (SBS/Hulu/Comedy Central Asia) and playwright of the sold-out mainstage play Torch the Place (Melbourne Theatre Company). He has a PhD in creative writing and cultural studies from the Queensland University of Technology (QUT).
Every week, Benjamin co-hosts ABC Radio National's weekly national pop culture show Stop Everything and interviews public figures for Good Weekend. He hosted ABC TV's two-part feature documentary on Chinese-Australian history Waltzing the Dragon, and has appeared on TV shows like Australian Survivor (Ten), Filthy Rich and Homeless (SBS), Q&A (ABC), The Drum (ABC) and The Project (Ten). He has also written for over 50 publications in Australia and beyond—including the Monthly, frankie, Guardian, Monocle and Australian Financial Review—and is a literary scout for Hachette Australia.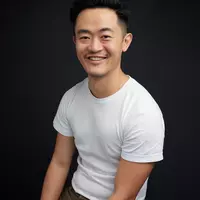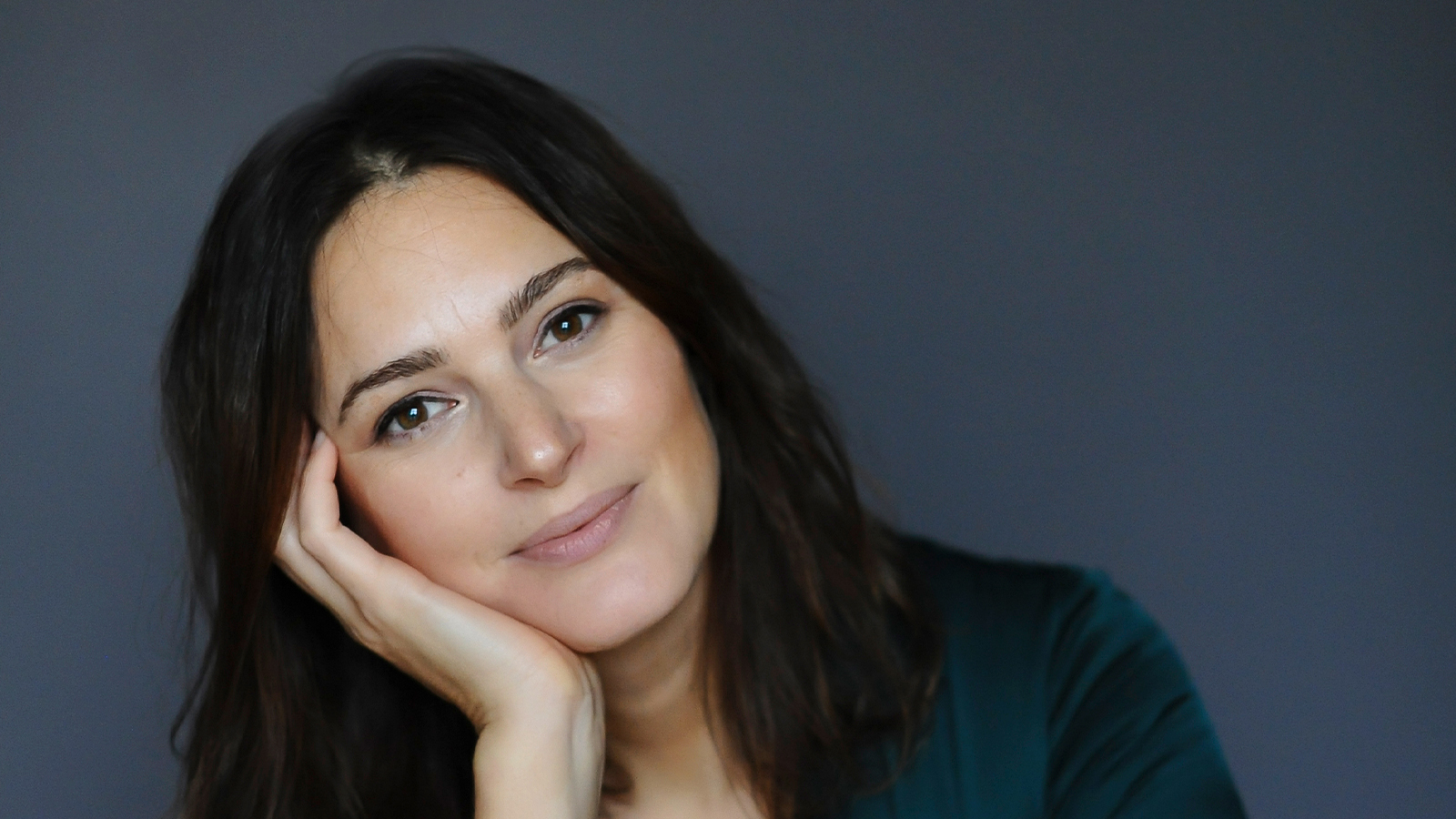 How To Fail fans – this is the moment you have been waiting for. Your favourite podcaster, journalist, and bestselling author, Elizabeth Day, takes the stage in Australia for the very first time.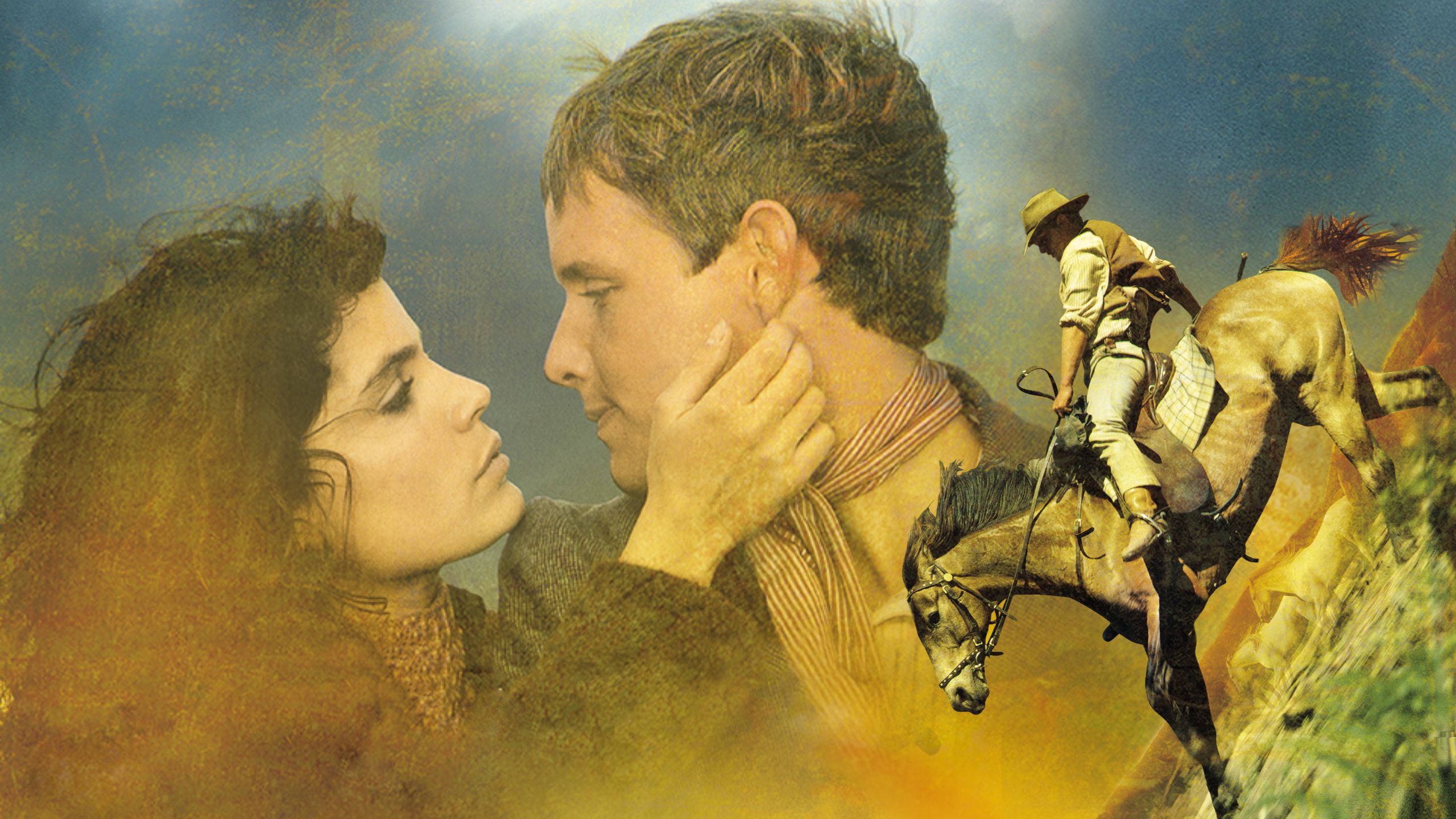 Following four sold out Melbourne performances The Man from Snowy River, one of Australia's most loved and iconic films of all time, comes to the Sydney Opera House for a special screening and concert event.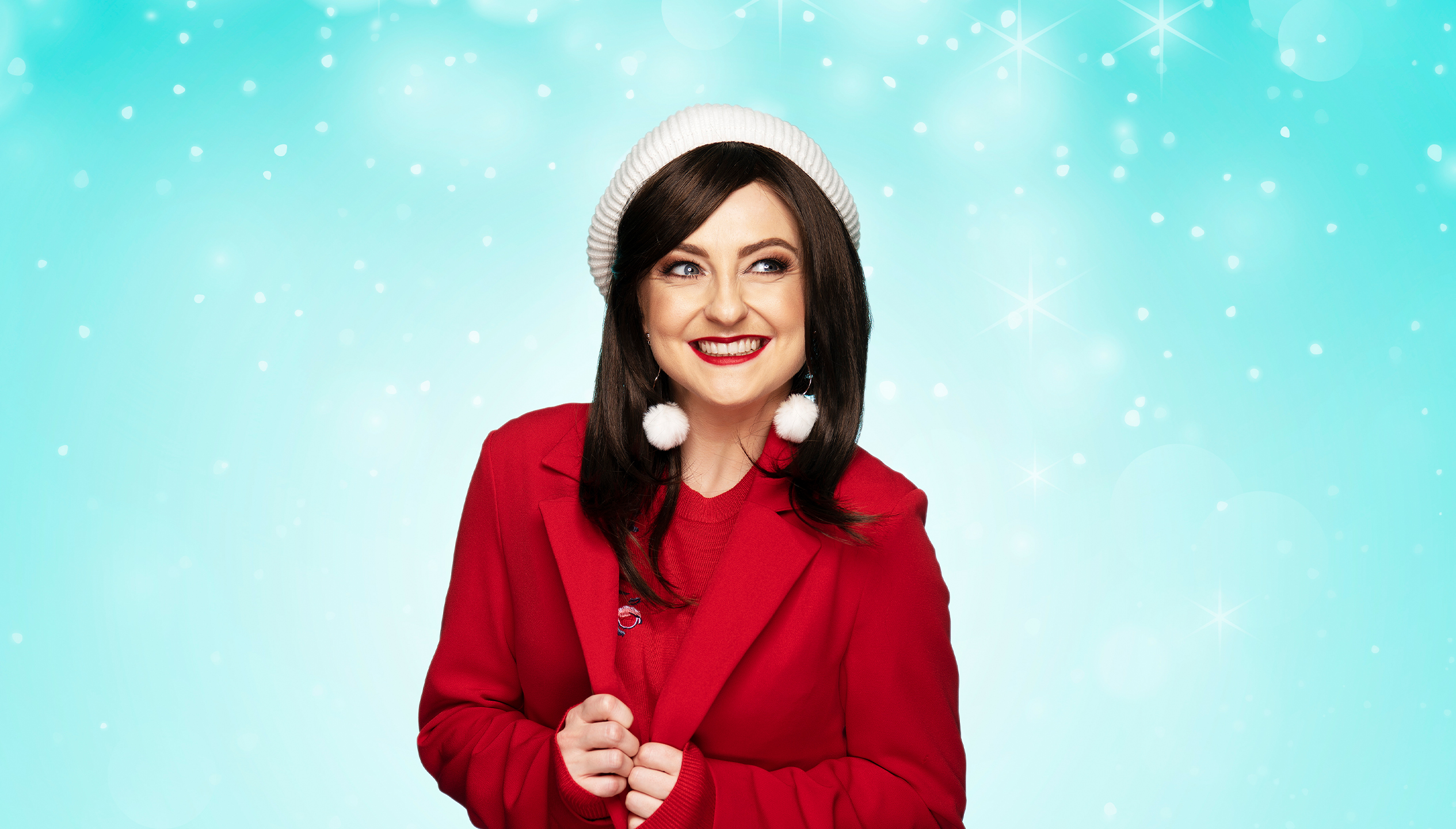 The Love Actually soundtrack live on stage starring Green Room Award winner Naomi Price and friends.