Johan Inger's Carmen is a captivating vision that blends athleticism and passion, reimagining Bizet's opera through dance, unveiling a seductive tale of love and tragedy.
Sydney Principal Packages on sale
3 October 2023
Sydney Create Your Own Packages on sale
31 October 2023
Sydney single tickets on sale
24 November 2023
Find out more about The Australian Ballet's 2024 season.
Run time
The duration of this event is yet to be confirmed.
Event duration is a guide only and may be subject to change.
Age
Suitable for all ages.
Also on this page

Seating map
A seductive tale of betrayal and obsession
Johan Inger's award-winning production of Carmen is an exhilarating journey that thrusts Georges Bizet's 19th-century opera into the modern world with a breathtaking display of athleticism and passion.
Created in 2015, Inger's contemporary retelling of Prosper Mérimée's 1845 novella is a darkly compelling story of the dangerously seductive Carmen, whose love affair with Don José ends in brutal tragedy. Broadening its gaze beyond its fiery heroine, Inger's Carmen is seen through the eyes of a boy bewildered by the ugly manifestations of machismo.
Using Georges Bizet's famous score, Inger has reimagined the classic opera, transporting it to dance in a fascinating production. Including sublime passages for soloists and duos and ensemble sequences of consummate virtuosity, Carmen brings you the heat of southern Spain in a powerfully unique production.
Presented by The Australian Ballet
Johan Inger made his mark with the company with I New Then, and Carmen will further showcase his unique contemporary eye. The story of Carmen is told in a very modern, arresting and alluring way and the title role is a dream for any artist to dance. I look forward to seeing the dancers tackle one of the most ambitious contemporary productions we've programmed.

David Hallberg, Artistic Director of The Australian Ballet
Choreography 
Johan Inger
Music 
Georges Bizet/ Rodion Shchedrin
Additional original music
Marc Álvarez
Original editor of Carmen Suite by Bizet Shchedrin 
Musikverlag Hans Sikorski, Hamburgo
Dramaturgy
Gregor Acuña-Pohl
Costume design 
David Delfín
Set designs 
Curt Allen Wilmer (AAPEE)
Lighting design 
Tom Visser
Assistant to the choreographer
Urtzi Aranburu
Assistant to set designer
Isabel Ferrández Barrios
The Australian Ballet
Experience The Australian Ballet's 2024 season: a captivating journey through ballet's history and innovative future, showcasing mesmerising performances that fuse movement, emotion, and music in enchanting landscapes.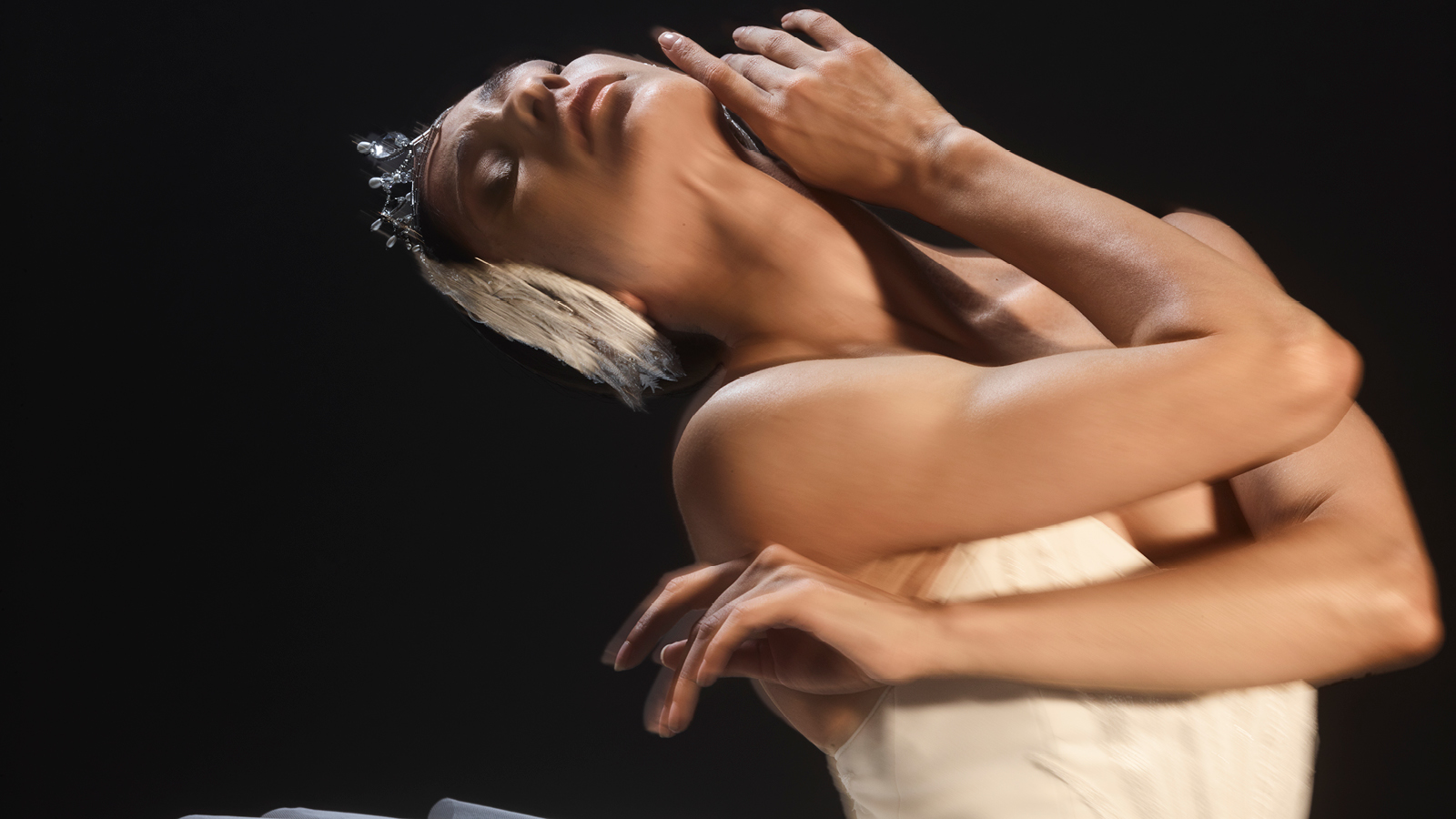 A dynamic new vision of a timeless classic. The centrepiece of The Australian Ballet's 60th anniversary celebrations that will redefine ballet history for future generations.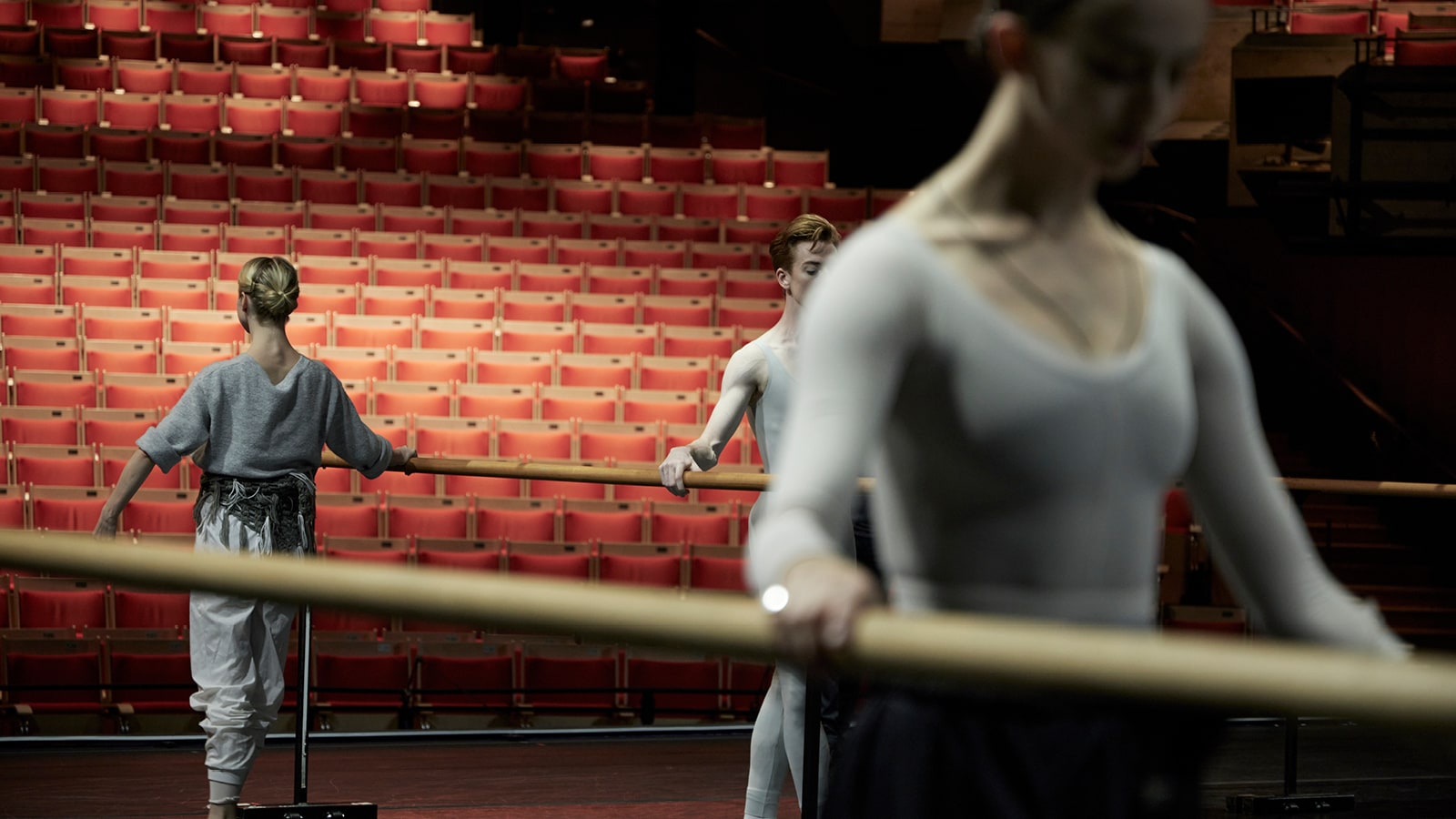 Watch from your theatre seat as the dancers go through their morning training routine, with commentary from The Australian Ballet's artistic staff.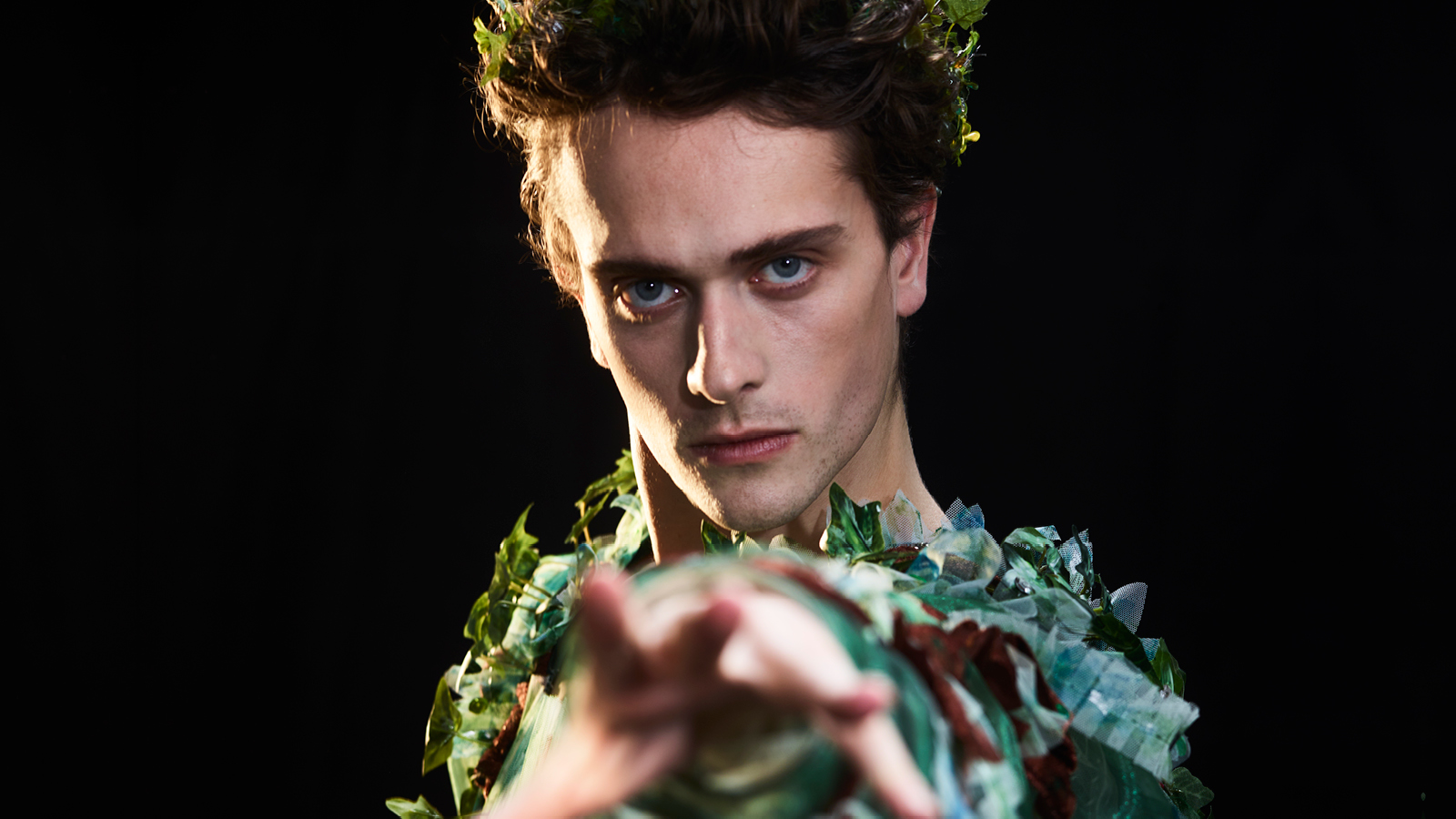 A double bill from Frederick Ashton that will showcase the depth of the artists of The Australian Ballet. Featuring The Dream an airy, romantic homage to A Midsummer Night's Dream and Marguerite and Armand a tragic love affair of pure passion.