In an entrancing double bill, The Australian Ballet presents Études, a beloved classic that shows you the complexity of ballet technique, alongside a spectacular new contemporary commission, Circle Electric by Stephanie Lake.
Sydney Principal Packages on sale
3 October 2023
Sydney Create Your Own Packages on sale
31 October 2023
Sydney single tickets on sale
24 November 2023
Find out more about The Australian Ballet's 2024 season.
Run time
The duration of this event is yet to be confirmed.
Event duration is a guide only and may be subject to change.
Age
Suitable for all ages.
Also on this page

Seating map
A double bill of classical and contemporary works
Études
Harald Lander
Choreographed by Harald Lander in 1948 for the Royal Danish Ballet, this one-act ballet is set to piano studies by Carl Czerny, arranged by Knudåge Riisager. Emulating the ballet studio experience, the dancers perform precise exercises at the barre, which become more expansive as they move into the centre, and develop into a grand finale of full-velocity movement in perfect synchronisation. Complemented by spectacular new costumes from Lise Lander, Études will transform you to the inner world of the dance studio with its beauty, grace and immaculate movement.
Circle Electric
Stephanie Lake
Using the full force of The Australian Ballet's dancers, Circle Electric starts as a microscopic investigation of the intricate and the intimate, ultimately expanding to encompass a telescopic view of humanity.
Grappling with the search for meaning, Stephanie Lake in her first full length commission for The Australian Ballet, looks at a fundamental paradox of our existence – how we can be both utterly insignificant and profoundly important at the same time.
Presented by The Australian Ballet
'Études is classicism at its most demanding. The precision and exactitude of the choreography doesn't allow for fault. This is a ballet that dancers dream of performing.'

'Stephanie Lake has proven herself to be one of the most exciting Australian choreographers creating today... Stephanie's artistic energy emanates from her vision, bringing the audience pulsing along on her rollercoaster ride of dance'

David Hallberg, Artistic Director of The Australian Ballet
Études
Choreography
Harald Lander by special permission of Lise Lander
Music
Knudåge Riisager after Carl Czerny
Designs
Lise Lander
Circle Electric
Choreography
Stephanie Lake
Music
Robin Fox
Costume design
Paula Levis
Set design
Charles Davis
Lighting design
Bosco Shaw
The Australian Ballet
Experience The Australian Ballet's 2024 season: a captivating journey through ballet's history and innovative future, showcasing mesmerising performances that fuse movement, emotion, and music in enchanting landscapes.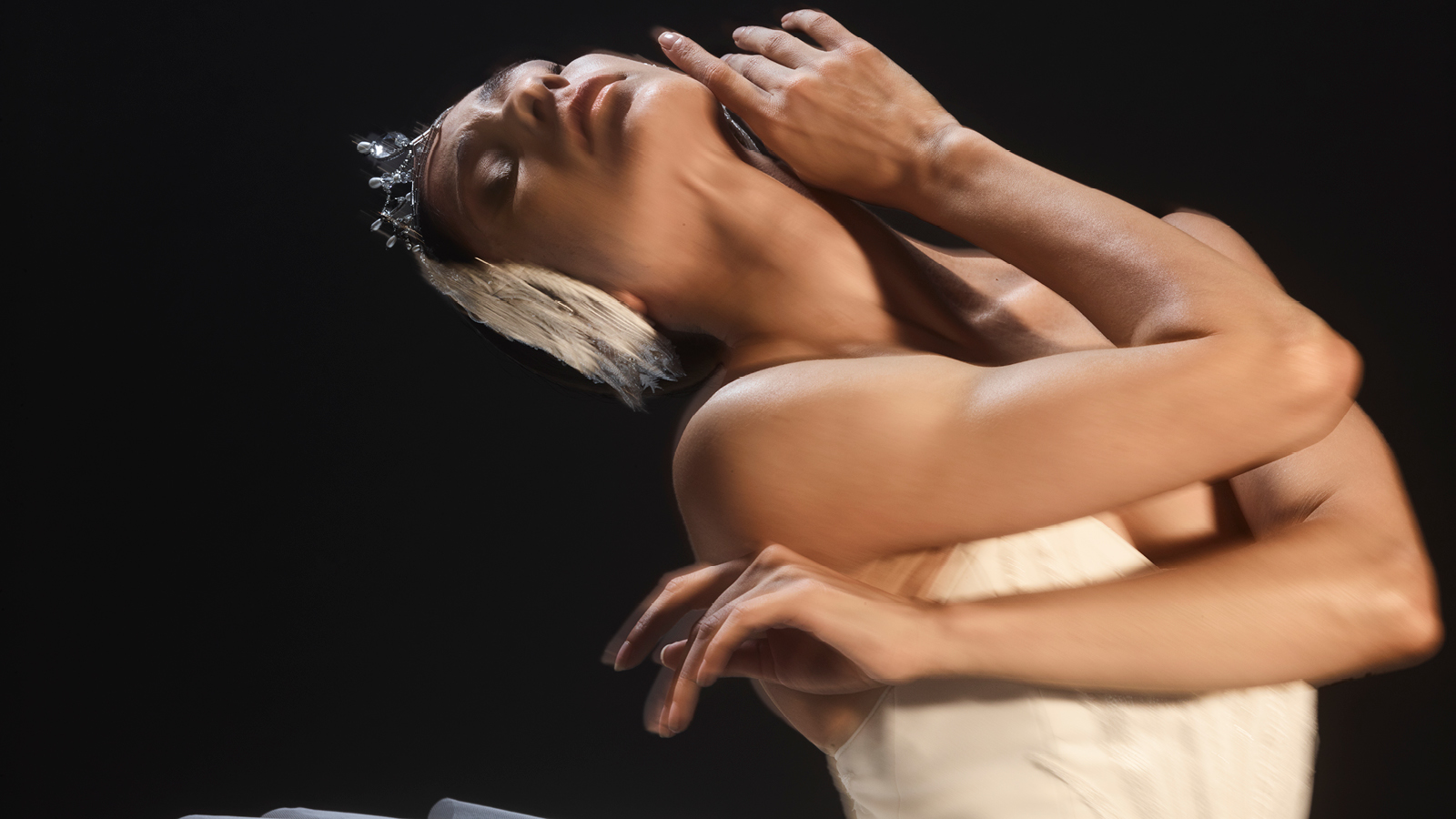 A dynamic new vision of a timeless classic. The centrepiece of The Australian Ballet's 60th anniversary celebrations that will redefine ballet history for future generations.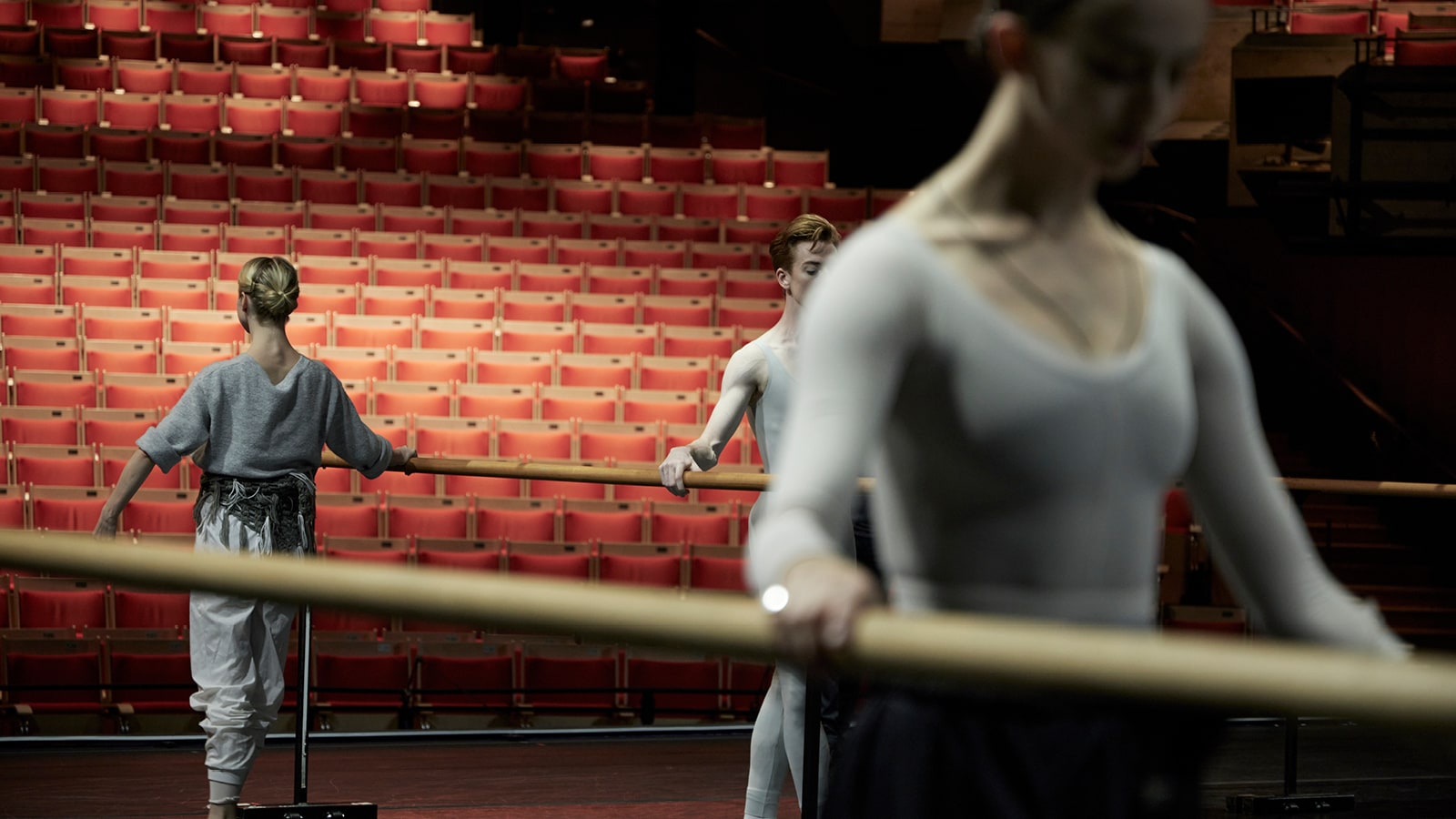 Watch from your theatre seat as the dancers go through their morning training routine, with commentary from The Australian Ballet's artistic staff.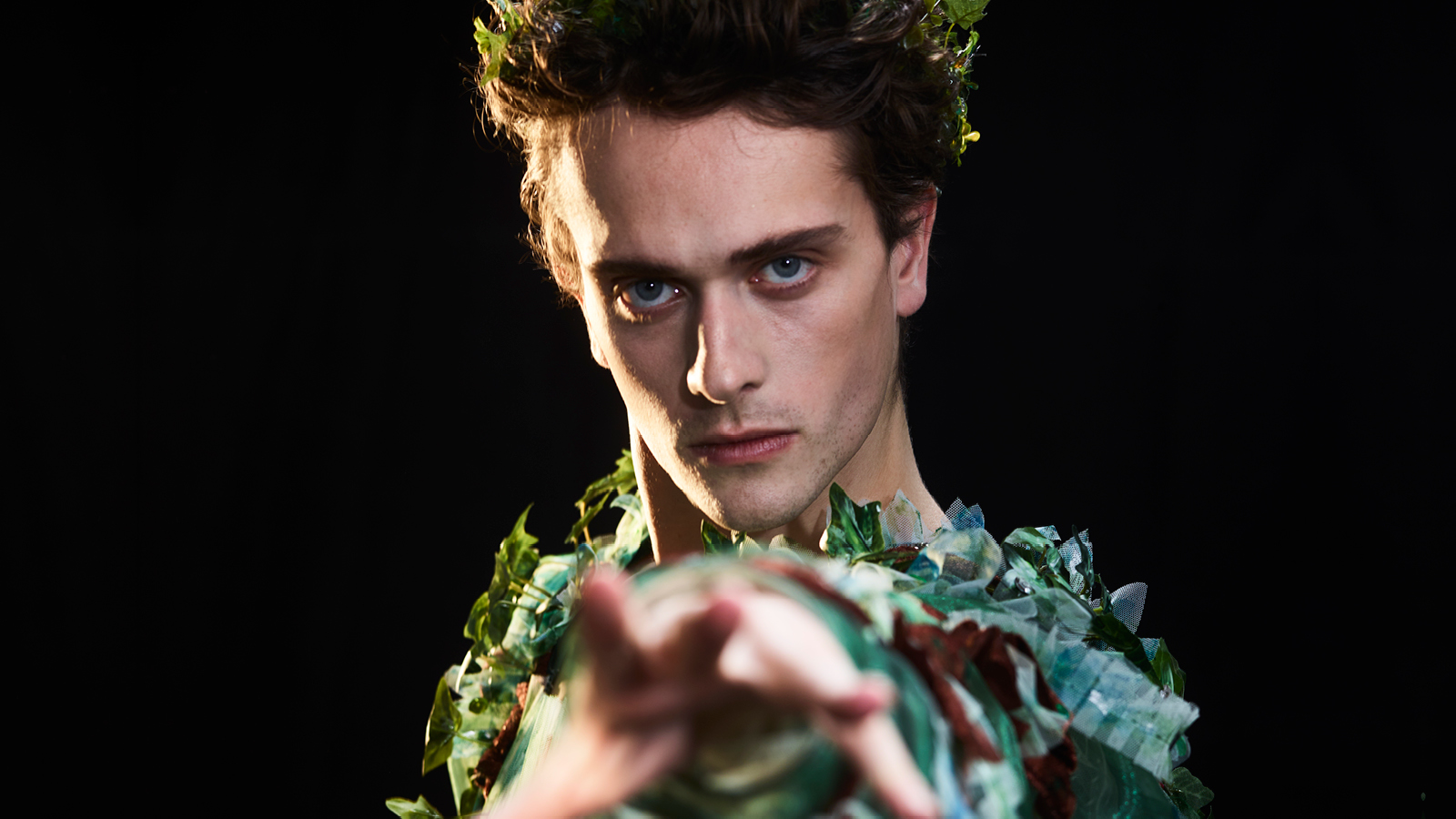 A double bill from Frederick Ashton that will showcase the depth of the artists of The Australian Ballet. Featuring The Dream an airy, romantic homage to A Midsummer Night's Dream and Marguerite and Armand a tragic love affair of pure passion.