Experience the collision of genius: Christopher Wheeldon's Oscar© fuses Oscar Wilde's wit with awe-inspiring ballet, an artistic masterpiece in the making, exclusively for The Australian Ballet's repertoire.
Sydney Principal Packages on sale
3 October 2023
Sydney Create Your Own Packages on sale
31 October 2023
Sydney single tickets on sale
24 November 2023
Find out more about The Australian Ballet's 2024 season.
Run time
The duration of this event is yet to be confirmed.
Event duration is a guide only and may be subject to change.
Age
Suitable for all ages.
Also on this page

Seating map
A new ballet based on the life and writings of Oscar Wilde
Two monumental creative forces collide in the world premiere of Christopher Wheeldon's Oscar©, a full-length production commissioned exclusively for The Australian Ballet. Known for his innovative, rich and awe-inspiring productions, Wheeldon returns to the company with the fascinating story of history's famous humourist, Oscar Wilde.
Weaving the playwright's personal experiences through his beloved stories and characters, Wheeldon brings Wilde's biting wit and flamboyant style to the stage in a powerful production.
Brought up in Dublin, Wilde took the glamorous social circles of London's elite by storm. His fame was at its height when he was convicted and sent to prison in 1895 in an early instance of the 'celebrity trial'. He was an extraordinary genius, whose work continues to inspire and delight 130 years later. His life, stories and sparkling turn of phrase lay the groundwork for Wheeldon's visionary ballet.
The Australian Ballet last collaborated with Wheeldon on his award-winning musical, An American in Paris. His unique choreography makes him one of the most sought-after and highly regarded choreographers of his generation. Wheeldon will be joined by composer, Joby Talbot who wrote the score for Wheeldon's smash hit ballet, Alice's Adventures in Wonderland©, and set and costume designer Jean-Marc Puissant.
This story of an infamous dandy and his tales will be a sensational addition to the company's repertoire.
Presented by The Australian Ballet
There's no denying that any full-length creation by Christopher Wheeldon is an immense artistic moment. The story of Oscar Wilde and his tales exemplifies the bold storytelling that we aim for within this company

David Hallberg, Artistic Director of The Australian Ballet
Choreography
Christopher Wheeldon
Music
Joby Talbot
Design
Jean-Marc Puissant
The Australian Ballet
Experience The Australian Ballet's 2024 season: a captivating journey through ballet's history and innovative future, showcasing mesmerising performances that fuse movement, emotion, and music in enchanting landscapes.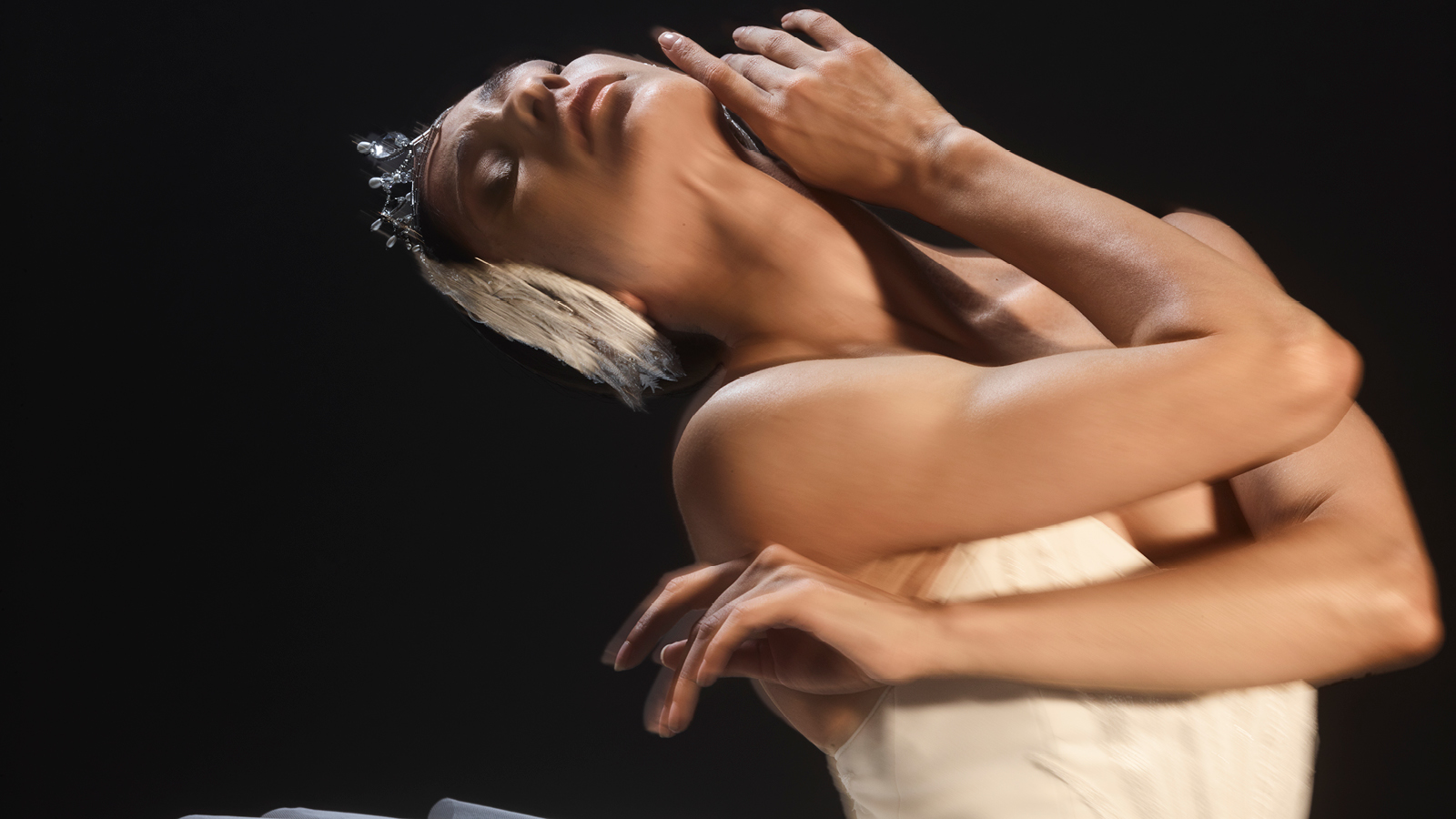 A dynamic new vision of a timeless classic. The centrepiece of The Australian Ballet's 60th anniversary celebrations that will redefine ballet history for future generations.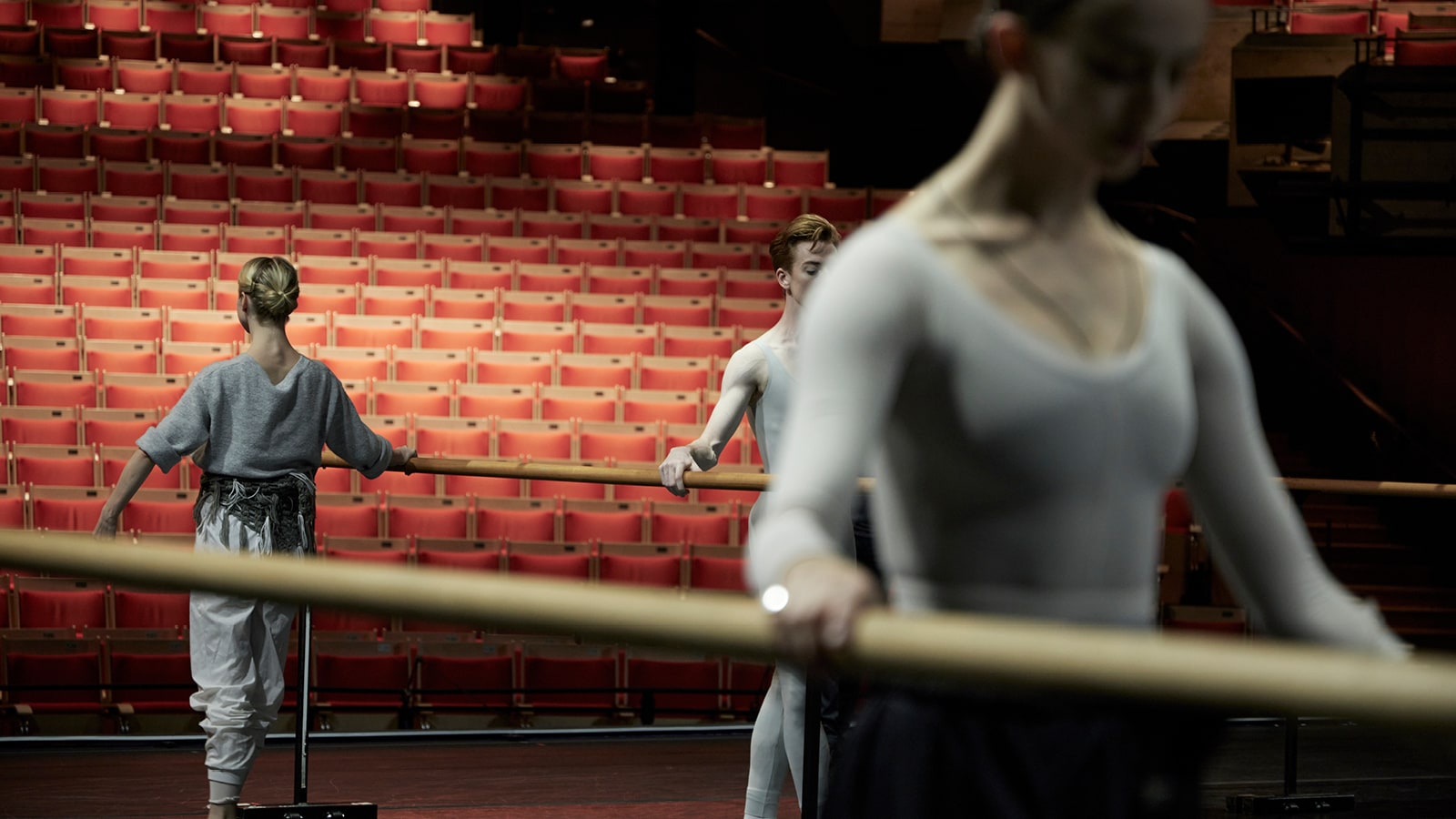 Watch from your theatre seat as the dancers go through their morning training routine, with commentary from The Australian Ballet's artistic staff.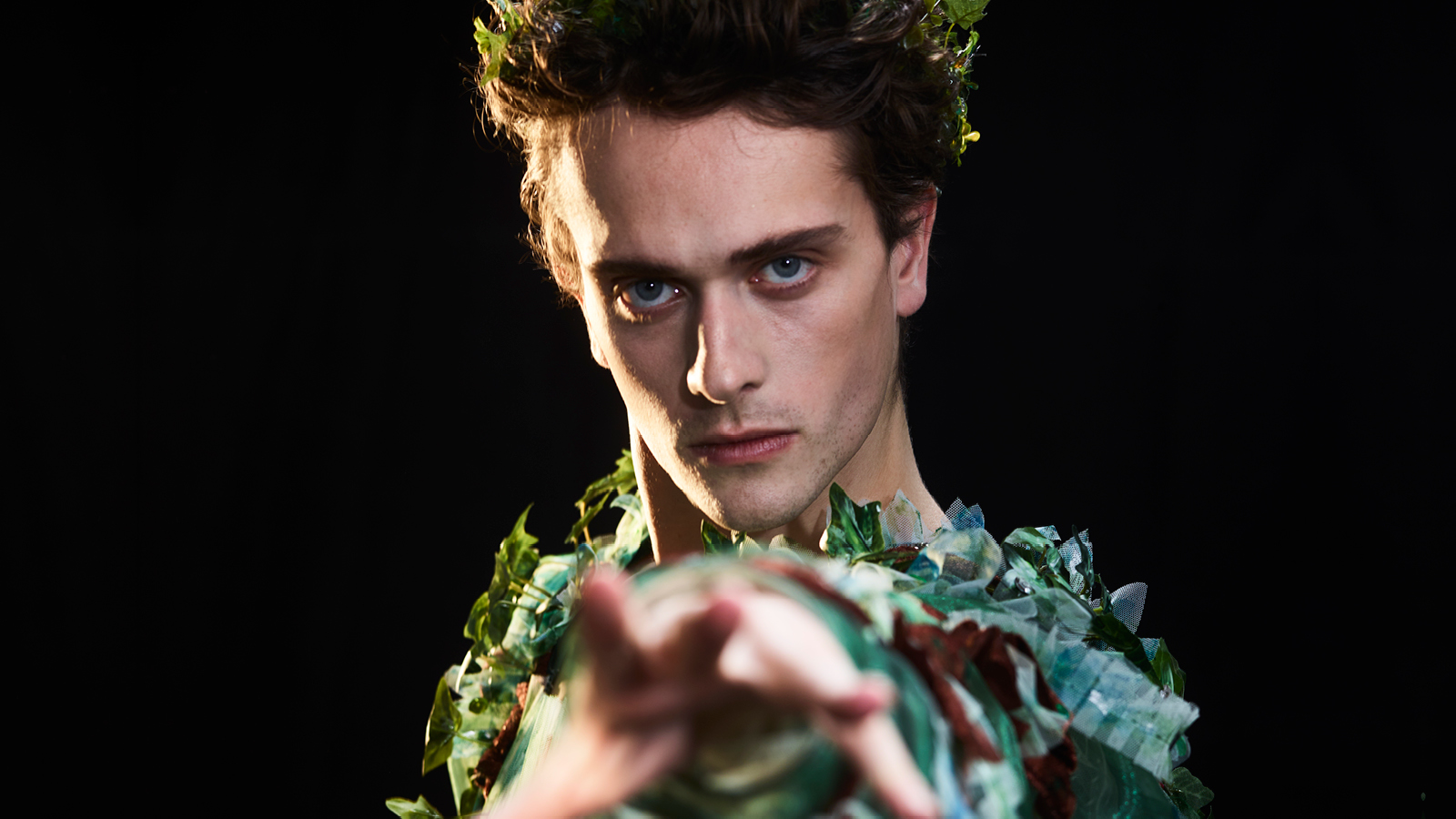 A double bill from Frederick Ashton that will showcase the depth of the artists of The Australian Ballet. Featuring The Dream an airy, romantic homage to A Midsummer Night's Dream and Marguerite and Armand a tragic love affair of pure passion.