Love List:
Julie Andrews by Anna O'Byrne
Love List is our Spotify series where we ask Opera House guests, friends and staff to curate a playlist dedicated to an artist, genre or theme of their choice – an ode to something they love.
For this Love List, to celebrate her show Becoming Eliza, Anna O'Byrne has curated a list of songs around her idol and former director, Julie Andrews.
A few years ago, I had the experience of a lifetime when I was directed by Dame Julie Andrews in the 60th anniversary production of My Fair Lady.
This wonderful experience was not without its challenges… first and foremost, how do I address her? My director? Ms Andrews? Dame Julie? Ma'am?… your Majesty?! Well, Julie put us all firmly at ease when she announced on the first day of rehearsals that we could all call her "Mum". Cue sobbing from most of the company!
My new solo show Becoming Eliza began as a series of random notes, scribbled into the margins of the My Fair Lady script during rehearsals – anecdotes, facts from my research, acting notes from Julie, and stories from the rehearsal room. 
Over the two and a half years I spent performing the role of Eliza Doolittle, these random scribbles grew and morphed into something much larger, and now, with wonderful collaboration from our creative team, Becoming Eliza has itself become a theatrical concert experience.
I'm fascinated by the emotional response that My Fair Lady evokes from audiences. Its themes of class, gender, and triumphing over adversity still resonate today. Eliza's story of pulling herself up by her bootstraps in search of a better life, and overcoming challenges on her path to self-actualisation is one to which we can all relate. Personally, there was also a deep parallel between the journey I had as an actor (learning the role of Eliza under the guidance of a brilliant tutor) and the journey of Eliza (learning to change her accent under the guidance of a brilliant tutor).
Creating this playlist feels like a full-circle moment for me, as when I was researching and writing Becoming Eliza I spent countless hours falling down several Julie-Andrews-shaped holes on Spotify. 
She was an integral part of the soundtrack of my childhood, as she is for so many. It gives me great joy to spend a little time exploring the multitude of musical gifts which Julie has given to us.
"On a clear day
How it will astound you
That the glow of your being outshines every star"
As far as I know, the lyrics weren't written about Julie… but to me, they perfectly describe her - astounding, glowing, outshining all others. A star. Just listen to the way she sings the word "clear" - no one does it like her!
Julie began her career in music hall and variety as "Britain's Youngest Prima Donna", singing fiendishly difficult operatic arias atop an apple crate. She watched the male impersonator Ella Shields from the wings performing the character of Burlington Bertie, the "broken-down swell". Julie herself performed this song throughout her career. There's a particularly meta moment in the film Star!, where Julie, in character as Gertrude Lawrence, performs "on stage" in character as Burlington Bertie. When writing Becoming Eliza, I was inspired by the layers of performative experience which are embedded in certain characters… and of course, this then inspires my performance of this song in Becoming Eliza.
It's the classic "I want" song which sweeps us away on Eliza's journey… and makes us fall in love with her from the off. The honest simplicity of Lerner's lyrics and Loewe's charming, gently jaunty music are a match made in musical theatre heaven.
This song showcases Julie's fantastic skills as a comedienne, as well as the chemistry between Julie and Carol. Reportedly, the CBS executives were dubious as to whether Carol and Julie could draw the ratings… but this TV special sent their stars into the stratosphere, and saved Carnegie Hall (which was due to be demolished) along the way.
I just adore hearing Julie singing King Arthur's lines in this medley… and her autumnal, wistful take on "I Loved You Once in Silence". Plus, the epic final reprise of Camelot feels almost Shakespearian in its grandeur.
Julie, with her crystal clear diction and music hall sensibility, sits perfectly in the pocket of this iconic song. You hear that opening "Iiiiiiiiiiiiiiit's…" and there she is, in her candy-stripe costume, kicking her heels up! Julie's performances always look and sound completely effortless, but there is such craft and graft behind-the-scenes. The hallmark of a true icon.
A festive detour to remind you that Julie has not one but TWO Christmas albums. Put them on your Christmas playlists IMMEDIATELY. For, as Carol Burnett tells us, Julie IS Christmas.
What I wouldn't give to see Julie's Anna Leonowens. Ah well… a girl can dream, and with this recording of Julie and Ben Kingsley in The King And I, at least our ears can experience a little of that magic.
We often associate Julie with her bell-like soprano, but this gorgeous Frank Wildhorn song beautifully shows her incredible lower register. It never fails to put me in a sort of trance. I just love her storytelling and the rich musicality in this song.
This song speaks for itself. "My heart will be blessed with the sound of music, and I'll sing once more" - Thank you Julie, for blessing all our hearts with the most glorious music.
You know it, I know it, and the producers of The Princess Diaries knew it… Julie's the Queen. Let's be done with it, and call her Your Majesty! All hail Julie Andrews!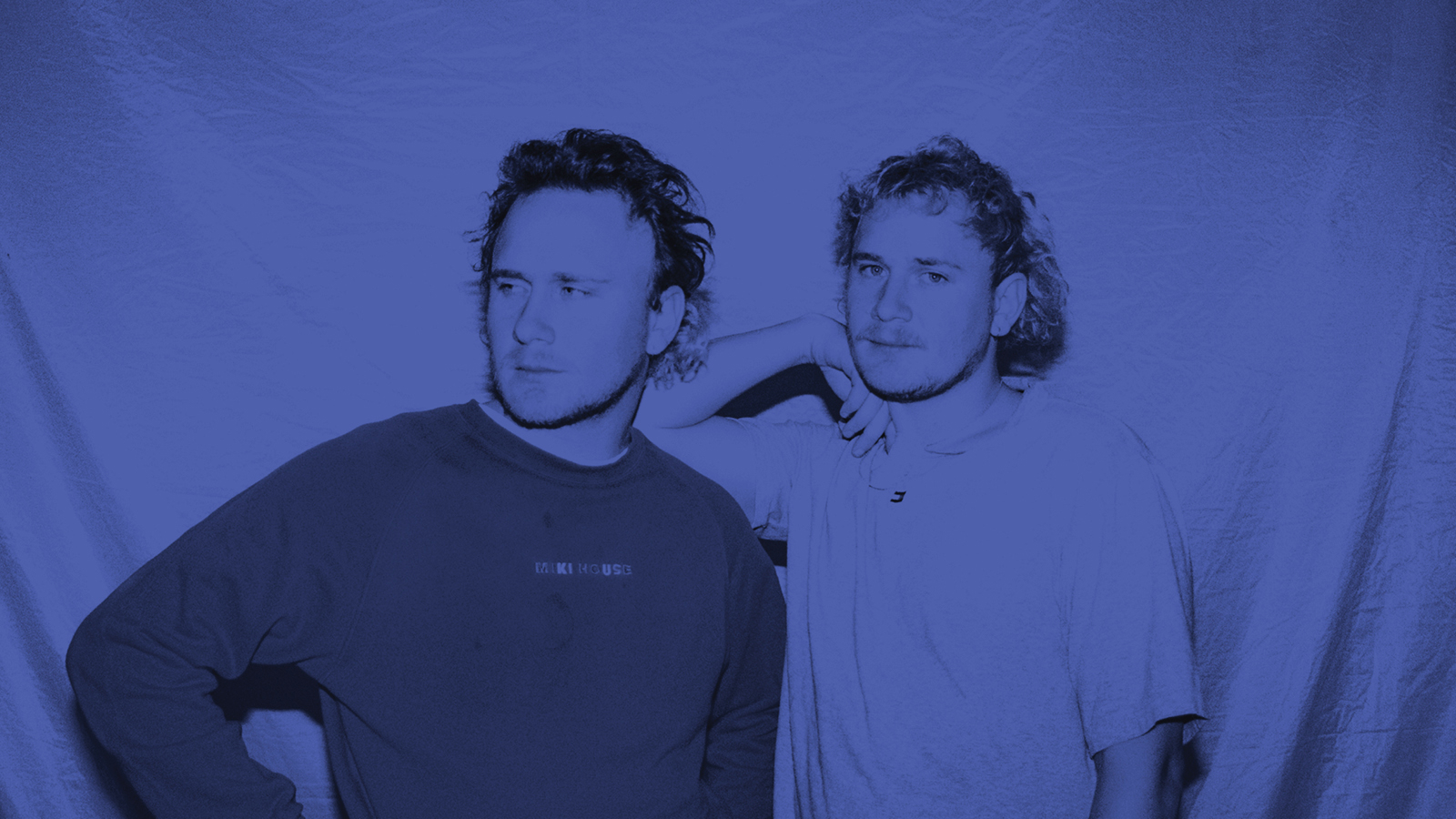 Sydney electro duo Cosmo's Midnight have curated a Spotify Love List dedicated to their favourite artists who graced the Opera House stages before them.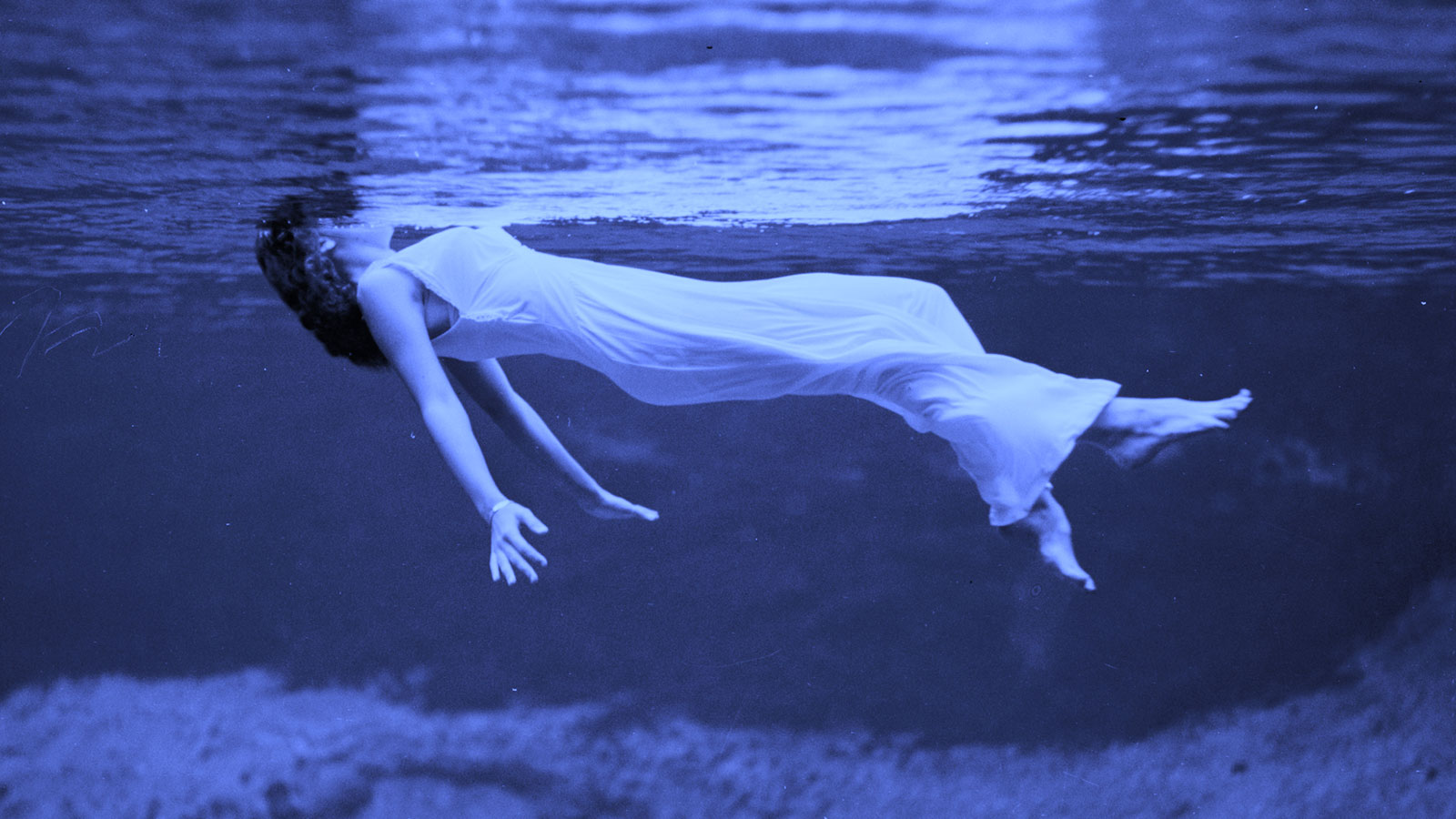 Ensemble Offspring's Artistic Director and lead percussionist Claire Edwardes dedicates a playlist to the composers of electro-acoustic-minimal art music that inspired their 'Mesmerism' concert.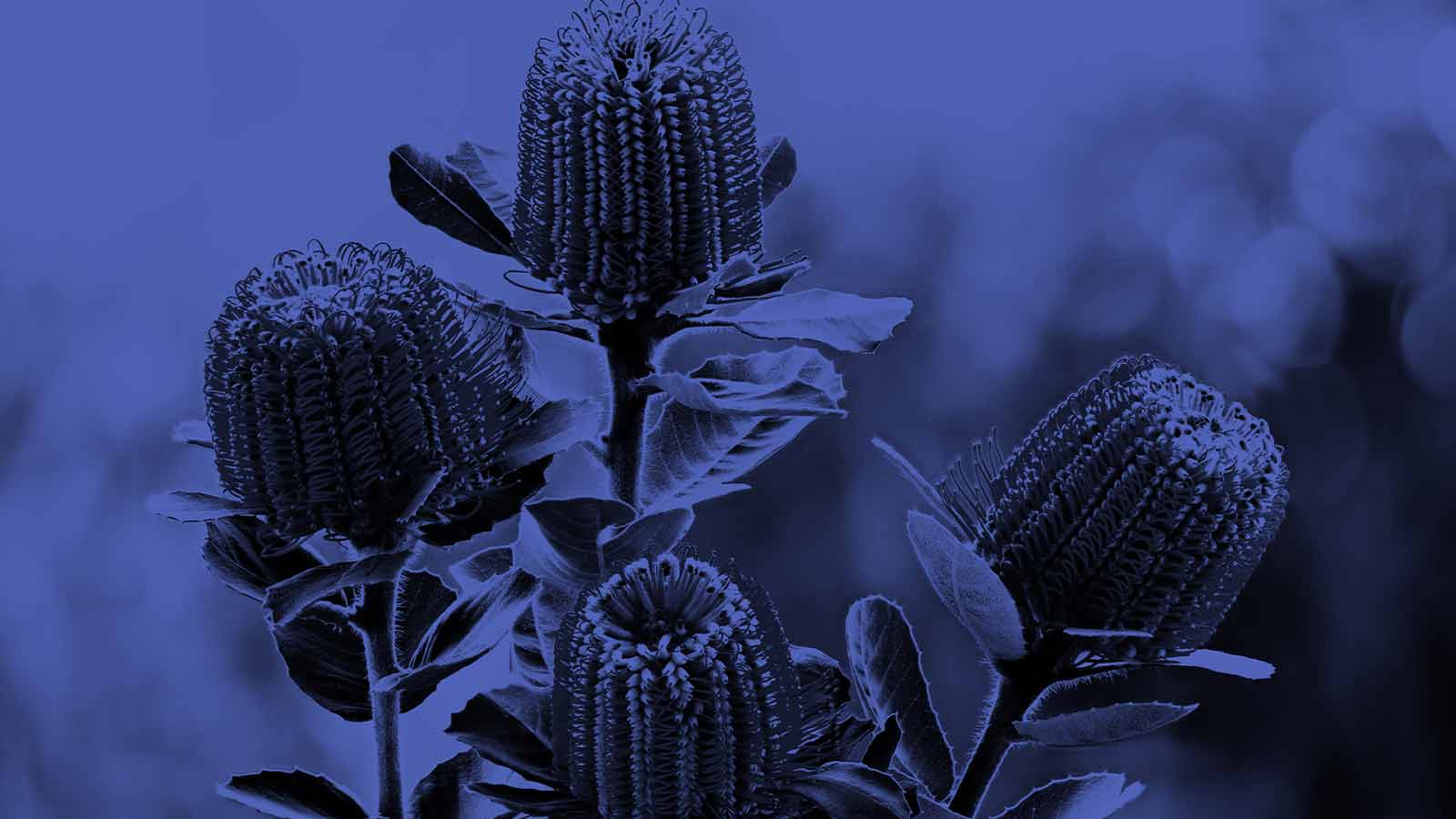 Our Classical Music producer/aficionado Casey Green has written a Love List to the Australian classical composers that have inspired her and kept her sane in these extraordinary times.