Music for...
Writing a pop musical
by Yve Blake
'Music for...' is one of two Opera House Spotify playlist series where we ask friends of the House to curate playlists based on a theme of their choice: music for a particular moment, place or feeling.
Yve Blake's FANGIRLS sits firmly at the centre of a new generation of theatre.
First presented to sell-out crowds by Belvoir St Theatre in 2019, the dizzying success of this pop musical phenomenon has cemented FANGIRLS as Australia's contribution to a Gen Z wave of musical juggernauts—in the company of SIX, Mean Girls, Moulin Rouge and more. 
When Yve Blake was creating FANGIRLS, she knew that she wanted it to sound like no musical she'd ever heard before.
She knew that she wanted it to sound like the best pop concert she'd never been to, "as dizzying and adrenal as a first crush". She also knew that it needed to sound like church. "The church of Harry, if you will."
This playlist, curated by Yve, is a salad of songs that led her to the sound of FANGIRLS. "Prepare for chaos."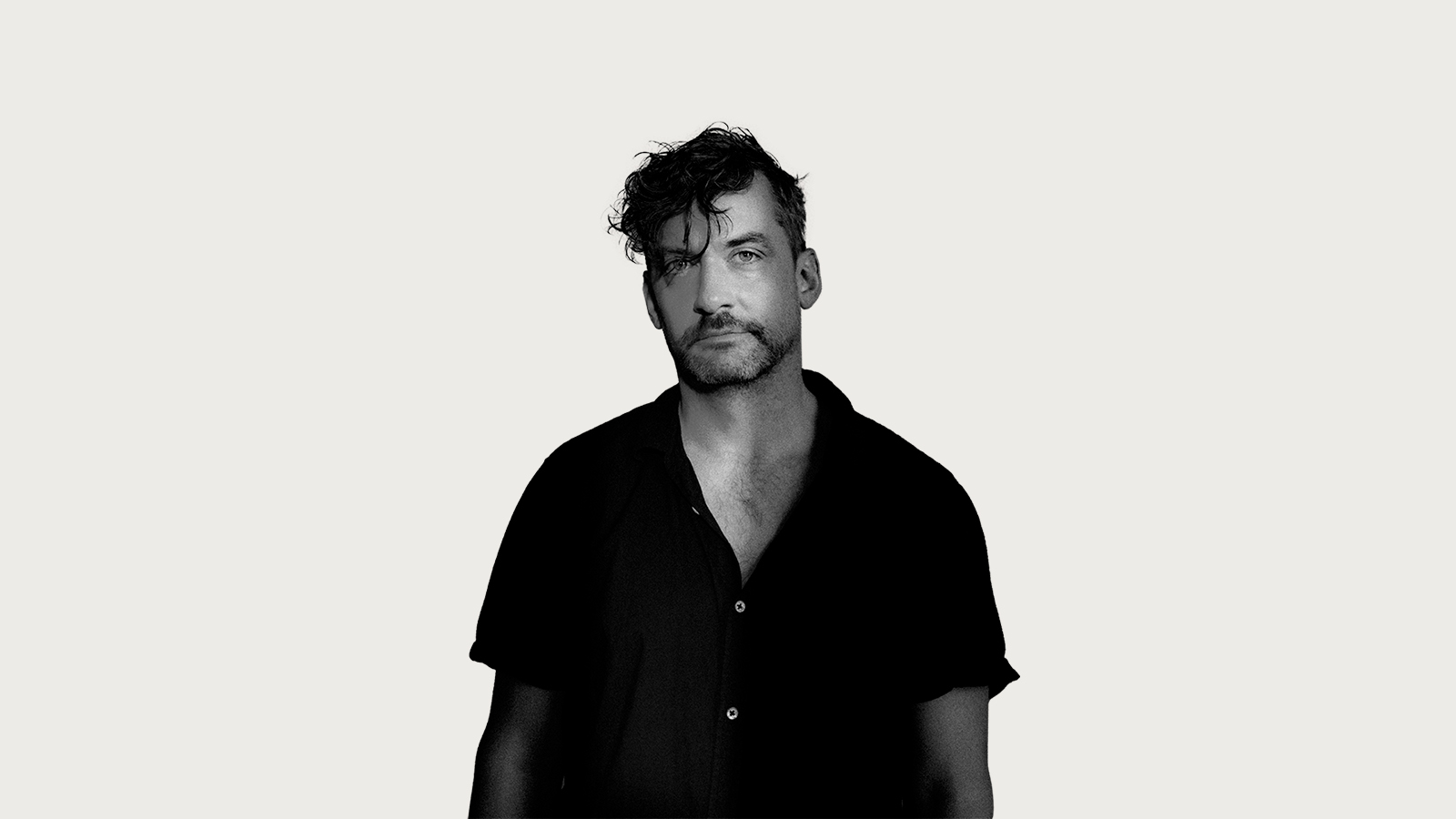 Buckle up and escape into the wild with this playlist by electronic wizard Bonobo.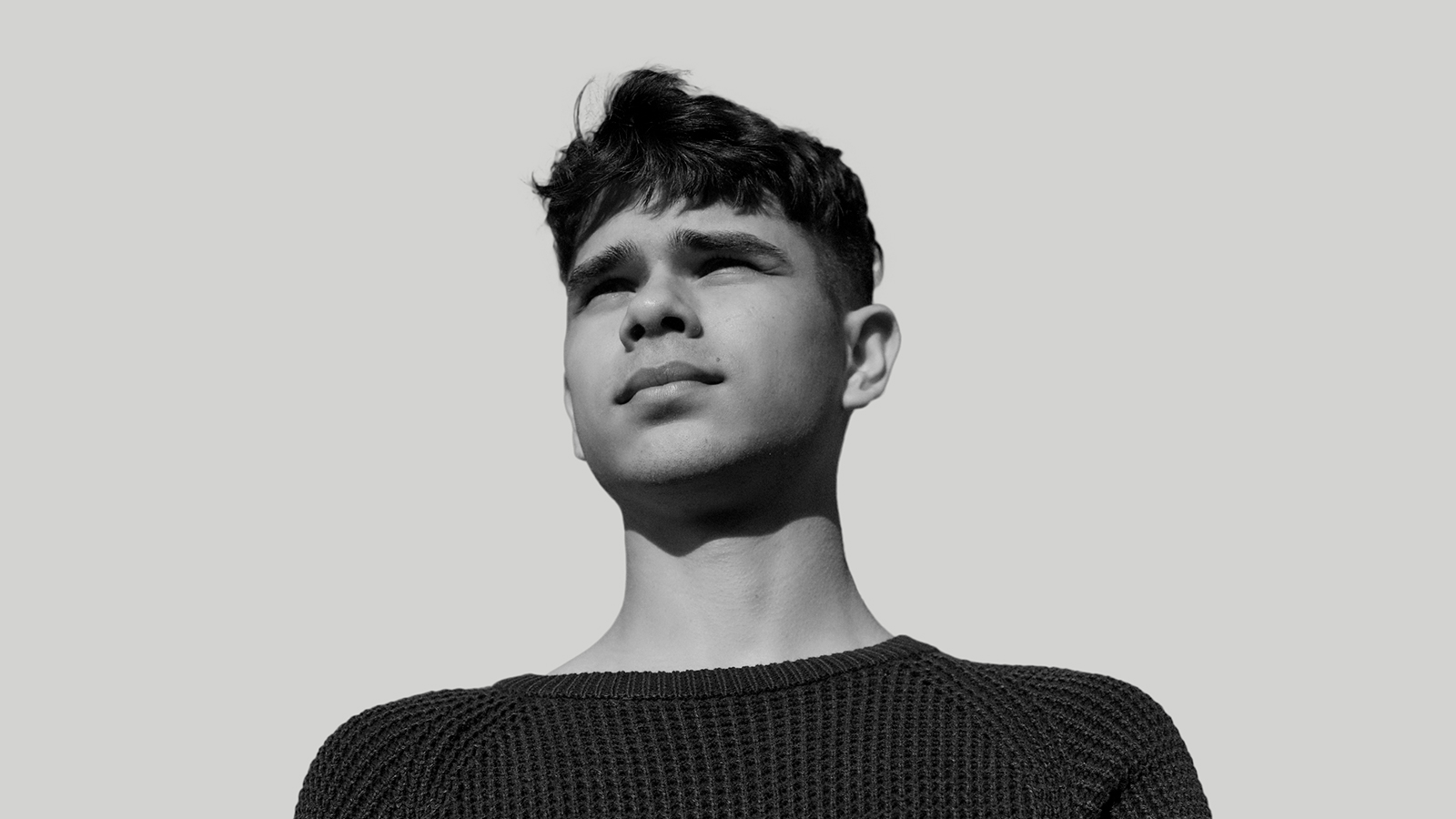 Teen R&B sensation Budjerah has themed his playlist around love, and all the daydreaming and sweet talking that comes with a budding romance. Listen in, then tune in to his exclusive Opera House show for Liminal.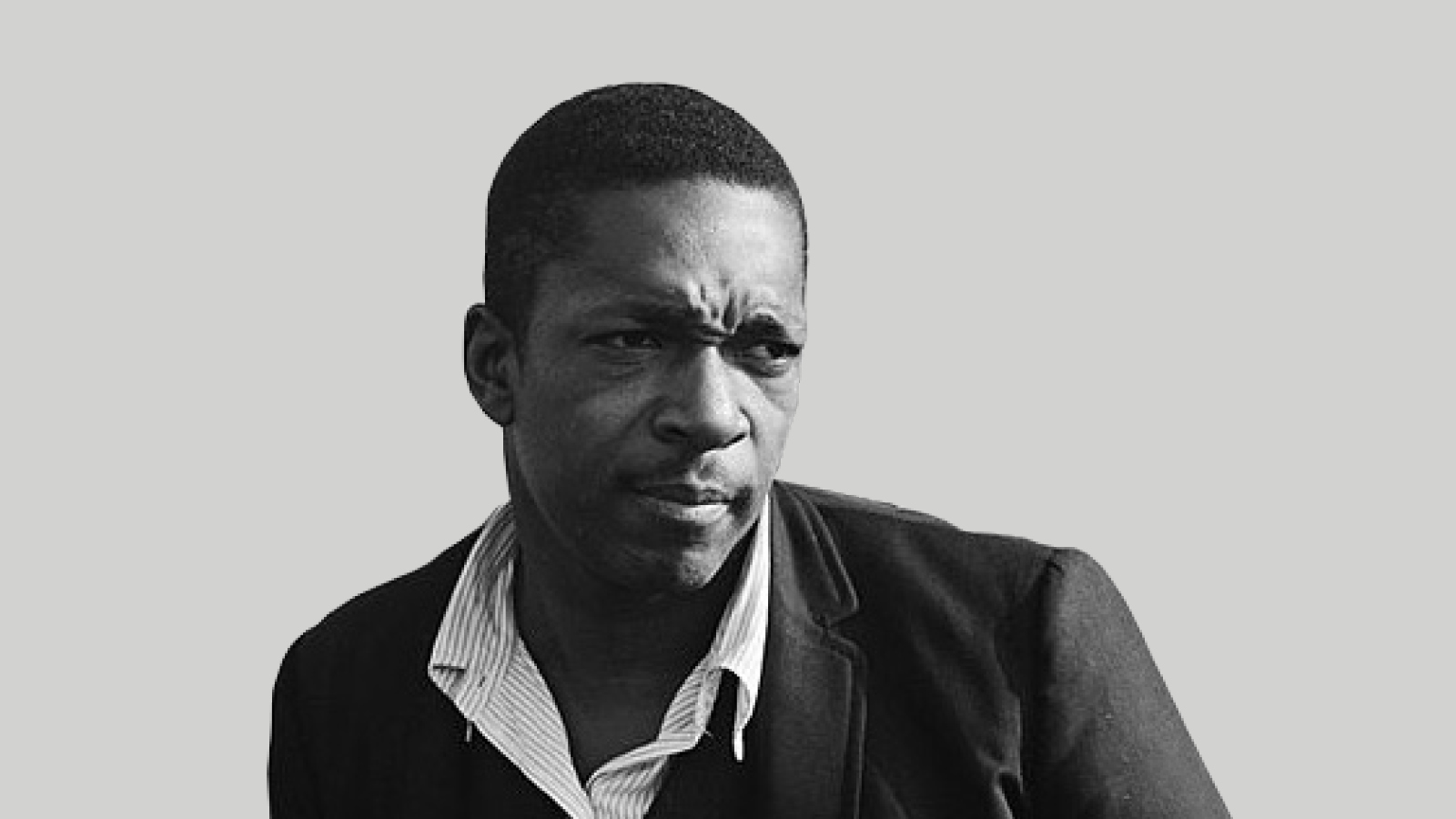 Drawing inspiration from John Coltrane's personal entreaty to the divine in 'A Love Supreme', explore this curated collection of deeply spiritual, cathartic music from GODTET's guitarist Godriguez, whatever God means to you.