Sydney Opera House foodie tours
Expand your horizons. And your tastebuds.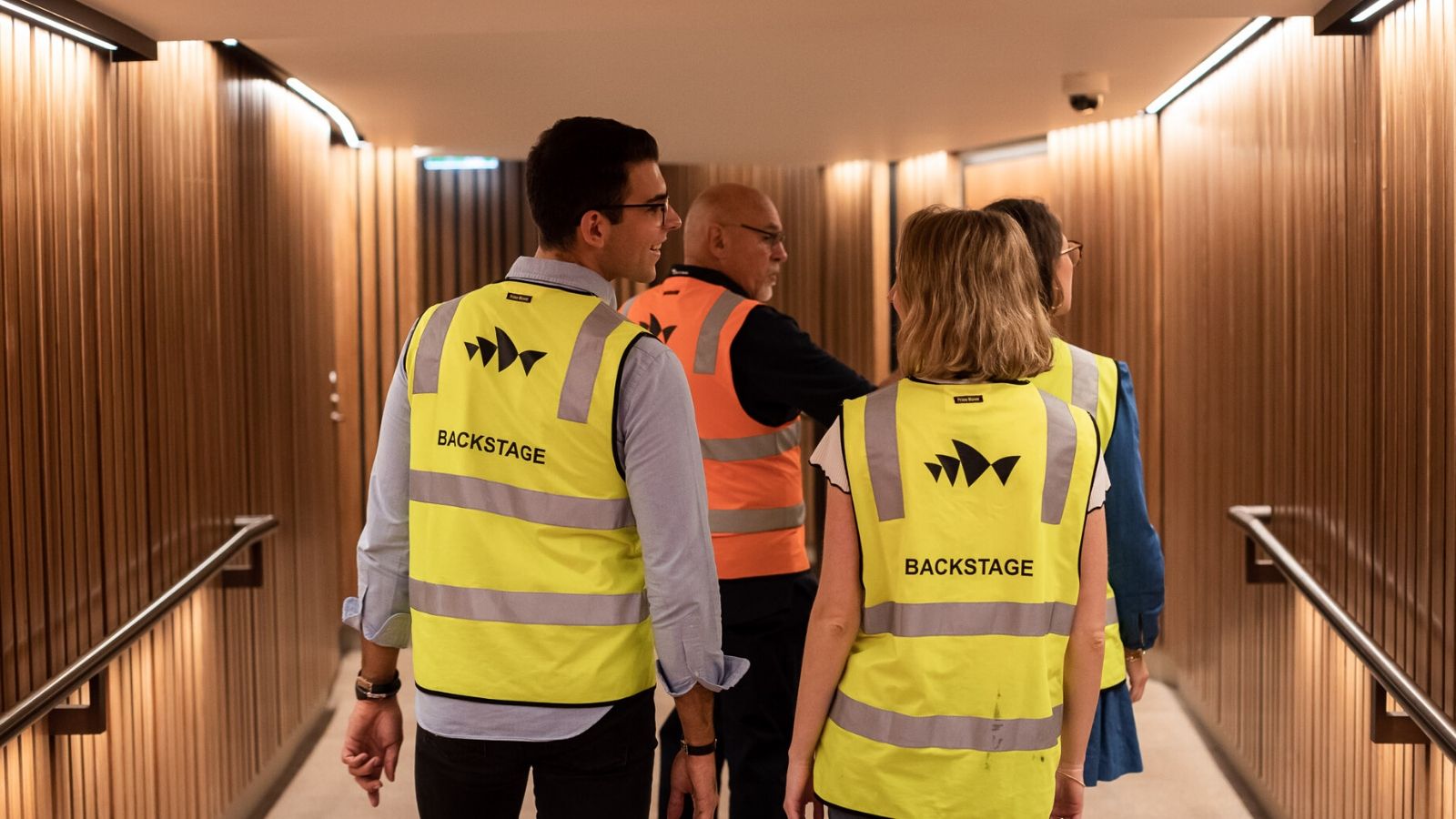 The Backstage Tour
Sweep back the curtains and explore behind the scenes with an intimate small-group Backstage Tour. Journey through rehearsal spaces not open to the public, and be tantalised with insider secrets from our expert guides.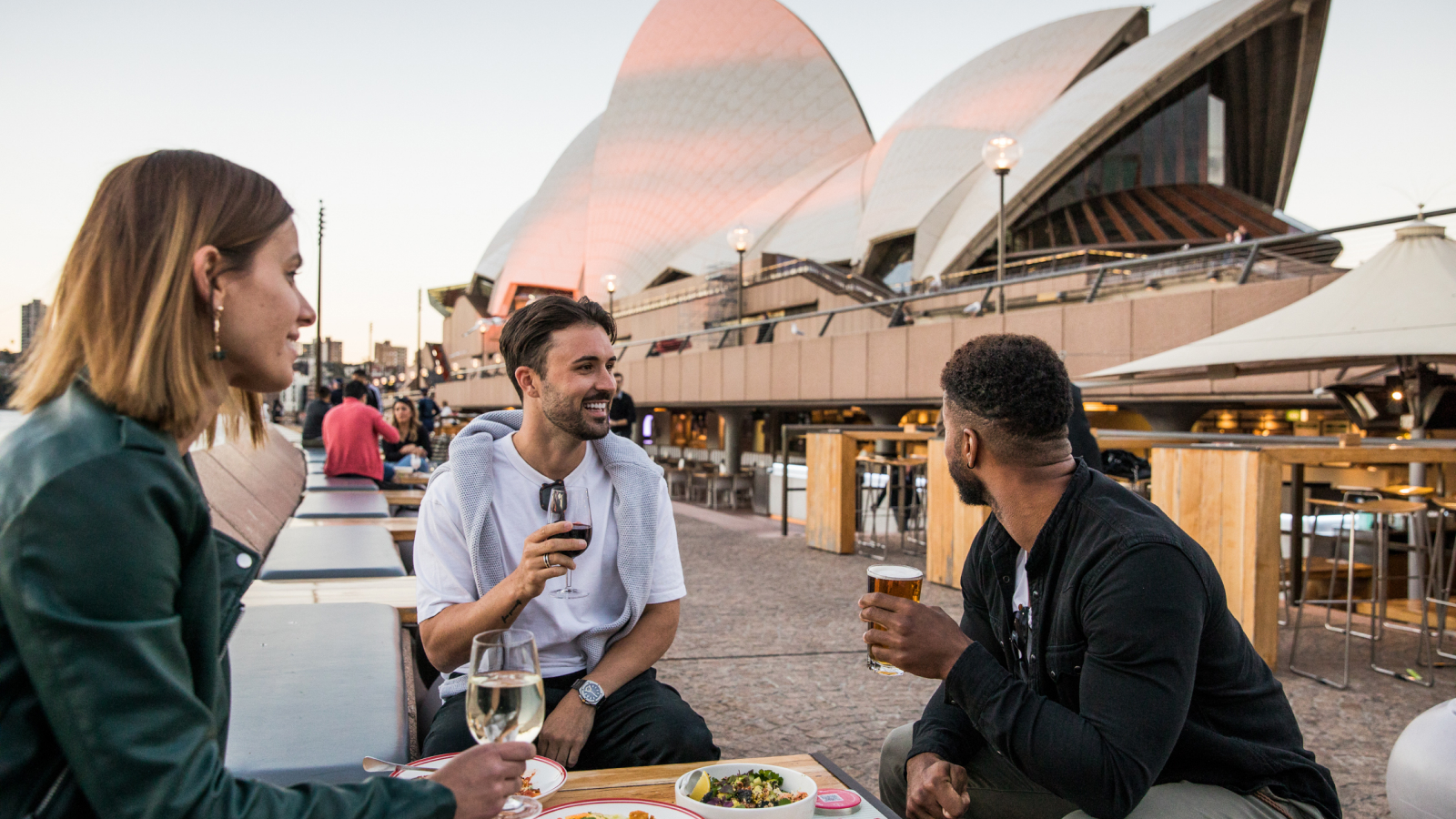 Tour and Dine
Step inside and discover the extraordinary stories of this vibrant performance space, then relax by the harbour in true Sydney-sider style, as you enjoy Australian-inspired cuisine at Opera Bar.