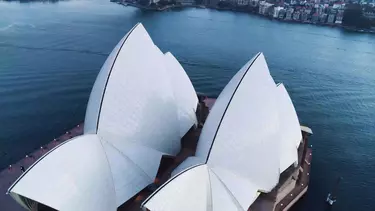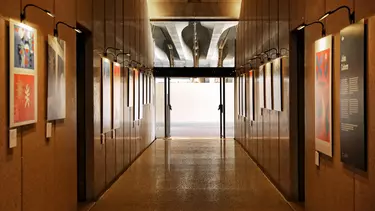 Access maps for the Sydney Opera House precinct and venues.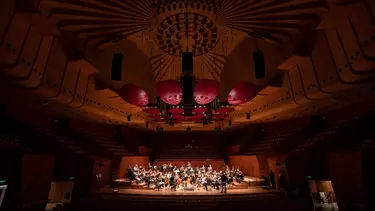 The building is home to seven venues indoors, along with several outdoor spaces used for events. Each venue provides unique and specific needs for various forms of performing arts.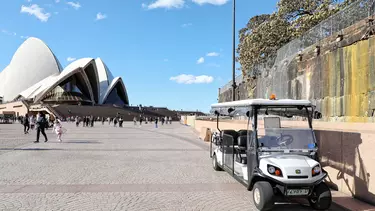 ATMs
Lower Concourse
A Westpac ATM is available in the Lower Concourse area of the Sydney Opera House. This is positioned just near the stairs down to the Lower Concourse from the Forecourt and near the entrance to the car park.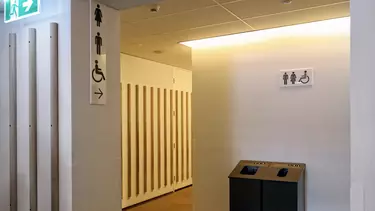 Baby changing facilities
Baby change table and nappy bins are available in the accessible public toilets in the below locations: 
Western Foyers 
Close to the Drama Theatre
Close to the Playhouse 
Lower Concourse 
Main Box Office accessible toilets 
Concert Hall Northern Foyer (both male and female)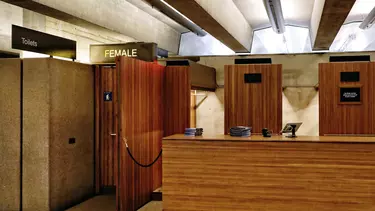 Bathrooms
Bathrooms are located on the Lower Concourse and inside at the Main Box Office and Western Foyers.
Accessible bathrooms are available and located on the Lower Concourse, Main Box Office and Western Foyers. A Changing Place facility is located in the corridor next to the Box Office.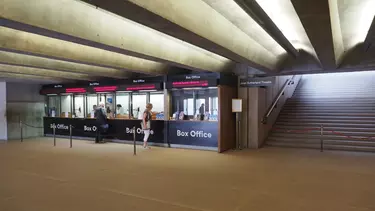 Box Office
The Main Box Office is located in the Entry Foyer on Level 1, and its opening hours are:
Monday to Sunday
9am - 5pm or later if a performance is scheduled
(Closed Christmas Day and Good Friday)
There is also a Box Office located in the Western Foyers. It is open for performances only, generally from 60 minutes prior to the first performance to 15 minutes into the last performance.

Please note Box Office hours are subject to change.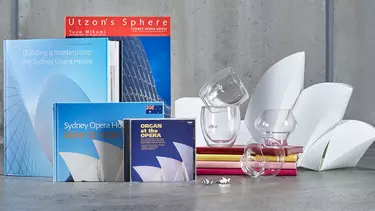 Gift shop
The Sydney Opera House Retail Shop is located within the Welcome Centre and in the Main Box Office Foyer.  The Shops are open daily from 9am to 5pm (excluding Good Friday and Christmas Day).  The Main Box Office Foyer Shop has extended trading hours during selected performances.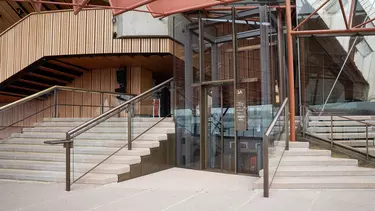 Public lift
Sydney Opera House has a public lift on the Harbour Bridge side of the building. This connects the three main levels:
Lower Concourse
Street Level/Western Foyer Level
Main Box Office level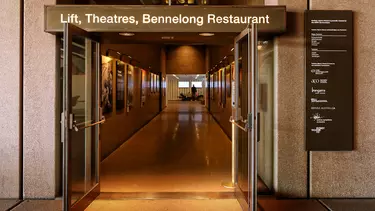 Public telephones
There are two public telephones on-site, one along the Lower Concourse past the carpark entrance. The second is situated outside Stage Door in the vehicle concourse.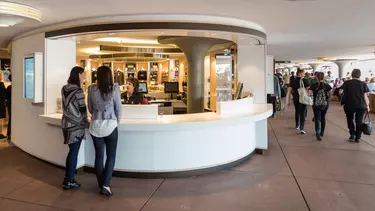 Located on the Lower Concourse, the Welcome Centre is the perfect spot to see what's on, buy tickets, take a tour, pick up a souvenir and learn the history of the iconic building through pictures and videos.

The Welcome Centre is open daily from 8.45am to 5pm (excluding  Good Friday, Christmas Day and New Year's Eve).