Two day workshop: 22 - 23 January 2024
Ages 9 - 11 | Ever dreamt of dancing within one of the world's greatest performing arts centres? Make a young dancer's dreams come true with our special School Holiday dance experience where ballet, contemporary and hip hop collide in a beautiful dance explosion!
| | |
| --- | --- |
| Date | Time |
| Monday 22 January - Tuesday 23 January 2024 | 10am-4pm |
This is a two-day workshop
| Ticket | Price |
| --- | --- |
| Standard | $250 |
$8.95 booking fee applies per transaction
Prices correct at the time of publication and subject to change without notice. Exact prices will be displayed with seat selection.
The authorised agency for this event is Sydney Opera House. For more information about Authorised Agencies, see the frequently asked questions below.
Run time
Dance Mania is a two-day workshop, 6 hours per day.
Event duration is a guide only and may be subject to change.
Age
Suitable for all ages 9-11
The Opera House is committed to the safety and wellbeing of children that visit or engage with us. Read our Child Safety Policy.
What to bring on the day
Please bring snacks, lunch and a refillable water bottle for your child. Children should wear clothing that is comfortable to move in, have enclosed shoes and a spare pair of socks.
Supervision Consent Form
Please note this workshop is for children only. Following booking, parents and carers will receive a supervision consent form to complete and return to the Opera House Learning Team on the day of the workshop. Parents and carers will drop off and pick up their children promptly at the workshop start and end times from the Centre for Creativity. Parents and carers will be required to sign their details in a supervision consent form at the time of drop off.
Dance delivers a sort of delight which human instinct can't manage without.
Collaborate, design and perform your own work
Make a young dancer's dreams come true with our special School Holiday dance experience where ballet, contemporary and hip hop collide in a beautiful dance explosion! Young creators will collaborate, design and perform their own work in costumes with live music in one of the world's greatest performing arts centres.
In this 2-day workshop, we welcome both budding beginners and more experienced dancers to learn simple improvisation, composition and how to make a dance performance. Kids will learn new movement skills from a range of dance styles – from Hip Hop, capoeira, and contemporary dance, to classical ballet and gain methods for combining them creatively. The two-days will conclude with a performance by participants for their family and friends, which will be followed by Q&A with the artists
Workshop dancers are encouraged to bring their favourite dance costumes from home, or dress up with our Sydney Opera House costumes!
Presented by Sydney Opera House
Meet the artists
Charemaine Seet
Charemaine is a dance artist and educator straddling postmodern dance and street dance practice. Her contemporary dance school, Seet Dance, is primarily concerned in de-centering contemporary dance away from Western aesthetics. Her practice explores intersections of dance as movement, learnings, arts, writings and research. Charemaine was principal dancer and choreographer for Union Dance in London, a scholarship student with Merce Cunningham in New York and a soloist with Doug Elkins Dance Co. She continues to collaborate with Elkins, a multi-award winning choreographer who pioneered the merging of street and postmodern dance.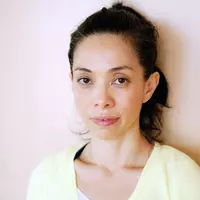 Reina Takeuchi
Reina Takeuchi is a Japanese Australian dance artist and choreographer interested in cross-cultural exchange. Her practice spans across visual arts, choreography, curatorial projects, written publications and creative facilitation. Her performance projects have included installations at Ars Electronica Festival in Linz, and SomoS Arts, Berlin and performances for Liveworks Festival of Experimental Art, Performance Space, the Museum of Contemporary Art's Late program and Australian Chamber Orchestra's Pier 2/3. She holds a Masters of Philosophy in Creative Practice from Queensland University of Technology (2020) and an Advanced Diploma from Sydney Dance Company's Pre-Professional Year (2019). She is a PhD candidate at QUT, focusing on Asian Australian performance for her research project Countermoves of the Transcultural.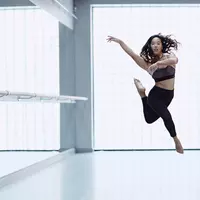 DJ D
Australia's premiere female Turntablist, DJ Dis notably known for her achievements on the all vinyl tip, in 2023 being awarded best DJ in Australia/Oceana in the 45 day awards. An ambassador for Pioneer DJ Australia, DJ D is known for her achievements in the DMC World DJ Championships; in 2022 DJ D took5thplace in the world all vinyl finals as the first lady to represent for Australia at world level, with the first all 45s set this competition has seen. DJ D has also placed at the Australian nationals through the years-4thas the only female competitor in 2021, 8thin 2020, 8thin 2005, and 3rdin NSW2015.Additionally, DJ D placed 8thin Kokane's Monkey Wasn't Funky competition in 2020. DJ D produces 2 of the nation's vinyl mixed radio shows on CRN. Her experience on air, on tour and in her 1964 Chevrolet Impala has seen her host to a number of artists including Xzibit, Naughty By Nature, Montell Jordan, Blackstreet, Ryan Leslie, Jon B, Horace Brown, Tank, Jodeci, B.B.D, 112, Redman, D.O.C., Spice 1, Tha Alkaholiks, Masta Ace, DJ Yella, Green Lantern, DJ Jam & DJ Maseo +more.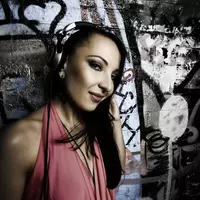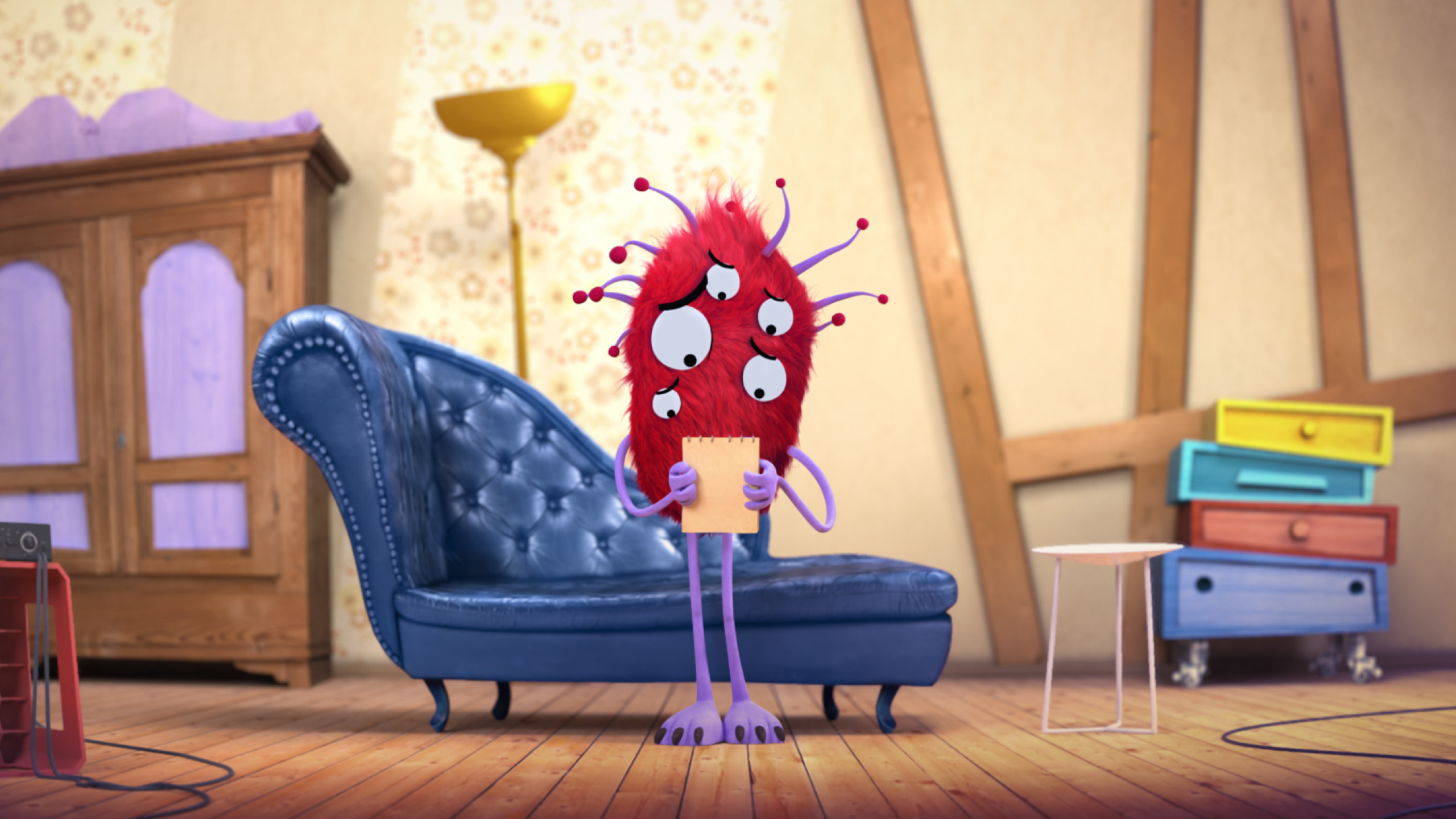 Ages 2 - 14 | This January school holiday, the London International Animation Festival is coming to Sydney for the very first time, with a showcase of the best children's animations from around the world.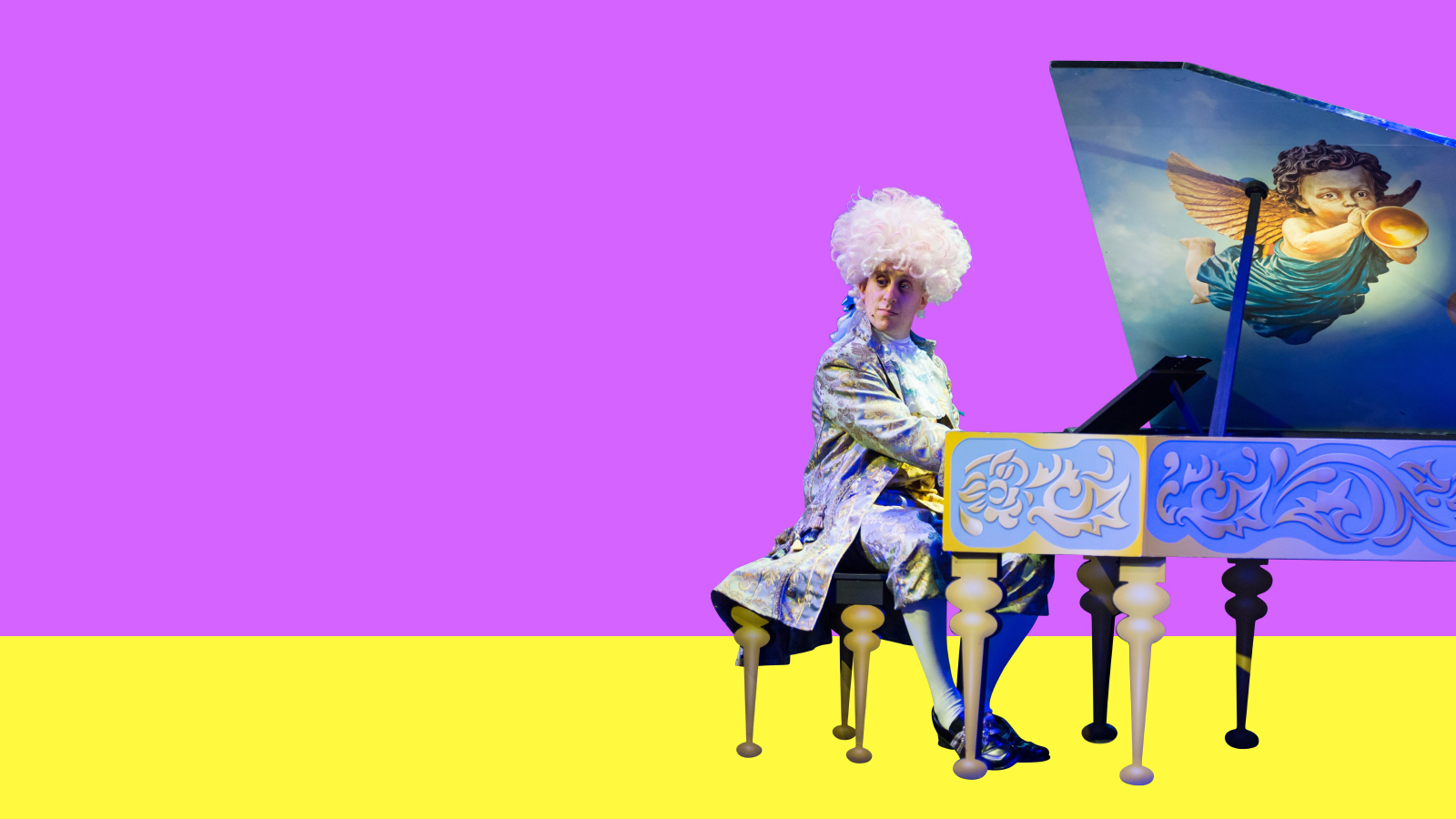 Ages 3+ | Watch with delight as a talented pianist assumes the persona of the musical wunderkind himself, Wolfgang Amadeus Mozart, on this journey into the music behind the man.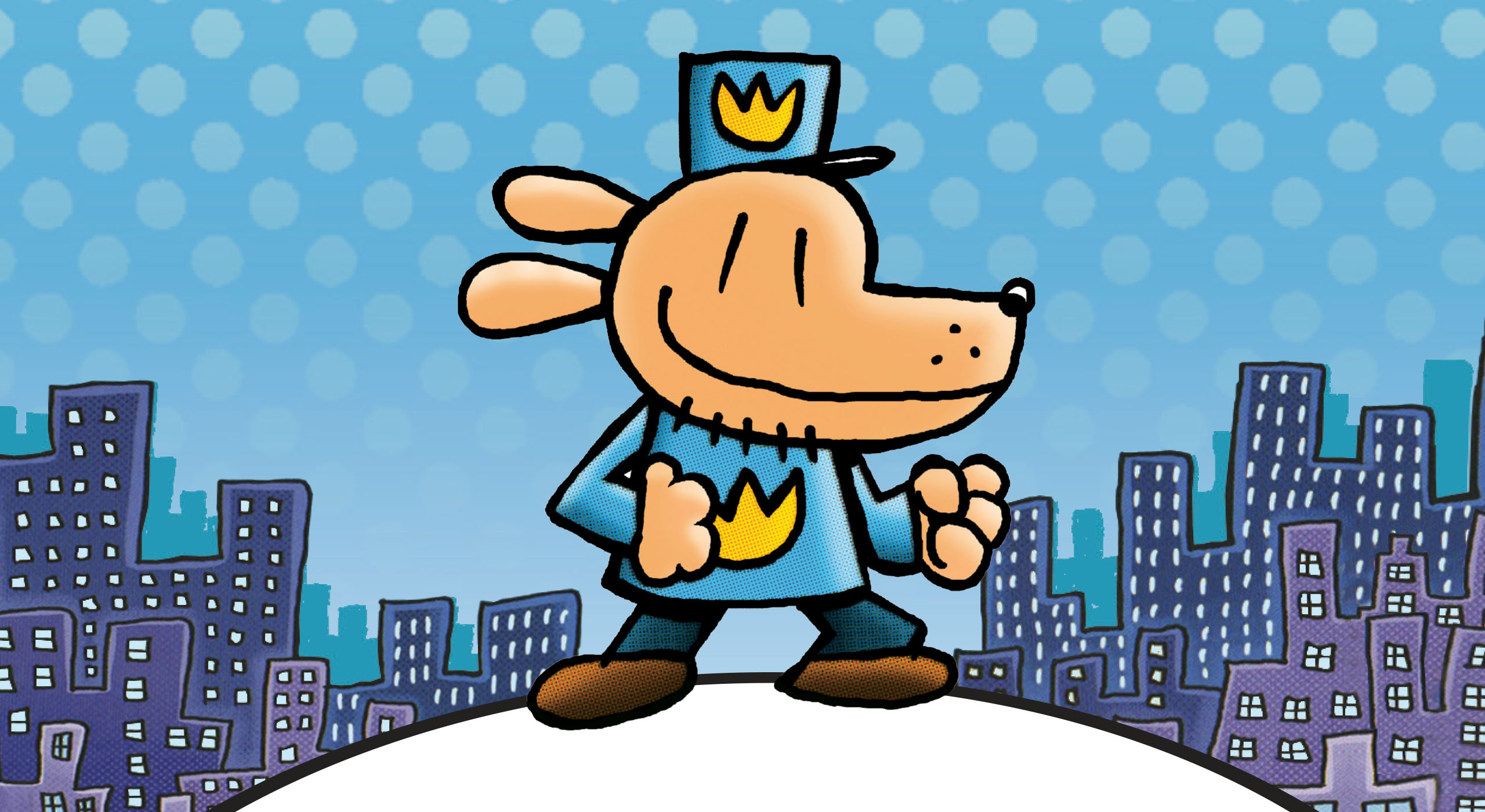 Ages 6+ | Part dog, part man, ALL HERO! Dav Pilkey's beloved characters come to life in an epic new musical adventure for ages 6+, based on the bestselling Dog Man books.