Morin Khuur Ensemble of Mongolia Beautiful Mongolia
Morinkhuur /Horse Head Fiddle/ Ensemble of Mongolia concert to be held for the first time on 14th September 2023 at the Sydney Opera House.
| | |
| --- | --- |
| Date | Time |
| Thursday 14 September | 7pm |
Standard
All tickets

Price

A Reserve

$100
$8.95 booking fee applies per transaction
Prices correct at the time of publication and subject to change without notice. Exact prices will be displayed with seat selection.
Children aged 15 years and under must be accompanied at all times.
The only authorised agency for this event are Sydney Opera House. For more information about Authorised Agencies, see the frequently asked questions below.
General Public tickets on-sale
9am, Monday 14 August
Run time
This performance will run for approximately 2 hours, with a 20 minute interval.
Event duration is a guide only and may be subject to change.
Age
Recommended for ages 15+
Children aged 15 years and under must be accompanied at all times. Children aged 0-23 months at the time of a performance may be seated on a parent's lap free of charge.  All children occupying a seat or aged 2 year/s of age or older must hold a valid ticket.
Mongolian MorinKhuur Ensemble Concert
The three creative jewels of Mongolian pastoral nomads are the rising and falling melody of Urtiin Duu (long song), the deep and potent sound of Morin Khuur (horse head fiddle), and the exquisite and spectacular singing of Khoomei (throat singing). The harsh beauty of Mongolia's vast rural landscapes is eloquently captured in them, as is the ethnic character that defines them. With their captivating voices and melodies, the outstanding Morin Khuur Ensemble of Mongolia will transport the listener to the vast and breathtaking Mongolian Plateau as they perform real Mongolian traditional music.
Presented by Morin Khuur Ensemble of Mongolia
| | |
| --- | --- |
| Principal Conductor | Tuvshinsaikhan Delgersaikhan |
| Morin Khuur  / horse head fiddle (soloist) | Jigjiddorj Nanzaddorj |
| Yatga / zither (soloist)  | Munkhtogotkh Ochirkhuyag |
| Khoomei / throat singing (soloist)  | Ashid Nergui |
| Singer / long song   | Munkhbaatar Bat-Ulzii |
| Singer   | Uyanga Unushikhbayar |
| Singer / tenor    | Gombo-Ochir Byambajav |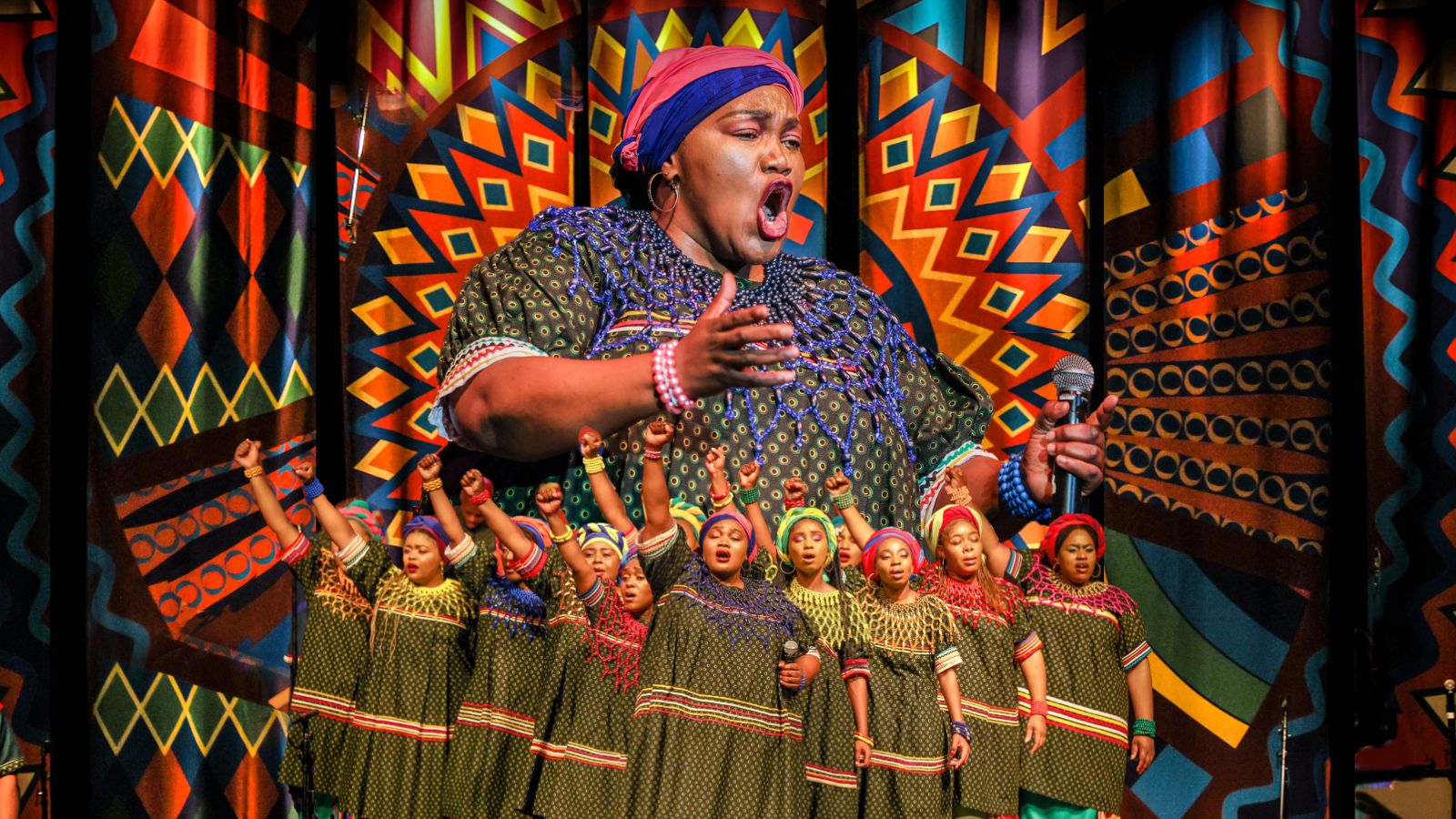 Hope is an all-new concert by 3-time Grammy®-winning Soweto Gospel Choir; celebrating songs and anthems from the Freedom movement of Nelson Mandela's South Africa, back to the Civil Rights Movement of Martin Luther King's 1950's America. Hope is a concert that will sing forever in your hearts!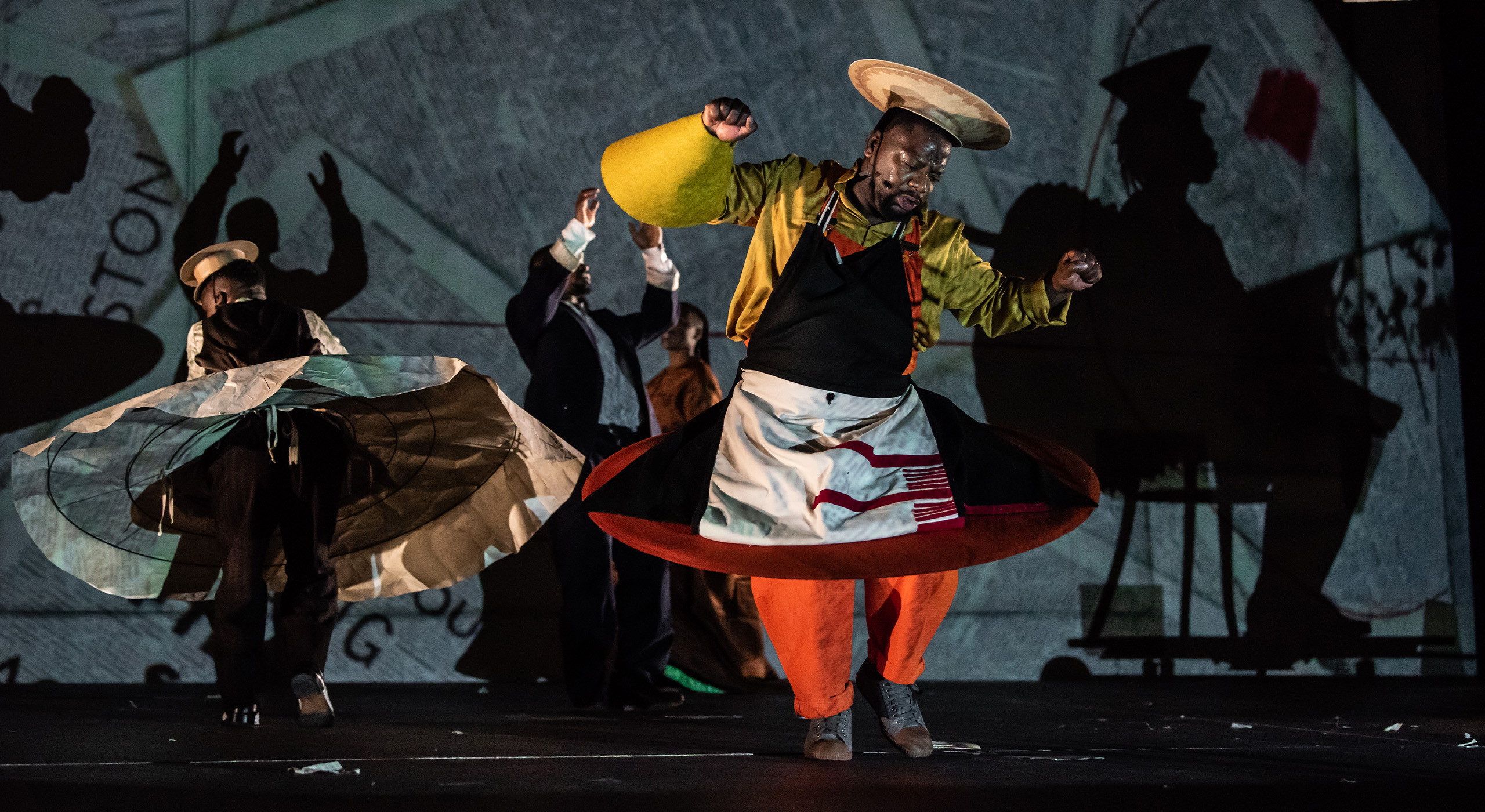 Sibyl is a rich sensory experience melding exquisite music, powerful vocals, and compelling visuals from visionary South African artist William Kentridge. The evening of two parts begins with The Moment Has Gone, a film with live score, followed by Waiting for the Sibyl, a chamber opera featuring nine performers.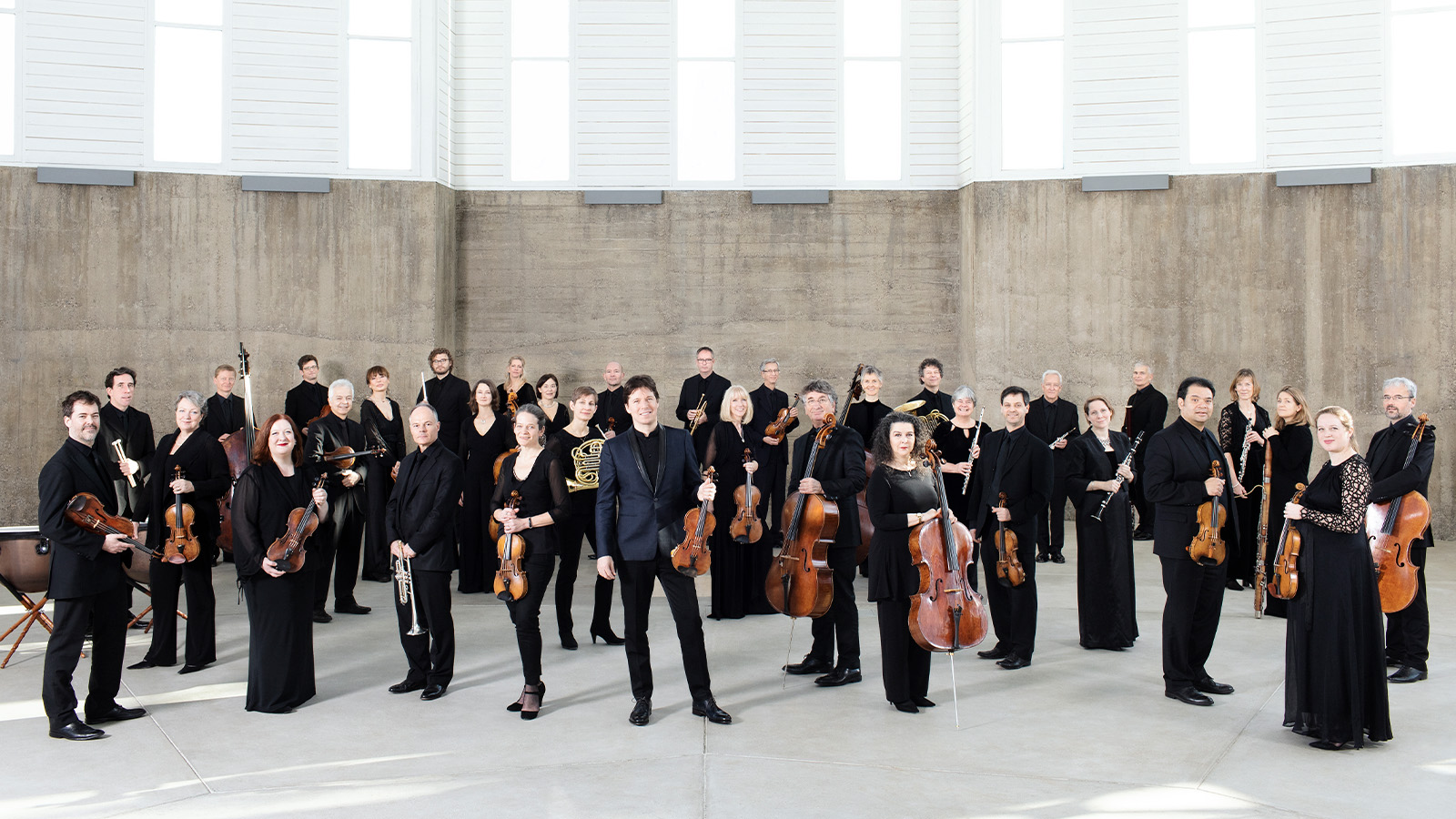 The Academy of St Martin in the Fields punches above its weight in the music that made its name and now you can hear this celebrated ensemble with Joshua Bell in the renewed acoustic of the Concert Hall.