Utzon Music 2023 Brodsky Quartet Bach, Britten and Schubert
Choose one concert or come for all three in this 50th-anniversary mini-marathon of great string quartet music.
| | |
| --- | --- |
| Date | Time |
| Friday 21 April | 7pm |
| Saturday 22 April | 7pm |
| Sunday 23 April | 3pm |
| Ticket | Price |
| --- | --- |
| Standard | $105 |
| Multipack (purchase three or more Utzon Music 2023 concerts for 20% off) | $84 |
$8.95 booking fee applies per transaction
Prices correct at the time of publication and subject to change without notice. Exact prices will be displayed with seat selection. Children aged 15 years and under must be accompanied at all times.
The only authorised ticket agency for this event is Sydney Opera House and The Australian Ballet. For more information about Authorised Agencies, see the frequently asked questions below.
Run time
Concert runs for approximately 120 minutes with an interval.
Should ticket holders arrive late, they will be let in at an appropriate moment.
Event duration is a guide only and may be subject to change.
Age
Suitable for all ages.
Young people under the age of 15 must be accompanied at all times. Children aged 0 - 23 months at the time of a performance may be seated on a parent's lap free of charge. All children occupying a seat or aged two years and older must hold a valid ticket.
…a performance that ranged from fragility to imposing power and sweep...

The Oxford Culture Review
Bach, Britten and Schubert with the Brodskys
The Brodsky Quartet shares a birthday with the Sydney Opera House and in 2023 they're making a welcome return to the Utzon Room with new first violinist Krysia Osostowicz for a mini-marathon built around the final string quartets of Benjamin Britten and Franz Schubert.
Each of the three concerts will feature a Britten quartet and a Schubert quartet in illuminating pairings that play off the composers' contrasting styles while finding common ground in their expressive intensity and emotional turbulence.
JS Bach provides the entrées: Brodsky violist Paul Cassidy has arranged three of Bach's "hallowed" sonatas for unaccompanied violin – miraculously transforming them from their single-line conception to the string quartet sonority.
Join the Brodsky's in the intimate space of the Utzon Room for all three concerts, or come for the final program featuring the turbulence and Romantic obsession of Schubert's Death and the Maiden quartet and Britten's String Quartet No.3, composed on his deathbed.
Sydney Opera House Presents
It is a joy to be welcoming the effortlessly wise and witty Brodsky Quartet back to the Utzon Room. This iconic group, having just celebrated 50 years, will be settling in at the Opera House to deliver three exceptional recitals traversing Bach to Britten. This is one for the Utzon Music die-hards, myself included.

Casey Green, Utzon Music Curator
Brodsky Quartet
Krysia Osostowicz violin
Ian Belton violin
Paul Cassidy viola
Jacqueline Thomas cello
PROGRAM 1
J.S. BACH Violin Sonata in A minor, BWV 1003*
BRITTEN String Quartet No.1
SCHUBERT String Quartet in G major
 
PROGRAM 2
J.S. BACH Violin Sonata in C major, BWV 1005*
SCHUBERT String Quartet in A minor
BRITTEN String Quartet No.2
 
PROGRAM 3
J.S. BACH Violin Sonata in G minor, BWV 1001*
BRITTEN String Quartet No.3
SCHUBERT String Quartet in D minor (Death and the Maiden)
* arranged for string quartet by Paul Cassidy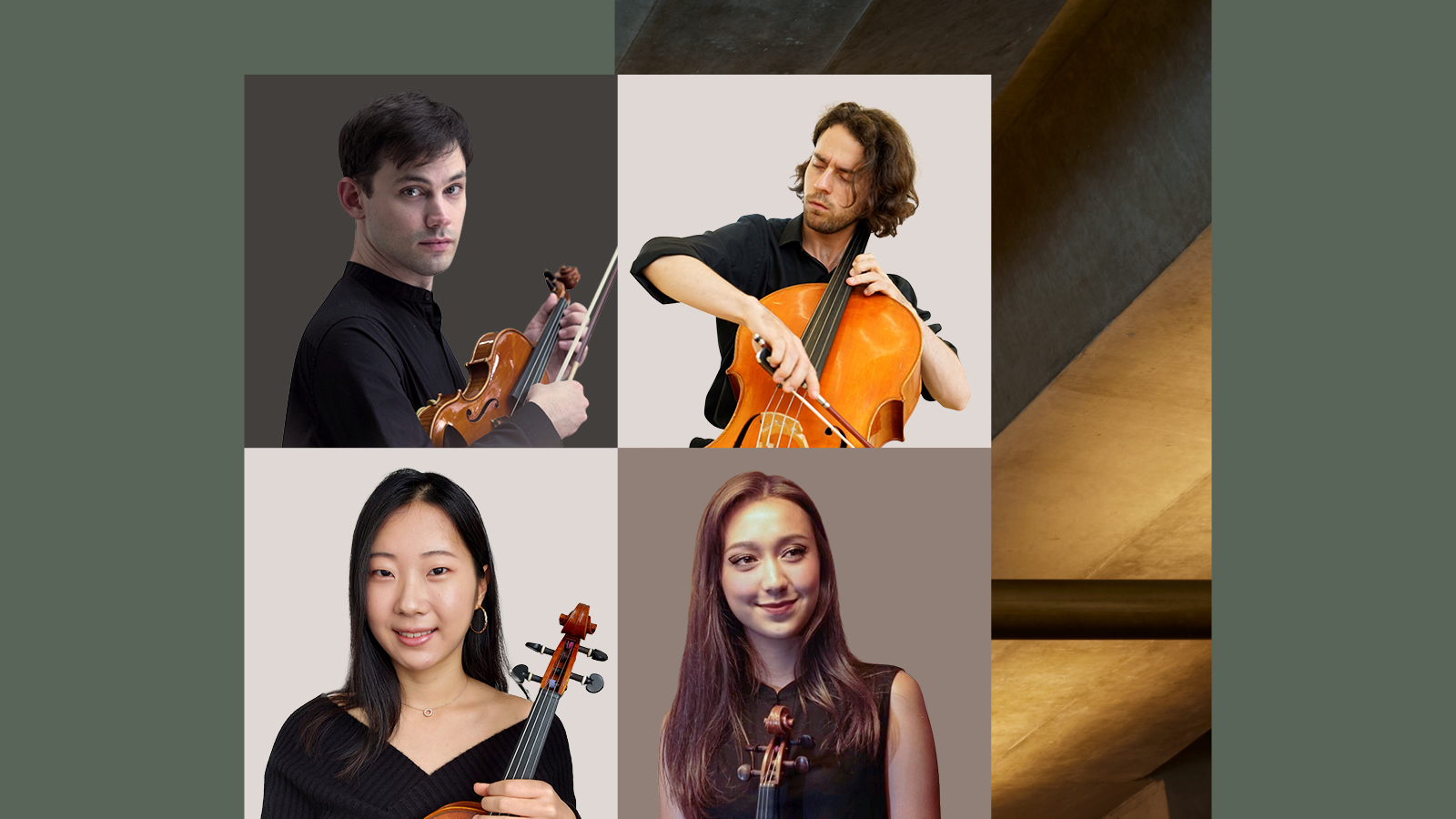 Alma Moodie Quartet
The Alma Moodie Quartet – an exciting young Australian ensemble – traverses a Romantic musical landscape, from darkly aloof miniatures to Beethoven in an optimistic mood.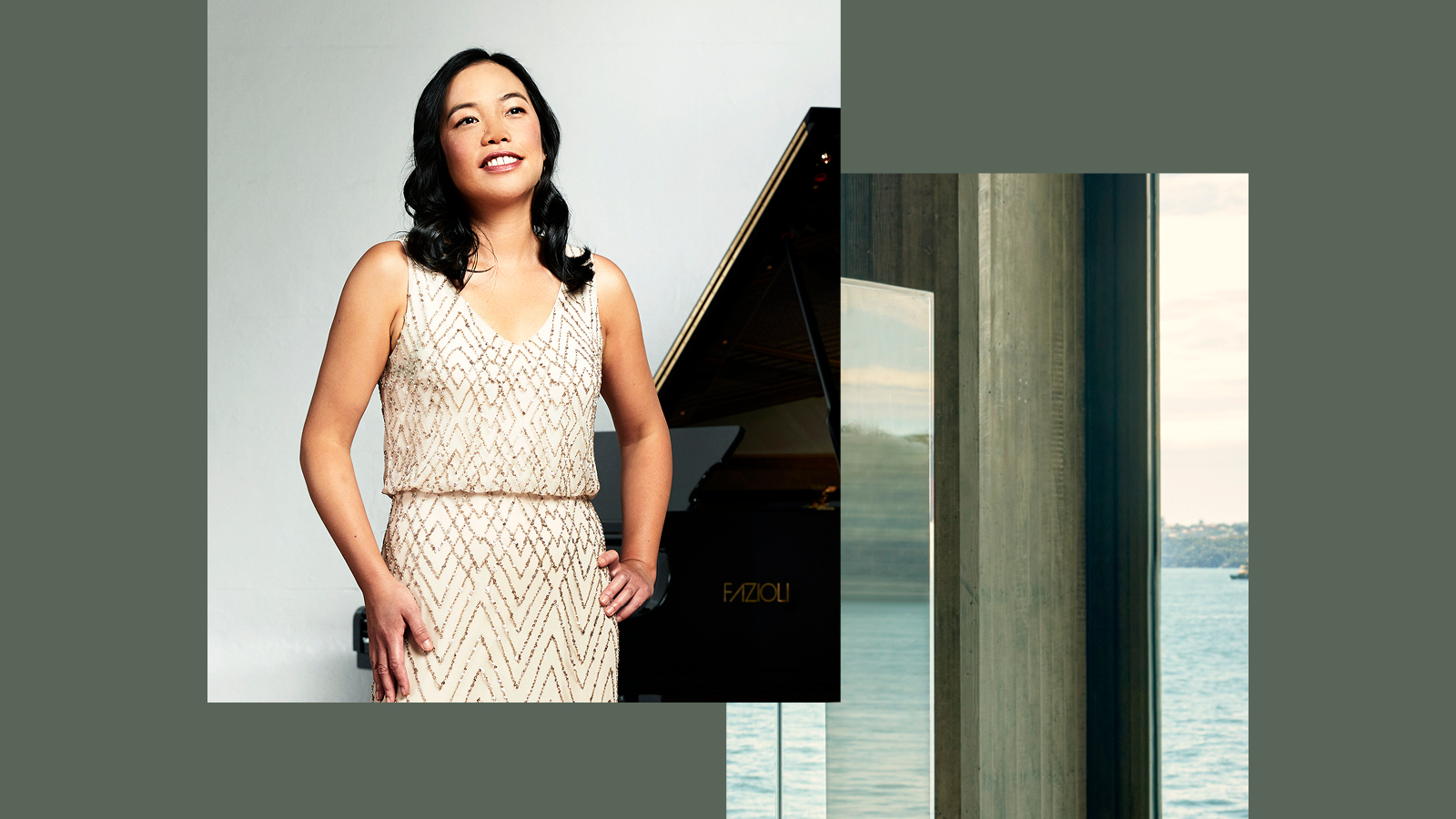 Andrea Lam
One of Australia's favourite pianists finds Romantic inspiration and contemporary connection in this gorgeous recital inspired by a 19th-century love triangle and the journey of life.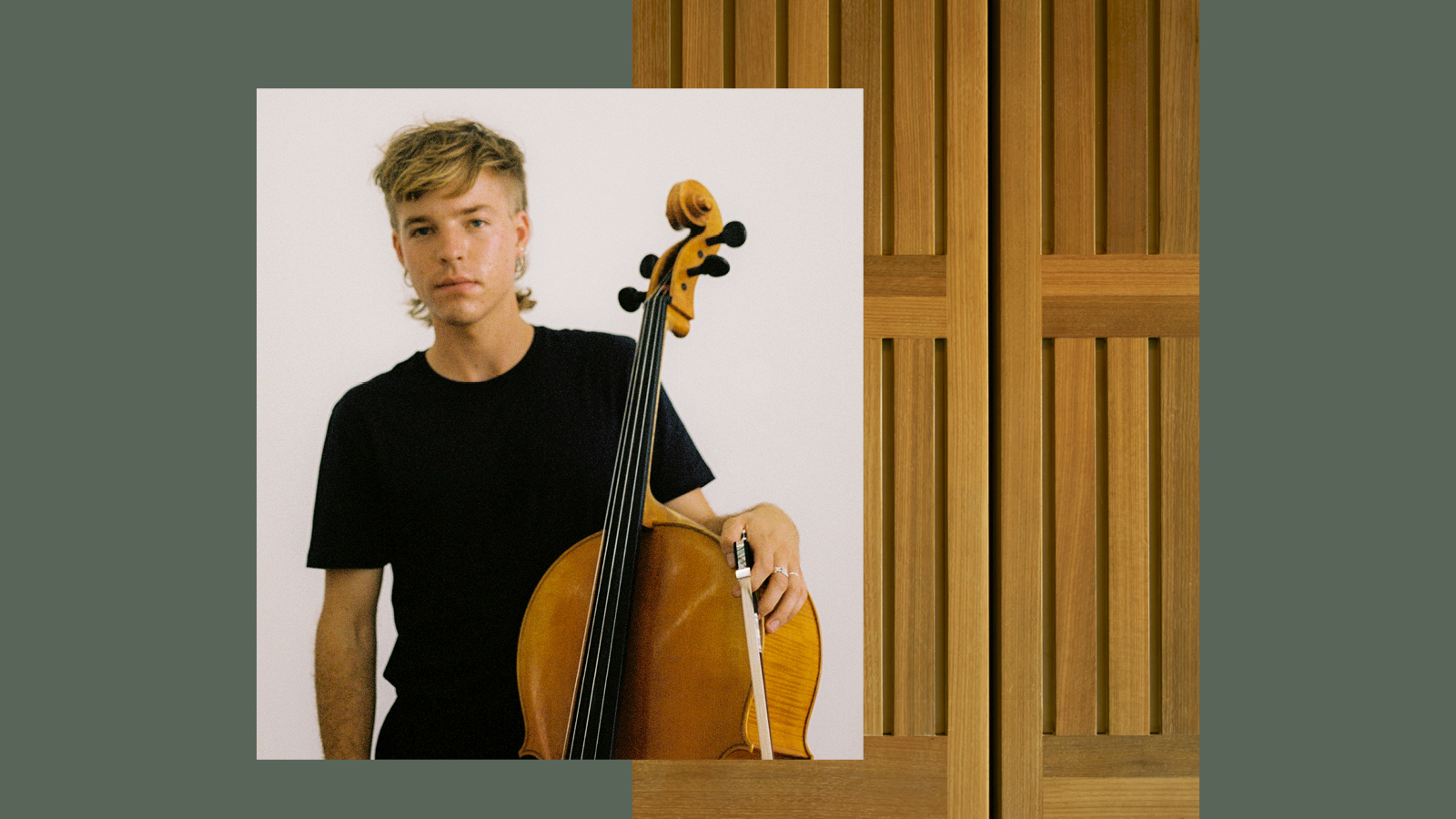 James Morley & Friends
Cellist James Morley returns home from Switzerland – introducing a new Australian work with soprano Jane Sheldon, and performing Beethoven's most popular cello sonata with fortepianist Erin Helyard.