Utzon Music 2023 The Gesualdo Six English Motets
Experience the sound of the Tudors with one of the UK's finest all-male vocal ensembles in a concert of Renaissance masterpieces.
| | |
| --- | --- |
| Date | Time |
| Sunday 2 April | 3pm |
| Ticket | Price |
| --- | --- |
| Standard | $105 |
| Multipack (purchase three or more Utzon Music 2023 concerts for 20% off) | $84 |
$8.95 booking fee applies per transaction
Prices correct at the time of publication and subject to change without notice. Exact prices will be displayed with seat selection. Children aged 15 years and under must be accompanied at all times.
The authorised ticket agency for this event is Sydney Opera House. For more information about Authorised Agencies, see the FAQ below.
Run time
Concert runs for approximately 90 minutes
Should ticket holders arrive late, they will be let in at an appropriate moment.
Event duration is a guide only and may be subject to change.
Age
Suitable for all ages.
Young people under the age of 15 must be accompanied at all times. Children aged 0 - 23 months at the time of a performance may be seated on a parent's lap free of charge. All children occupying a seat or aged two years and older must hold a valid ticket.
Weavers of rich and plangent aural tapestries, The Gesualdo Six meld style and substance with beguiling sure-footedness.

BBC Music Magazine
A Trove of Music from a Golden Age
The members of Gesualdo Six grew up in the English cathedral tradition, singing the wealth of glorious repertoire that emerged during the English Renaissance, a Golden Age for church music.
It might have been one of the most turbulent periods in English history, fuelled by religious division, but composers rose to the challenge, writing lavish and elaborate music for the Catholics and bringing fresh clarity to the words for the Protestants.
Performed by an award-winning vocal ensemble that knows this music better than anyone, this concert offers a taste of the astonishing invention (and re-invention) that resulted, ranging from the intricately woven creations of Thomas Tallis and William Byrd to the beautiful simplicity of Thomas Tomkins.
Sydney Opera House Presents
You know the saying: When in Rome, do as the Romans do. Well, when in the company of one of the finest British vocal ensembles, you go with English Motets. I fully expect to be transported by this repertoire; from cottage gardens to wild highland moors, The Gesualdo Six will take us there.

Casey Green, Utzon Music Curator
Artists
The Gesualdo Six
Guy James countertenor
Joshua Cooter tenor
Joseph Wicks tenor
Michael Craddock baritone
Samuel Mitchell bass
Owain Park bass
PROGRAM
TALLIS Te lucis ante terminum
BYRD Ave verum corpus
BYRD Afflicti pro peccatis nostris
FOREST Qualis est dilectus meus
SHERYNGHAM Ah, gentle Jesu
BYRD Tristia et anxietas
BYRD Vigilate
WHITE Christe qui lux es et dies
TALLIS If ye love me
TALLIS In manus tuas
TOMKINS When David heard
BYRD Laudate pueri Dominum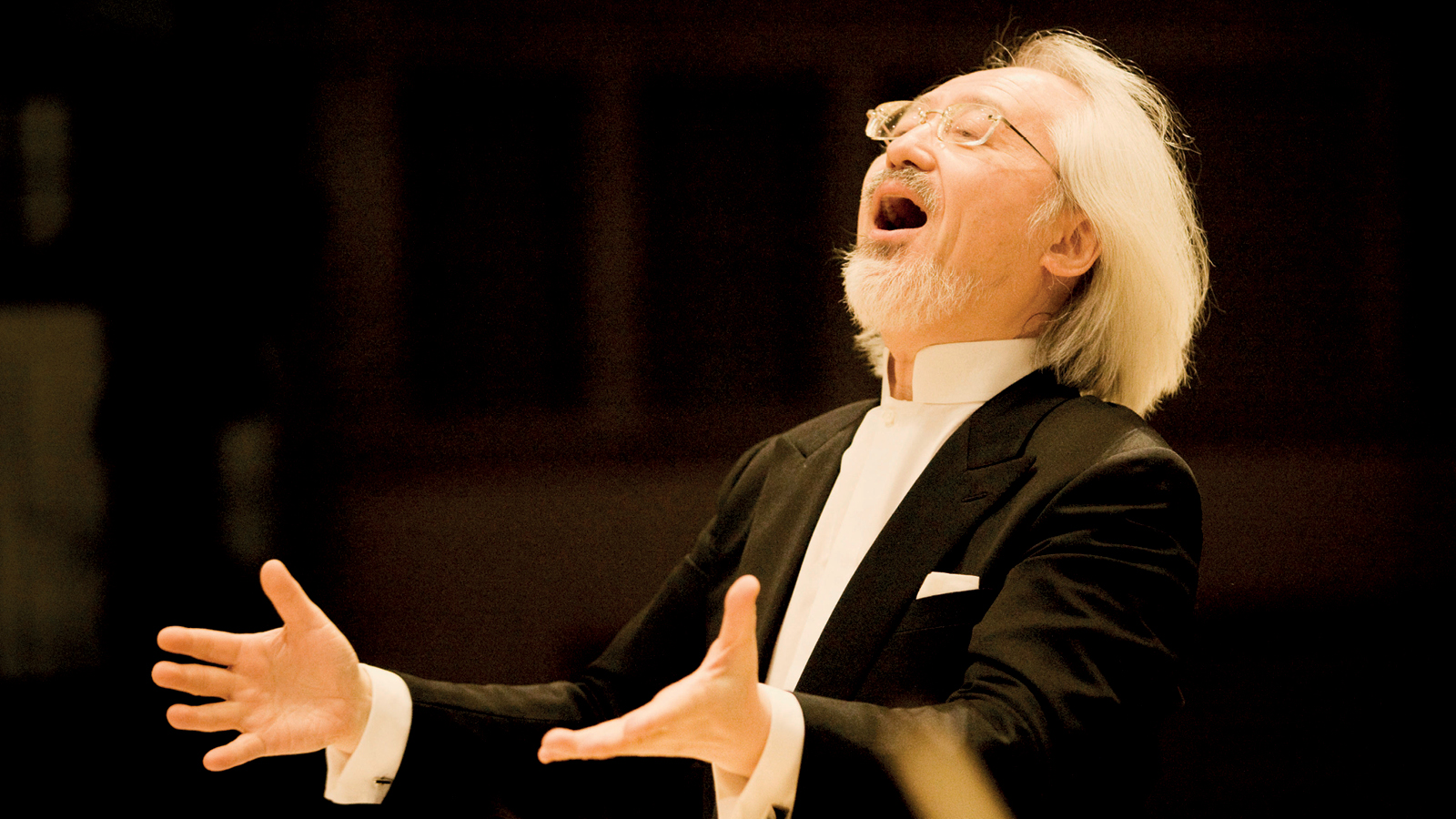 Mozart's Great Mass in C Minor
Brilliant conductor Maasaki Suzuki directs Mozart's powerful Great Mass in C minor, showcasing the genius composer at the very height of his powers.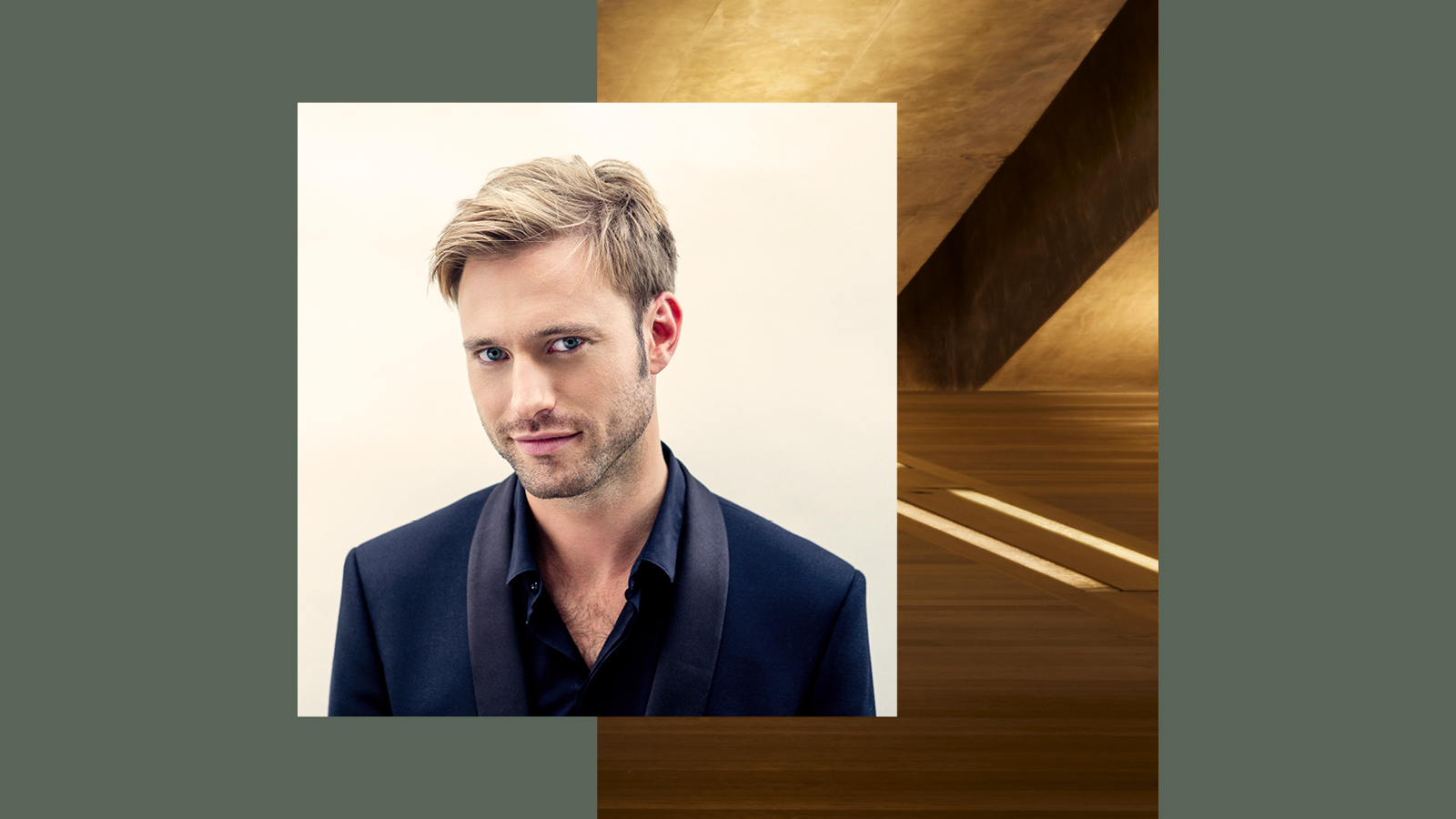 Benjamin Appl
German-British baritone Benjamin Appl makes his Sydney debut, showcasing the German Lieder tradition and its legacy in Nocturne: a poetic journey from twilight to sunrise.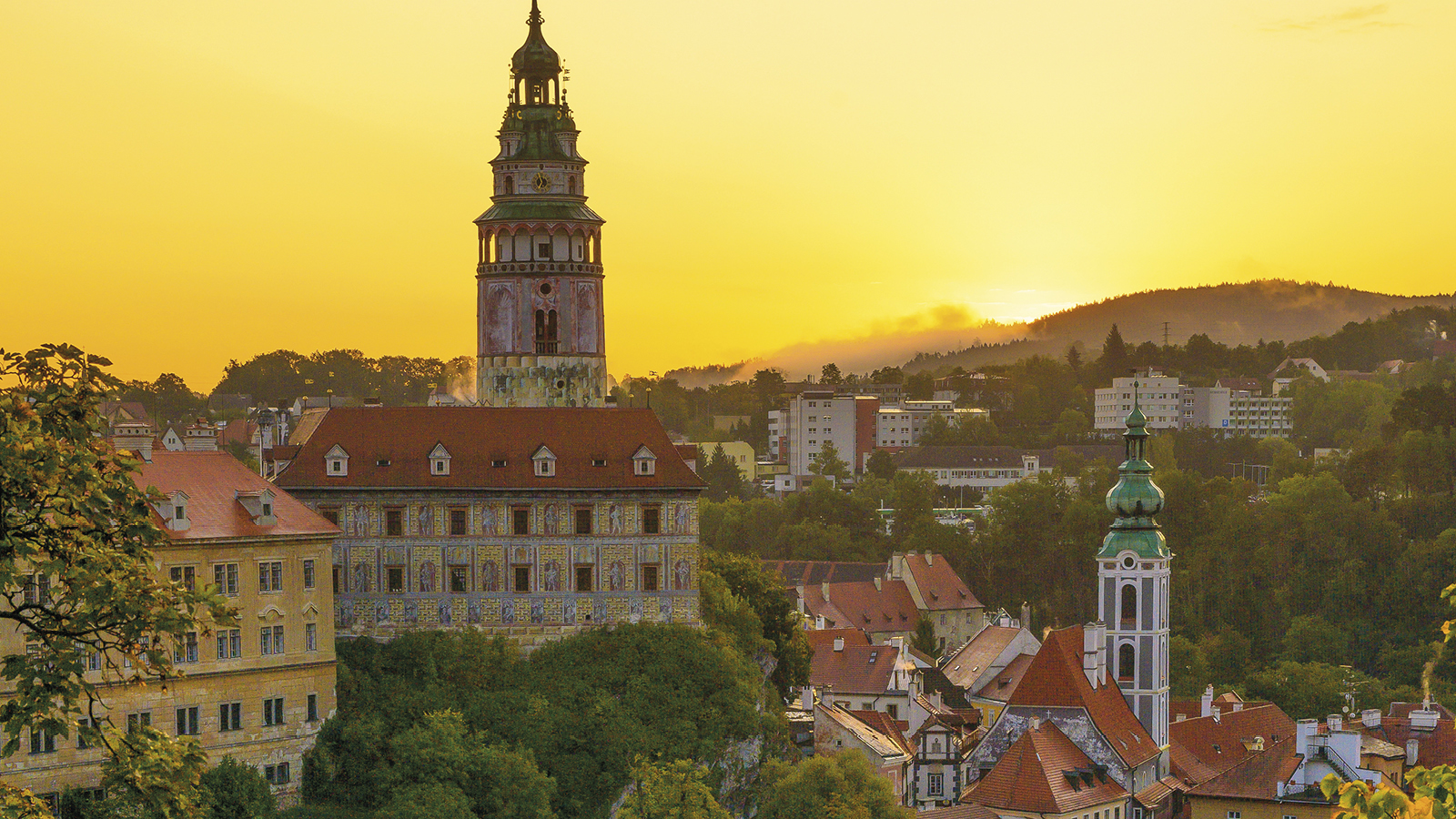 Dvořák's Serenade
Give yourself over to this spirited journey featuring the sublime and visceral music of Dvořák and Bartók.