Music for...
a mother and her son
by Sharon Van Etten
'Music for...' is one of two Opera House Spotify playlist series where we ask friends of the House to curate playlists based on a theme of their choice: music for a particular moment, place or feeling.
Sharon Van Etten is a singer-songwriter, actress, and devoted mother of one. Her playlist, 'Music for... a mother and her son' is a selection of songs that she enjoys listening to with her five-year-old boy.
Every parent knows the feeling of slowly descending into madness after listening to the same kids' song on repeat. This playlist – based on music that Sharon Van Etten enjoys with her son – is one you won't get tired of hearing.
"My partner and I love music. We play it everywhere we go. Our son is exposed to so many different genres. Of course, he tends to like kids' songs too and we don't force our style on him at all, but I have made an effort to make note of the songs we play him that he responds to without us saying anything. The ones he asks 'what is this?' or 'can I hear that again?' or songs he cites from a specific scene in a movie. It's been a wonderful thing seeing him dive into music of all kinds and I am fascinated by what he connects with." – Sharon Van Etten
Van Etten's son is a constant presence on her latest album, We've Been Going About This All Wrong – an immensely personal record that features themes of fear, love, and motherhood. She will be performing songs from the album and a selection of her classics in the Concert Hall on 1 December 2022.
Bond while you bop with your little one! Tune in and enjoy this curated playlist by Sharon Van Etten – inspired by her son's favourite songs.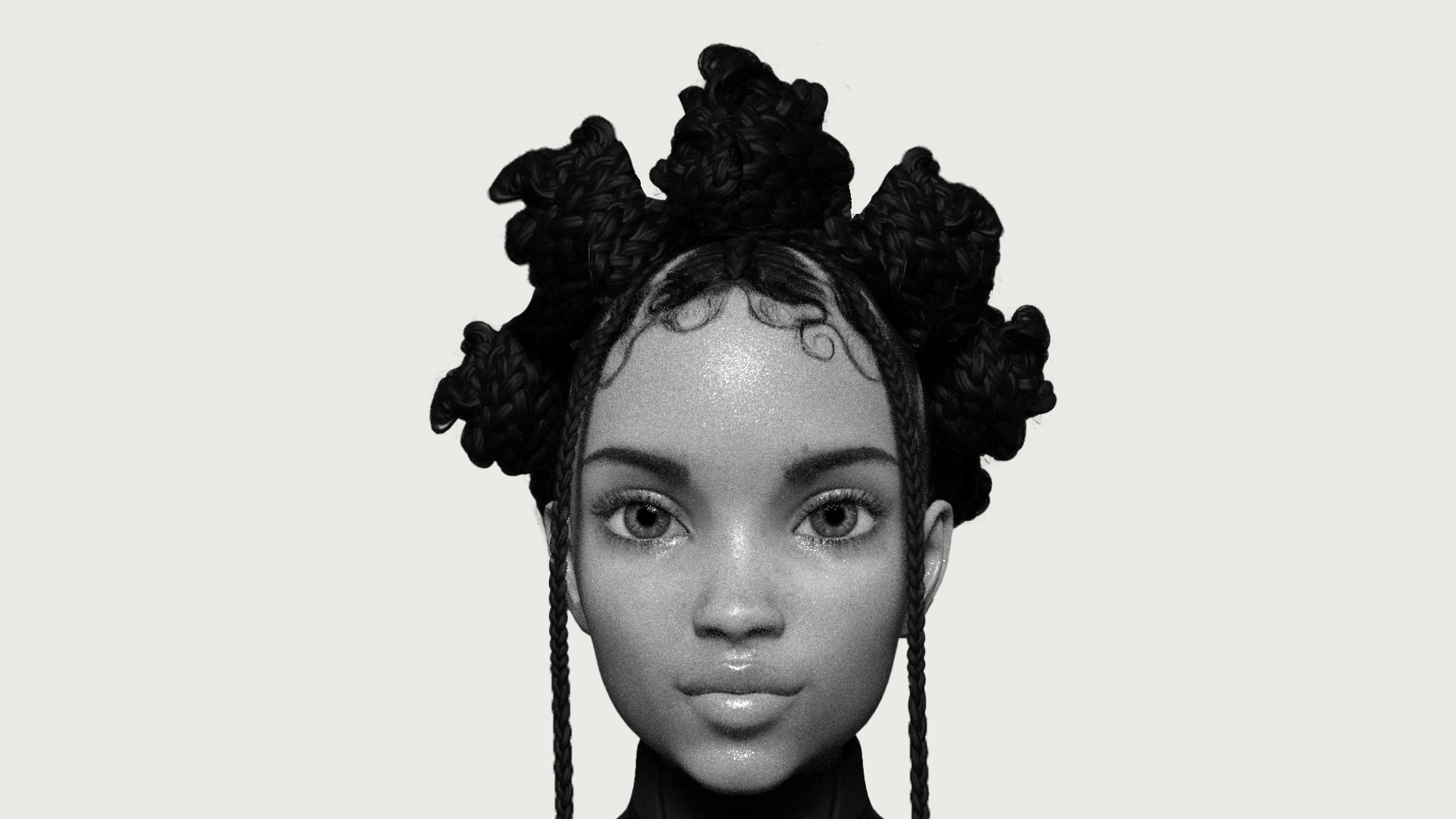 It takes a special sort of playlist to work in Henryk Górecki, Deftones and Queen and still make perfect sense... This is a listening experience like none other, courtesy of Daniel Stricker and the team from DeepFaith.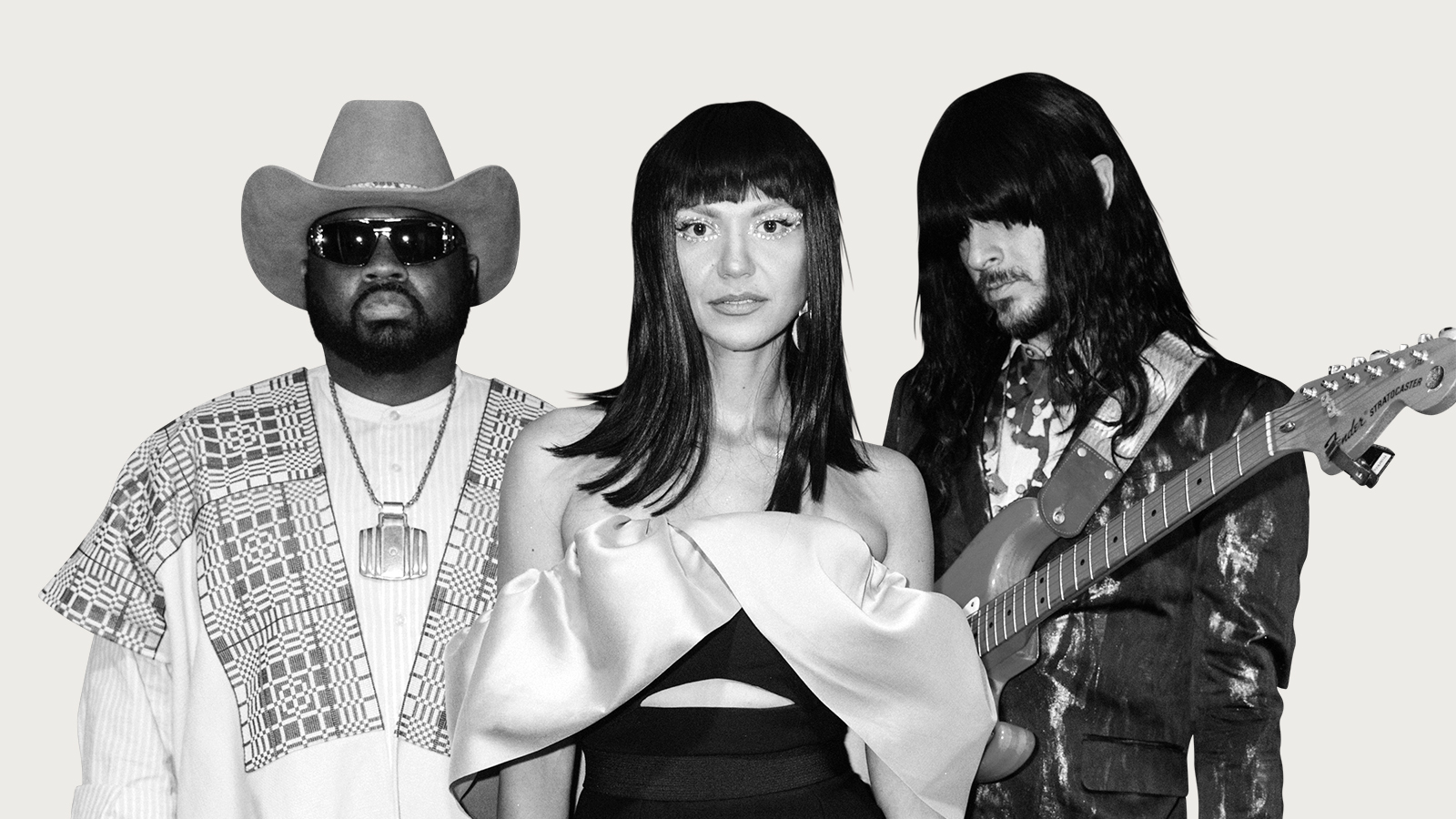 Take off on a musical adventure from Mali to Texas with this curated selection of sounds by globe-trotting trio Khruangbin.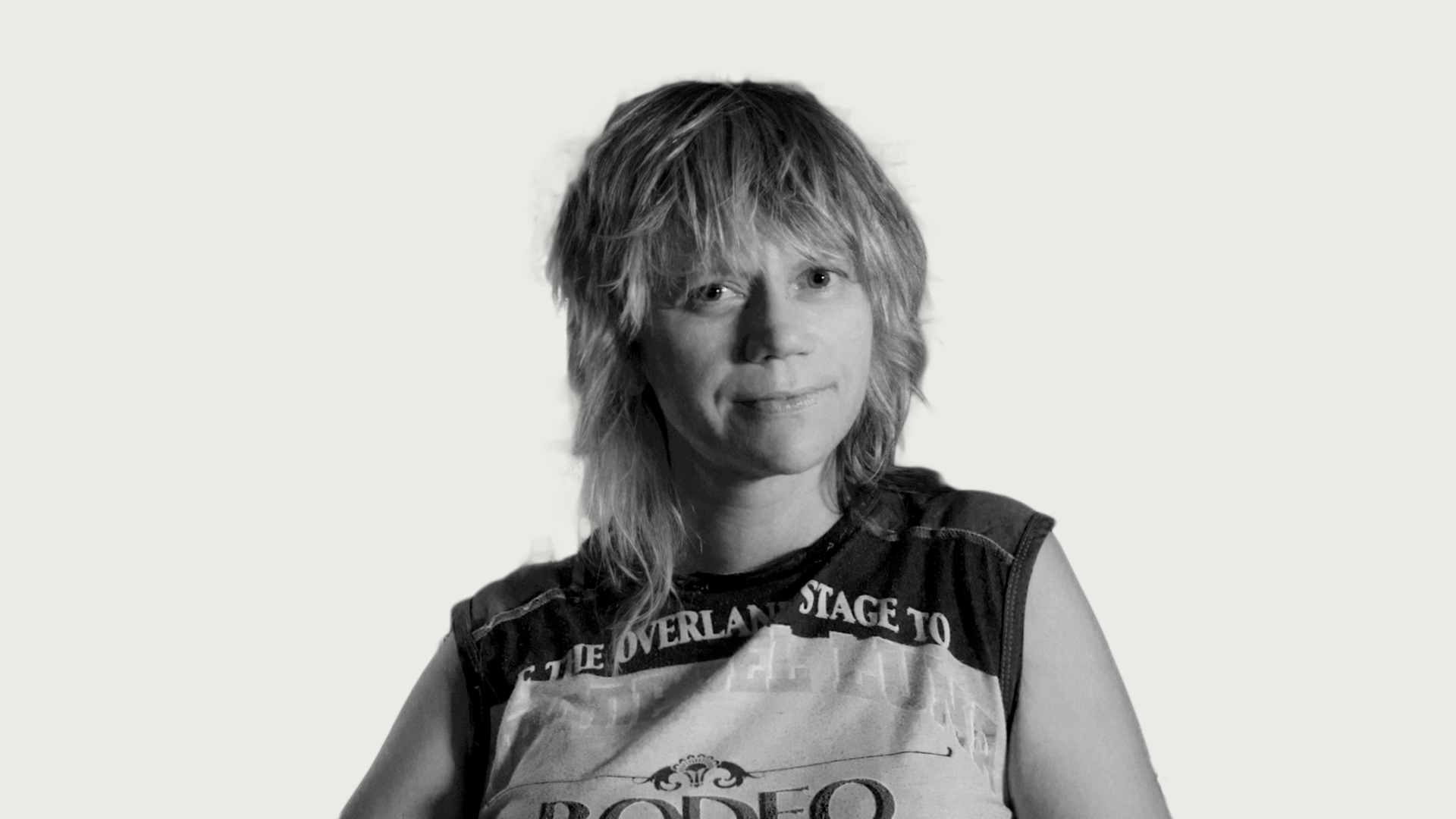 One of my favourite places to listen to music is in the cinema, wrapped in darkness... Ahead of her Liminal concert, Liz Martin has curated a playlist of songs featured in films by Pedro Almodóvar, her favourite filmmaker.