Sampha: "Making music can be a vulnerable space"
Singer and producer Sampha Sisay on his debut LP and performance at Vivid LIVE.
"I feel like when you're creating stuff you never really know what you're doing or what you're trying to go for," says Sampha. "Everyone's just making stuff and kind of winging it to a degree." 
They're modest words for an artist with a critically acclaimed debut LP. Doubly so given the line-up of people with whom Sampha has created music in his short, brilliant career; his voice has appeared on songs by Drake, Frank Ocean and Kanye West and he's produced tracks for FKA Twigs, SBTRKT and Solange.
Sampha's LP, Process, has received a sky-high 86 on Metacritic and clocked over 4 million streams online. It's most prominent pop crossover, 'No One Knows Me (Like the Piano)' has been hailed by Pitchfork as a "gorgeous ballad" and by the Fader as "an emotional piece in which the British singer evokes a powerful sense of nostalgia." Yet the 28 year-old is navigating his success with self-awareness and is frank about the reality of fast fame and self-actualisation. "You kind of wonder how to handle this new space and connect to things outside of my album being released, and all the increased attention and stimulus you get from that. All the extra dopamine."
I just want to be able to make music that creates a strong image in one's mind.
What did the process behind Process look like? It features more of his distinctive falsetto, and perhaps a little more of his occasional inner-turmoil than he felt comfortable sharing earlier in his career. Sampha says he uses music as a way to connect with others. In the past, when collaborating with other artists, he could seem a little bashful.
"I was just excited to make music and for me, that was my language. I wasn't good at having conversations," he says. "I learned that other people aren't that way. People need to get to know someone before they can really open up. I guess it can be a vulnerable space." 
His soft-spoken nature carries its own stories; the youngest of five brothers, his parents migrated from Sierra Leone to London where his father bought a piano in the hope it would prove a distraction from TV. In writing the album, Sampha would read fashion and science magazines, watch movies like Electroma and Ghost in the Shell, or simply watch the snow fall while writing and producing the record. "I just want to be able to make music that creates a strong image in one's mind."
Now as those snowflakes snowball into success, Sampha will make his way to Sydney in May to play two shows at the Sydney Opera House for Vivid LIVE as part of his international Process tour. It's a change of scenery from the first venues he played in, London's Roundhouse where he'd sing with his laptop, or the Boiler Room where he'd DJ his favourite house tracks. The Opera House's Drama Theatre is a smaller performance space than he's used to, and one that lends itself to a little introspection.
"It will probably create a bit more intimate experience," he says. "One I haven't had too many times."
Sampha performed in the Drama Theatre at Sydney Opera House on 27 and 28 May as part of Vivid LIVE.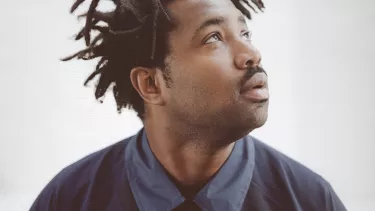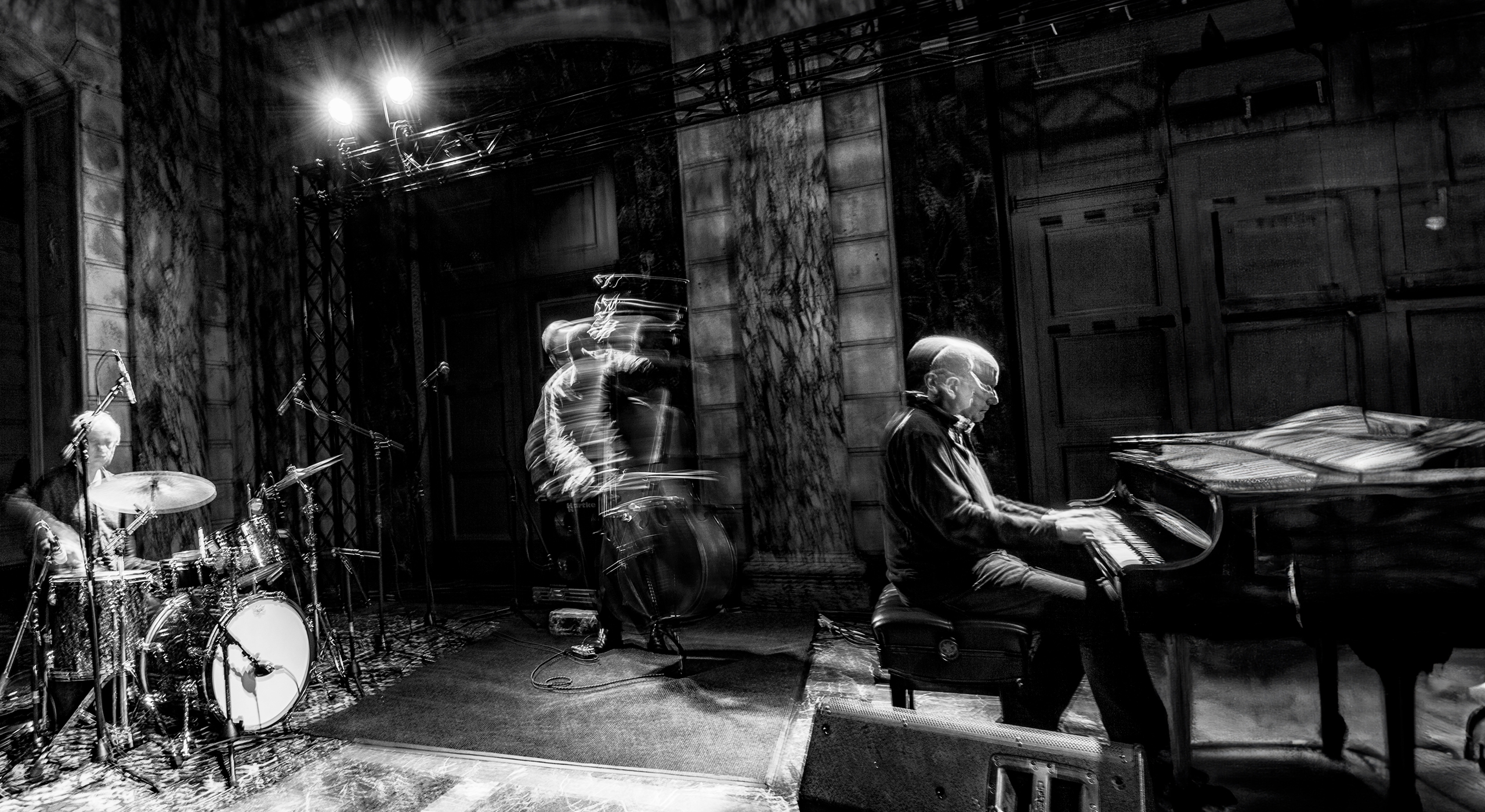 Following on from their acclaimed Vivid LIVE 2023 performances, avant-garde hypnotists and Sydney Opera House favourites, The Necks return for two uniquely improvised performances in the Playhouse Theatre.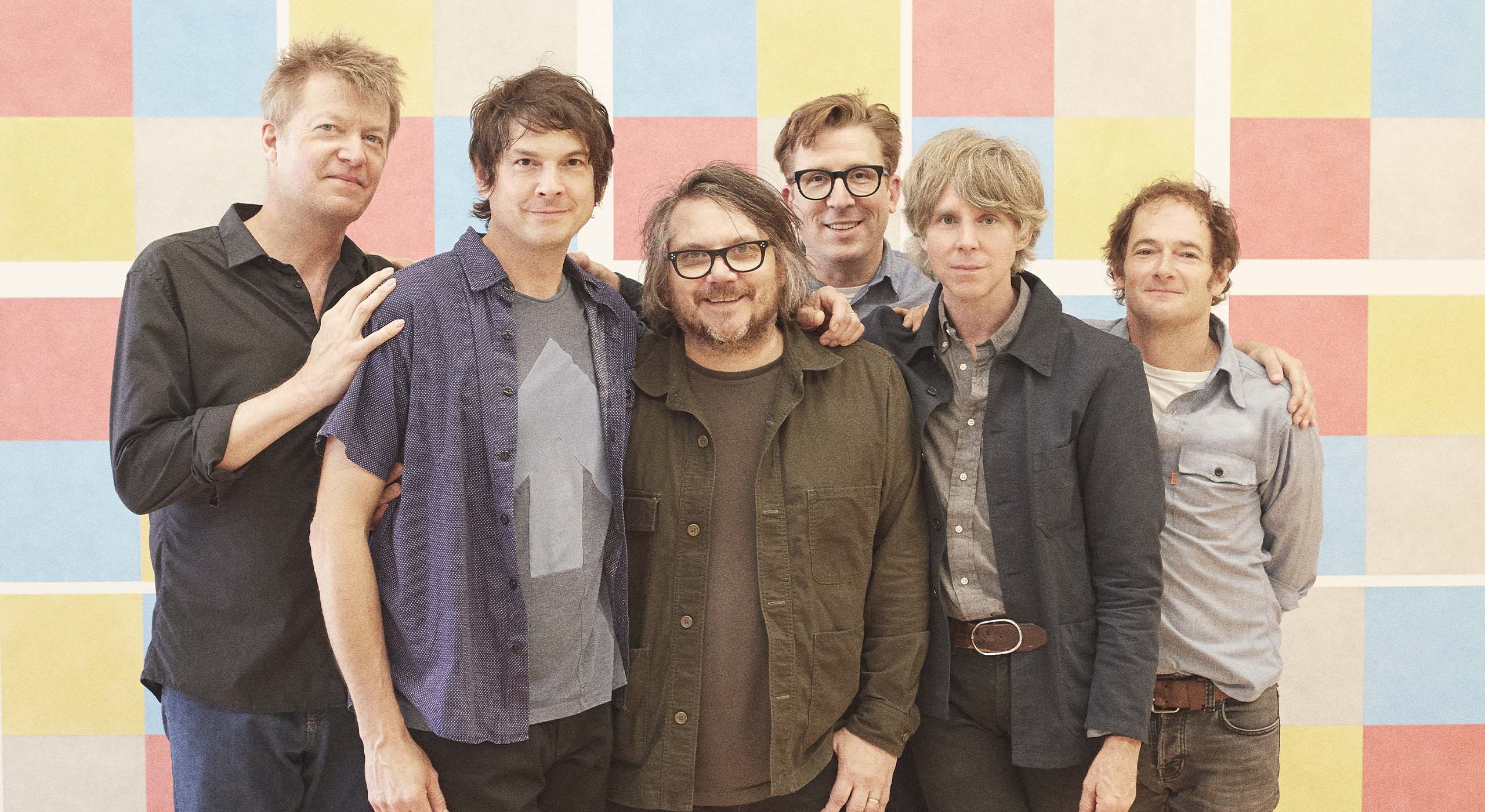 Making their long-awaited return to Australia after 11 years, Chicago's multiple-Grammy-award-winning alt-rock legends Wilco will celebrate 30 years of music with an exclusive Concert Hall performance.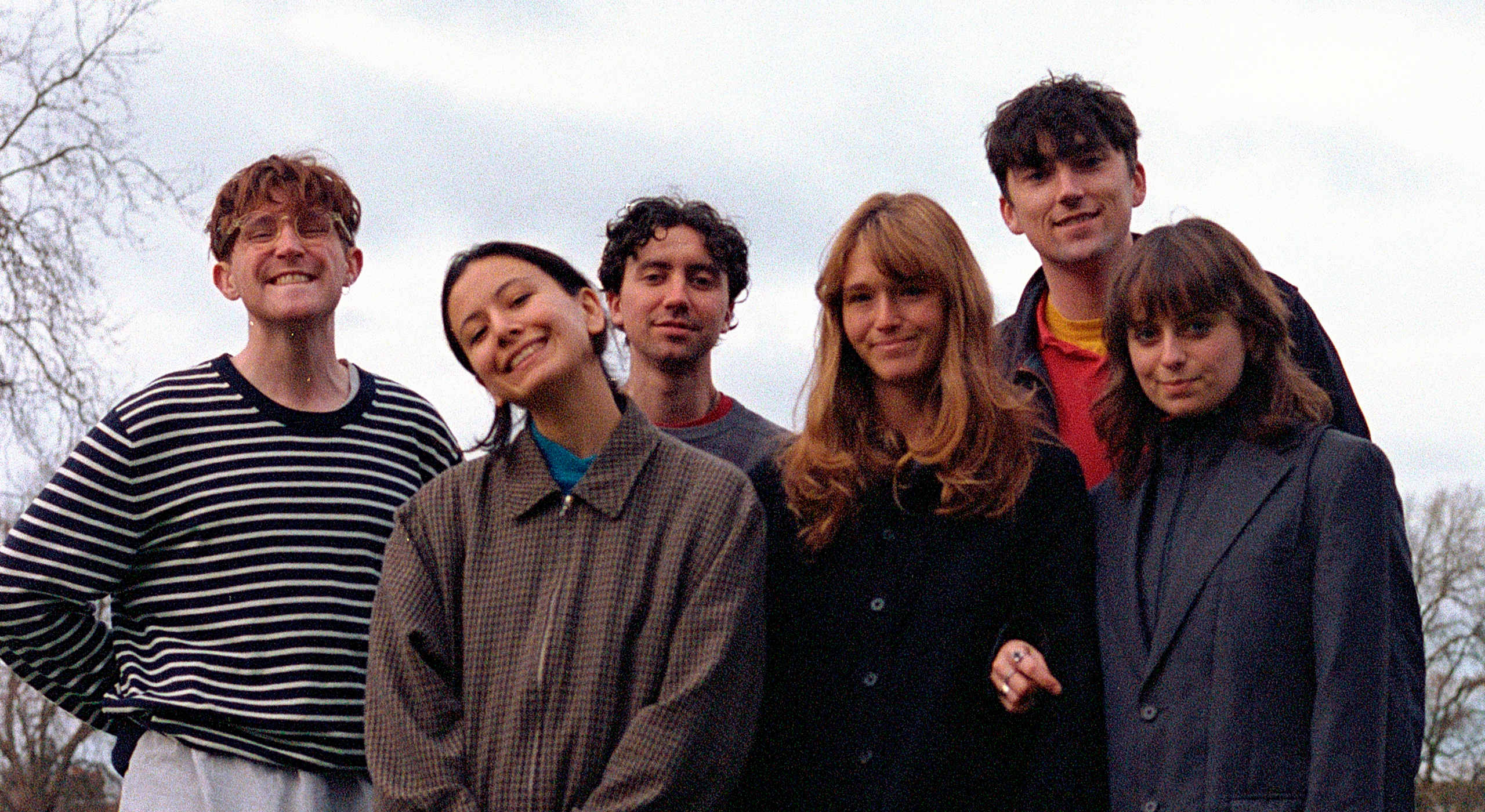 One of the UK's hottest and most exciting bands, the Mercury Prize-nominated post-punk art rockers Black Country, New Road, make their Sydney Opera House Debut.