What is today's Great American Songbook?
Michael Feinstein revives songs that have stood the test of time
For nearly 100 years, The Great American Songbook has been defined by popular songs mostly from the early to mid twentieth century. Back when this illusory "book" was being compiled, songs that made the popular charts were mostly penned by the likes of Cole Porter, Irving Berlin, Harold Arlen, and George and Ira Gershwin. Musicals produced on Broadway and in MGM film studios were king — and so were their songs. 'Over the Rainbow', 'Blue Skies', 'Someone to Watch Over Me' and 'I Get a Kick Out of You'. Try and find a swinging lounge singer on Smooth FM who hasn't made a name for themselves singing these gemstones.
But what is the American Songbook today? Are we bound to the standards of the '20s and '50s? Will we ever progress past the staples of our jazz standards diet? According to American Songbook Ambassador Michael Feinstein, yes, we will.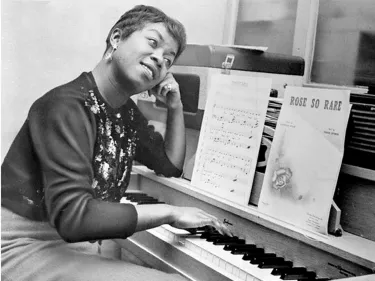 "The Great American Songbook is ever evolving and changing and growing. It is a body of work that has stood the test of time, whether the songs were created in the 1920s…or if they were created in the 1970s by Billy Joel, Elton John, Carole King or Joni Mitchell." 
What is of most vital importance to Feinstein (as founder of The Great American Songbook Foundation) is the perseverance of the rich musical legacies that these songs have left behind. It may feel absurd to anyone in Generation X or Y that one day someone may not be able to hum a few bars of 'Summertime', but consider the digital age we live in. Consider how many young people have said "Michael Bublé? My mum listens to him."
Songs like 'I'm Beginning to See the Light' may feel like they will always be a part of our musical lives, but in reality, how do we envision these songs surviving in a time where Australian children aged ten to thirteen are spending up to three hours on the internet per day?
It's a body of work that has stood the test of time.
Feinstein has focussed his conservationist efforts on educating young people about the art of The Great American Songbook. Master classes and educational programs run annually, not to mention he's also the Feinstein behind Feinstein's/54 Below — the New York nightclub that's hosted some of the most legendary and celebrated artists of the twenty first century.
Take a trip down discography lane and you'll find the street lined with thirty one Feinstein albums. Not one to just play the favourites, Feinstein's recordings throw the door wide open on some of America's greatest songwriters, recording entire albums of compositional works that go far beyond the handful of hits that one may ordinarily recognise. There's more to Herman than 'Hello Dolly', more to Lane than 'What Did I Have?', more to Martin than 'Have Yourself a Merry Little Christmas', and Feinstein makes a point of showing us.
With five Grammy Award nominations, two Emmy nominations and a Drama Desk Special Award in his back pocket, Feinstein is set to light up the Sydney Opera House stage with Australian theatre veteran Bobby Fox. The 'Shaken and Stirred' tour boasts songs from artists across the Songbook timeline including Sinatra, Carole King and our very own Peter Allen. The greatest songs of our time aren't refined to a time that predates colour TV. It's a living, breathing collection of some of the greatest songs ever written, songs that have stood the test of time.
Michael Feinstein and special guest Bobby Fox will perform in the Concert Hall on Monday 25 November.
Stacey-Louise Camilleri is a teacher, musician and theatrical reviewer. She is the owner of the theatre review blog You Should See It.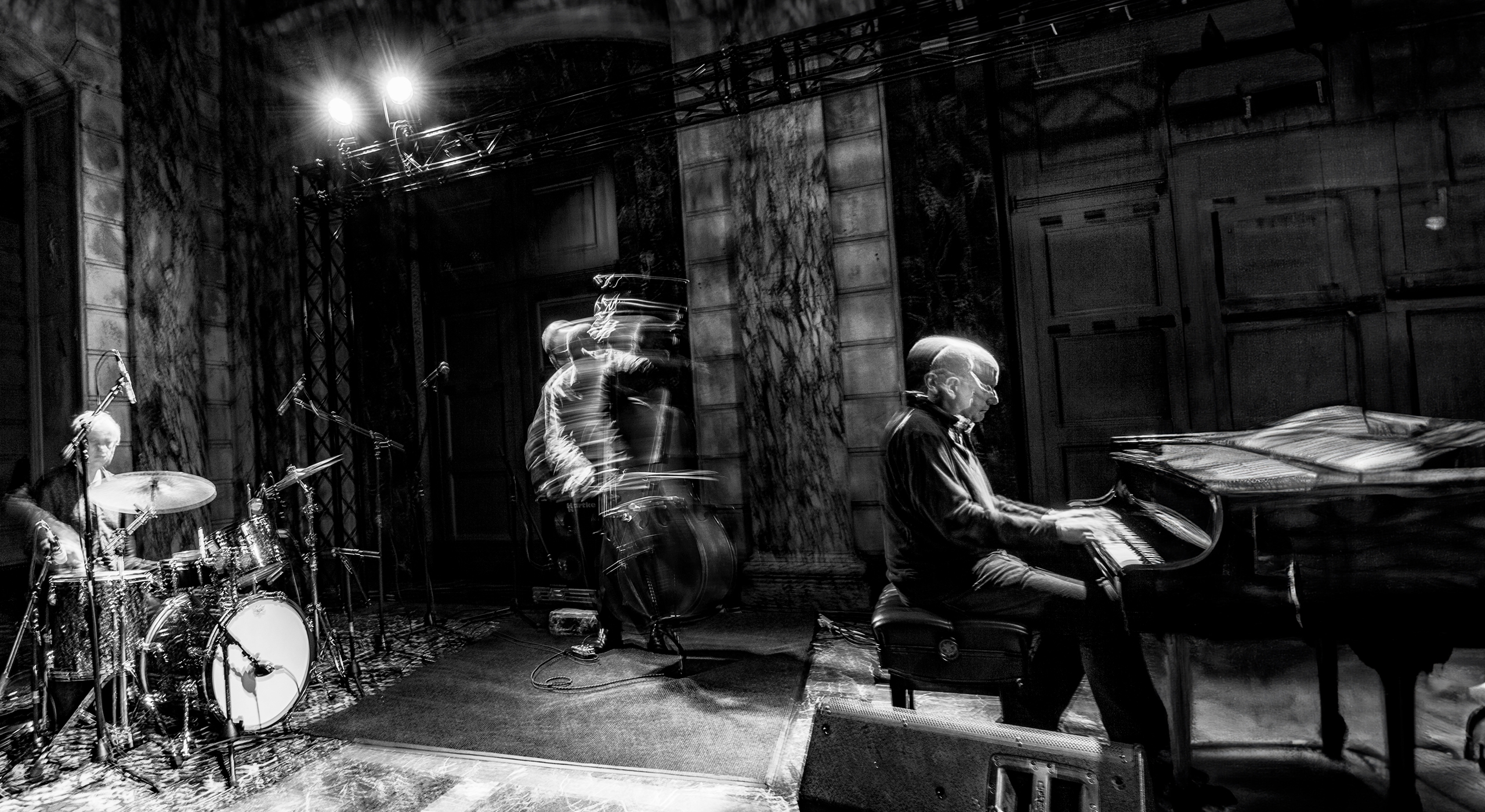 Following on from their acclaimed Vivid LIVE 2023 performances, avant-garde hypnotists and Sydney Opera House favourites, The Necks return for two uniquely improvised performances in the Playhouse Theatre.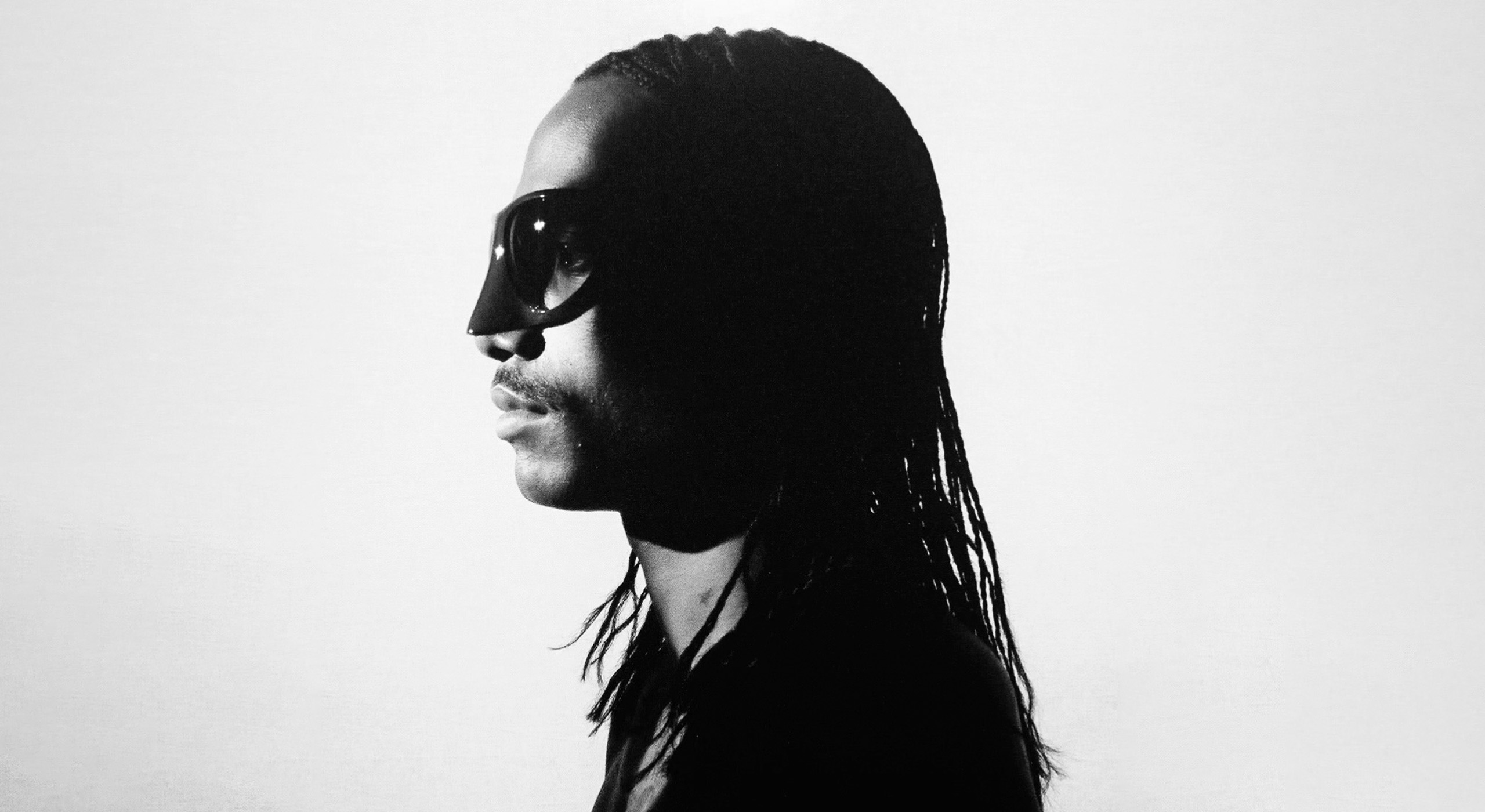 Hot off his biggest year yet, chart-topping, Grammy award-winning R&B star Steve Lacy returns to the Sydney Opera House for his solo headline debut.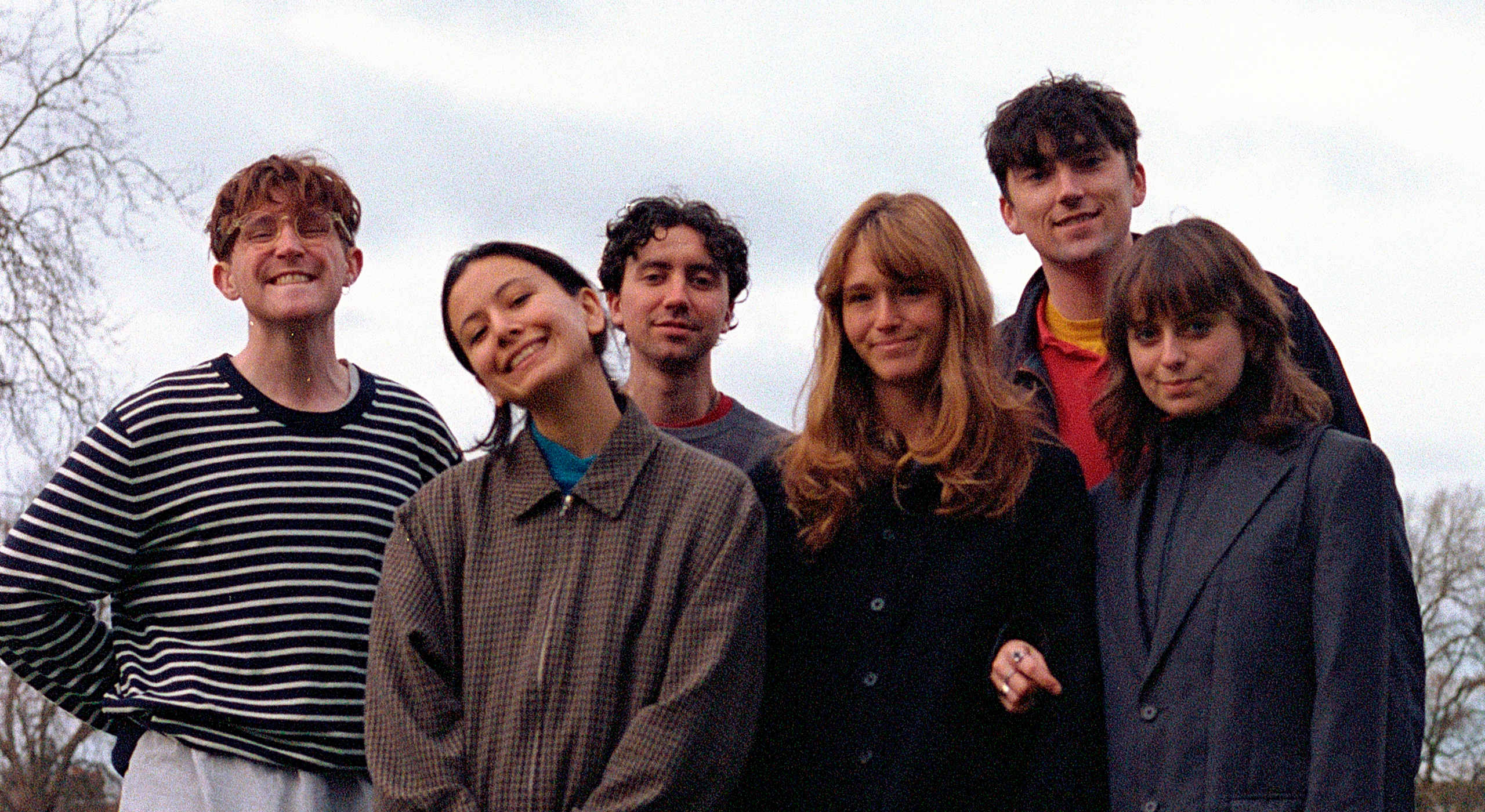 One of the UK's hottest and most exciting bands, the Mercury Prize-nominated post-punk art rockers Black Country, New Road, make their Sydney Opera House Debut.