To launch the Australian Ocean Visuals initiative visitors are invited to a free exhibition on the Western Broadwalk. Go on a visual journey into the critical but often poorly understood connections between climate change and oceans. 
There is a major gap in climate and ocean imagery that can truly engage people, despite so many people's lived experiences of climate extremes linked to coastlines and oceans. Ocean-climate photography in Australia is dominated by underwater shots of marine biodiversity or lamenting the tragic loss of emblematic reefs. Yet most of the severe climate impact stories of Australia are in bushfires, floods, and extreme weather - often in areas underpinned by coastal livelihoods.
The exhibition showcases the Ocean Visuals collection - generated through a global call inviting any amateur or professional photographers to apply. The collection of 93 images provides new and compelling visual stories of climate change causes, impacts, solutions, resilience, and justice. 
From Australia to the Pacific Islands, to India, Norway, Mexico, and more, the images tell powerful stories, rooted in human lives, cultures, and experiences, about the critical interconnectedness of ocean health and climate change. 
This is a free event
The exhibtion will be on the Western Broadwalk for everyone to experience. 
Age
This exhibition is recommended for all ages
Ocean Visuals is a family friendly exhibition for all ages to enjoy
Climate Outreach is passionate about widening and deepening public engagement with climate change. Through their audience research, practical guides and consultancy services, they help organisations engage diverse audiences beyond the usual suspects. Climate Outreach focus on building and sustaining cross-societal support for climate action, overcoming political polarisation, and turning concern into action. 
Run by Climate Outreach, Climate Visuals is the world's only evidence-based programme for climate change photography. Together with a team of social scientists and communication specialists Climate Visuals work to widen and deepen public engagement with climate change. 
Inspiring positive change
As a community meeting place that inspires and connects us, the Opera House is a platform for the kind of bold creativity that helps us build the world we want to see.
For fifty years, we have been providing a stage for diverse voices, creating space for conversations that matter, opening up the Opera House to more of the community and doing all we can to reduce its impact on the environment.
As we celebrate our 50th anniversary, we want to inspire the community to build a more equitable, sustainable and fairer future. How will the actions we take now, in this moment, shape the lives of future generations?
By hosting this exhibition in collaboration with Climate Outreach, we are taking action for #ClimateChange (Goal 13)  #ReducedInequalities (Goal 10),  #LifeBelowWater(Goal 14) and #ResponsibleProduction and Consumption (Goal12) as part of our commitment to the UN Sustainable Development Goals (Global Goals). 
Read more about how we are taking environmental action and driving diversity, inclusion & belonging at the Opera House.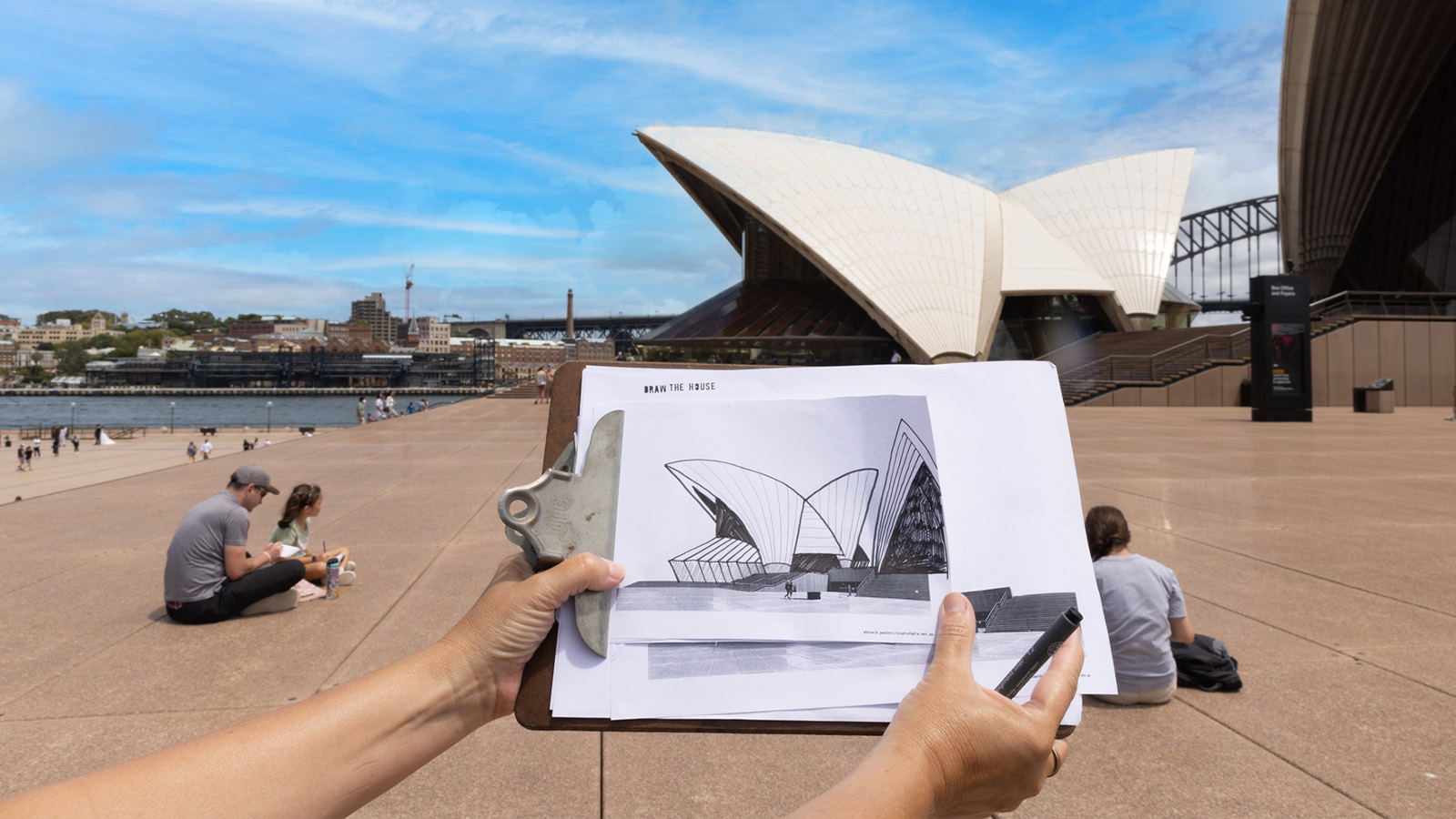 Join like-minded creative souls to explore the Opera House through an artist's eyes in our free monthly walking and drawing tours.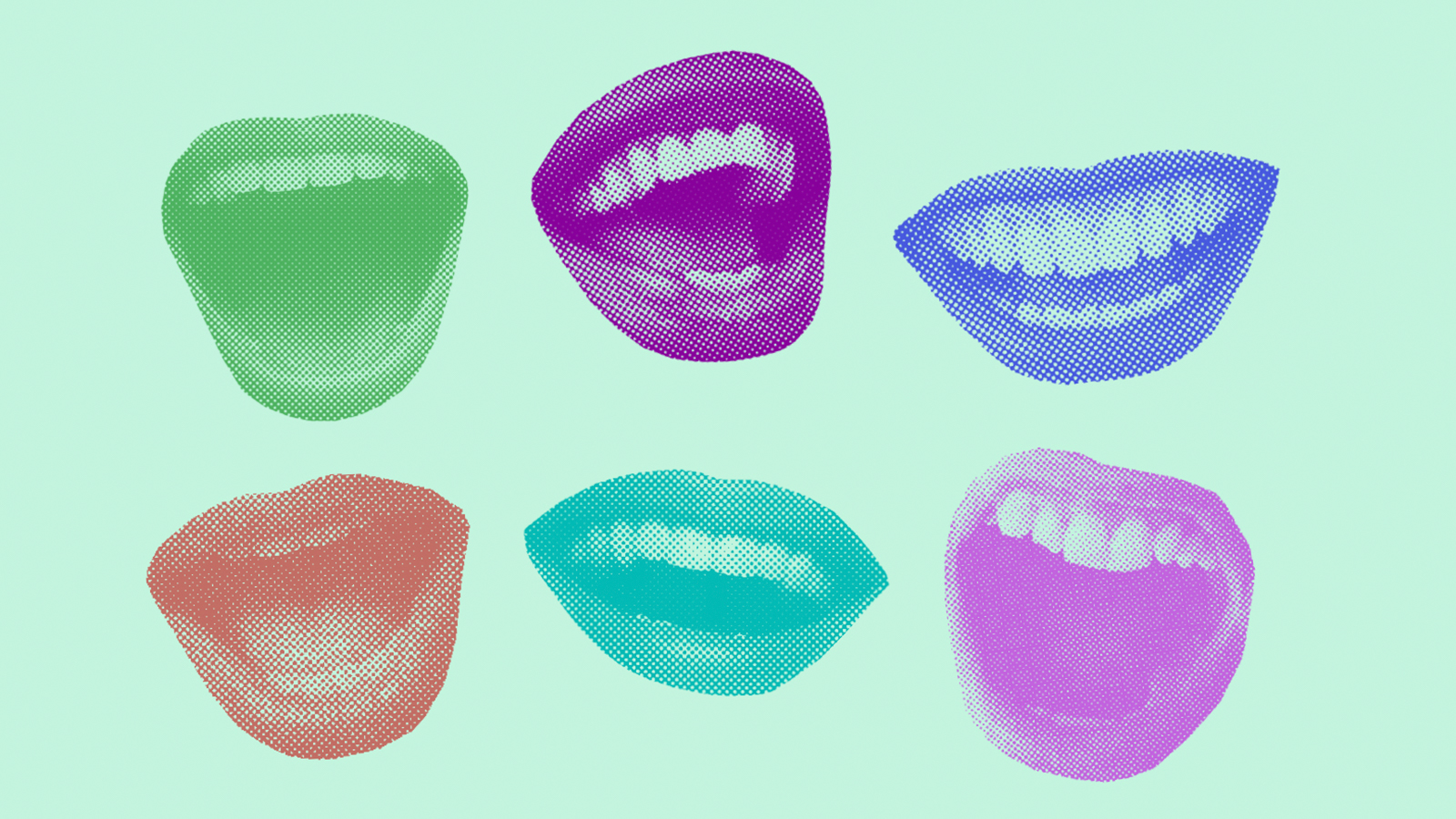 On the last Monday evening every month, join our Big Heart Sing Choir – a joyous celebration of the simple power of communal song.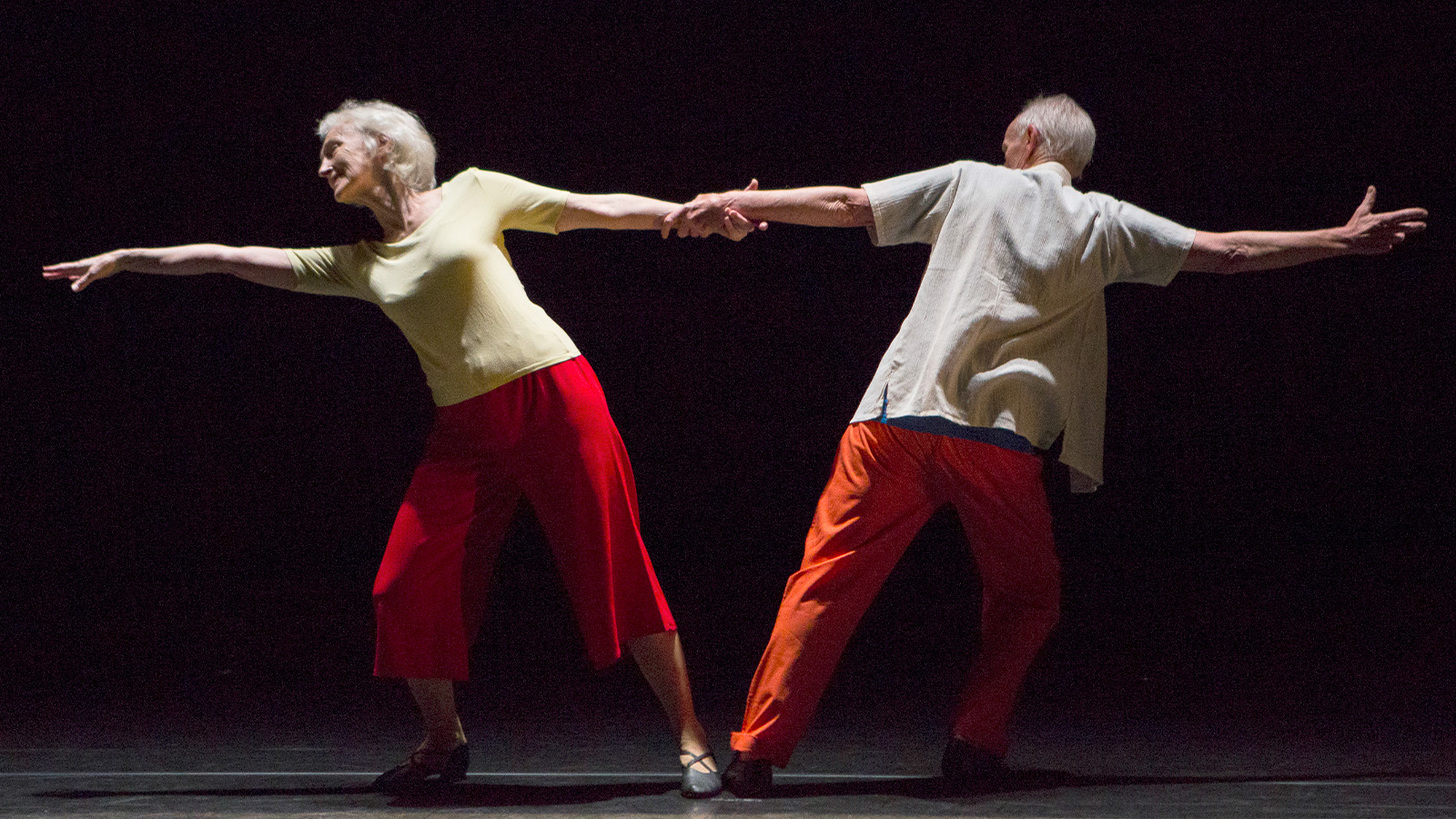 Join our monthly Dance Theatre session for the ageless, welcoming Seniors aged 55+ for an inspiring and social creative workshop inspired by the great tradition of Dance Theatre.