Christmas Holiday Performance | Ages 3+ | Watch with delight as world-renowned pianist, Simon Tedeschi, assumes the persona of the musical wunderkind himself, Wolfgang Amadeus Mozart, in this interactive introduction to the world of classical music.
| Date | Time |
| --- | --- |
| Wednesday 13 December 2023 | 10am, 11.45am |
| Thursday 14 December 2023 | 10am, 11.45am |
| Friday 15 December 2023 | 10am, 11.45am, 2pm |
| Saturday 16 December 2023 | 10am, 11.45am |
| Sunday 17 December 2023 | 10am, 11.45am, 2pm |
| Tuesday 19 December 2023 | 10am, 11.45am |
| Wednesday 20 December 2023 | 10am, 11.45am, 2pm |
| Thursday 21 December 2023 | 10am*, 11.45am |
| Friday 22 December 2023 | 10am, 11.45am, 2pm |
*Audio described performance 
Tickets
Price
Standard
 
Premium
$39
A Reserve
$29
Insiders
 
Premium
$35
A Reserve
$25
Groups 6+
Groups of 6 or more save on this performance.
Please call +61 9250 7700 for more information.
 
Premium
$35
A Reserve
$25
Prices correct at the time of publication and subject to change without notice. Exact prices will be displayed with seat selection.
The authorised agency for this event is Sydney Opera House. For more information about Authorised Agencies, see the frequently asked questions below.
Audio described performance 
10am Thursday 21 December 2023 
An audio description service to enhance the experience of customers who are blind or have low vision is offered for selected performances at the Sydney Opera House. This is a live commentary of the visual elements of a performance, by trained audio describers. Audio description is relayed via a free headset and receiver linked to the FM radio system.
Pre-show Tactical Tour 
9am Thursday 21 December 2023
Tactile tours allow patrons who are blind or have low vision to have a hands-on experience. Patrons are given access to costumes, props and stage set in order to capture the atmosphere of the work. Tactile tours occur before the performance. Book online using the Audio Described price type, call 02 9250 7777 or email bookings@sydneyoperahouse.com.
Read our frequently asked questions (PDF) about access for the show.
Download our Social Story for helpful tips for your visit. 
Find out more about accessibility at Sydney Opera House
Run time
Meeting Mozart runs for approximately 45 minutes.
Event duration is a guide only and may be subject to change.
Age
Suitable for all ages 3+.
Children aged 15 years and under must be accompanied at all times.
The Opera House is committed to the safety and wellbeing of children that visit or engage with us. Read our Child Safety Policy
Mozart 
Simon Tedeschi
Constanze 
Emily Taylor
Produced by 
CDP Theatre Producers
Written by 
Simon Tedeschi, Eva Di Cesare & Tim McGarry
Directed by 
Eva Di Cesare
Highly recommended. Take your kids or borrow someone else's.

Theatre Now
Also on this page
Seating map
Discover the magic of Mozart
Join the mischievous Wolfgang Amadeus Mozart, his wife and muse Constanze, and a string quintet on a journey to discover some of Mozart's best-known and beloved music—from variations on 'Twinkle, Twinkle, Little Star' to his large-scale orchestral pieces.

With a string quintet of live musicians on stage, explore the instruments, scores and themes within the music, while peeping behind the curtain at the life of the musician behind them. Meeting Mozart aims to instil a love of classical music in your little ones in an environment that is full of laughter, participation and elaborate costumes!
Sydney Opera House Presents a CDP Kids Production
Simon Tedeschi
Simon Tedeschi is one of Australia's most renowned classical pianists. Recipient of the Young Performer of the Year Award, the Creativity Foundation's Legacy Award (USA), the New York Young Jewish Pianist Award and a Centenary of Federation Medal, he has performed for audiences, royalty and world leaders worldwide, from the Sydney Opera House to Carnegie Hall via Abu Dhabi and Shanghai.
Acclaimed by respected critics and peers as "true greatness" (Sydney Morning Herald), Simon Tedeschi performed his first Mozart piano concerto in the Sydney Opera House at the age of nine, later studying in the USA and performing with the Colorado, Fort Worth and Illinois Symphony Orchestras. Since returning in 2009, he regularly performs as soloist with all the major Australian symphony orchestras, and tours nationally for festivals, venues and presenters including Musica Viva Australia both solo and in chamber recitals.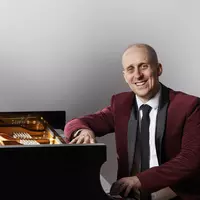 Emily Taylor
A performer with over 15 years' experience, Emily is especially known for her comedy and character work.
She has worked as an actor for Sport for Jove, Arena Theatre Company, MTC, Melbourne Playback Theatre Company and CDP Theatre Producers and in 2018 played Julia Gillard, Dame Nellie Melba, Mary McKillop and Margaret Court in True Blue Revue for Return Fire Productions.
Emily has received much critical acclaim for her solo shows, winning multiple awards for Cannonball (Melbourne Fringe Tour Ready Award and Best Solo Show NZ Fringe), and a Green Room Award for her debut cabaret Hello You.
She has worked extensively in comedy, sketch and improvisation with Spontaneous Broadway, Random Musical, and Impro Melbourne, and has appeared in a number of TV programs including Get Krack!n, The Dr Blake Mysteries, Home and Away and It's A Date. Her solo shows Pet and Backwards both played to sold out crowds at Melbourne International Comedy Festival.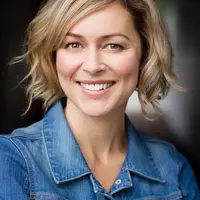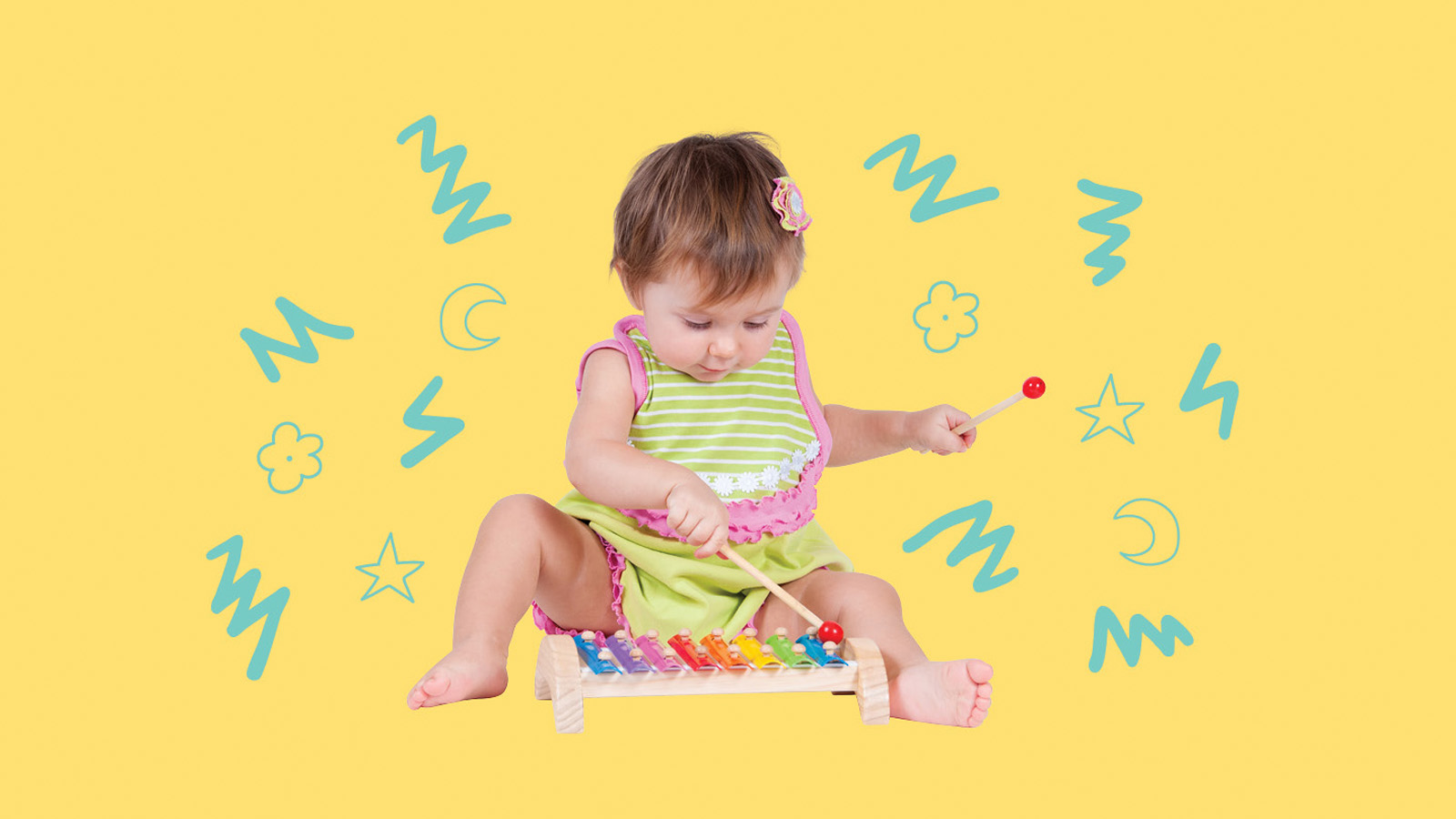 Ages 0 - 2 | Open up a musical world of wonder and fun with our new music and creativity workshop for babies and toddlers.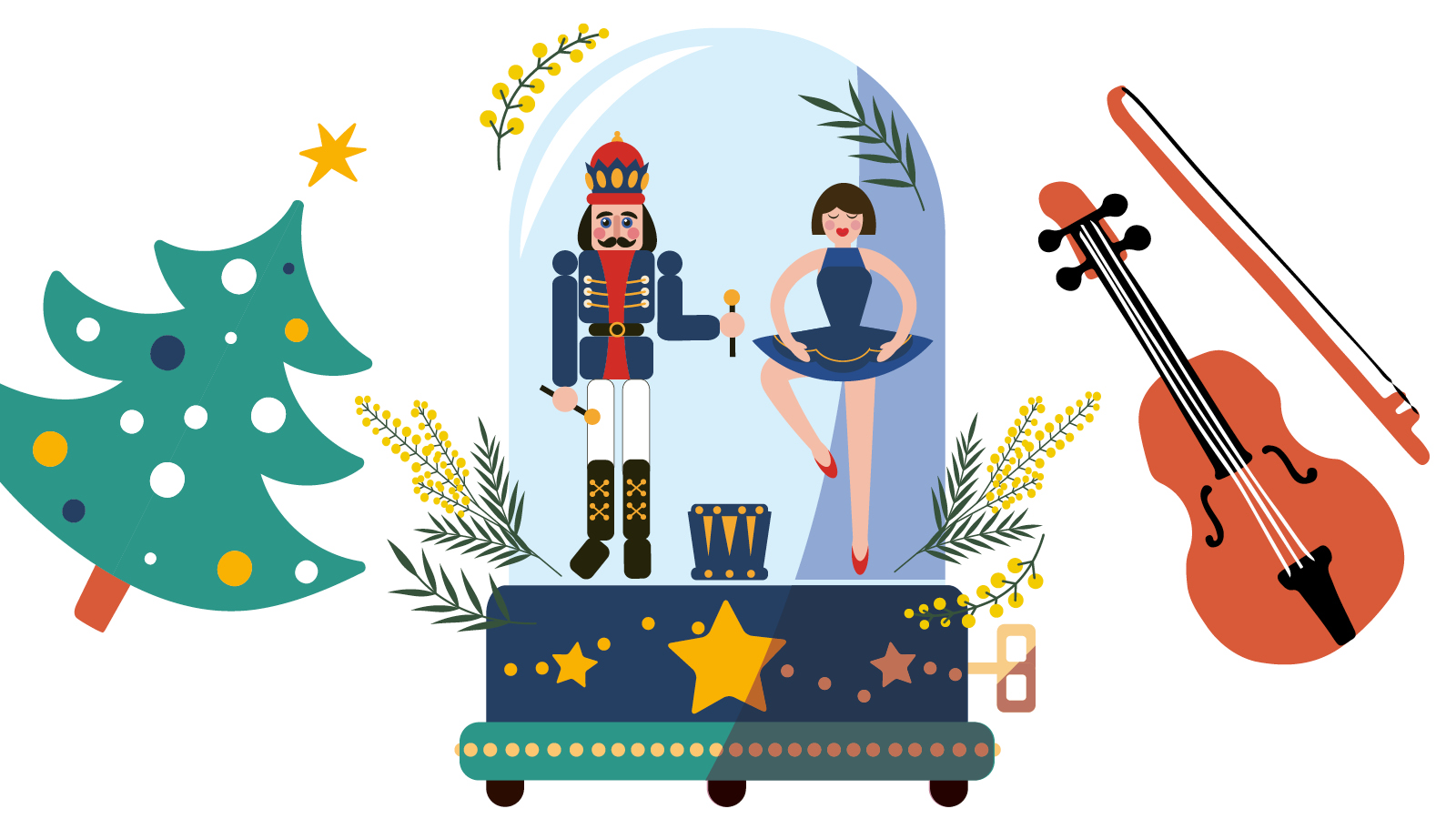 Ages 2 - 8 | Join Clara and her Nutcracker on a magical journey in this stunning adaptation featuring live classical music and ballet.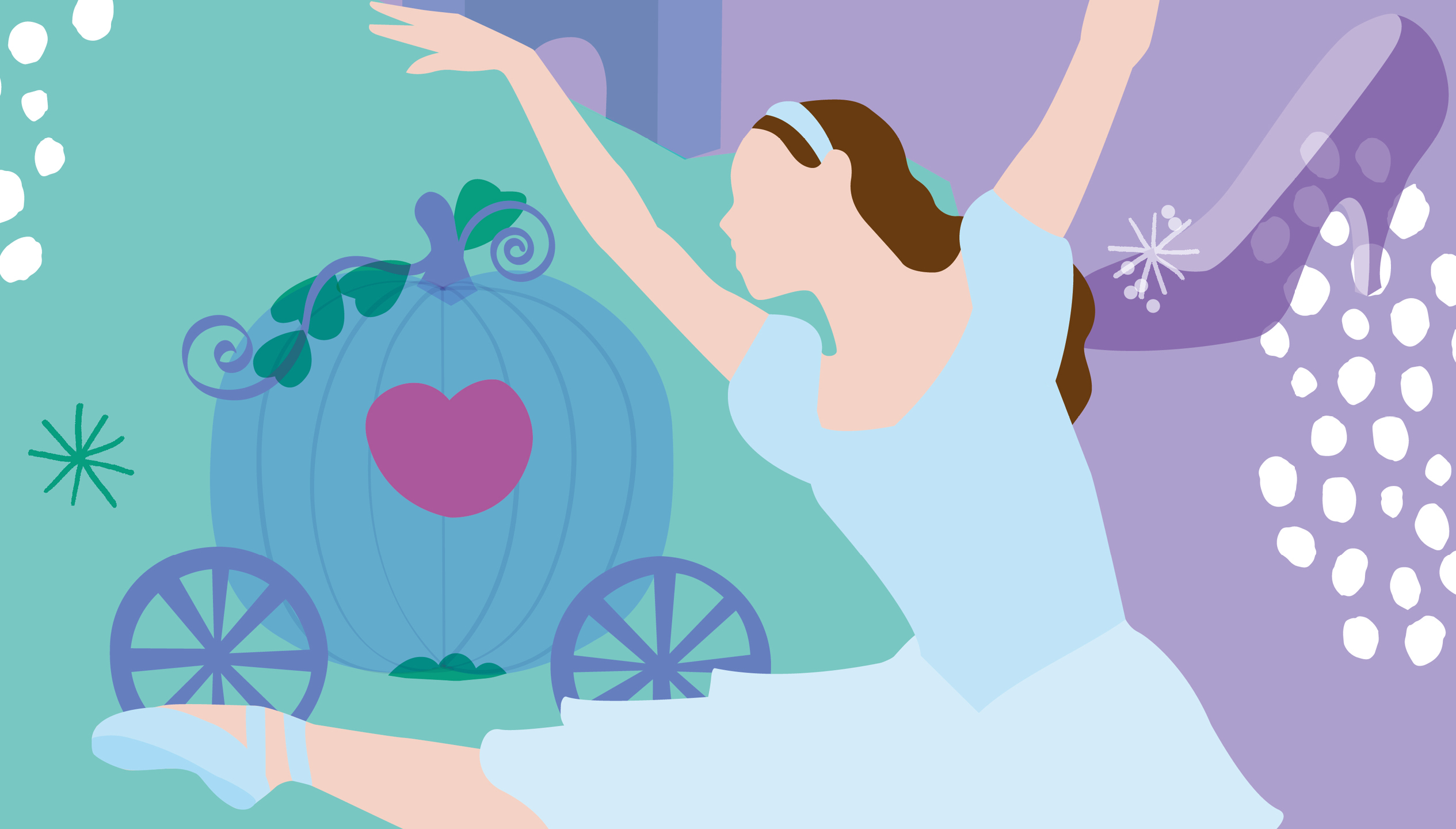 Fall under the spell of Cinderella, an interactive Storytime Ballet experience for children aged three years and older.