The River That Ran Uphill
As told by Edgell Junior and Slingsby
Ages 8+ | In 2015, Cyclone Pam ravaged the South Pacific. Edgell Junior, a Ni-Vanuatu man from Pentecost Island experienced and survived Cyclone Pam and its aftermath. Based on his lived experience, this moving production emphasises the importance of community cooperation and resilience.
| | |
| --- | --- |
| Date | Time |
| Thursday 25 July 2024 | 7pm |
| Saturday 27 July 2024 | 11am, 2pm |
| Ticket | Price |
| --- | --- |
| Premium | $39 |
| A Reserve | $35 |
| Groups 6+ | $25 |
Prices correct at the time of publication and subject to change without notice. Exact prices will be displayed with seat selection.
Children aged 15 years and under must be accompanied at all times.
The authorised agency for this event is Sydney Opera House. For more information about Authorised Agencies, see the frequently asked questions below.
Run time
The duration of this event is 45 minutes.
Event duration is a guide only and may be subject to change.
Age
Suitable for all ages 8+
The Opera House is committed to the safety and wellbeing of children that visit or engage with us. Read our Child Safety Policy
Warnings
Lighting effects, haze and smoke effects.
Cast
Edgell Junior
Elleni Karagiannidis
Jennifer Stefanidis
Darian Tregenza
Created by Slingsby's Flying Squad
Edgell Junior
Alexis West
Delia Olam
Elleni Karagiannidis
Jennifer Stefanidis
Joshua Campton
Director
Andy Packer
Clara Solly-Slade
Writer
Edgell Junior
Translator
Sasha Zahra
Composer
Quincy Grant
Designer
Slingsby's Flying Squad
Wendy Todd
Costume Designer
Ailsa Paterson
Lighting Designer
Darian Tregenza
It is a unique and brave piece of theatre and a courageous actor who leads this devastating story to its climax, and warns us that complacency will be our undoing

Glam Adelaide
Do you know the story of the river that ran uphill?
A tiny girl finds the strength to survive the wildest of winds and raging rivers in this triumphant true tale from South Australia's own trailblazing theatre company Slingsby.
With a cyclone at its centre, brought to life through the magic of theatre,  this is a story of the collision between nature and humanity set in the Pacific Islands. Our young protagonist demonstrates courage in the face of adversity to remind us how important it is to come together as a community in our weakest moments.
The River That Ran Uphill will drop you right in the eye of the storm. It's a story that shows how the seemingly impossible can become possible when we work together. As the waters rise, this story carries forward a message of warning and, perhaps, a raft of hope.
Presented by Sydney Opera House and Slingsby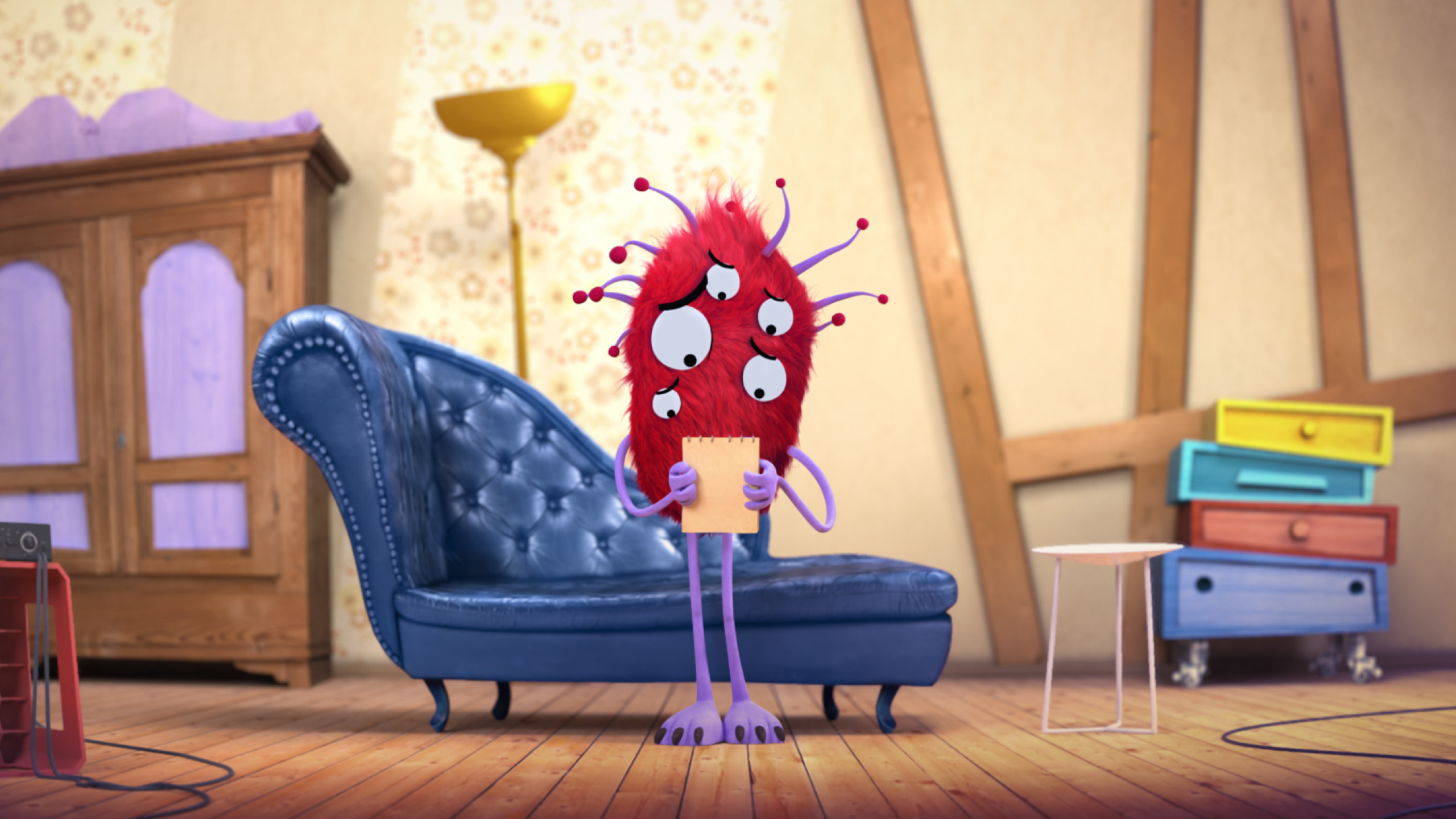 Ages 2 - 14 | This January school holiday, the London International Animation Festival is coming to Sydney for the very first time, with a showcase of the best children's animations from around the world.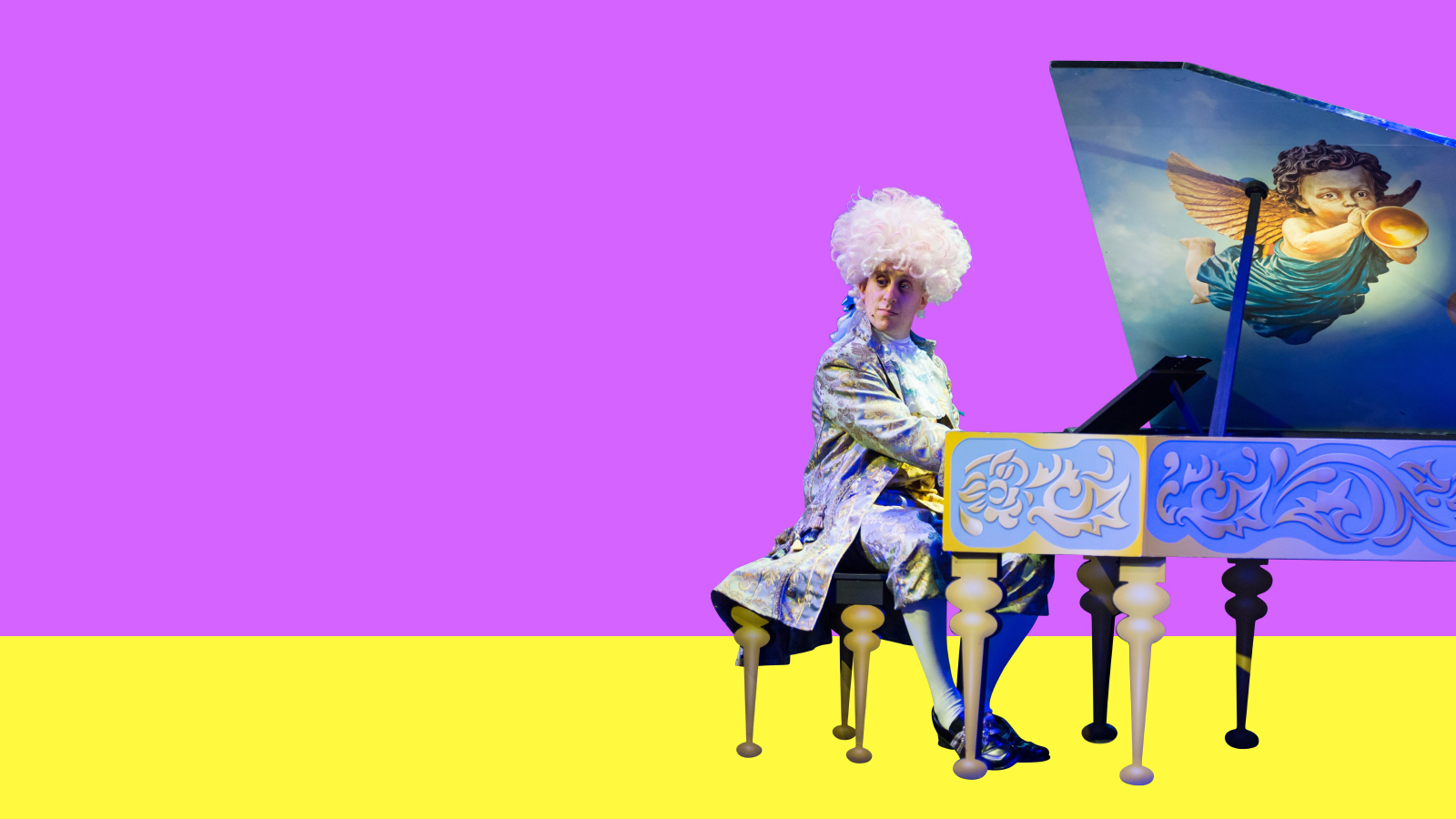 Ages 3+ | Watch with delight as a talented pianist assumes the persona of the musical wunderkind himself, Wolfgang Amadeus Mozart, on this journey into the music behind the man.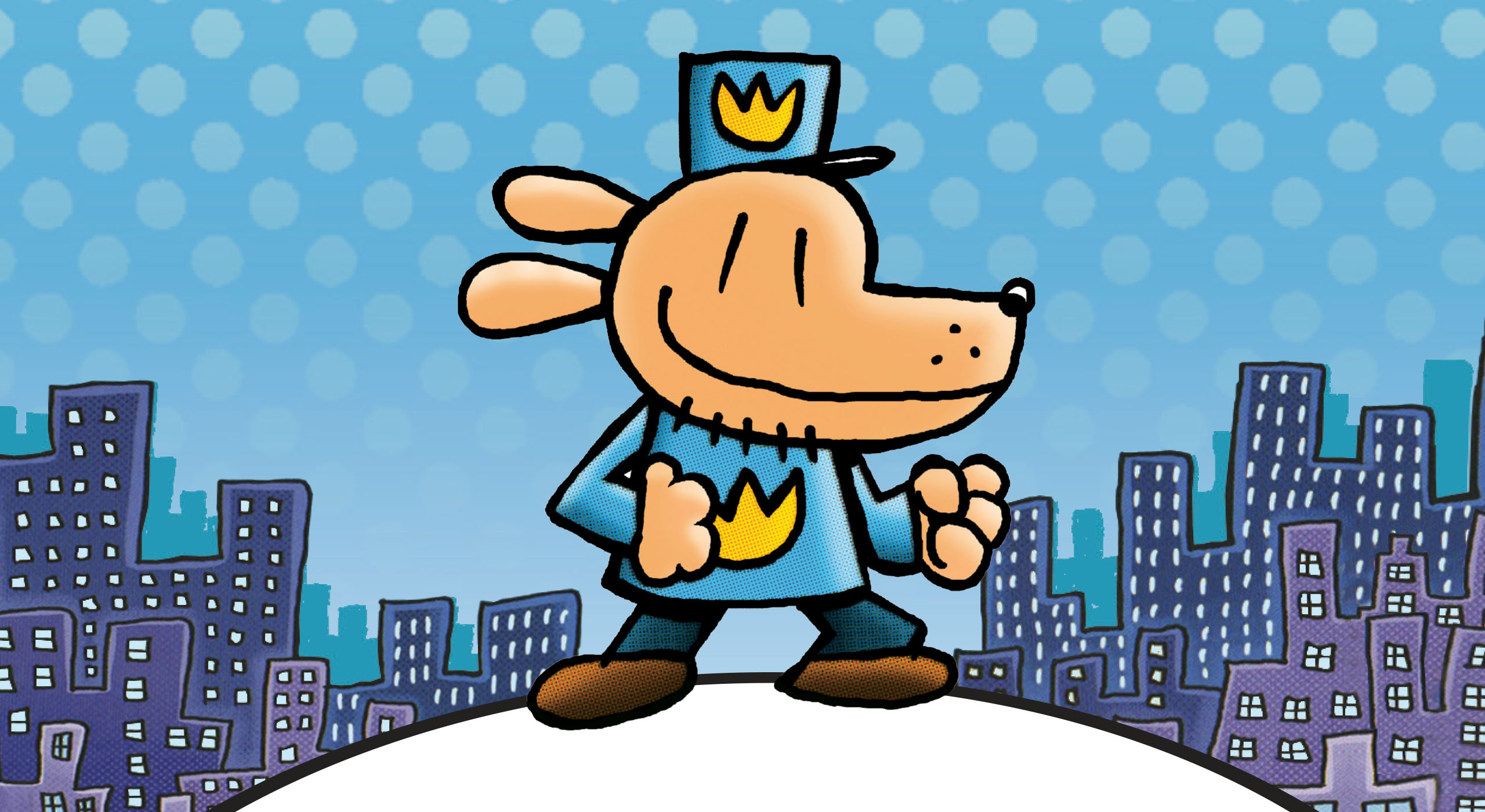 Ages 6+ | Part dog, part man, ALL HERO! Dav Pilkey's beloved characters come to life in an epic new musical adventure for ages 6+, based on the bestselling Dog Man books.