The River That Ran Uphill
As told by Edgell Junior and Slingsby
Term 3
A Creative Learning Theatre Performance for students | Upper Stage 2 - 6  | In 2015, Cyclone Pam ravaged the South Pacific. Edgell Junior, a Ni-Vanuatu man from Pentecost Island experienced and survived Cyclone Pam and its aftermath. Based on his lived experience, this moving production emphasises the importance of community cooperation and resilience.
| | |
| --- | --- |
| Date | Time |
| Thursday 25 July 2024 | 10am, 12.15pm |
| Friday 26 July 2024 | 10am, 12.15pm |
One complimentary teacher per class. Ratio required for supervision is 1 teacher per 15 students. The only authorised ticket agency for this event is the Sydney Opera House. 
For more information about Authorised Agencies, see the frequently asked questions below.
Suitable for Upper Stage 2 - 6
This event is recommended for Years 4 - 12.
The Opera House is committed to the safety and wellbeing of children that visit or engage with us. Read our Child Safety Policy
Run time
The duration of this event is 70 minutes which includes a 55 minute performance and a 15 minute Question and Answer session with the artists on stage.
Event duration is a guide only and may be subject to change.
Warnings
Lighting effects, haze and smoke effects.
Cast
Edgell Junior
Elleni Karagiannidis
Jennifer Stefanidis
Darian Tregenza
Created by Slingsby's Flying Squad
Edgell Junior
Alexis West
Delia Olam
Elleni Karagiannidis
Jennifer Stefanidis
Joshua Campton
Director
Andy Packer
Clara Solly-Slade
Writer
Edgell Junior
Translator
Sasha Zahra
Composer
Quincy Grant
Designer
Slingsby's Flying Squad
Wendy Todd
Costume Designer
Ailsa Paterson
Lighting Designer
Darian Tregenza
It is a unique and brave piece of theatre and a courageous actor who leads this devastating story to its climax, and warns us that complacency will be our undoing

Glam Adelaide
Do you know the story of the river that ran uphill?
A tiny girl finds the strength to survive the wildest of winds and raging rivers in this triumphant true tale from South Australia's own trailblazing theatre company Slingsby.
With a cyclone at its centre, brought to life through the magic of theatre,  this is a story of the collision between nature and humanity set in the Pacific Islands. Our young protagonist demonstrates courage in the face of adversity to remind us how important it is to come together as a community in our weakest moments.
The River That Ran Uphill drops the audience in the eye of the storm. It's a story that shows students how the seemingly impossible can become possible when we work together. As the waters rise, this story carries forward a message of warning and, perhaps, a raft of hope.
Presented by Sydney Opera House and Slingsby
A Day Out at the House
Are you looking to extend your school excursion time onsite at Sydney Opera House? 
For specific performances and workshops over the year we have combined a 'performance/workshop' with a walking tour of Sydney Opera House for a total 3-4 hour experience for your students at the House.
Ticket and Travel Subsidy
The Sydney Opera House is committed to providing the very best national and international performing arts experiences to NSW students as part of their educational studies.
The Sydney Opera House Arts Assist program provides the full cost of the Creative Learning performance ticket and $5 per student toward travel costs. School applications are assessed according to socioeconomic disadvantage, schools with special needs and individual responses regarding the School Profile and School Community.
The Sydney Opera House thanks and acknowledges our generous Arts Assist donors; The Greatorex Foundation and Sydney Opera House Ladies' Committee.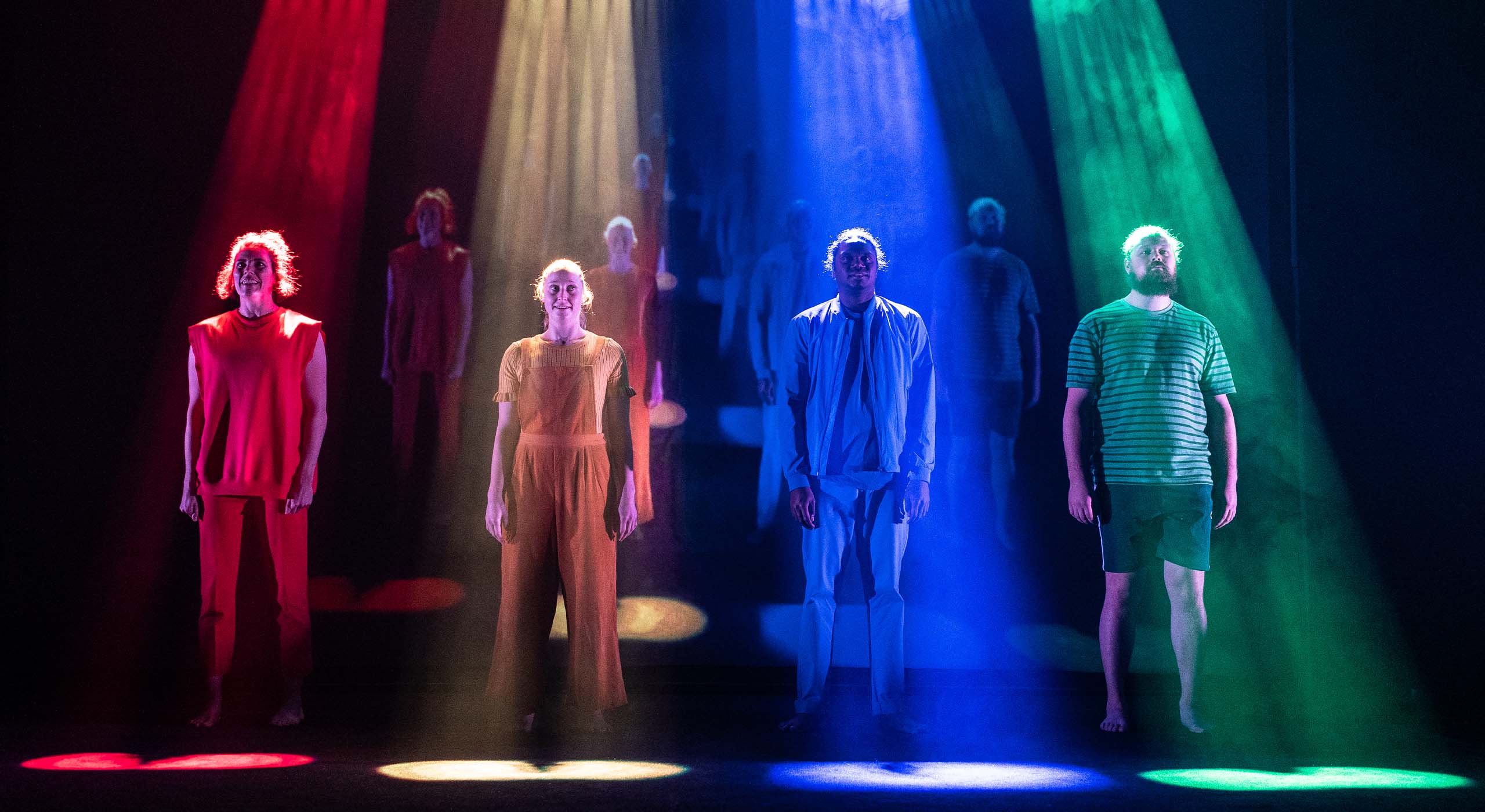 Schools Performance | Stages ES1 - 3 | I Wish... is an acrobatic adventure exploring all the things we could be. Through physical theatre, stunning visuals, and a healthy dose of humour, explore our differences to reveal the magic of individuality.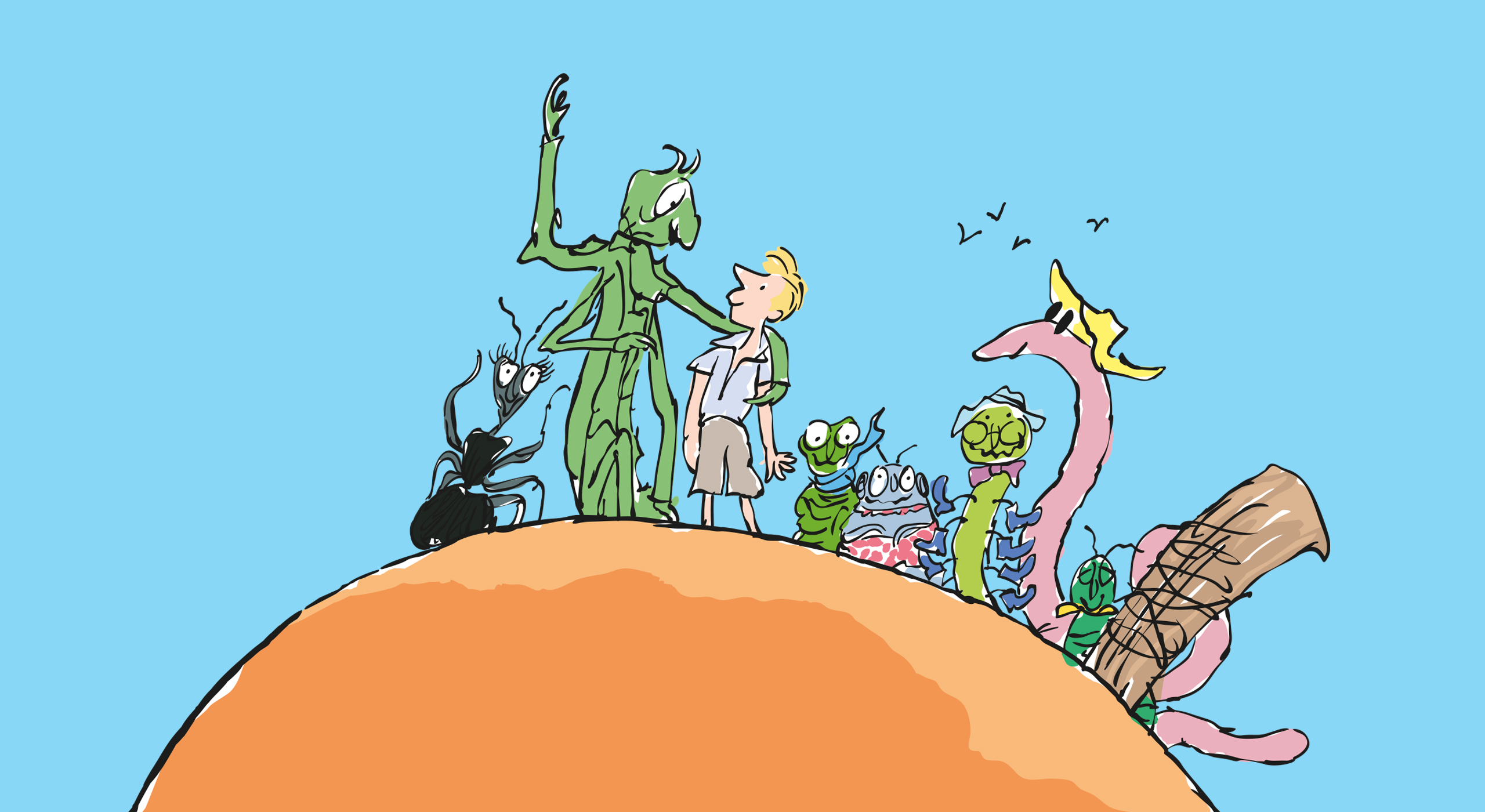 Schools Performance | Stages 2 - 4 | Climb aboard the world's juiciest fruit as Roald Dahl's James & The Giant Peach rolls off the page and onto the stage in Shake & Stir's most delicious adventure yet.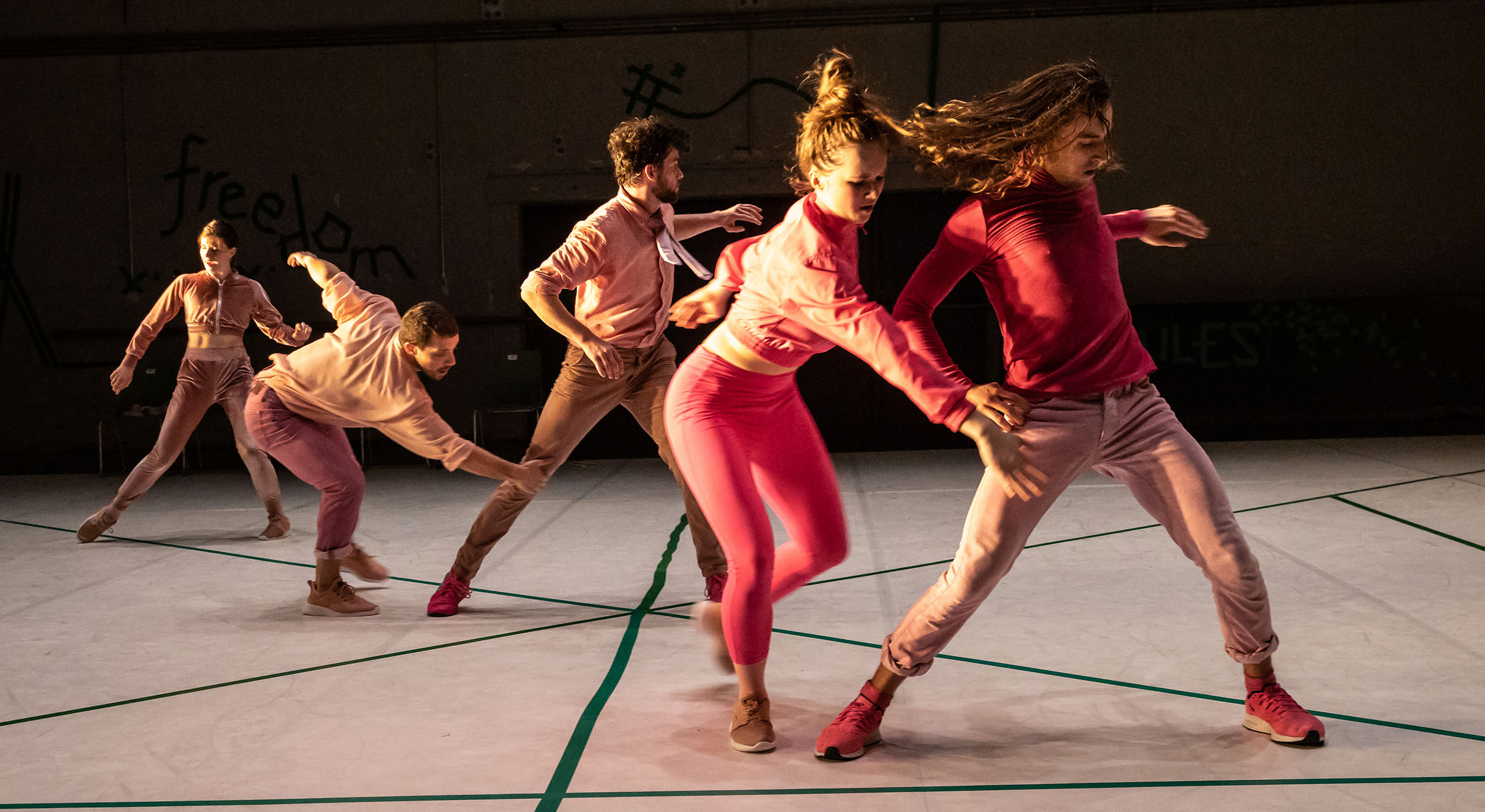 Schools Performance | Stages 2 - 6 | Arriving directly from Switzerland is Game Theory – a fast-paced, funny and playful dance celebration of play, sport, big emotions, and the highs and lows of playing games! This season of performances and workshops will have students looking at dance from a whole new perspective.