We Come From Far, Far Away Australian Premiere
Ages 10+ | From Norway comes an inspiring true story performed in a traditional Mongolian Yurt, using storytelling, shadow puppetry, comedy and live music following the moving journey of two young boys seeking refuge.
| | |
| --- | --- |
| Date | Time |
| Saturday 20 May | 12.30pm, 2.30pm, 5.30pm |
| Sunday 21 May | 10.30am |
| Ticket | Price |
| --- | --- |
| Standard | Ages 2 years and over |
| Unreserved Seating  | $35 |
$8.95 booking fee applies per transaction
Prices correct at the time of publication and subject to change without notice. Exact prices will be displayed with seat selection.
Children aged 15 years and under must be accompanied at all times. 
The authorised agency for this event is Sydney Opera House. For more information about Authorised Agencies, see the frequently asked questions below.
Run time
This show is approximately 55 minutes, with no interval
Event duration is a guide only and may be subject to change.
Age
Recommended for ages 10+
Young people under the age of 15 must be accompanied at all times. 
NIE tells this story with such care,  unassuming theatricality and direct engagement with its young audience. Such beautifully pointed work.

The Stage
Full of energy and hope for the future
Inside the theatre is a big tent.
Inside the big tent is a smaller tent.
Inside this smaller tent is a boy.
He is called Abdallah, and he comes from Syria. He wants to tell you some things, about life, boats, tents, trains and phones, McDonalds and about Death. He also has a secret about promises that have been made and broken.

From Norwegian/Czech/British company NIE (New International Encounter) comes a tale inspired by true stories. Performed in a traditional Mongolian Yurt, We Come From Far, Far Away uses storytelling, shadow puppetry, comedy, clowning and live music to tell a big story in an intimate way.
It tells the true story of a boy and his friend,  instilled with humour, energy and hope. 
Sydney Opera House presents a New International Encounter production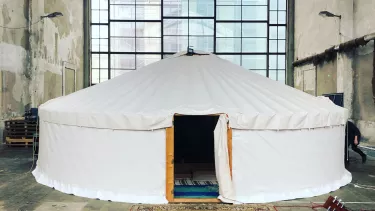 We Come From Far, Far Away is performed in the immersive setting on a Mongolian yurt! Students and teachers will also sit within this yurt during the performance.
What is a Mongolian Yurt?
A yurt is a portable, circular tent made of flexible wood and covered in felt or skins. Yurts have been the primary style of home in Central Asia, particularly Mongolia, for thousands of years. 
About NIE (New International Encounter)
Award-winning European theatre-makers NIE developed We Come From Far, Far Away working with Hvalstad Transittmottak, a centre that provides a first reception point for young refugees (aged 13 – 18) who have arrived alone to claim asylum in Norway. 
The performance is based on a documentary and was shared with NIE through talks and workshops. The participants' stories are troublesome and unbelievable, but as with most young people, the stories shared are filled with energy, life force and hope for the future. 
Formed in 2001, Over the past 20 years, NIE has created 39 shows and performed more than 3500 times in over 1000 places across three continents.
NIE rehearsed its first three shows in the old Sokol gymnastic hall in Mseno, a small town in the north of the Czech Republic. Those three shows – My Long Journey Home, Past Half Remembered and The End of Everything Ever – won numerous awards and were performed all over the world, from the Edinburgh Fringe Festival to New York, Mexico City and Seoul. They now form the European Narratives Trilogy, and still tour together for special festivals.
Since creating the Trilogy, NIE has gone on to create new shows in co-production with venues and theatre companies from across Europe, including site-specific work and theatre for younger audiences.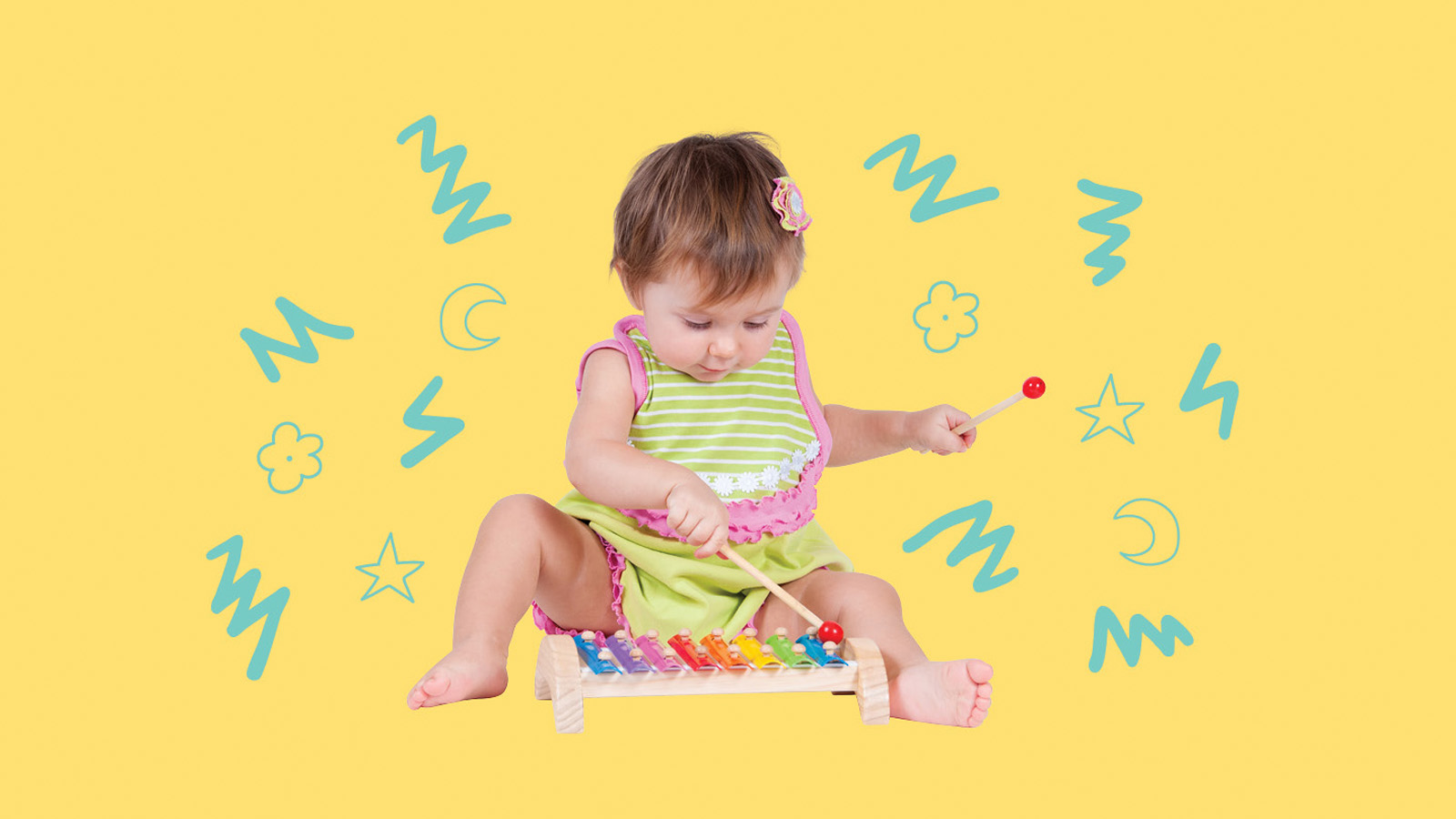 Ages 0 - 2 | Open up a musical world of wonder and fun with our new music and creativity workshop for babies and toddlers.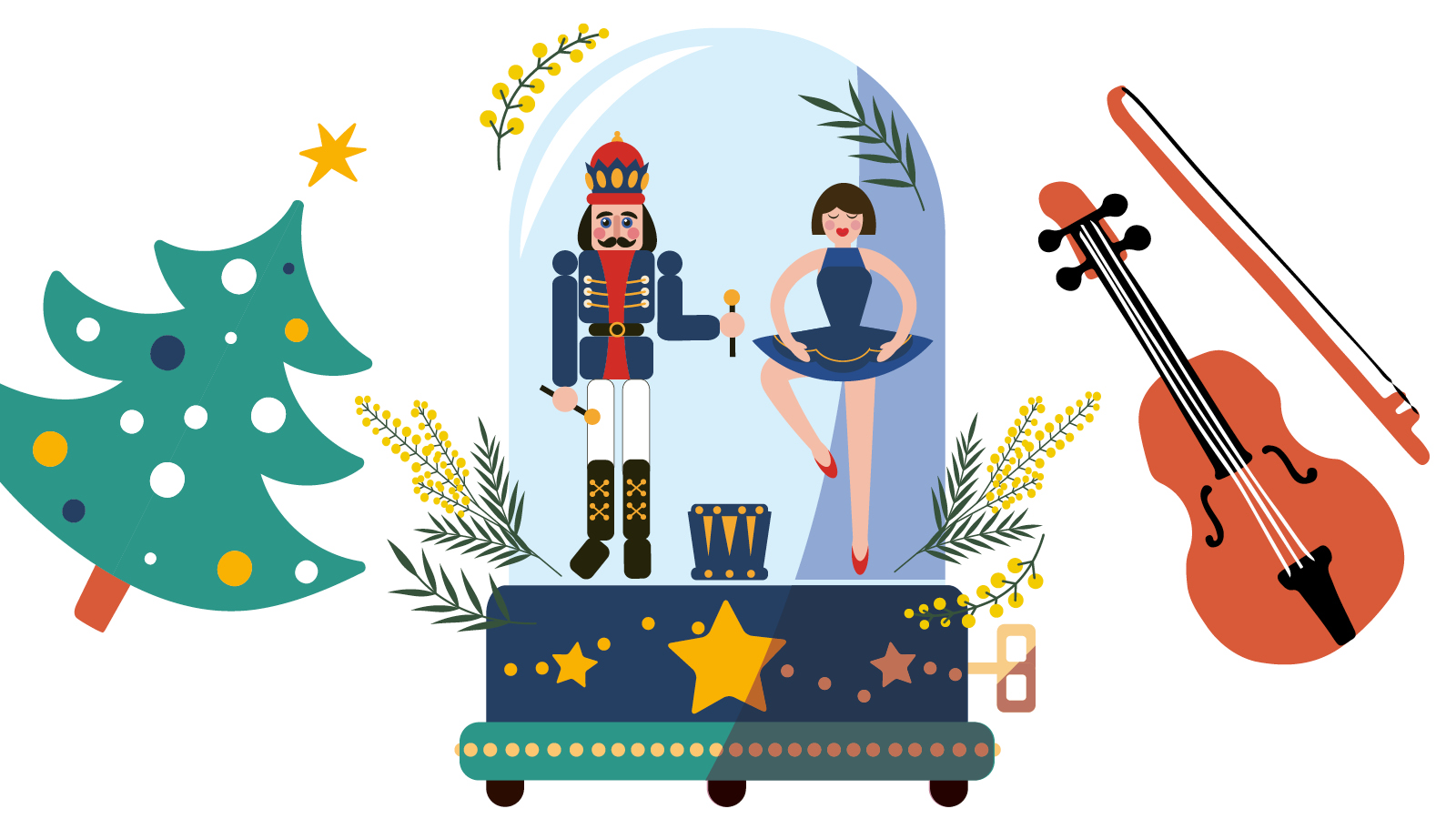 Ages 2 - 8 | Join Clara and her Nutcracker on a magical journey in this stunning adaptation featuring live classical music and ballet.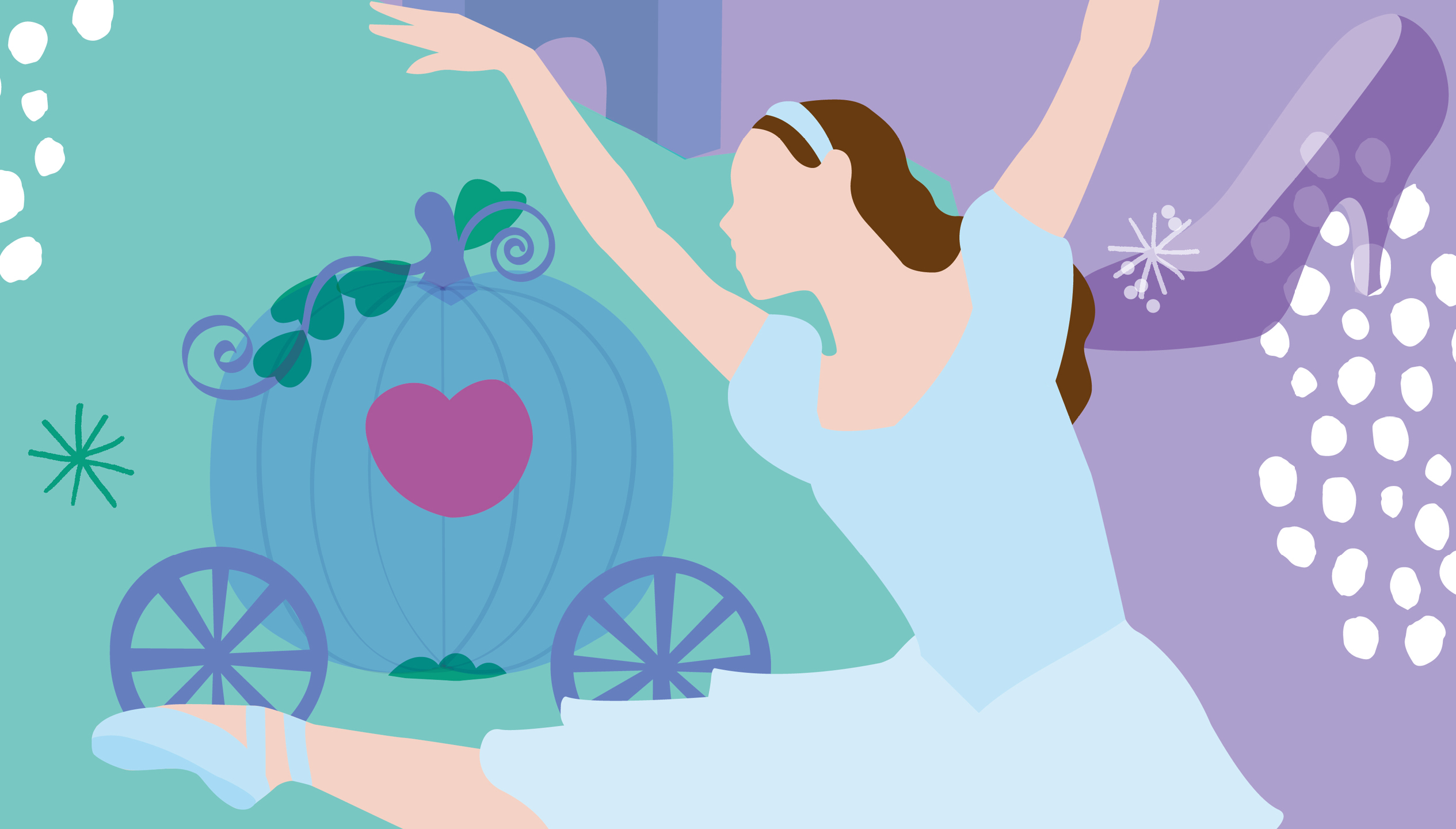 Fall under the spell of Cinderella, an interactive Storytime Ballet experience for children aged three years and older.