Outlines Where is the body? What is the venue?
In this fascinating, future-facing discussion, a panel of artists, futurists, curators and thinkers join forces to examine the impact of technology on our cultural frameworks.
Artists and futurists interrogate technology, art and culture.
A fascinating exploration of our digitally dependent present,  Where is the body? What is the venue? brings together a panel of artists, futurists and arts industry players to interrogate technology, art, culture and the future organisational models that they necessitate. How may "digital" fulfil the mandate of all venues before it - to host artists and audiences so that magic may happen? And what is the impact on culture of being exposed to this kind of work, via this distribution method, in these new social configurations and contexts? Join host Christian (Bong) Ramilo, futurist Ana Tiquia and artist Tiyan Baker for a panel that goes deep into the possibilities, contradictions and future of our cultural moment, curated by choreographer Matt Cornell.
Image: Tiyan Baker, Personal computer : ramin ntaangan, 2022, installation view, The Lock Up, NSW. Documentation by Ben Adams. Courtesy and © the artist
Outlines
Outlines is a playful, provocative showcase of artists that are embracing and disrupting digital platforms and technology to imagine new forms of performance.               
This free online season celebrates and champions boundary-pushing contemporary artists, technologists, and visionaries whose work interrogates motion-capture, artificial intelligence, machine-learning, 3D animation, generative art, decentralised performance and experimental film techniques.
Christian (Bong) Ramilo
Christian (Bong) Ramilo was an activist and songwriter against the Marcos Dictatorship. He has worked in community arts and cultural development for more than forty years. Since coming to Australia in 1986, he has used diverse approaches, including the Theatre of the Oppressed and interactive digital media, in working with diverse communities to make and share art. He is committed to working with communities to democratise the means of cultural production and distribution. He is the 2018 recipient of the Australia Council for the Arts Ros Bower Award, which "acknowledges the achievements of an artist or arts worker who has made an outstanding and sustained contribution to community arts and cultural development". He is Executive Officer at Darwin Community Arts and is a member of Asian Music for Peoples' Peace and Progress (AMP3).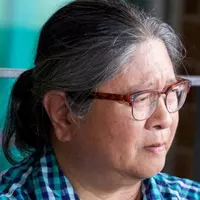 Ana Tiquia
For nearly 15 years Ana Tiquia has worked as a strategist, producer, curator and artist at the intersections of art, technology, design, and futures research. Ana is founder of All Tomorrow's Futures, a cultural and strategic consultancy working with organisations looking to embody new forms, practices and capacities in times of transition. As a producer and curator, they have worked with leading arts and cultural organisations in the UK and Australia including Somerset House, the Barbican, Melbourne Museum and London's Philharmonia Orchestra to produce exhibitions, installations, and interactive projects harnessing advanced technologies. As an artist, Ana explores how practices and infrastructures make worlds. Their work aims to seed diverse futures of data and technology, work and labour, and energy, material and multispecies futures by intervening in everyday, workplace, and institutional practices. Ana's most recent work has been commissioned by MOD. (Museum of Discovery, Adelaide), ANAT SPECTRA22, Spaced and the Art Gallery of Western Australia (AGWA).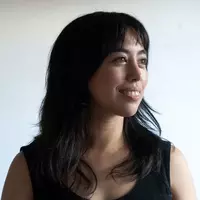 Tiyan Baker
Tiyan Baker is an artist who works with installation, photography, video and sculpture. Her practice draws on historical research, language, digital processes and material play to trace unseen relationships between words, place and stories. Centring her Bidayǔh culture in her works, Baker is also interested in things she has unknowingly inherited. Living far from native lands, culture and family, in the midst of the (re)colonisation of Borneo, she explores all that can be mistranslated or lost, and what can manifest in its place. Using an artistic logic that is part salvaging and part speculating, her work engages in imaginative storytelling and world-building to reclaim her vision of her indigenous heritage in the face of intergenerational shame and disadvantage, systematic destruction of culture, and geographical disconnect from family and kins.She has shown her works widely across Australia, and is the winner of the 2022 National Photography Prize awarded by the Murray Art Museum Albury. She was born and raised on the Larrakia lands known as Darwin and currently lives and works on the Awabakal and Worimi lands known as Newcastle, Australia.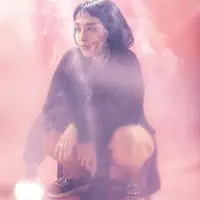 Matt Cornell
Matt Cornell collaborates across UTC +8 through UTC +10, chronically focused on the question: What is what we're doing, doing back to us?™
Matt is the Digital/Artist/Curator interrogating technology for Critical Path centre for choreographic research. Through this role 馬特 also works at the 臺灣當代文化實驗場 / Taiwan Contemporary Culture Lab in Taipei, having initiated an ongoing multi-year international program of collaboration.
Via a survey of international artists who live and work across our region, Matt collated and authored the current curatorial framework for Next Wave's digital programming titled "Beyond Post-Digital".
M@ has contributed to several publications including "Design and Science" (with Clarissa Ai Ling Lee) and "Dream Cellscapes" (by Alice Weber). He has also project-led multiple group authored publications including "Massaged by the Medium" and "How Will We Take Our Bodies With Us Into The Future?" (For Critical Path) as well as "How Did It Come To This?" (for Darwin Community Arts).
Matt is the founder of Wombat Radio (est. 2013), a founding member of Style Impressions (Bboy) Krew (est. 2002) and founding member of international water X culture focused collective "The Pump"(est. 2018).
M@ is currently building a choreographic system that generates dancing through SciFi worlding, recentering the physical intelligence of the human body as imagineer of our shared future.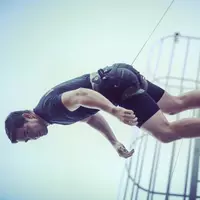 Linda Dement
Linda Dement has worked in arts computing since the late 1980s. Originally a photographer, her digital practice spans the programmed, performative, textual and virtual. Her work deals with issues of disturbance, commingling psycho-sexual corporeality and the digital and electronic, giving form to the difficult territory of the unbearable and conflicted.
Dement's programmed and still image work has been widely exhibited internationally and locally, including at the Institute of Contemporary Art London, Ars Electronica Austria, multiple International Symposia of Electronic Art and Impakt Media Arts Festivals in Europe. She is twice winner of the Australian National Digital Art Award and has been awarded a New Media Arts Fellowship by the Australia Council for the Arts. Her work is held in collections such as the Bibliotèque Nationale de France, Australian Video Art Archive, New York Filmmakers Co-op and the Daniel Langlois Foundation.
Question from Linda Dement: "How might arts organisations reconsider their roles in the digital terrain when the bodies involved may be both present and elsewhere? Constrained and mobile? And when the venue itself might be perceptive, cognitive, and active?"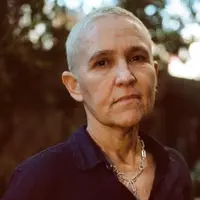 Wu Dar-Kuen
Artist / Curator, Currently is the Senior Curator of Taiwan Contemporary Culture Lab (C-LAB) and has worked across artist / curation / teaching / administration / writing. He was the former director of Taipei Artist Village and Treasure Hill Artist Village, chairman of Taiwan Art Space Alliance (TASA), and a curator at Kuandu Museum of Fine Arts. Endeavouring to bridge art and social practices, he not only reflects on the social conditions of Asian countries with his unique artistic language, but also contemplates the ways to embody the philosophy of "art without borders" by treating art as a means under the impact of globalisation and neoliberalism.
Question from Wu Dar-kuen: "Curation is a process of brainstorming and practise, when artificial intelligence and virtual reality hits, as a curator, how do we sustain conscious curation?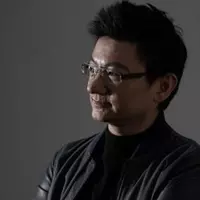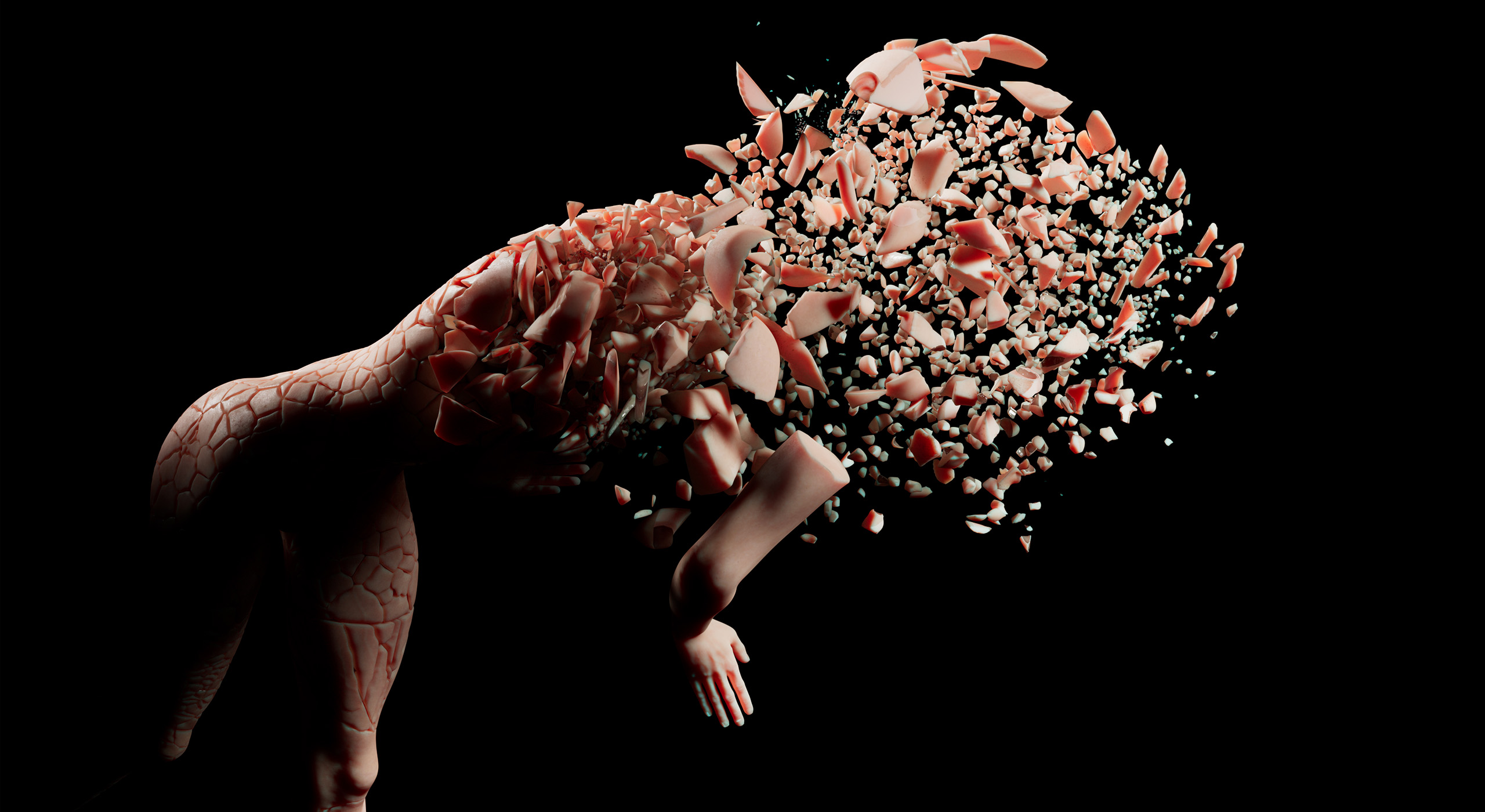 Lose yourself in the uncanny spaces between the digital and the physical with two transformative works by artist and digital choreographer Harrison Hall, in collaboration with Luca Dante, Sam Mcgilp and Naxs Future, taking us into an emerging realm of choreographic practice combining dance, 3D animation and music.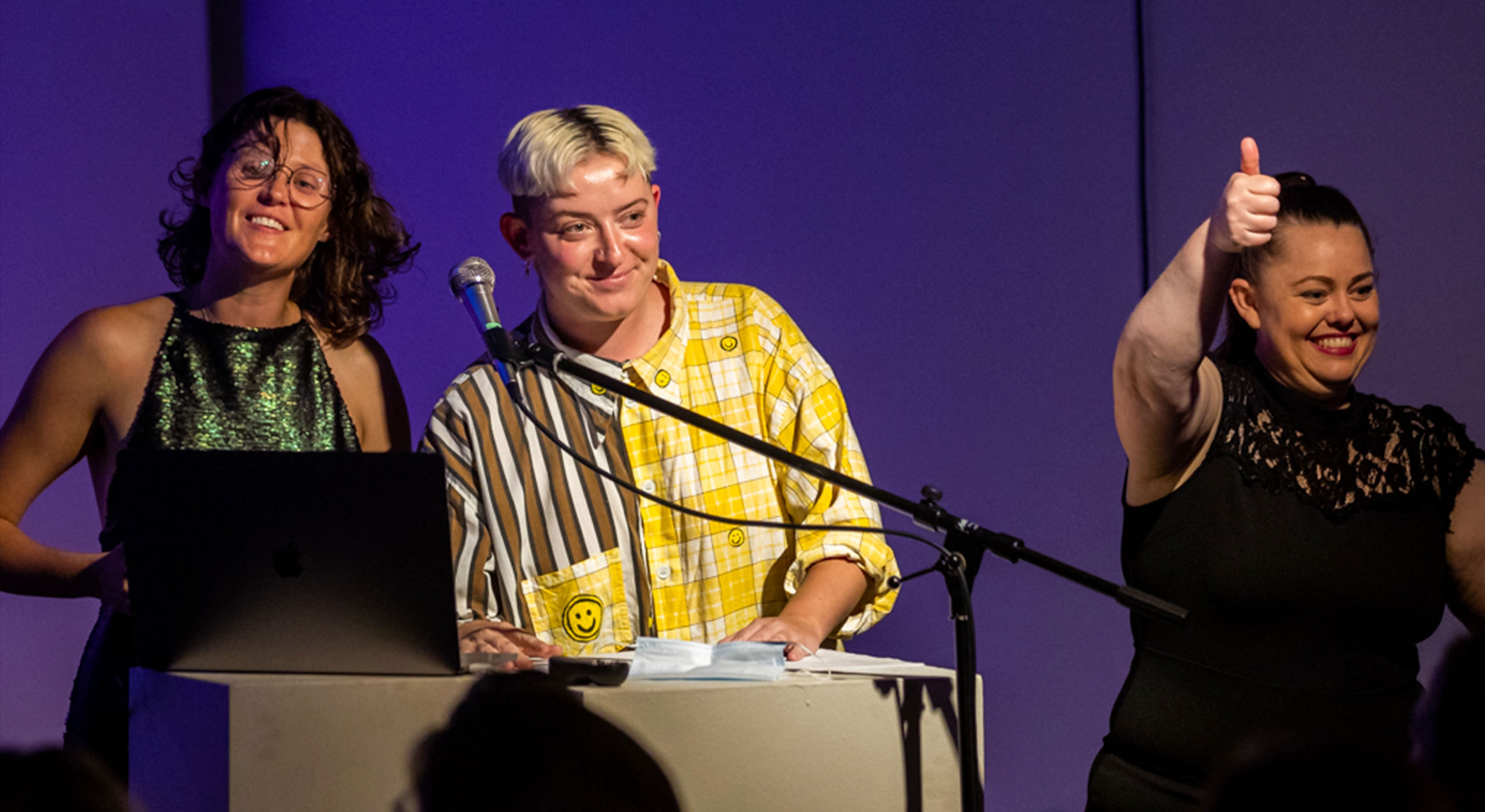 Executive realness comes to the online space as creators Xanthe Dobbie and Harriet Gilles livestream their hit queer corporate slideshow - with added digital-ness and super special guests!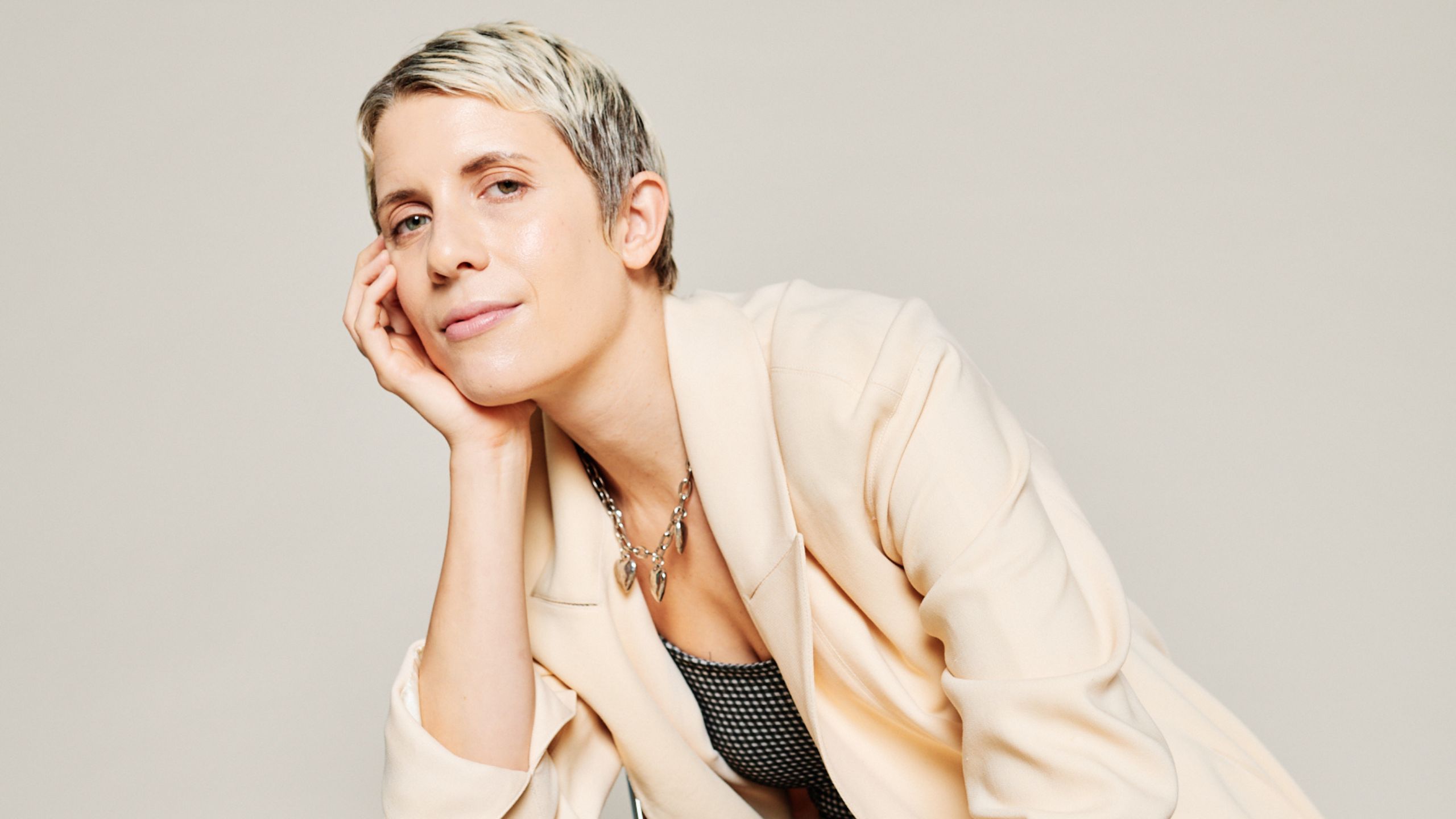 Lo-fi meets hi-tech in this boundary-pushing new film, as American indie dance pop group YACHT invite artificial intelligence into their creative process. Featuring a Q&A with YACHT lead singer Claire L. Evans.