Unlocking the Potential of Australian Schools In Conversation with Pasi Sahlberg and Hon. Jason Clare MP, Minister for Education
Join us in a captivating evening of conversation with Pasi Sahlberg and Hon. Jason Clare MP, Minister for Education, as we explore the opportunity and hope to create a fairer and brighter future for Australian youth.
Image: Creative Leadership in Learning's Amplified Showcase in The Studio featuring Campsie Public School, Chipping Norton Public School and Kensington Public School
| Date | Time |
| --- | --- |
| Tuesday 12 December 2023 | 6.30pm - 8pm |
Maximum two (2) tickets per person. Tickets registered in excess of the ticket limit may be cancelled without notice. 
The only authorised agency for this event is Sydney Opera House. For more information about authorised agencies, see the frequently asked questions below.
Run time
This show runs for approx. 90 minutes.
Event duration is a guide only and may be subject to change.
Age
Age guidance: 16+
Children aged 15 years and under must be accompanied by an adult at all times.
The Opera House is committed to the safety and wellbeing of children that visit or engage with us. Read our Child Safety Policy
As a nation, what must we do now to uphold the promise of a 'fair go' by education for all young Australians?
Join Professor Pasi Sahlberg and the Hon. Jason Clare MP, Minister for Education, as we explore these ideas in the hope of creating a fairer and brighter future for Australian youth.
The Australian education system, like many others worldwide, finds itself at a crucial juncture. Throughout past decade and half, student engagement in school learning has been on the decline, making the teaching profession a less attractive career choice. Student achievement have slipped in international comparisons, and the educational divide between the haves and have-nots continues to widen. Rather than perpetuating the same approaches with the expectation of different outcomes, we require innovative ideas and courageous reforms to reshape our course.
In a rapidly changing world, education stands as our guiding light. Whether addressing economic competitiveness, technological transformation, or the creation of sustainable societies, schools emerge as the engines of change. In this age of uncertainty, there is no set playbook for preparing our youth. The key lies in fostering shared visions and inspiring transformation to reimagine the future of education.
Presented by Sydney Opera House
My parents never even dreamed of attending university. They grew up in an era where most working-class children in Western Sydney didn't even complete school. Today, we stand as a different country.

The Hon. Jason Clare MP, Minister for Education
The Hon. Jason Clare MP
Minister for Education
Jason is the Minister for Education and has represented the Blaxland electorate of Western Sydney since 2007.
He has previously served as a Minister in the Rudd and Gillard Labor Governments, where he was Minister for Home Affairs, Minister for Justice, Minister for Defence Materiel and Cabinet Secretary.
Before entering Parliament, Jason was the Manager of Corporate Relations at Transurban and a Senior Adviser to the Premier of NSW, the Hon. Bob Carr. He has a Bachelor of Arts (Hons) and a Bachelor of Laws from the University of NSW.
Jason's most important job is being Louise's husband and Atticus and Jack's dad.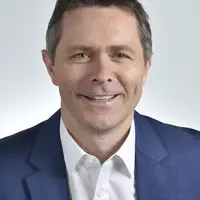 Pasi Sahlberg
Pasi Sahlberg is Finnish educator, teacher, and author. He has worked as a schoolteacher, teacher-educator, academic, and policymaker in Finland, and he has advised schools and education system leaders around the world.
He served as a senior education specialist at the World Bank (Washington, DC), lead education specialist at the European Training Foundation (Torino, Italy), director general at the Finland's Ministry of Education and Culture (CIMO), and visiting professor of Practice at Harvard University. He is a recipient of several awards for his lifelong service in education, including the 2012 Education Award (Finland), the 2014 Robert Owen Award (Scotland), the 2016 Lego Prize (Denmark), Rockefeller Foundation's Bellagio Resident Fellowship in 2017, and Dr Paul Brock Memorial Medal in 2021.
In 2013 his book Finnish Lessons: What Can the World Learn from Educational Change in Finland won the Grawemeyer Award (U.S.) for an idea that has potential to change the world. His most recent books include Let the Children Play: How more play will save our schools and help children thrive (2019, with William Doyle), Finnish Lessons 3.0: What Can the World Learn from Educational Change in Finland (2021), and In Teachers We Trust: The Finnish way to world-class schools (2021, with Tim Walker).
He is currently Professor of Educational Leadership at the University of Melbourne, Australia. Pasi lives in South Melbourne with his wife and two sons.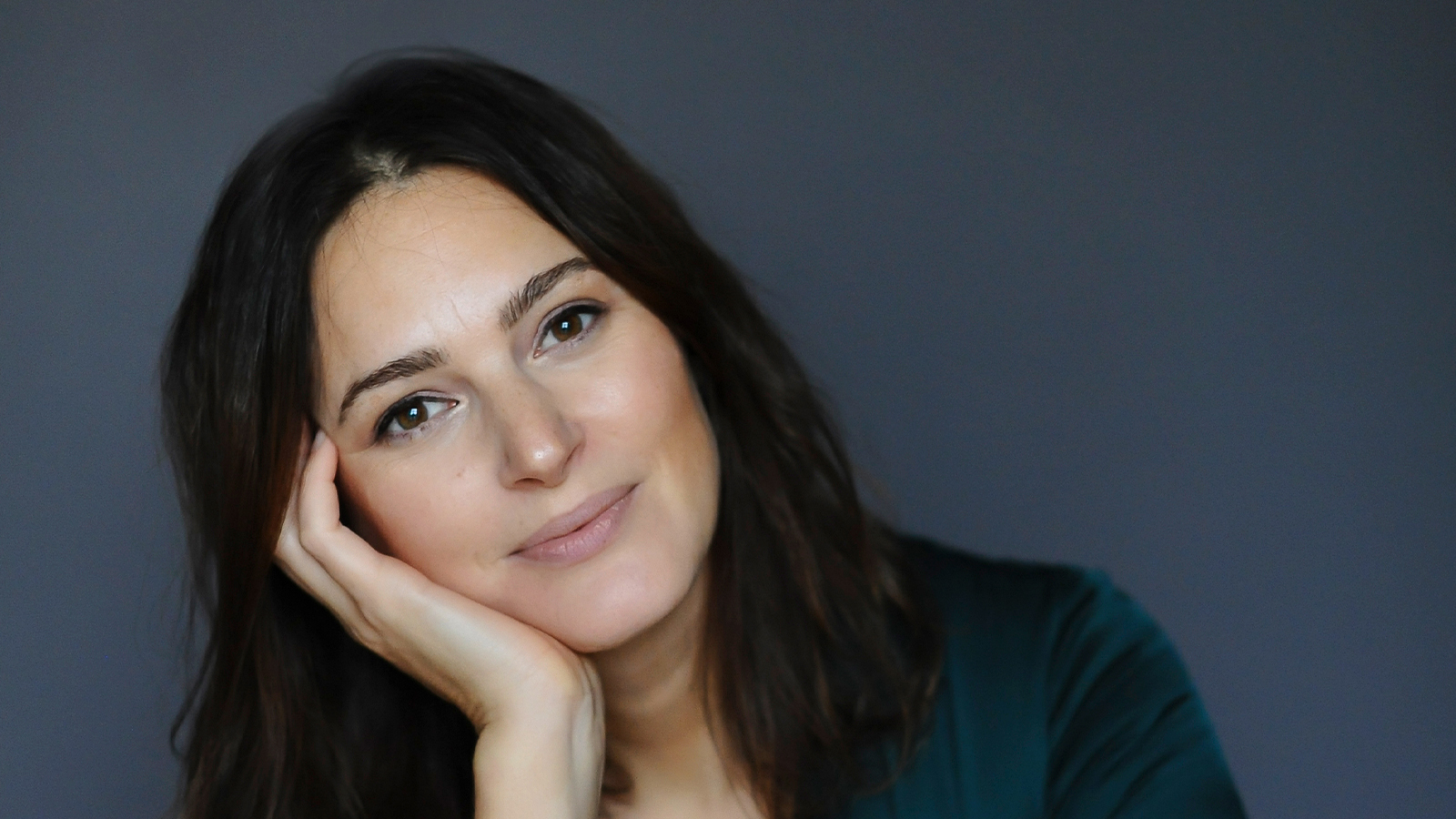 How To Fail fans – this is the moment you have been waiting for. Your favourite podcaster, journalist, and bestselling author, Elizabeth Day, takes the stage in Australia for the very first time.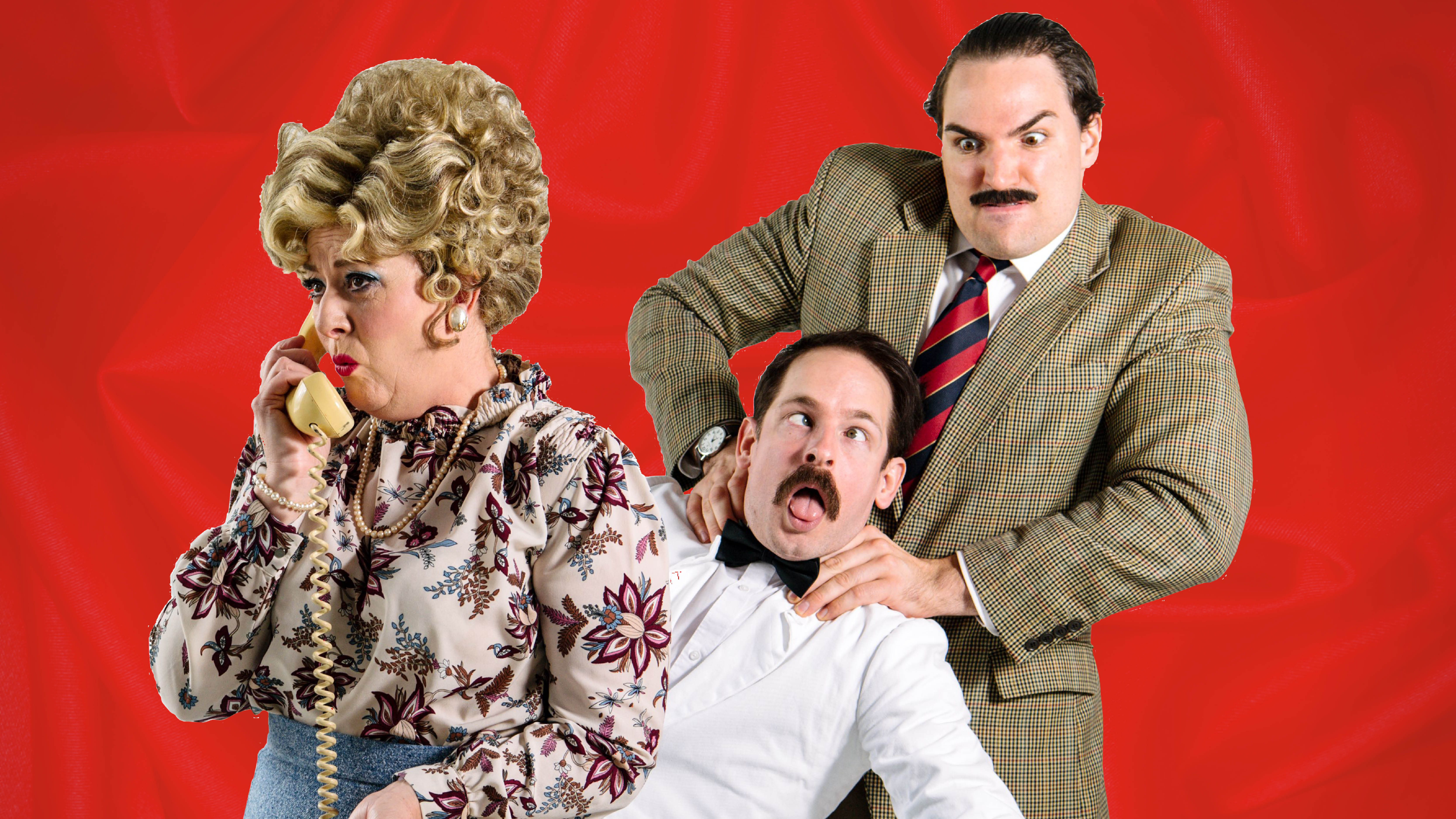 Fully immersive, highly interactive and 70% improvised, this hilarious show is a truly unique experience that features Basil, Sybil and Manuel serving a 3-course meal.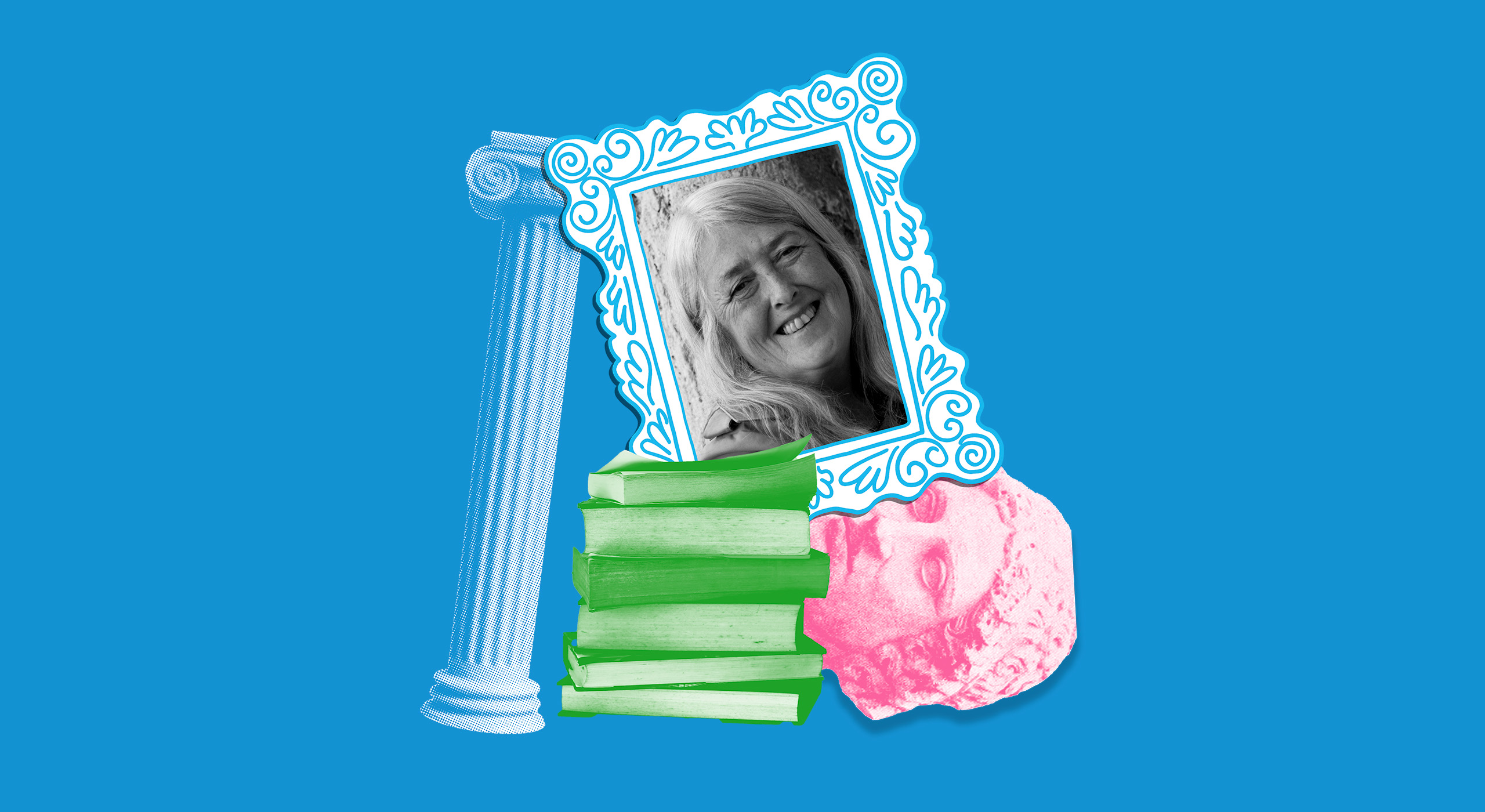 Join the world-famous classics scholar and feminist icon Mary Beard for this captivating conversation on her first-ever visit to Australia.