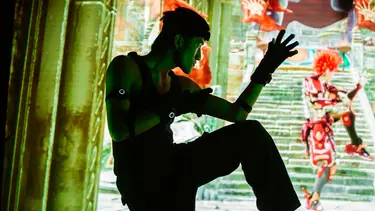 Take your virtual front row seat on Stream. Watch livestreams of new performances, highlights from the multi-genre archive, presentations by local and international performing arts companies, and original content created exclusively for the platform.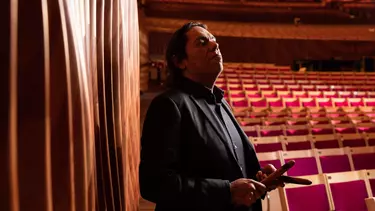 Articles and stories from the Opera House. Discover the history and community of our iconic building, and learn more about the productions that take over our stages and inspire our audience.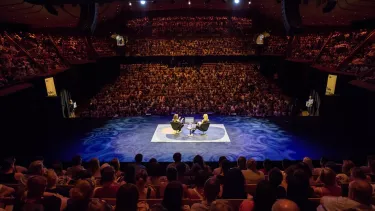 Lean in and listen to the songs and ideas which inspire and inform the brightest minds that step out onto our stages through podcasts and playlists produced by the Opera House.
Films, stories, podcasts and playlists