Utzon Music Education 2023
Drawing on the unique and exceptional artistry in the community, and from artists around the world, Utzon Music Education 2023 will connect local musicians – including tertiary, youth and not-for-profit music education groups – with internationally-renowned string and choral ensembles, Brodsky Quartet, The Gesualdo Six and Quatuor Van Kuijk. The masterclasses are open to everyone to observe, in the intimate and exquisite Utzon Room.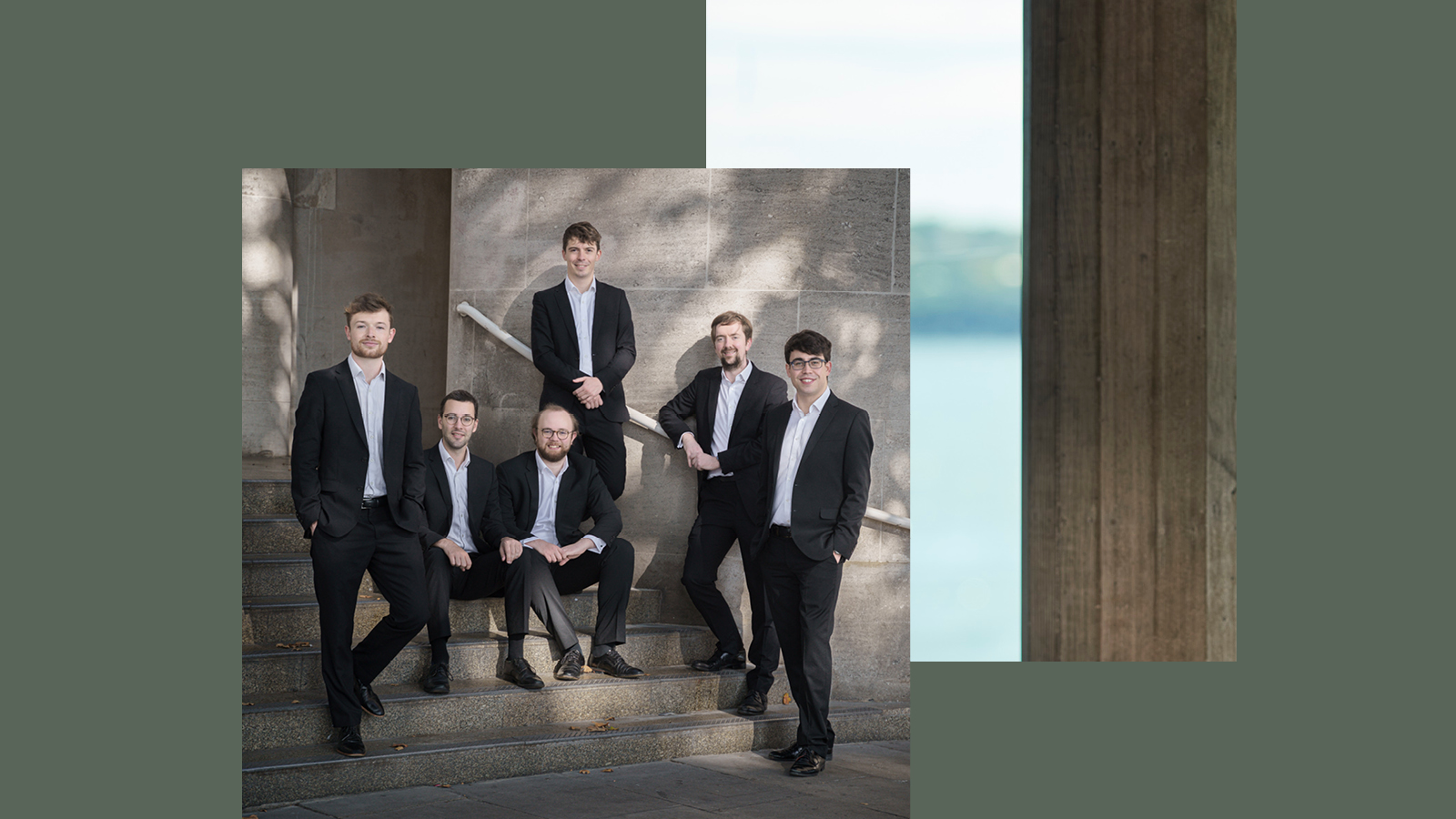 Discover tips and tricks to improve your singing from a world-class vocal ensemble in a special Sunday morning masterclass.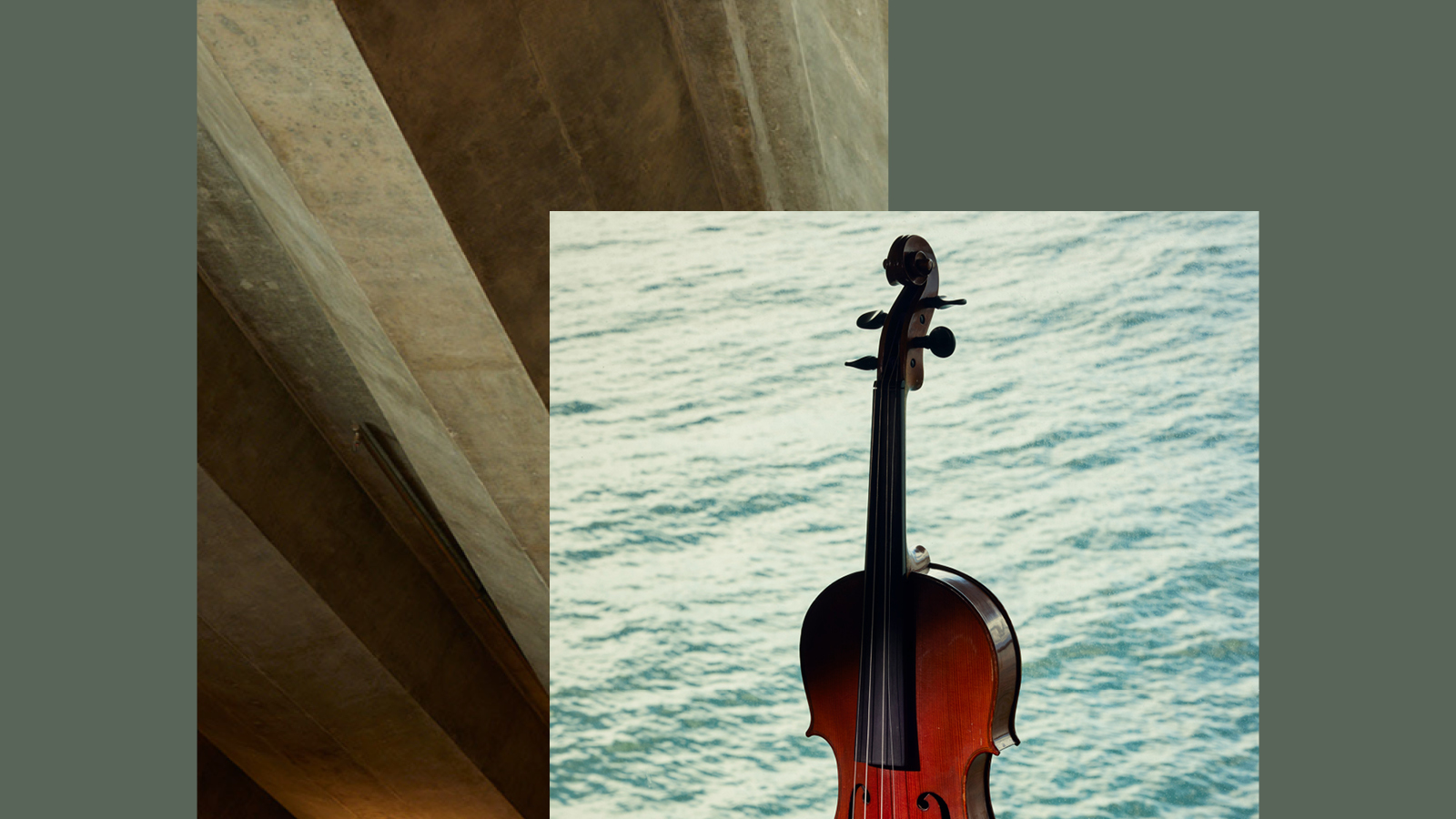 The Brodsky Quartet shares half a century of chamber music experience and musical insights with four young string players from Ensemble Apex in an octet collaboration.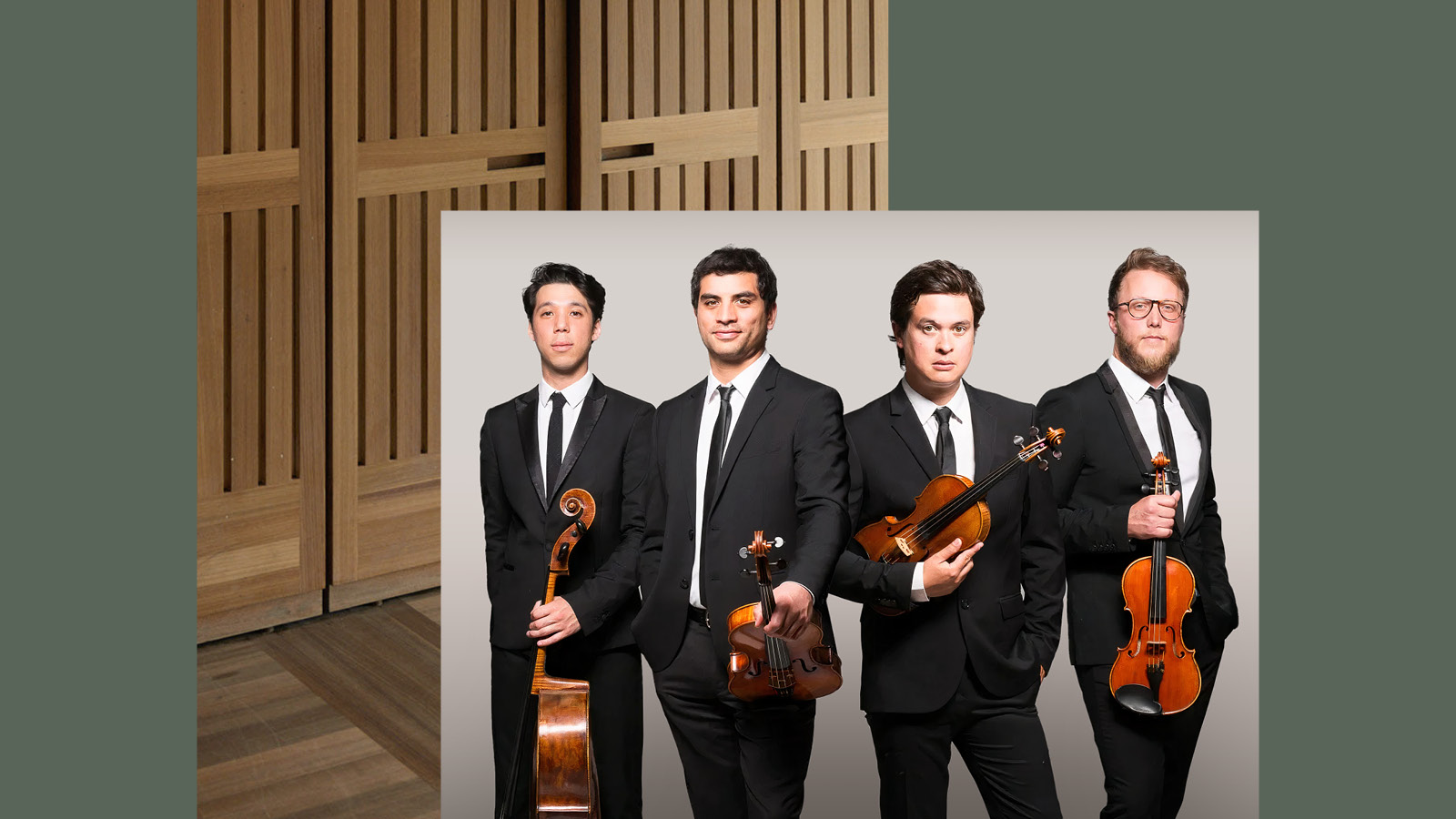 Be a fly on the wall as Quatuor Van Kuijk works with members of the Sydney Youth Orchestra in a special string quartet masterclass.