MISC. Artist Program By Transmedium
16 December 2023 & 17 February 2024
Register for an arts practice workshop through a queer lens for LGTBQIA+ teens and their friends. From a queer choir to a draw'n'sip (alcohol free), deepen or pick up a new creative skill and make some authentic community connections along the way! Workshop participants are drawn from an expression of interest process for young artists seeking development and support.
A monthly multidisciplinary queer artist development workshop program for LGBTQIA+ teenagers and their friends!
We know that queer youth are full of inspiration and ideas but don't have enough safe spaces to express themselves freely! So we've created MISC., a carefully curated multidisciplinary workshop program by Claud Bailey where emerging and established queer artists plucked deep from within community will be mentoring a group of teens on their art practice.
Every single workshop will be entirely different from the next - the only constant is the intention for this space to be for queer youth to express themselves and connect. Prepare to make some new friends and learn from some older kids on the block.
Don't worry if you have no experience in the art form! Entry is open to LGBTQIA+ teenagers (and their allies) between the ages of 15 to 19, all skill levels and experience are welcome.
Workshop 1
Saturday 16 December, 10am - 4pm
PRIDE AND POETRY: CALL US BY OUR NAMES with Mohammad Awad
Join award winning queer artist Mohammad Awad for a masterclass in writing honest poetry and authentic storytelling, where you will learn to unearth the poems living inside you, hold them gently and release them into the world. Prepare to enter this space with your queer and trans ancestors, finding the power in your fruity poetry and leaving with the love of your community.
Have you written hundreds of poems in your journals or never picked up the pen? Doesn't matter!!! As long as you have something to say (which you do), we welcome you.
Workshop 2
Saturday 17 February, 2pm - 5pm
QUEER STILL LIFE: DRAWING OUR STORIES with Kim Leutwyler
Welcome to your very own Draw'n'Sip (alcohol free) with established queer artist Kim Leutwyler where we will be exploring queer identity through life drawing. We ask that each participant bring a cherished object that holds personal significance—a talisman of empowerment within their queer identity or a source of sheer euphoria. We will cover the fundamental techniques of life drawing, as well as collectively crafting a still life tableau to explore our queer stories through drawing, all the while sipping on some delicious mocktails.
All levels of experience are welcome!
Sydney Opera House Presents in association with TRANSMEDIUM
Meet the artists
Claud Bailey (they/them)
Program Producer
Claud Bailey is an award-winning filmmaker, program producer for LGTBQIA+ teens and co-founder of Transmedium, they make work and spaces that celebrates queerness and creates deep inter-generational connections. Claud's films have screened at film festivals all over the world (Sydney Film Fest, MIFF, Newfest) and they were recently awarded the Emerging Filmmaker Award at Mardi Gras FIlm Festival. They're the 2023 recipient of the inaugural Wear It Purple Art and Culture Fellowship where they've developed Queer Futures Fund, the new grant for up to $20k for young and emerging LGBTQIA+ folks' projects. For Sydney World Pride, Claud created and produced Stories from the Heart, an annual queer storytelling development program for LGTBQIA+ teens which has since received funding from City of Sydney and Wear it Purple for 2024. Claud recently founded Transmedium with Aud Mason-Hyde, a trans-led and youth-centered organization that elevates trans youth and their voices through opportunities for creative expression and connection.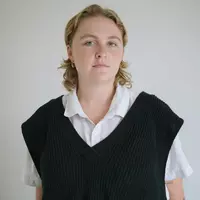 TRANSMEDIUM
Transmedium is a trans-led and youth-centered community arts organization founded by Claud Bailey and Aud Mason-Hyde. We elevate trans youth and our stories through fostering deep community connections and creating opportunities for us to express ourselves, proliferating authentic trans narratives and adding to the larger landscape of the arts community.
Mohammad Awad (he/they)
Mohammad Awad (AKA 3awadi) is a Queer/Arab/Muslim and Writer/Director/Poet/Playwright and Musician who's running out of ways to express himself. He has written and directed short films such as The Flower, The Messenger and Beauty Marks. Raised in Western Sydney, Mohammad has also been honoured as Australia's National Youth Poetry Champion. Published in an anthology series 'Arab, Australian, Other' as well as The University of Sydney Anthology 'Diversity', he is also one of the proud editors of the mental health anthology collection- Admissions. He has featured in every iconic West Ball, as well as in the Sydney Writers Festival, Sydney Mardi Gras, Sydney Living Museums - After Dark, The ICC, Sydney Festival, Weave Youths' Mad Pride Concert, Word in Hand, Red Room Poetry, The Vanguard and Giant Dwarf Theatre.
Kim Leutwyler (pronouns in flux)
Kim Leutwyler creates paintings that explore notions of beauty, gender and queer identity. A seven-time Archibald finalist, Leutwyler's artwork has been exhibited in multiple galleries and museums throughout Australia and worldwide.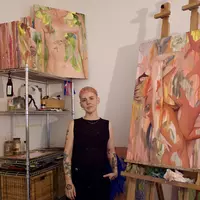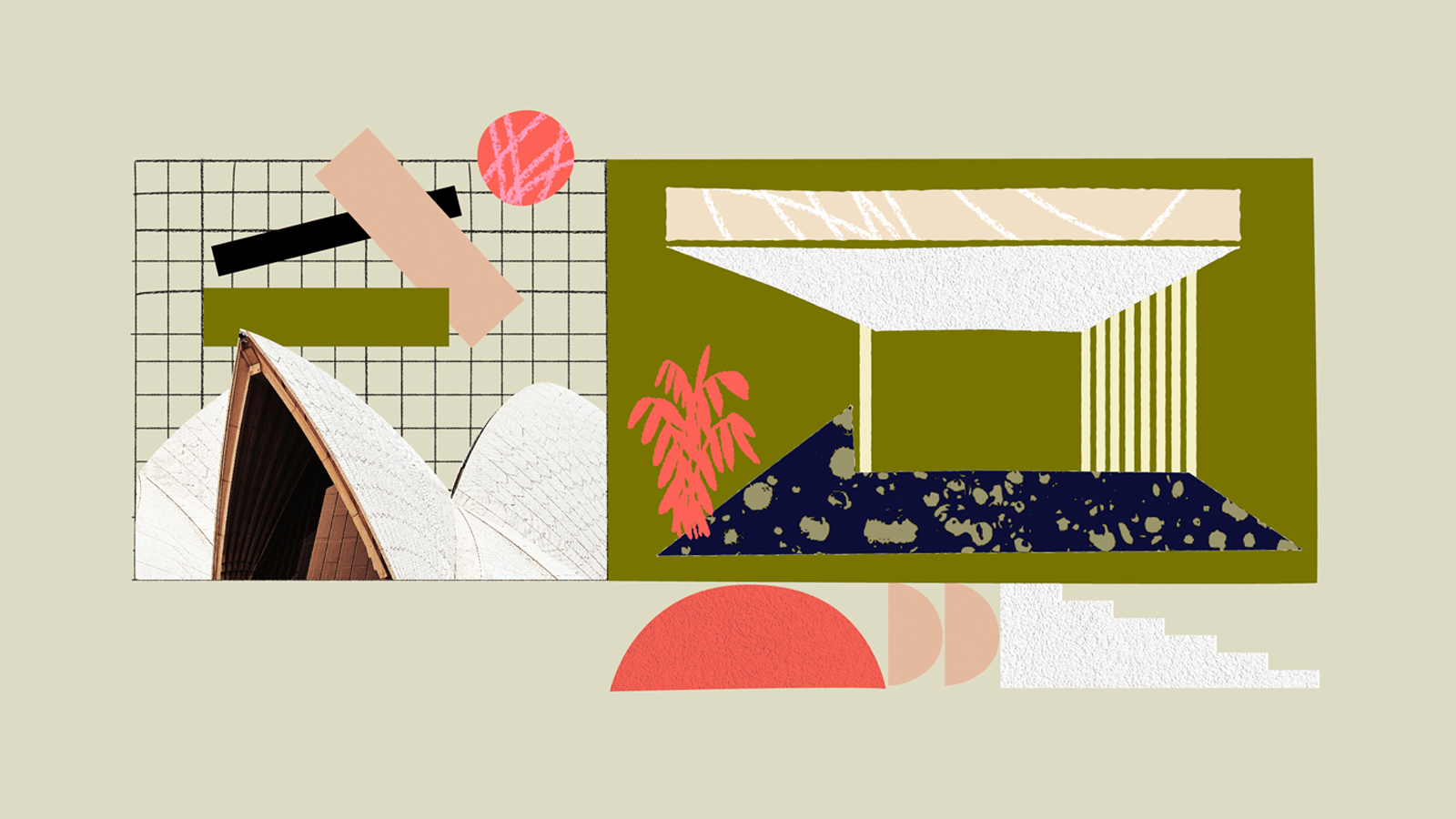 Inspired by the unique design genius of architect Jorn Utzon and the Sydney Opera House, explore through a series of fun and playful design exercises, the genius of the Sydney Opera House building and its architect.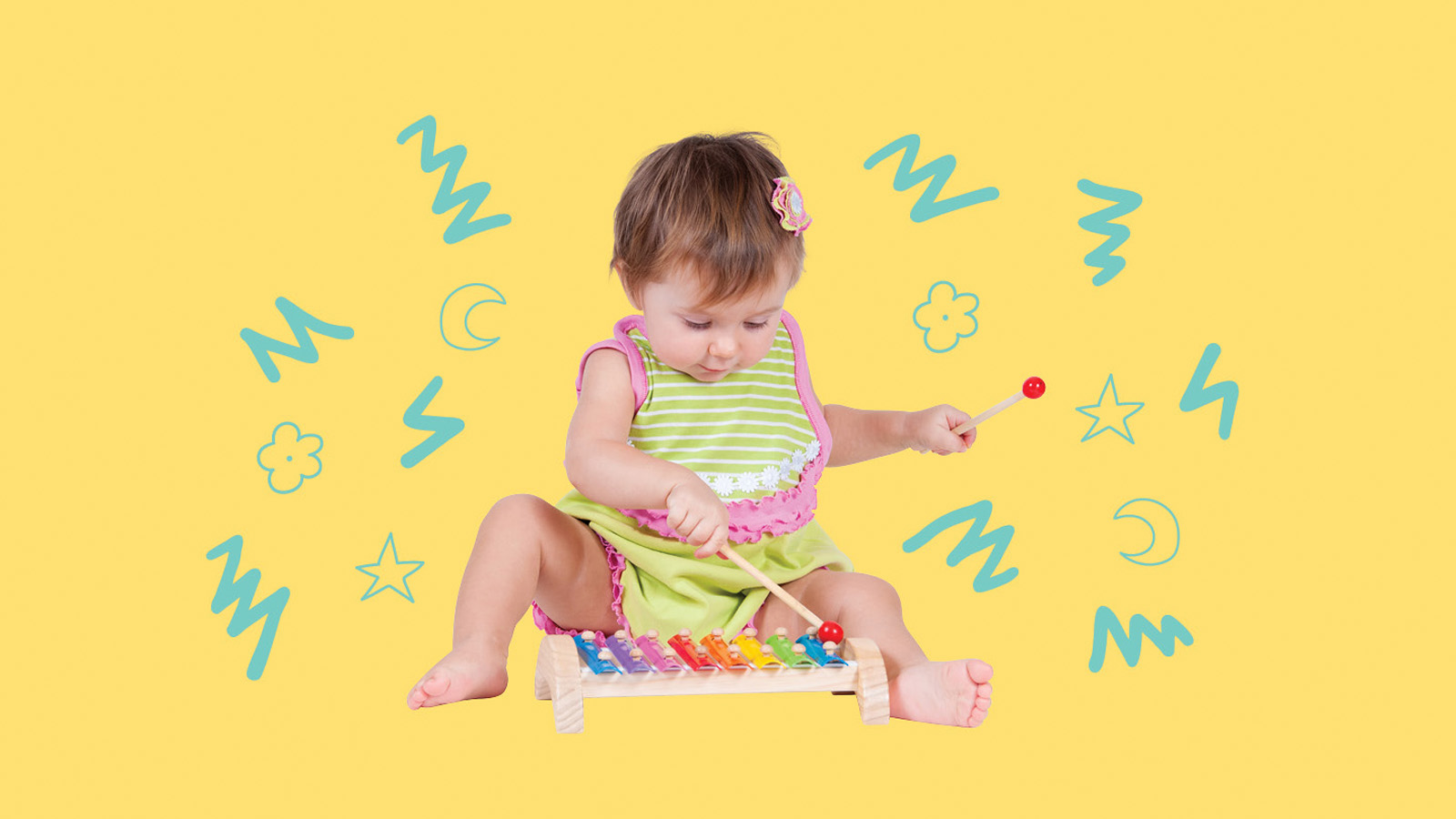 Ages 0 - 2 | Open up a musical world of wonder and fun with our new music and creativity workshop for babies and toddlers.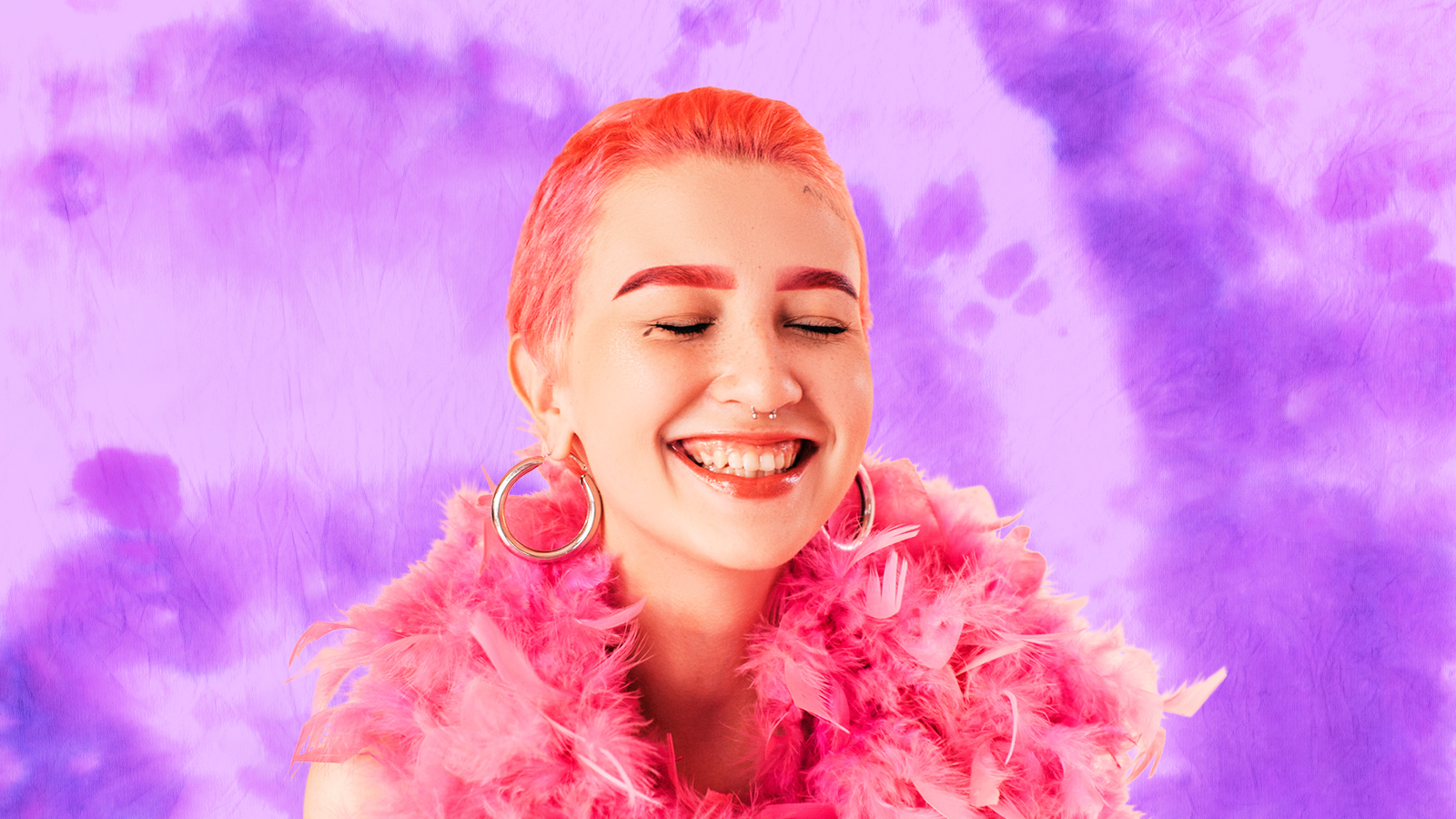 To celebrate Sydney Pride 2024, sustainable fashion designers Sally Jackson and Gary Bigeni will facilitate a weekend of workshops for adults to create unique and custom-made costumes for Mardi Gras.