Join the Luminescence Chamber Singers for a musical dissection as they explore the corporeal form from Orlandus Lassus to new music by Dan Walker. 
| | |
| --- | --- |
| Date | Time |
| Wednesday 5 April | 7.30pm |
Standard
Adults aged 17+

Price

A Reserve

$65.00

Senior/Pensioner card holders (Aust. only)

Price

A Reserve

$60.00

Under 35
Customers under 35 years with valid ID

Price

A Reserve

$40

Students
Full - time students with valid ID

Price

A Reserve

$35

Children
Children 16 & Under

Price

A Reserve

$20
$8.95 booking fee applies per transaction
Prices correct at the time of publication and subject to change without notice. Exact prices will be displayed with seat selection. Children aged 15 years and under must be accompanied at all times. All children must hold a valid ticket.
The only authorised agency for this event is Sydney Opera House. For more information about Authorised Agencies, see the FAQ below.
Run time
Concert runs for approximately 75 minutes, without interval.
Event duration is a guide only and may be subject to change.
Age
Suitable for all ages.
Young people under the age of 15 must be accompanied at all times. Children aged 0 - 23 months at the time of a performance may be seated on a parent's lap free of charge. All children occupying a seat or aged two years and older must hold a valid ticket.
Few musical experiences compare to unaccompanied human voices. These singers showed that the voice reigns supreme in the world of music.

Canberra City News
My heart, my body, all I have
From Andreas Vesalius' groundbreaking De Fabrica Humani Corporis' to the drawings of Da Vinci and Dürer, the 16th century heralded a new fascination with the human figure.  Human dissection transformed our understanding of anatomy, and the body became the subject of scientific and artistic fixation.
In the spirit of Buxtehude's much-loved 'Membra Jesu Nostri', Dan Walker's new work 'Of The Body' is comprised of six movements, each devoted to an anatomical part: the eyes, the hands, the mouth, the feet, the blood, and finally, the heart.  In a concert that traverses sex, sensuality, the senses and more, Luminescence Chamber Singers explore what it means to be embodied in a digital age, our relationship to our corporeal form; our flesh and blood.
Luminescence Chamber Singers
                AJ America, mezzo soprano/artistic director
                Lucien Fischer, baritone
                Veronica Milroy, soprano
                Rachel Mink, soprano
                Alasdair Stretch, bass
                Dan Walker, composer/tenor
Conducted by Roland Peelman AM
Presented by Luminescence Chamber Singers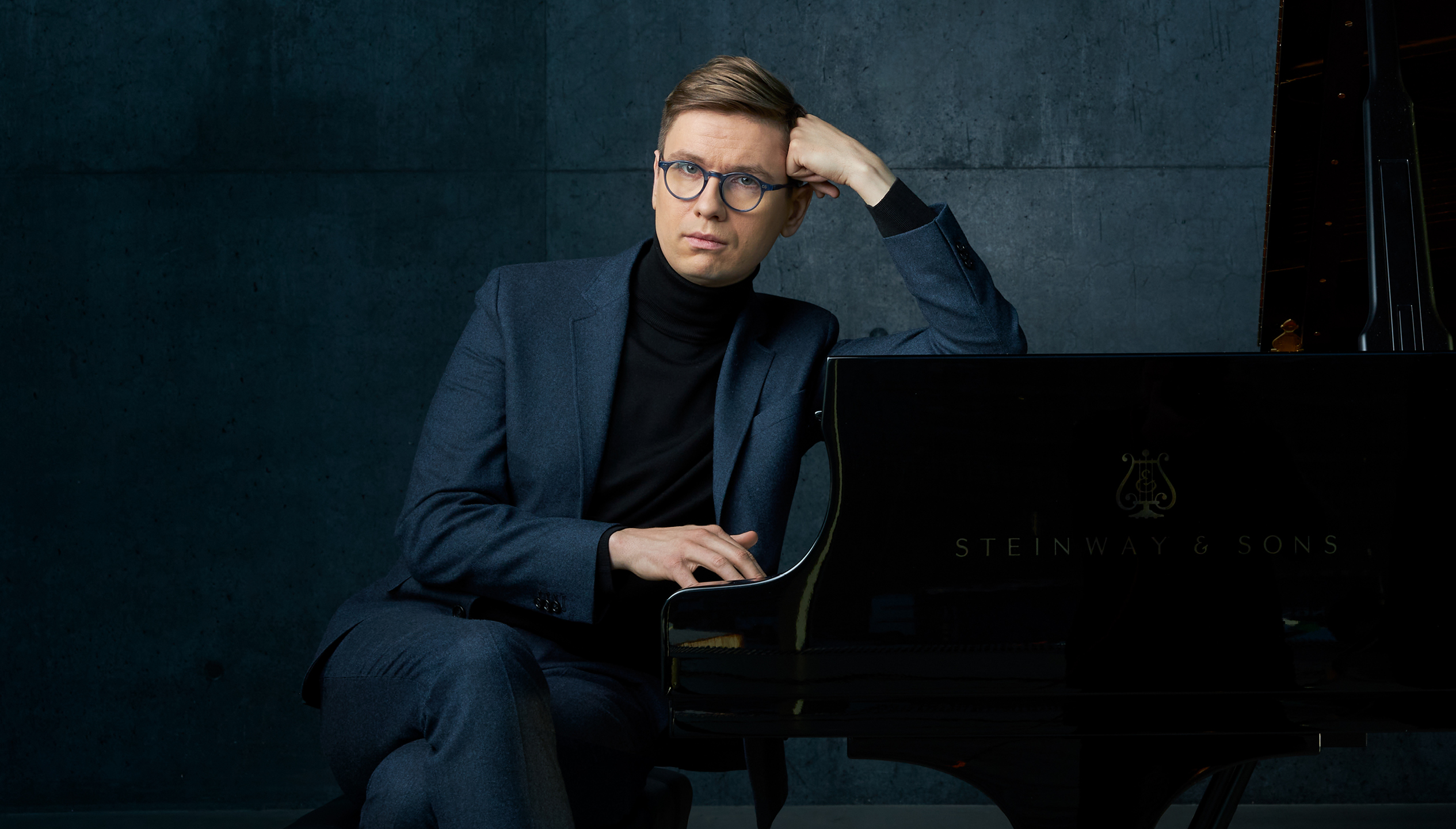 In his first Australian appearances, Víkingur Ólafsson performs Bach's complete Goldberg Variations at the Sydney Opera House Concert Hall.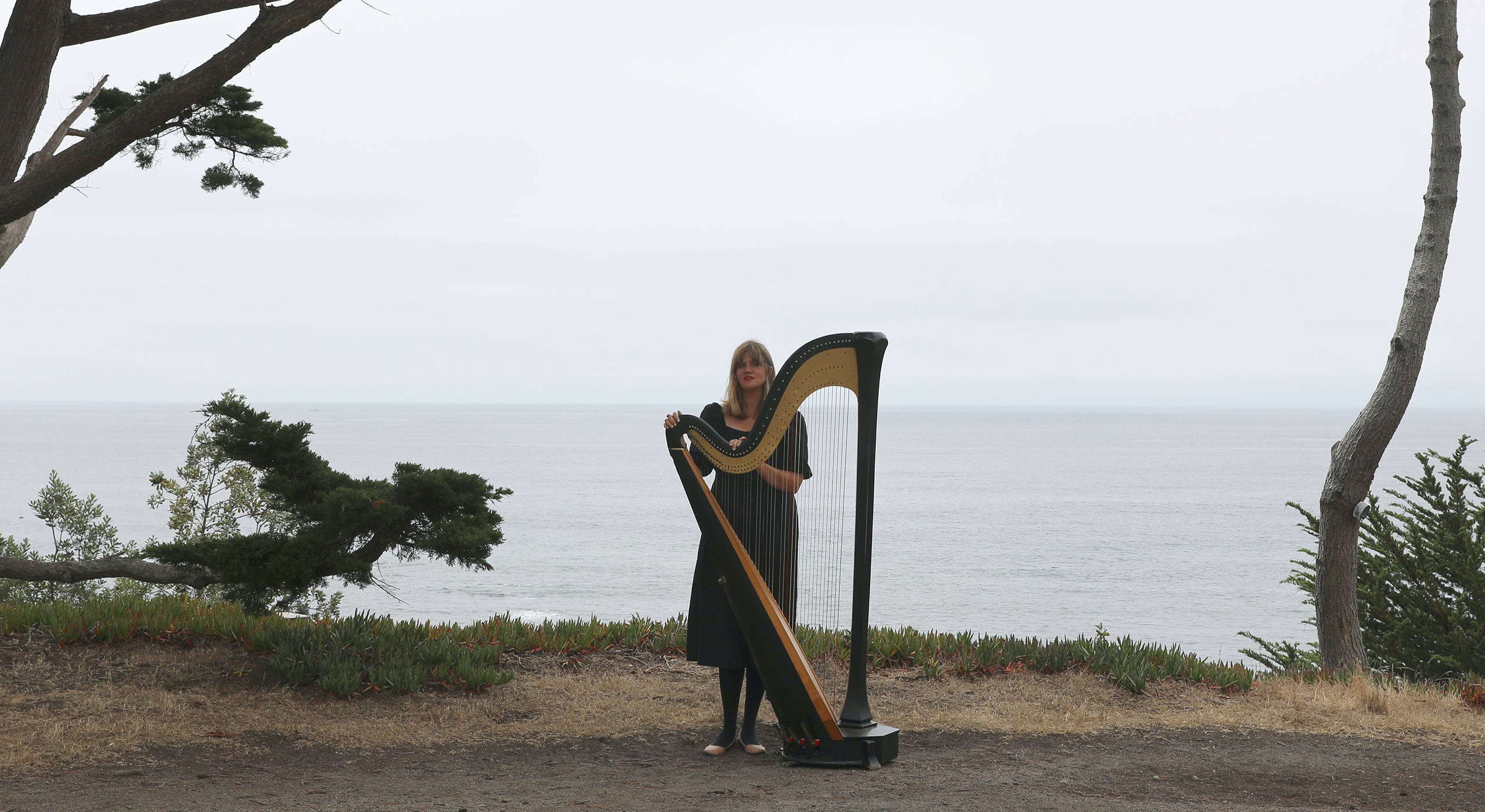 Making her Sydney Opera House debut, Los Angeles-based harpist Mary Lattimore brings her layered, dreamy soundscapes to the Utzon Room for one unmissable performance.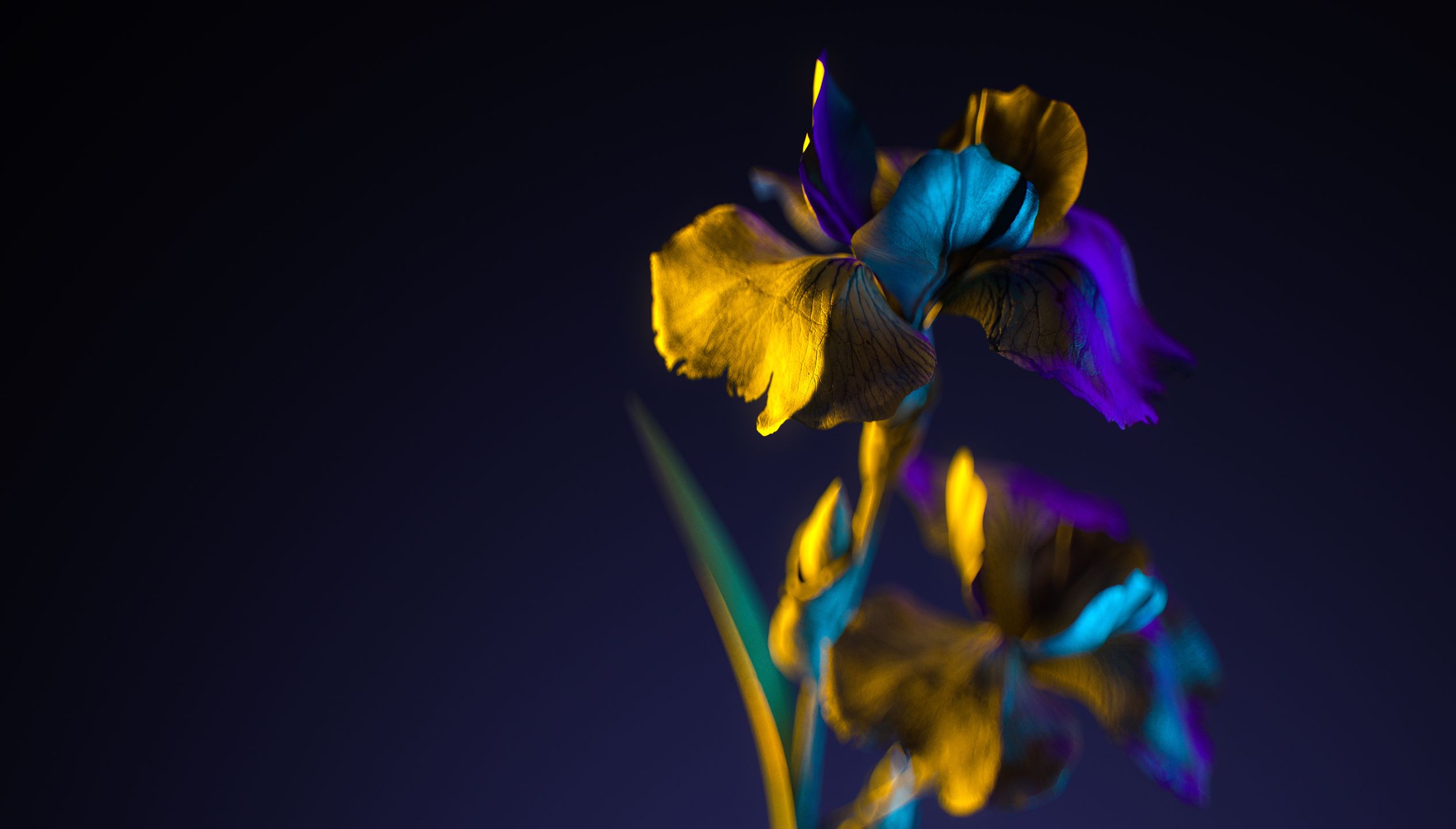 Stuart Skelton and Catherine Carby star in this extraordinary encounter with Mahler's monumental song cycle.