30 August - 3 September 2023
What happens when your usual defences are challenged? Do you stay and fight? Who do you trust? What happens when you are taken out of your comfort zone and you lose control? 

Exposed, directed by Michelle Ryan, is an evocative work exploring vulnerability, uncertainty and risk through movement, design, and music. Be taken on a journey where the breath is a metaphor for feeling threatened or safe, agitated or calm, and the sonic possibilities of breath are entwined into the mesmerising score. 
| | |
| --- | --- |
| Date | Time |
| Wednesday 30 August 2023 | 7:00pm |
| Thursday 31 August 2023 | 7:00pm |
| Friday 1 September 2023 | 7:00pm |
| Saturday 2 September 2023 | 2:30pm |
| Saturday 2 September 2023 | 6:00pm |
| Sunday 3 September 2023 | 5:00pm |
Ticket

Price

Description

Standard

$59.90

Adults 18 years and over

Concession

$50.90

Australian Pension Card holders*
Australian Senior

Student

$44.90

Australian Full-time Student Card holders* 

Restricted View

$44.90

Mezzanine H23-24 & H69-70
*Must provide valid ID
$8.95 booking fee applies per transaction
Prices correct at the time of publication and subject to change without notice. Exact prices will be displayed with seat selection. 
The only authorised ticket agency for this event is Sydney Opera House. For more information about Authorised Agencies, see the frequently asked questions below.
Wheelchair accessible
No language barrier
All performances of the Exposed season are Relaxed. Relaxed performances are open to everyone including people who are autistic, people with disabilities that create sensory sensitivities and anyone who would benefit from a more relaxed environment. There is an open-door policy allowing for movement in and out of the venue and staff will be able to direct patrons who require a quiet, low sensory space to a dedicated location. A social story is provided in advance for reference about the journey to the venue and the elements of the show itself.
Run time
50 minutes with no interval.
Event duration is a guide only and may be subject to change.
Age
All ages (15+ recommended)
Children aged 15 years and under must be accompanied by an adult at all times. 
Content
This performance contains theatrical haze, dynamic lighting and may be filmed.
Also on this page

Seating map
"Only when we let ourselves be vulnerable – exposed – that people can see who we really are" Hilary Kleinig
Exposed explores the intimacies that constitute our lives, our actions, our thoughts, our traumas, our desires, our failures. 

Performed by a superb cast of seven diverse Restless dancers, with an evocative score by Hilary Kleinig and Emily Tulloch (Zephyr Quartet), stunning lighting and set design by Geoff Cobham, Exposed is expressive, somewhat haunting, mysterious, and gracefully performed.

Director Michelle Ryan says "It is my response to the feeling of vulnerability – a powerful standing up for oneself. Most of us are free to make choices about what parts of our life we keep private and what is public. But for some, this choice is often not so straight forward. We need to rely on others, sometimes strangers to help us with moments in life that we might take for granted. And if we are lucky, we will have people around us who we trust. Trust is built slowly over time, relinquishing ourselves to the hands of others.

With our backs to the wall, creating edges and boundaries, we build a community around us to keep our fragility protected. It is when we feel safe enough to let our guards down, we can show the little pieces of ourselves that are our most personal. To be brave, yet vulnerable, is when we feel safe and not exposed."
Exposed turns intangible emotions and numerous experiences of vulnerability into a cohesive and beautiful dance show. It explores its themes deeply and fully through layered choreography and their exceptional dancers. 

ArtsHub
Director and Choreographer 
Michelle Ryan
Assistant Director  
Larissa McGowan
Musical Score
Hilary Kleinig
Emily Tulloch
Lighting Design
Geoff Cobham
Costume Design 
Renate Henschke
Creative Prodcuer 
Roz Hervey
Photo Credit 
Shane Reid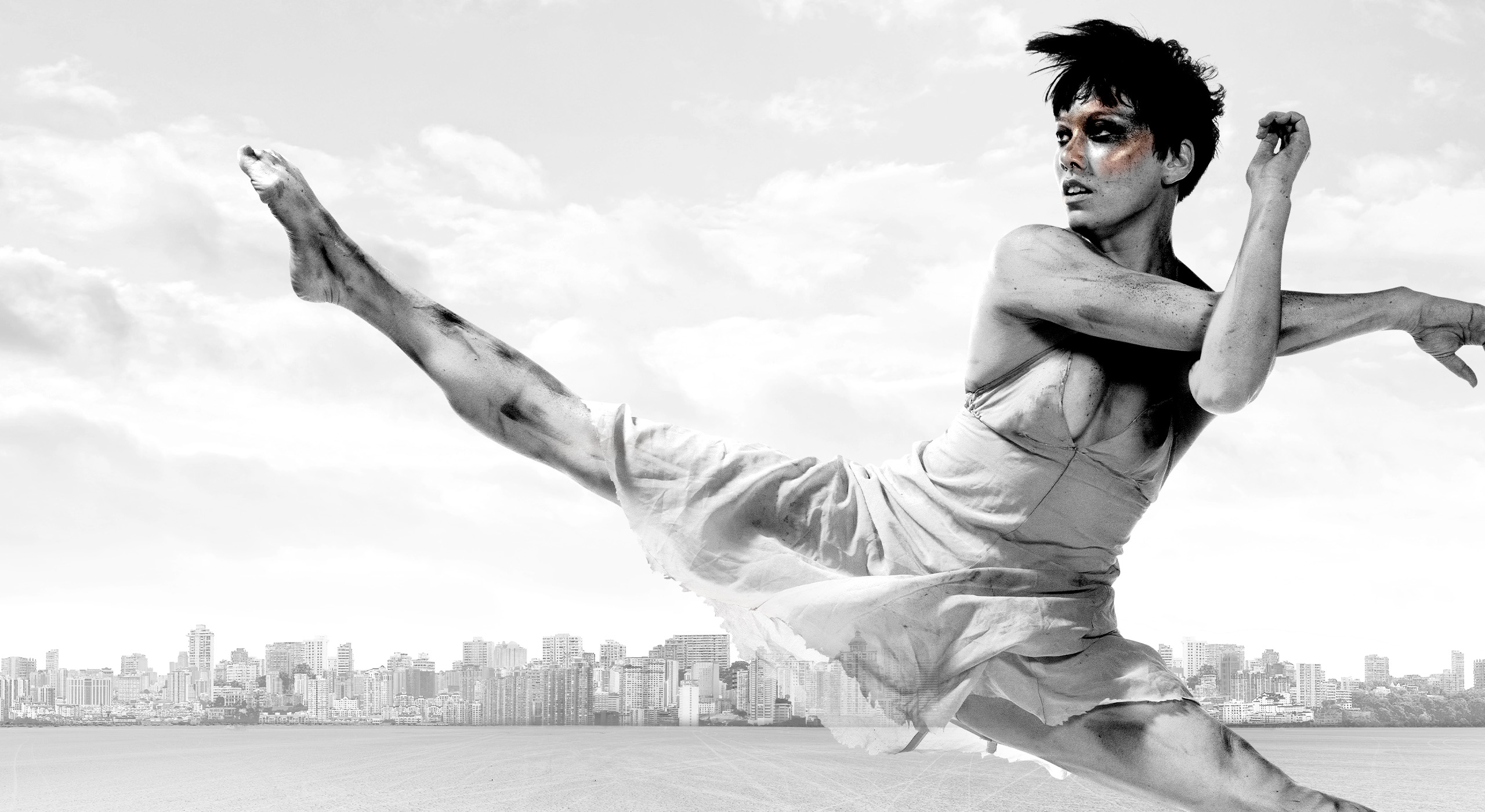 Message In A Bottle is a spectacular new dance-theatre show from triple-Olivier Award nominee, Kate Prince, inspired by and set to the iconic hits of 17-time Grammy Award-winning artist Sting, including Every Breath You Take, Roxanne, Walking On The Moon and more.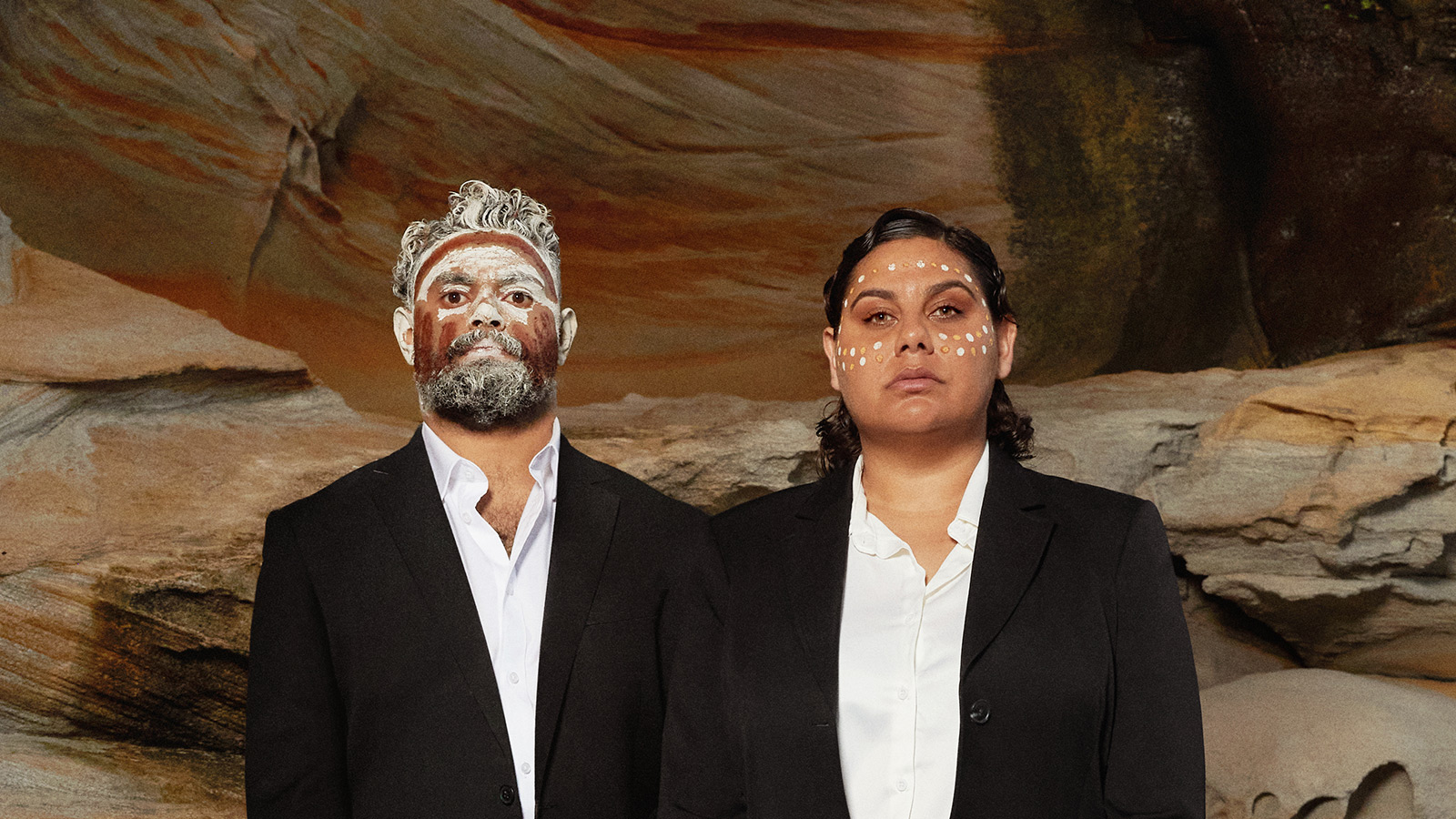 It's January 1788 and a mysterious fleet is amassing in the harbour. Seven clan leaders must make a momentous decision: to send these strangers on their way or welcome them?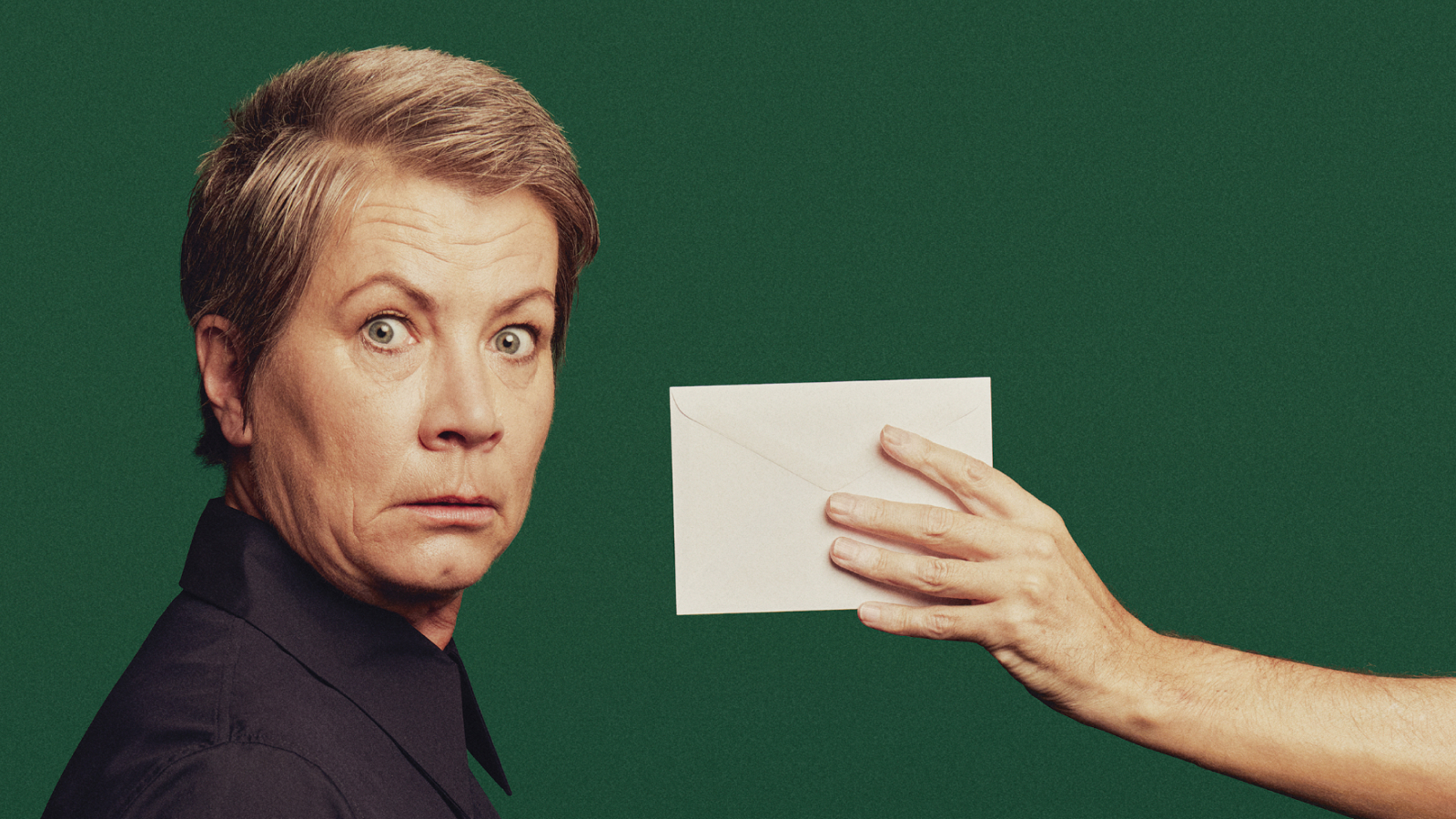 A fresh retelling of Shakespeare romantic comedy Twelfth Night featuring all-new music by Sarah Blasko.