TRACESA First Nations voice-to-art experience
TRACES documents the innovative voice-to-art audiovisual experience staged at Sydney Opera House in 2022, by award-winning First Nations artists and writers, Kamsani Bin Salleh & Kirli Saunders, asking us to reflect on our connection to the land that sustains us.
An innovative First Nations voice-to-art audiovisual experience
TRACES is an original film of the interactive voice-to-art installation staged at Sydney Opera House in 2022, by award-winning First Nations artists and writers, Kamsani Bin Salleh & Kirli Saunders, and featuring additional performances by Teela Reid and Nardi Simpson
Supported by Magabala Books and Google, TRACES fuses generative art, projection, spoken word and interactive audio-to-visual technology and asks audiences to reflect on our connection to the land that sustains us. Through artwork that gives voice to Country, TRACES illustrates yarns in real time, grounding us in the old and new, here and now, in ephemeral conversation.
The artwork is based on an illustration by Ballardong Noongar, Nimunburr and Yawuru artist Kamsani Bin Salleh, with colour palettes drawn from satellite imagery that follows a path across Country from the east coast to the west coast.
The screening will be followed by a Q&A with Kirli Saunders and Kamsani Bin Salleh, moderated by Jazz Money.
Outlines
Outlines is a playful, provocative showcase of artists that are embracing and disrupting digital platforms and technology to imagine new forms of performance.               
This free online season celebrates and champions boundary-pushing contemporary artists, technologists, and visionaries whose work interrogates motion-capture, artificial intelligence, machine-learning, 3D animation, generative art, decentralised performance and experimental film techniques.
Kirli Saunders
Kirli Saunders (OAM) is a proud Gunai Woman and award-winning writer, multidisciplinary artist and consultant. She was a co-artist for TRACES alongside Kamsani Bin Salleh, Google, Magabala Books & Sydney Opera House and has partnered with global organisations, Google, Vogue, Fender, Qantas and Aesop to celebrate stories and cultivate change. Her celebrated books among others include Bindi, and forthcoming Returning (2023, Magabala). She is currently writing her novel, Yaraman.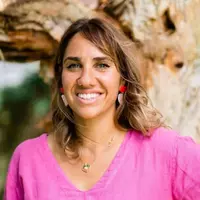 Kam Barni
Kamsani Bin Salleh descended from the Ballardong Noongar, and Nimunburr and Yawuru people of the Kimberley region in Western Australia. He is a multidisciplinary artist who reflects the natural world and the evolution of traditional customs. Kamsani explores and subverts often negative representations of First Nations Peoples within mass-media. Encouraging intergenerational storytelling through art, Kamsani hopes to create a strong sense of community and pride in our collective identities.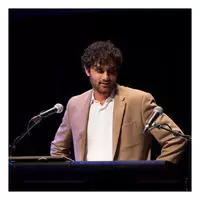 Teela Reid
Teela Reid is a proud Wiradjuri and Wailwan woman, lawyer, essayist, storyteller and co-founder of Blackfulla Bookclub, a platform that honours First Nation's Ancestors as the original Storytellers. Teela was awarded 2022 Indigenous Leader at the Australian Law awards. Currently, Teela is a Sydney-based Senior Solicitor practicing in Aboriginal Land Rights litigation and is the current Practitioner in residence at Sydney Law School. She is also a campaigner for the Uluru Statement from the Heart.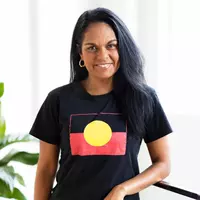 Nardi Simpson
Nardi Simpson is a Yuwaalaraay writer, composer, playwright, and educator, as well as a musician and performer in the Stiff Gins. Song of the Crocodile (Hachette Australia) was the 2018 winner of a black&write! writing fellowship and became Nardi's masterful debut novel. It is highly awarded – longlisted for the Miles Franklin award and has also been shortlisted for major state and national awards.
Nardi continues to perform with Stiff Gins, works with student ensembles and directs cross-cultural choir Barayagal at the Sydney Conservatorium of Music and is currently undertaking a PhD with the ANU School of Music. Heavily involved in the making and sharing of culture in both her Sydney and Yuwaalaraay communities, Nardi lives in Sydney's Inner West with her partner and teenage son.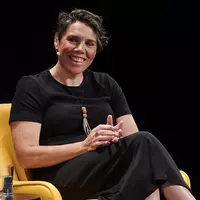 Jazz Money
Jazz Money (she/they) is a poet and artist of Wiradjuri heritage producing works that encompass installation, digital, performance, film and print.
Their writing has been widely published nationally and internationally, and performed on stages around the world, including: TEDx Sydney, the Edinburgh International Book Festival, the Sydney Opera House, Literature Live! Mumbai, Performance Space New York, PEN International, and a wide range of arts and literary festivals in every Australian state and territory.
Jazz's first poetry collection, the best-selling how to make a basket (UQP, 2021) was the 2020 winner of the David Unaipon Award. In 2023 she is a Clothing Store resident artist at Carriageworks in Sydney.
As a cross-disciplinary artist their work has been presented in public settings and leading institutions including: HeK Basel, Switzerland; The Shed, New York; Pivô, São Paulo; Palais de Tokyo, Paris; Museum of Contemporary Art, Sydney; ACMI, Melbourne; Powerhouse, Museum of Applied Arts & Sciences, Sydney; Carriageworks, Sydney; Fremantle Biennale; Hyphenated Biennale; and others.
Working across different mediums, Jazz's practice is centred around questions of narrative and legacy: place memory, First Nations memory, colonial memory and the stories that we tell to construct national and personal identity.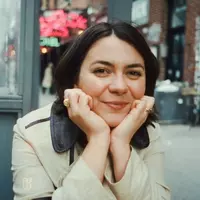 Magabala Books
Magabala Books is Australia's leading Indigenous publisher who for decades have nurtured First Nations storytellers, authors, artists and illustrators to share their stories. They recognise the significance of storytelling for self-determination, continuity of Culture and connection to Country. This collaborative project presented a unique opportunity for Magabala to explore a new form of expression and storytelling through new technologies and digital exploration.
Google
Google Creative Lab is a group of interdisciplinary thinkers and doers, consisting of designers, writers, business leaders, filmmakers, animators, producers, creative technologists, and much more. The small team pushes for an impact that outweighs its footprint. There are Creative Labs in NYC, London, and Sydney.
Credits
TRACES is a Magabala Books project by Kamsani Bin Salleh and Kirli Saunders, made with some friends from Google.
The TRACES film was directed by Garuwa.
TRACES was originally presented at the Sydney Opera House as part of Vivid LIVE 2022 with poetry and spoken word performances from First Nations artists Dakota Feirer, Daniel Browning, Dub Leffler, Jasmine Seymour, Kamsani Bin Salleh, Kirli Saunders, Nardi Simpson and Teela Reid.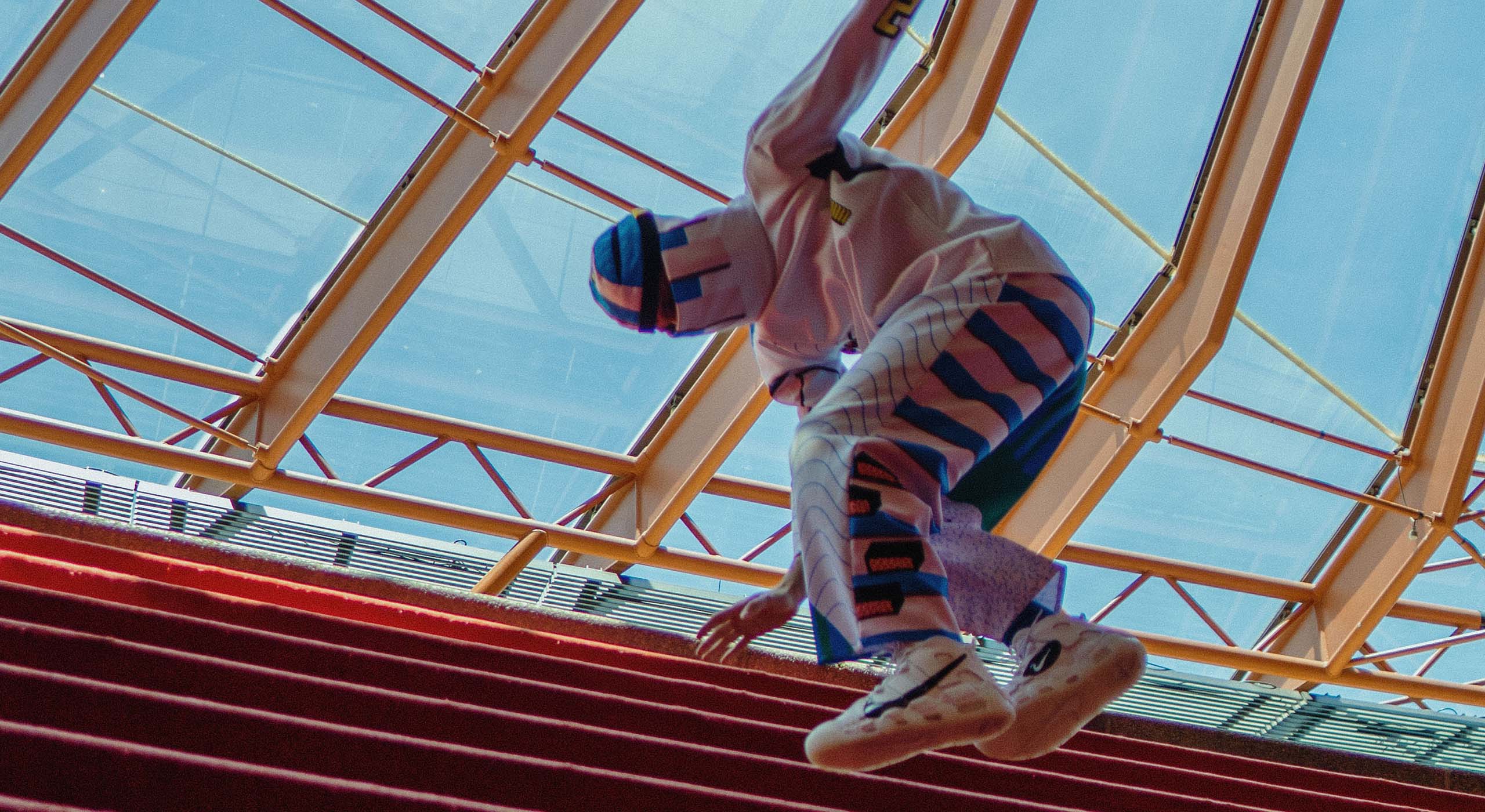 Shortwave is a platform for early-career, interdisciplinary Australian artists, commissioned to create new work which explores and extends their digital practice. With Brad Darkson, Nasim Patel, JD Reforma, Claudia Nicholson, Riana Head-Toussaint and Feras Shaheen.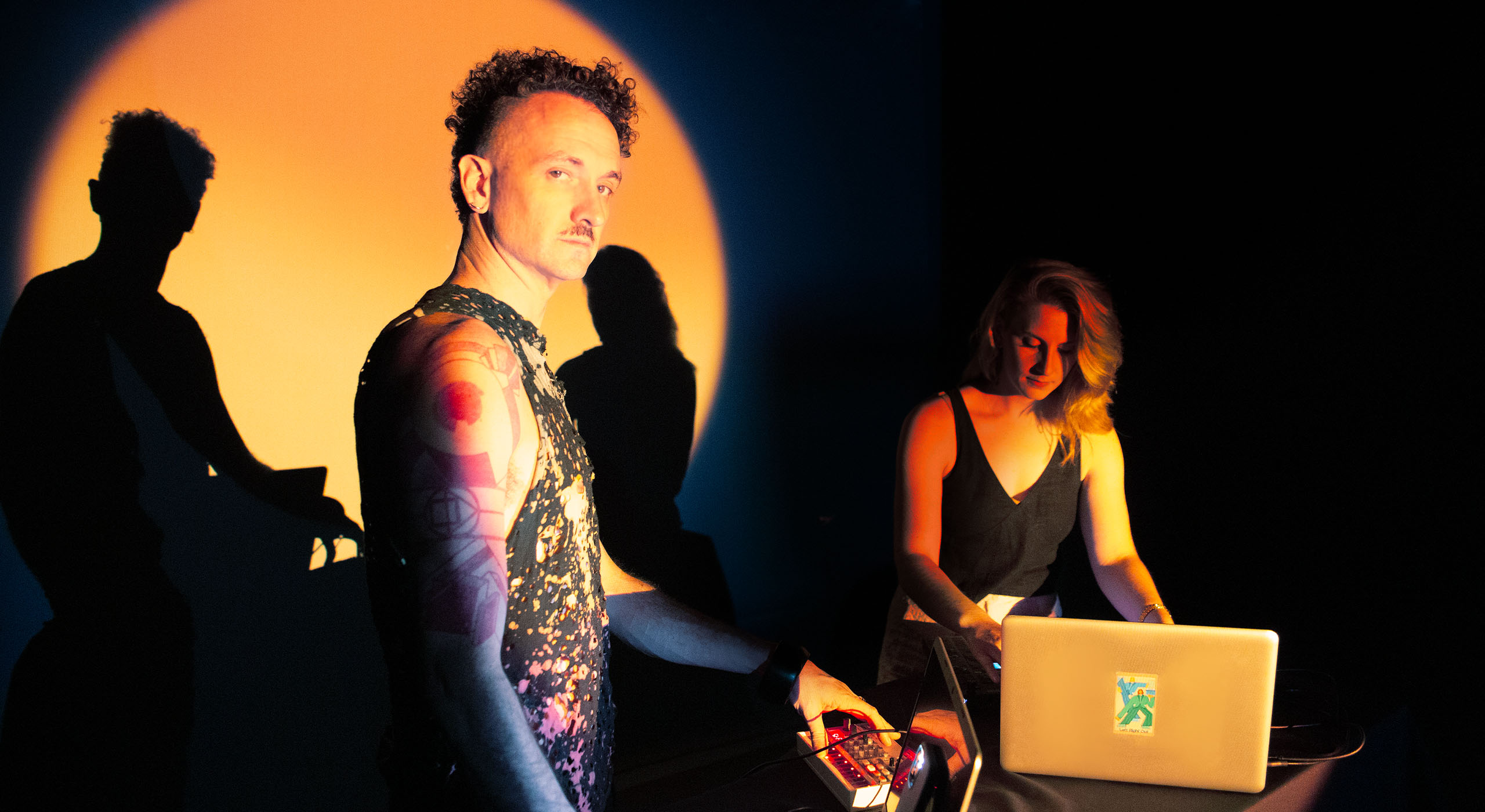 Experimental electronic artists Alexis Weaver and salllvage come together for a live audio-visual performance using AI tools and techniques to mirror the creative process.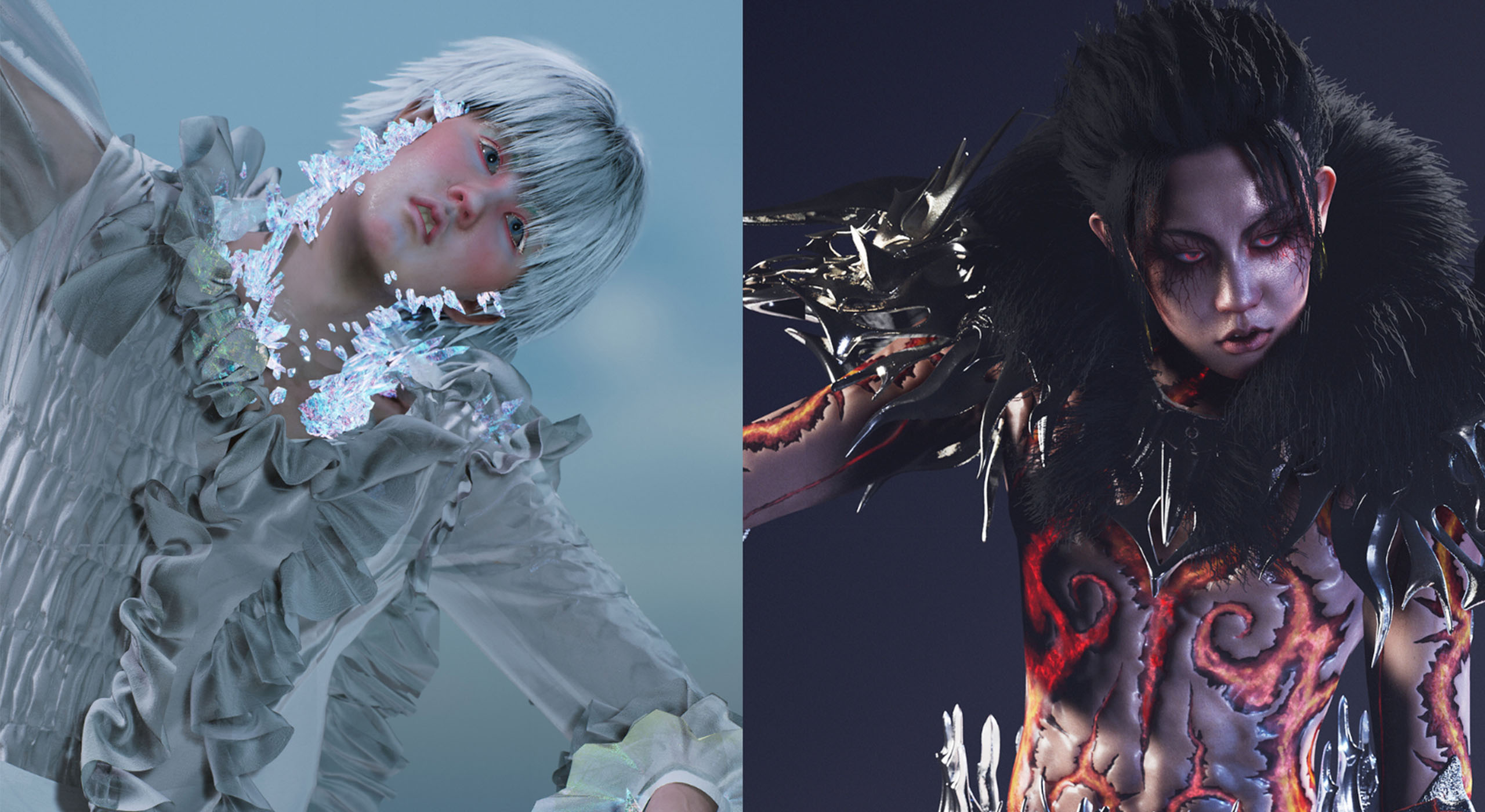 An innovative motion-capture performance, created by renowned Shanghai-based artist Lu Yang. Dancers in Sydney and Hong Kong, meet in the same virtual environment creating a high-energy audiovisual experience that draws on Buddhist philosophy, internet culture, video games and the aesthetics of anime.