Dance and Architecture Term 2 – 4
A Dance and STEAM Workshop for students | Stages 2 - Lower Stage 5 | Designed for students of all ages and abilities, this active workshop enables students to explore the Opera House site, and create choreography within the architecture of the building. Using simple dance and movement approaches, this workshop highlights engineering connections between the human body and the building.
| | |
| --- | --- |
| Date | Time |
| Monday 13 May 2024 | 10am, 12.30pm |
| Tuesday 14 May 2024 | 10am, 12.30pm |
| Thursday 16 May 2024 | 10am, 12.30pm |
| Friday 17 May 2024 | 10am, 12.30pm |
| Monday 28 October 2024 | 10am, 12.30pm |
| Tuesday 29 October 2024 | 10am, 12.30pm |
| Wednesday 30 October 2024 | 10am, 12.30pm |
| Thursday 31 October 2024 | 10am, 12.30pm |
| Friday 1 November 2024 | 10am, 12.30pm |
Minimum group rates may apply for classes with less than 25 students. Ratio required for supervision is one teacher per 15 students.
The only authorised ticket agency for this event is the Sydney Opera House. For more information about Authorised Agencies, see the frequently asked questions below. 
Suitable for Stages 2 - Lower Stage 5
This event is recommended for Years 3 - 9.
The Opera House is committed to the safety and wellbeing of children that visit or engage with us. Read our Child Safety Policy

Run time
This program runs for 90 mins.
Event duration is a guide only and may be subject to change.
Why can dance include imagination? 'It can impact other people's emotions'

Artist and student conversation
Exploring the architecture of the body through dance and movement
This workshop enables students to experience the geometry, engineering, materials and elements of the Sydney Opera House building through a series of movements, dance works and choreography with their bodies. Students consider how architects create buildings for people to inhabit, work, move and explore in urban spaces.
The Sydney Opera House architect Jorn Utzon was inspired by the world around him – the geometry of the wings of a seagull as it took flight; how snow, ice, clouds and sand could inspire the colours and textures of a building; and how the actions of builders and engineers who constructed the Opera House could move to and 'perform' the rhythms of the building. Students use these perspectives as they actively participate in this workshop.
In this workshop, students:
Use their bodies to create movement and dance sequences, drawing from specific architectural spaces in the Opera House as repositories of physical 'memories'
Build skills and express themselves through physical movement to interpret ideas and communicate through dance
Explore their own anatomy through movement and create short choreography on their own and with classmates from their discoveries
Learn about biomimicry, and how biomechanics from nature can inspire design and architecture
Acquire a deeper appreciation for the design and beauty of the Opera House and feel a physical and personal connection to the site and heritage of the building
A Day Out at the House
Are you looking to extend your school excursion time onsite at Sydney Opera House? 
For specific performances and workshops over the year we have combined a 'performance/workshop' with a walking tour of Sydney Opera House for a total 3-4 hour experience for your students at the House.
Ticket and Travel Subsidy
The Sydney Opera House is committed to providing the very best national and international performing arts experiences to NSW students as part of their educational studies.
The Sydney Opera House Arts Assist program provides the full cost of the Creative Learning performance ticket and $5 per student toward travel costs. School applications are assessed according to socioeconomic disadvantage, schools with special needs and individual responses regarding the School Profile and School Community.
The Sydney Opera House thanks and acknowledges our generous Arts Assist donors; The Greatorex Foundation and Sydney Opera House Ladies' Committee.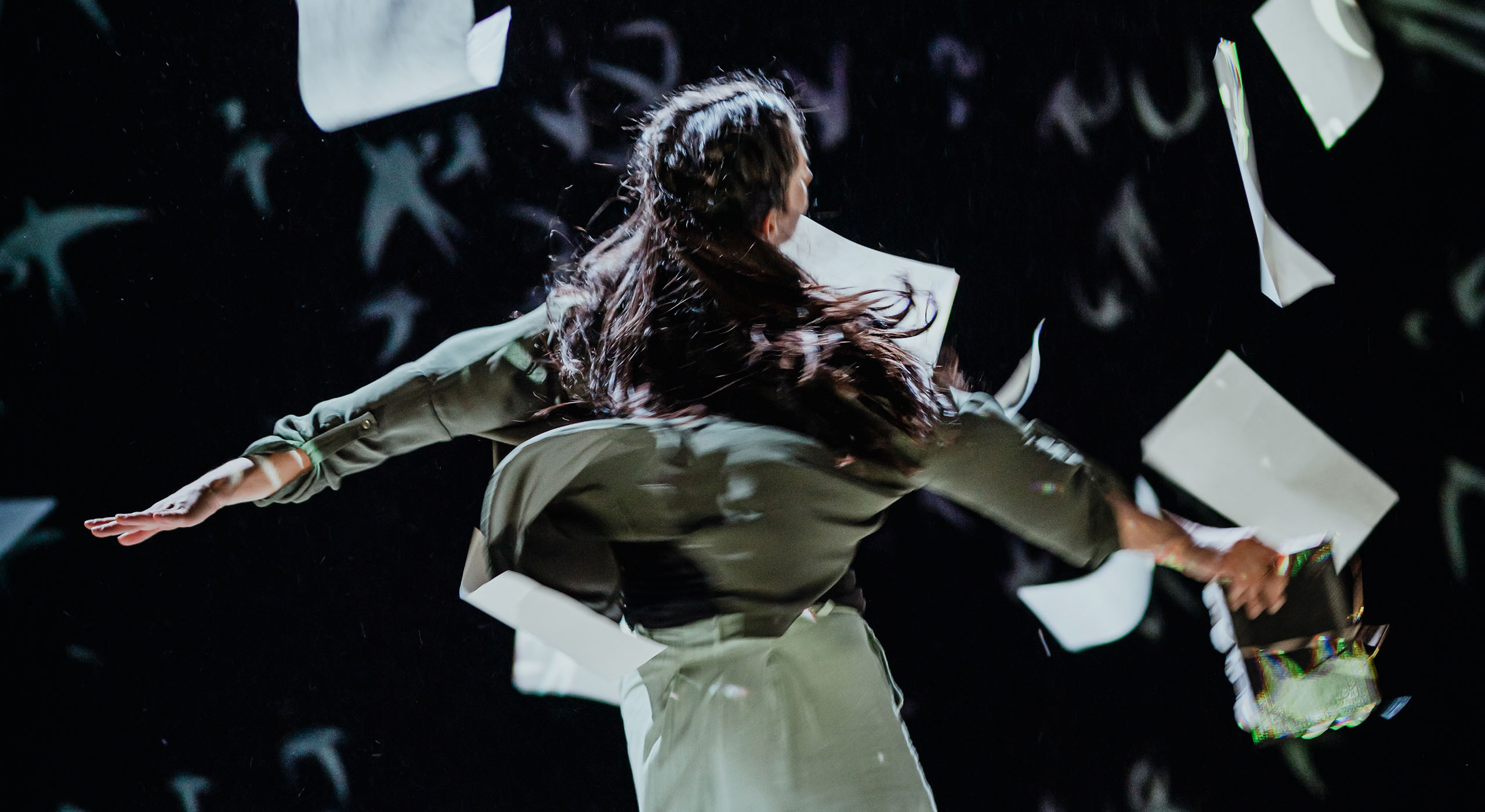 Schools Performance | Stages 2 - 6 | Little Murmur is a new dance theatre show for schools, that features groundbreaking projection, an extraordinary soundscape and a blizzard of paper and confetti.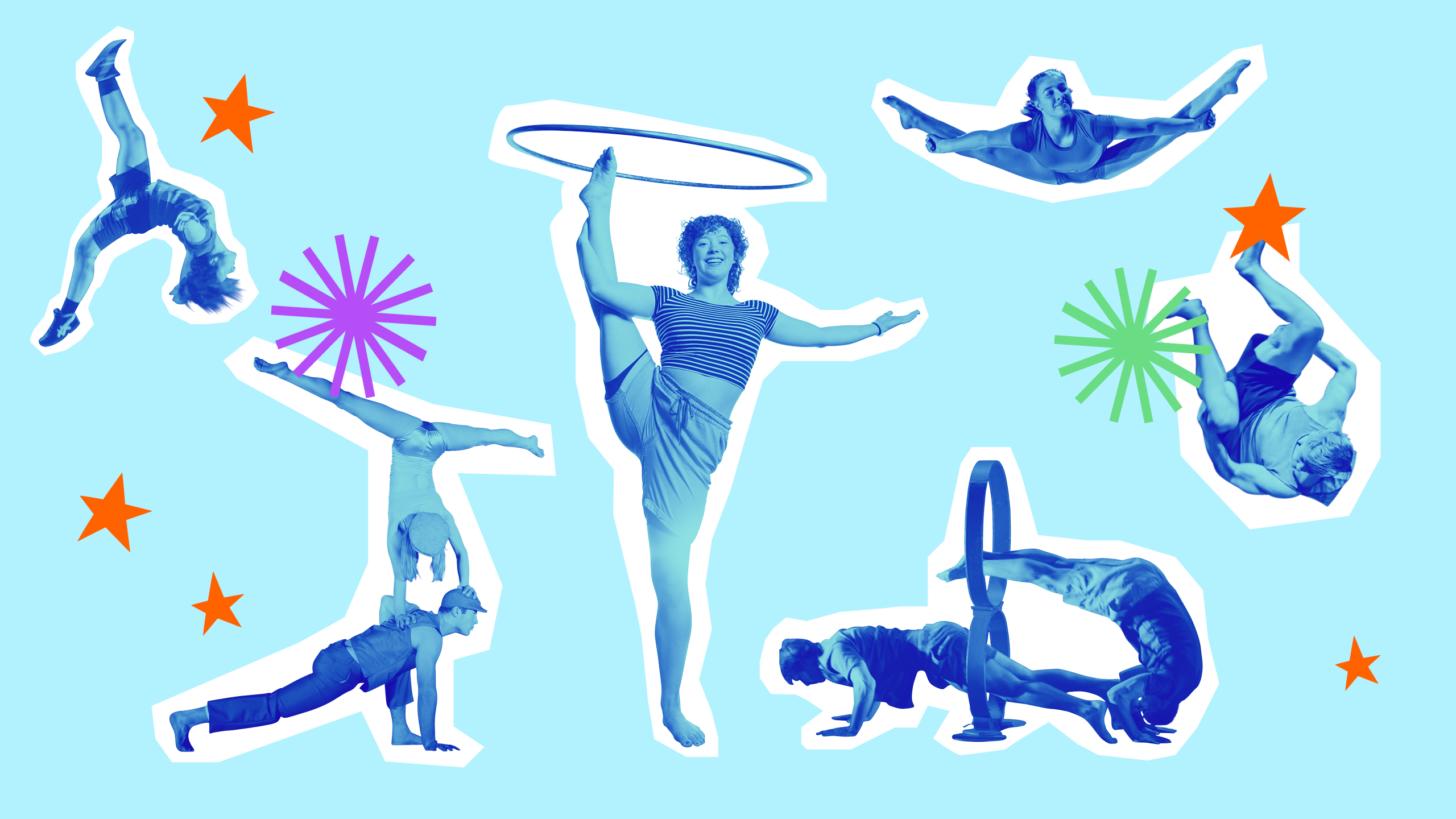 Schools Performance | Stages ES1 - 4 | Big Sky unfolds over a single night, from sunset to dawn and follows 12 unforgettable characters as they look forward to their futures, show off, get spooked, prank each other and get up to mischief.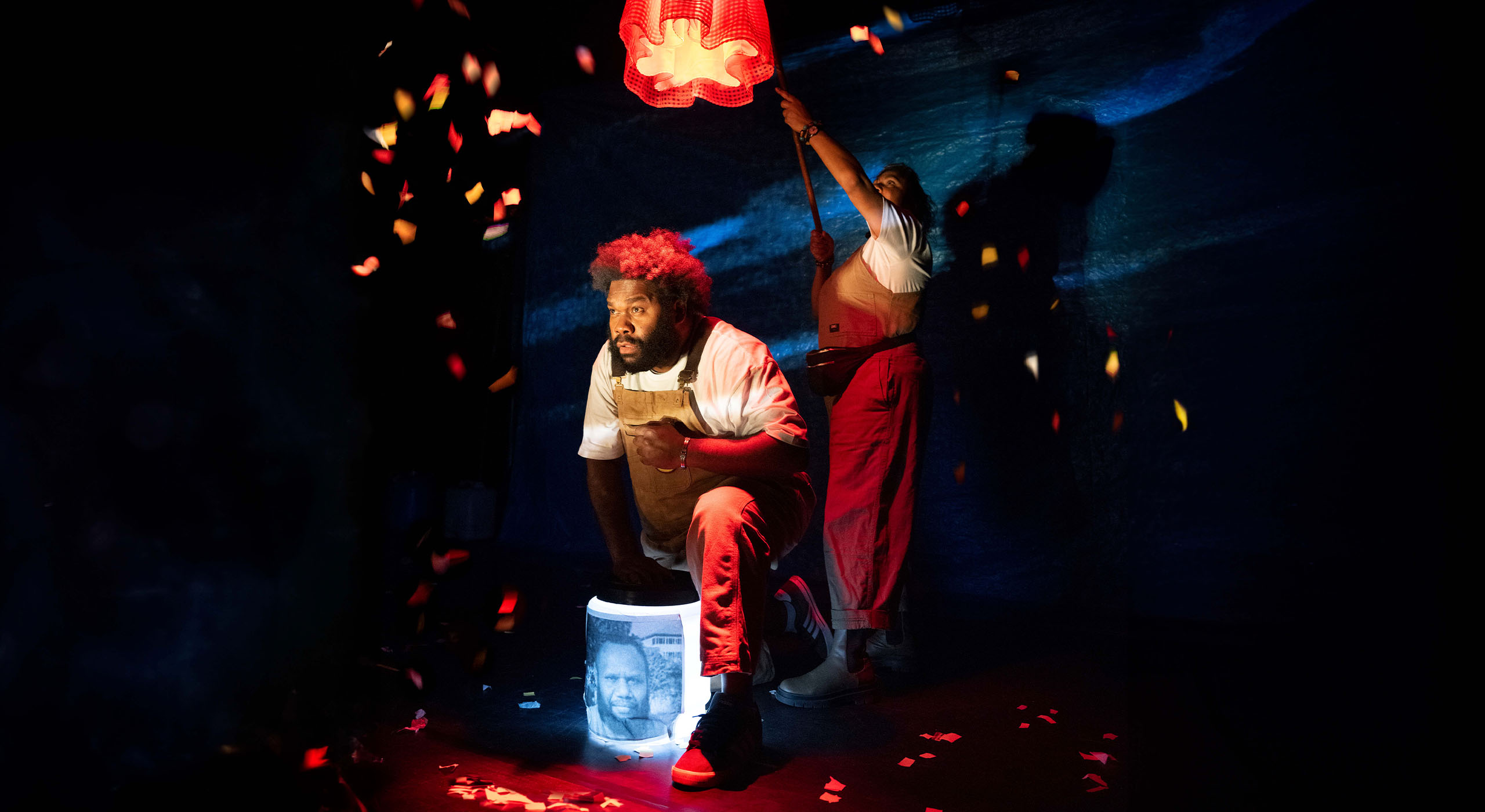 Schools Performance | Stages 2 - 6 | In 2015, Cyclone Pam ravaged the South Pacific. Edgell Junior, a Ni-Vanuatu man from Pentecost Island, experienced and survived Cyclone Pam and its aftermath. Based on his lived experience, this moving production emphasises the real importance of community cooperation and resilience