Ticket and Travel Subsidy
The Sydney Opera House is committed to providing the very best national and international performing arts experiences to NSW students as part of their educational studies.
The Sydney Opera House Arts Assist program provides the full cost of the Creative Learning performance ticket and $5 per student toward travel costs. School applications are assessed according to socioeconomic disadvantage, schools with special needs and individual responses regarding the School Profile and School Community.
The Sydney Opera House thanks and acknowledges our generous Arts Assist donors; The Greatorex Foundation and Sydney Opera House Ladies' Committee.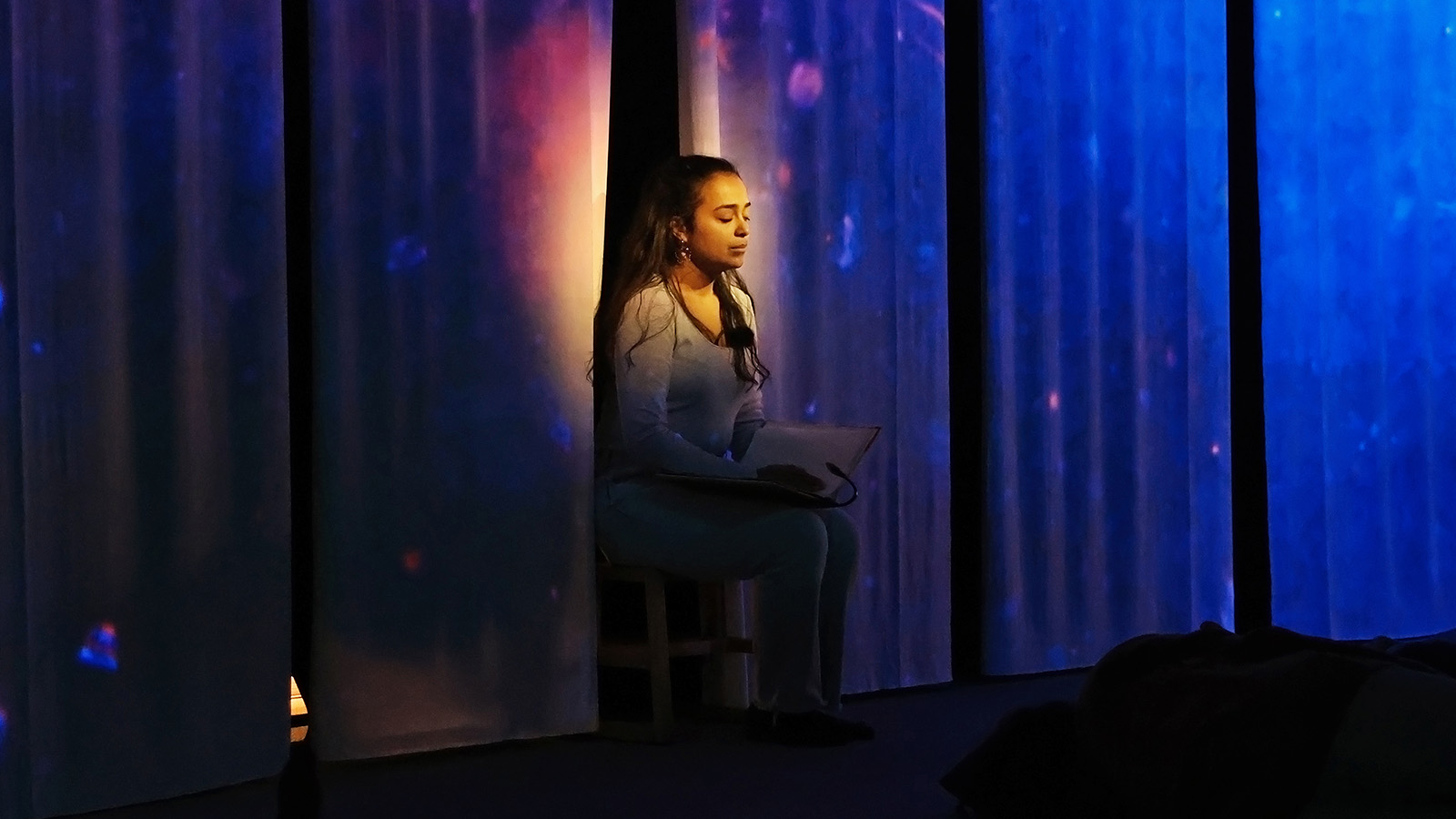 What the Ocean Said
Schools Performance | Early Stages 1 - 3 | Join creativity and wellness for young students, with our specially commissioned new storytelling and meditation experience with digital projections. This is a sensory world of vivid storytelling, dreamy electronic music, animation, and the wonder of our Sydney harbour.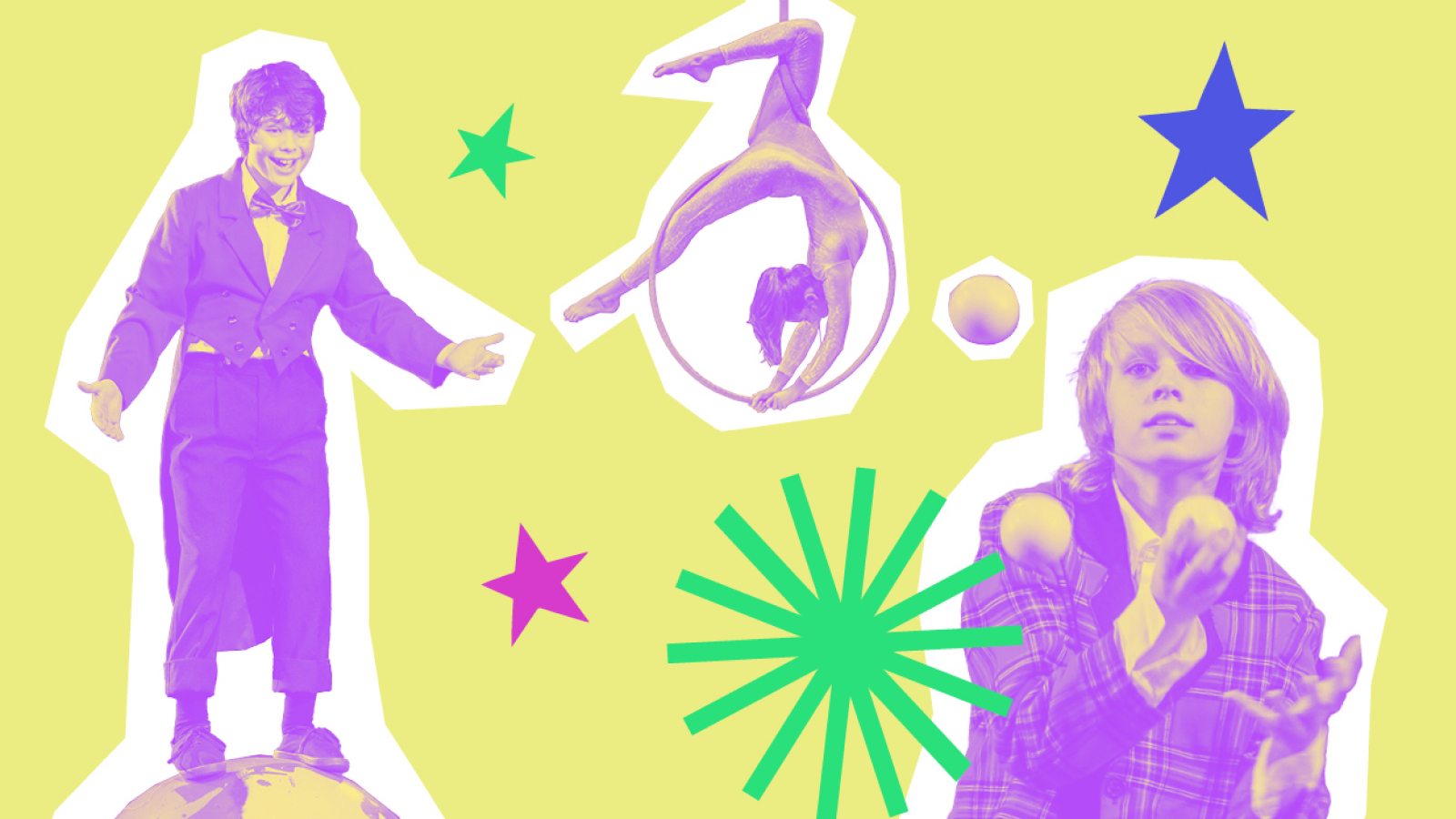 Spherical
Schools Performance | Stages 3 - 4 | Inspire your students with courageous circus acts for, and by young people.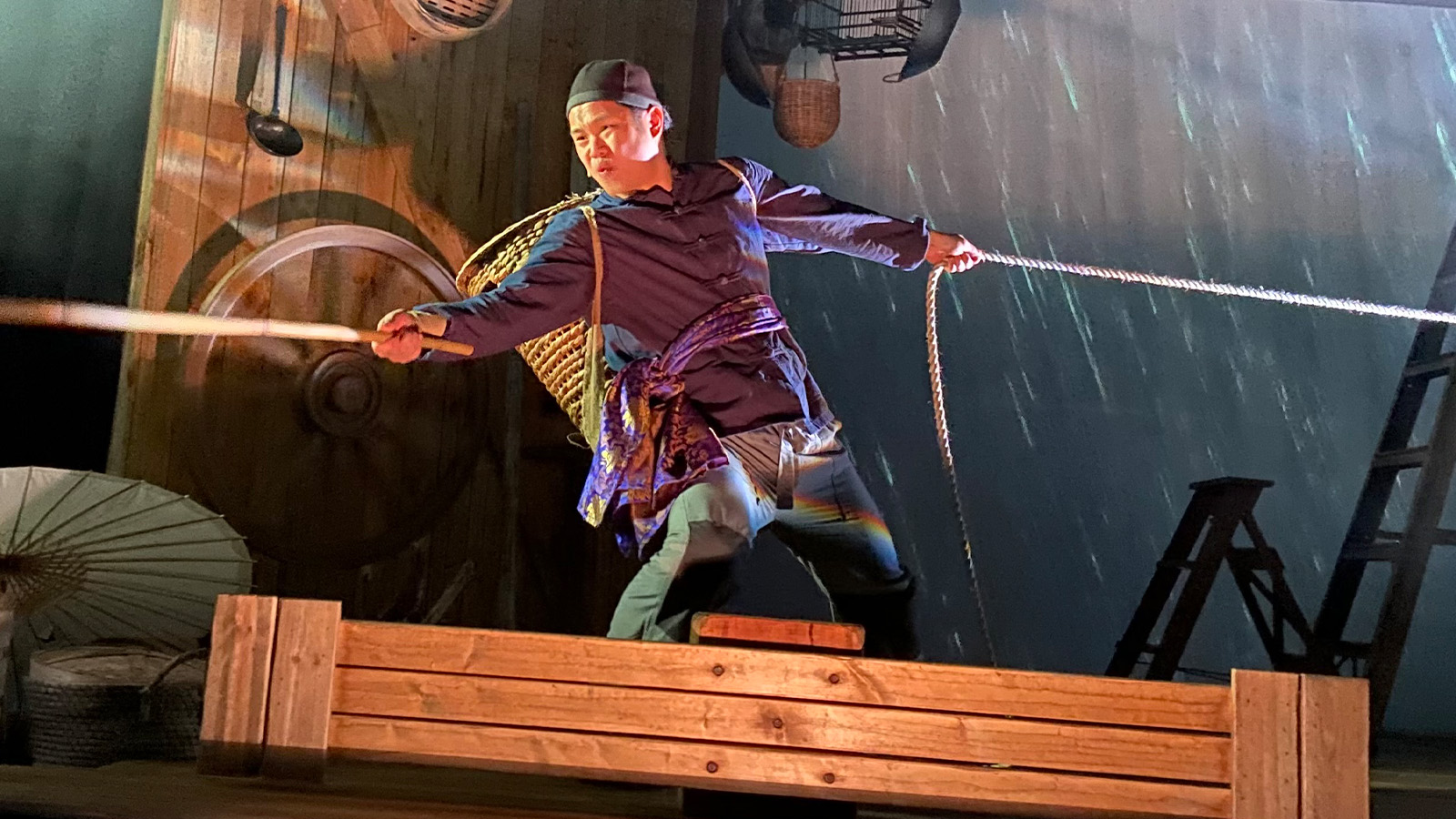 Yong
Schools Performance | Stages 3 - 5 | Set against the backdrop of the Australian Goldrush of 1857, mixing historical fact and narrative fiction, Yong takes us on a coming-of-age journey of a young Chinese boy across land and sea, from China to the goldfields of Australia.