ROALD DAHL'S
James and the Giant Peach Adapted for the stage by Shake & Stir Theatre Co
Term 2
A Creative Learning Theatre Performance | Stages 2 - 4 | Climb aboard the world's juiciest fruit as Roald Dahl's James & The Giant Peach rolls off the page and onto the stage in Shake & Stir's most delicious adventure yet. 
©2024 THE ROALD DAHL STORY COMPANY LTD / QUENTIN BLAKE
| | |
| --- | --- |
| Date | Time |
| Wednesday 3 July 2024 | 10.30am, 12.30pm |
| Thursday 4 July 2024 | 10.30am, 12.30pm |
One complimentary teacher per class. Ratio required for supervision is 1 teacher per 15 students. The only authorised ticket agency for this event is the Sydney Opera House. 
For more information about Authorised Agencies, see the frequently asked questions below.
Suitable for Stages 2 - 4
This event is recommended for Years 4 - 8.
The Opera House is committed to the safety and wellbeing of children that visit or engage with us. Read our Child Safety Policy
 
Run time
The duration of this event is 60 minutes plus a 15 minute Question and Answer session with the artists on stage.
Event duration is a guide only and may be subject to change.
A little magic can take you a long way
From the company that brought us the smash-hit, adored seasons of Fantastic Mr Fox, The Twits and George's Marvellous Medicine comes this bold new theatrical adaption of one of the most loved children's classic books. 
Join James and his collection of curious critters on an enchanting, great escape direct from his backyard, soaring high across the world, from Dover to New York and back again. 
Bursting with magic, mischief, and mayhem at every turn, James discovers that the best friendships arise from the most unexpected encounters and a little courage can take you a long way. 
You've read the book and seen the movie – now it's time to experience this Dahlicious tale - from the wacky mind of the world's No. 1 Storyteller - live on stage.  
Sydney Opera House presents a Shake & Stir Theatre Co production 
About Shake & Stir Theatre Co
Shake & Stir is one of the country's leading contemporary theatre companies touring Australia and New Zealand since 2006. Shake & Stir produce an annual season of Mainstage and in-school productions.
Mainstage work has included: Roald Dahl's Fantastic Mr Fox, Jane Eyre, A Christmas Carol, The Australian premiere of Green Day's American Idiot, George's Marvellous Medicine, Endgame, Roald Dahl's Revolting Rhymes & Dirty Beasts, Dracula, Wuthering Heights, 1984, Tequila Mockingbird, Out Damn Snot, Animal Farm and Statespeare.

The company is widely acknowledged as a leading national touring theatre company, taking medium to large scale works to major metropolitan and regional centres, annually.
A Day Out at the House
Are you looking to extend your school excursion time onsite at Sydney Opera House? 
For specific performances and workshops over the year we have combined a 'performance/workshop' with a walking tour of Sydney Opera House for a total 3-4 hour experience for your students at the House.
Ticket and Travel Subsidy
The Sydney Opera House is committed to providing the very best national and international performing arts experiences to NSW students as part of their educational studies.
The Sydney Opera House Arts Assist program provides the full cost of the Creative Learning performance ticket and $5 per student toward travel costs. School applications are assessed according to socioeconomic disadvantage, schools with special needs and individual responses regarding the School Profile and School Community.
The Sydney Opera House thanks and acknowledges our generous Arts Assist donors; The Greatorex Foundation and Sydney Opera House Ladies' Committee.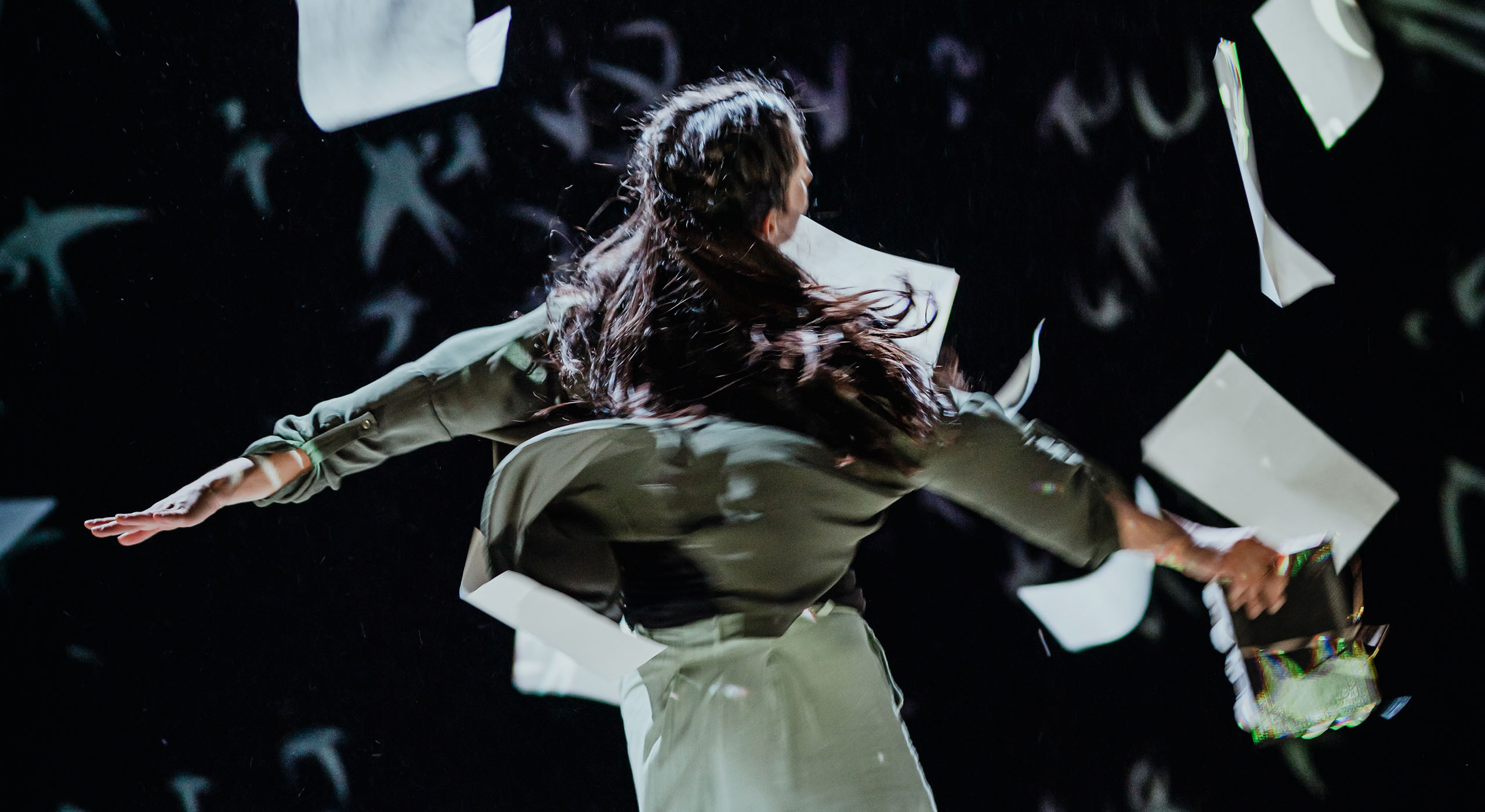 Schools Performance | Stages 2 - 6 | Little Murmur is a new dance theatre show for schools, that features groundbreaking projection, an extraordinary soundscape and a blizzard of paper and confetti.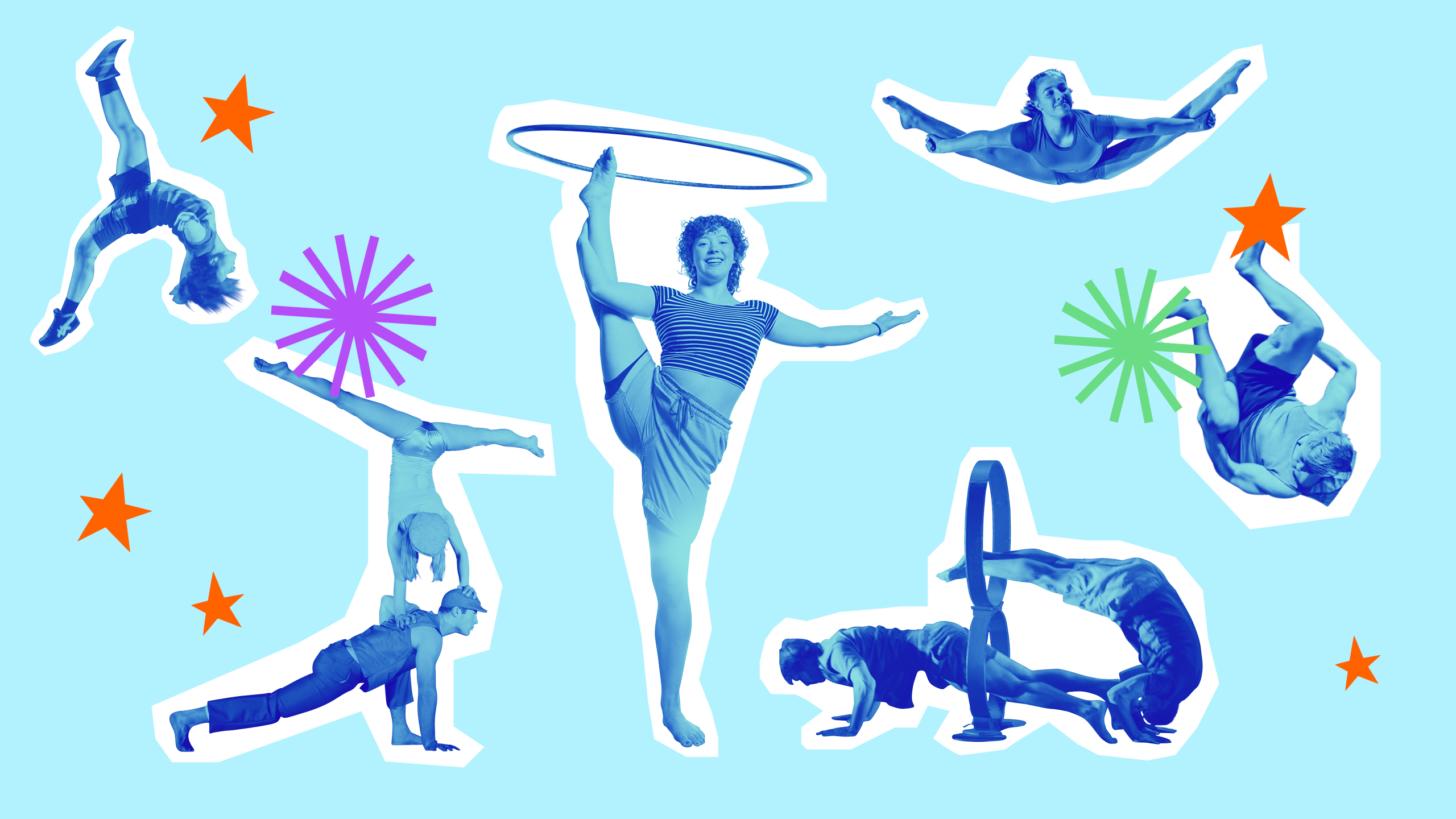 Schools Performance | Stages ES1 - 4 | Big Sky unfolds over a single night, from sunset to dawn and follows 12 unforgettable characters as they look forward to their futures, show off, get spooked, prank each other and get up to mischief.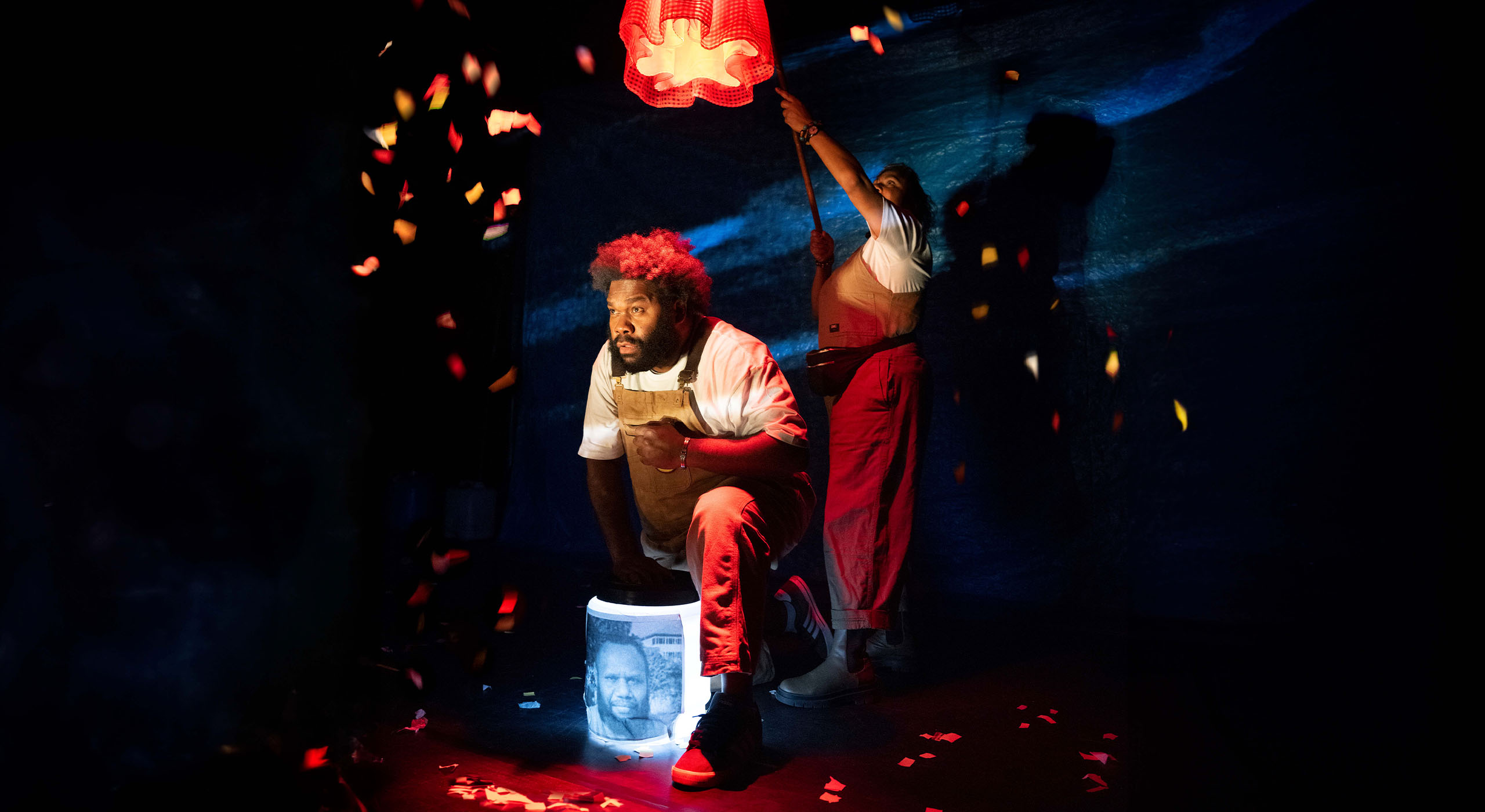 Schools Performance | Stages 2 - 6 | In 2015, Cyclone Pam ravaged the South Pacific. Edgell Junior, a Ni-Vanuatu man from Pentecost Island, experienced and survived Cyclone Pam and its aftermath. Based on his lived experience, this moving production emphasises the real importance of community cooperation and resilience