Aakash Odedra and Lewis Major's Little Murmur Term 3
A Dance Theatre Performance | Stages 2 - 6 | Little Murmur is a new international dance theatre performance for schools. Groundbreaking projections, an extraordinary soundscape and a blizzard of paper and confetti, combined with dance and humour, the performance explores living with dyslexia and the warped and exaggerated realities of being in a world you struggle to process.
| | |
| --- | --- |
| Date | Time |
| Wednesday 7 August 2024 | 12.45pm |
| Thursday 8 August 2024 | 10.30am, 12.45pm |
| Friday 9 August 2024 | 10.30am, Onsite workshop: 12.30pm |
| | |
| --- | --- |
| Ticket  | Price |
| Performance only | $25 |
| Performance & onsite workshop | $50 |
One complimentary teacher per class. Ratio required for supervision is 1 teacher per 15 students. The only authorised ticket agency for this event is the Sydney Opera House. 
For more information about Authorised Agencies, see the frequently asked questions below.
Onsite workshop: Student Artist Masterclass  
This 45-minute workshop based on Little Murmur encourages the children to find their individual styles of movement. The workshop encourages each child to explore how they can express their own personality and identity in the space. With no dance experience needed the aim of the session to build each participants confidence in embracing and feeling proud of what makes them unique. This workshop was developed in partnership with the British Dyslexia Association.
Limited capacity of 30 students only

This workshop takes place onsite at Sydney Opera House after the morning performance of Little Murmur

Friday 9 August 2024, 12.30pm

60mins

Suitable for Years 3 - 6
Please contact the Creative Learning team for more details.
creativelearning@sydneyoperahouse.com
This workshop and performance is part of A Day out at the House.
Suitable for Stages 2 - 6
This event is recommended for Years 4 - 12.
The Opera House is committed to the safety and wellbeing of children that visit or engage with us. Read our Child Safety Policy
Run time
The duration of this event is 40 minutes, followed by a by a 15 minute Question and Answer session with the artists on stage.
Event duration is a guide only and may be subject to change.
Choreography
Aakash Odedra & Lewis Major
Dancer
Subhash Viman Gorania
Alternate Dancer
Kallirroi Vratti
Rehearsal Director
Kesha Raithatha
Producer
Courtney Beadle
Composer
Nicki Wells
Musical Supervision
Nitin Sawhney
Visual technology
Ars Electronica Futurelab (Austria)
Tour Producer
Far and Away Productions
The sheer authority and brilliance of the show's movement and dance, and the superb animated sequences which accompany it struck a profound chord with the audience.

The Scotsman
Watch bodies and words fly like flocks of birds, a murmuration, a little murmur
Diagnosed with dyslexia at a young age, Aakash Odedra found school very challenging: he spelt his name wrongly until he was 21 and it wasn't until he "found the missing 'A' that he felt he belonged. Defined by his learning difficulties, not his abilities, dance became his mode of expression.
Combining visual design and technology with dance and humour, Little Murmur explores the warped and exaggerated realities of living in a world you struggle to process. Based on Aakash's hugely moving show Murmur 2.0, this stunning visual treat is an honest and heart felt conversation about the trials and tribulations of living with dyslexia, facing challenges and overcoming the odds.
Sydney Opera House presents an Aakash Odedra Company and Spark Arts for Children production
Vital Spark is a movement addressing the lack of diversity in the Performance for Young Audiences sector in the UK.
About Aakash Odedra Company
Aakash Odedra Company was founded in Leicester in 2011 and named after Artistic Director Aakash Odedra. Aakash was born in Birmingham, UK and lives in Leicester. He is a globally recognised and award winning dancer and choreographer. His choreography pushes boundaries, responding to and drawing inspiration from contemporary issues. As a British Asian, Aakash Odedra uses his voice to translate ancient and contemporary movement languages to tell new stories.
The Spark Arts for Children
The Spark gives children opportunities to immerse themselves in the arts. We offer children spaces to discover their own skills, passions and potential, as audience, participants and creators of their own work. We do this through commissioning and producing high quality, diverse and innovative programmes; organising a bold and imaginative children's arts festival and by championing cultural education activity. The production of Little Murmur has been enabled through Vital Spark, a movement addressing the lack of diversity in the Performance for Young Audiences sector.
A Day Out at the House
Are you looking to extend your school excursion time onsite at Sydney Opera House? 
For specific performances and workshops over the year we have combined a 'performance/workshop' with a walking tour of Sydney Opera House for a total 3-4 hour experience for your students at the House.
Ticket and Travel Subsidy
The Sydney Opera House is committed to providing the very best national and international performing arts experiences to NSW students as part of their educational studies.
The Sydney Opera House Arts Assist program provides the full cost of the Creative Learning performance ticket and $5 per student toward travel costs. School applications are assessed according to socioeconomic disadvantage, schools with special needs and individual responses regarding the School Profile and School Community.
The Sydney Opera House thanks and acknowledges our generous Arts Assist donors; The Greatorex Foundation and Sydney Opera House Ladies' Committee.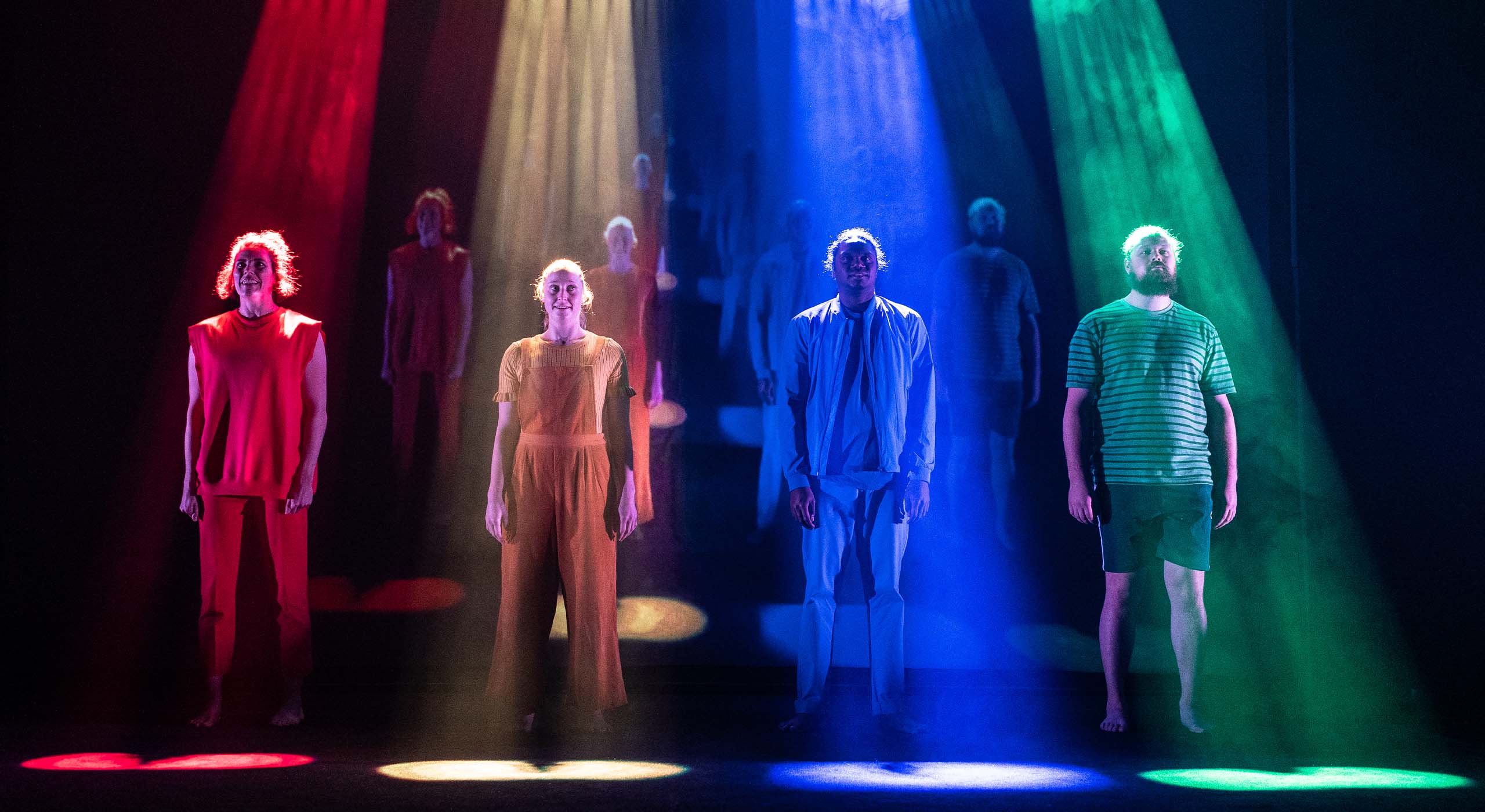 Schools Performance | Stages ES1 - 3 | I Wish... is an acrobatic adventure exploring all the things we could be. Through physical theatre, stunning visuals, and a healthy dose of humour, explore our differences to reveal the magic of individuality.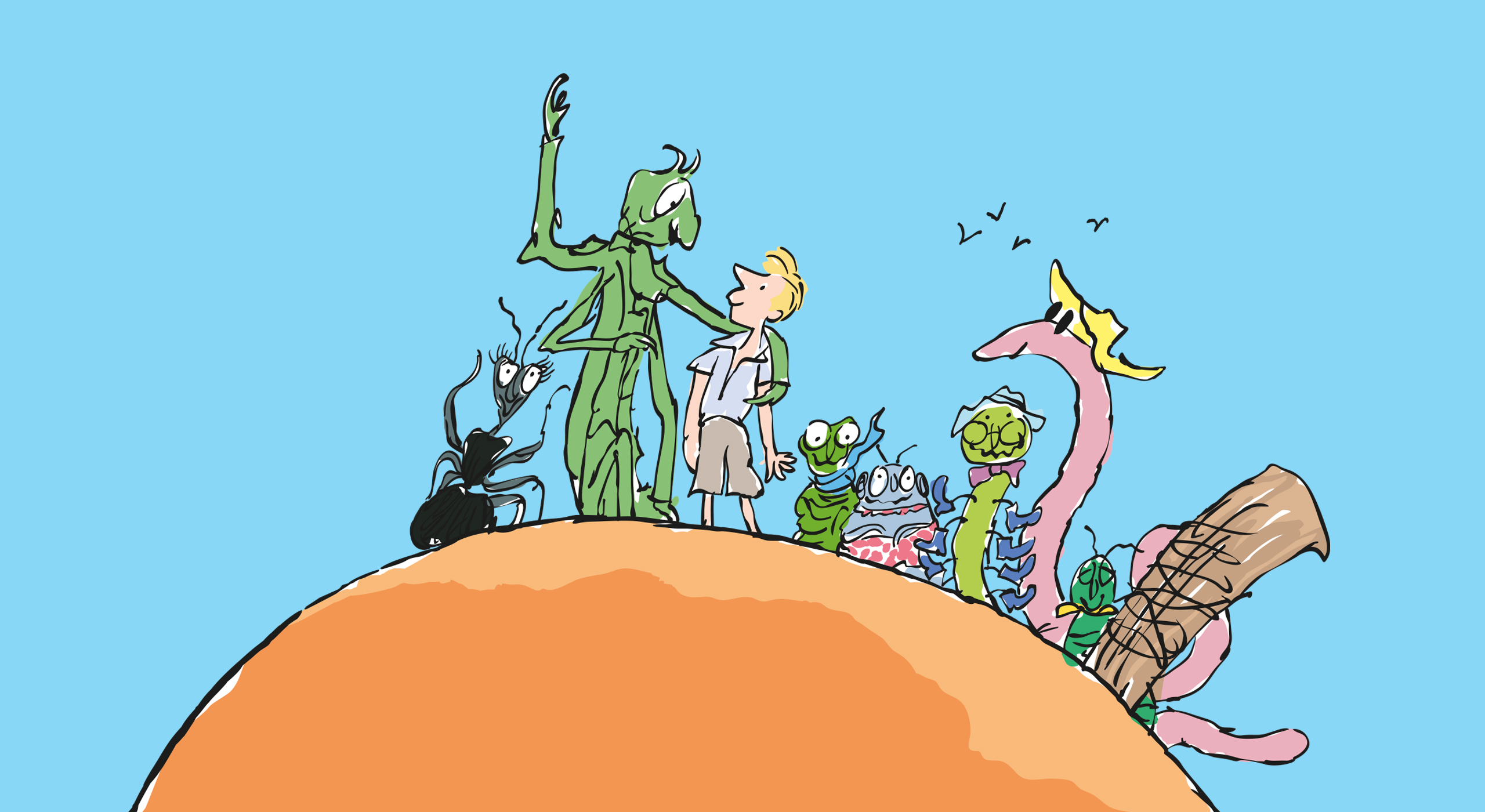 Schools Performance | Stages 2 - 4 | Climb aboard the world's juiciest fruit as Roald Dahl's James & The Giant Peach rolls off the page and onto the stage in Shake & Stir's most delicious adventure yet.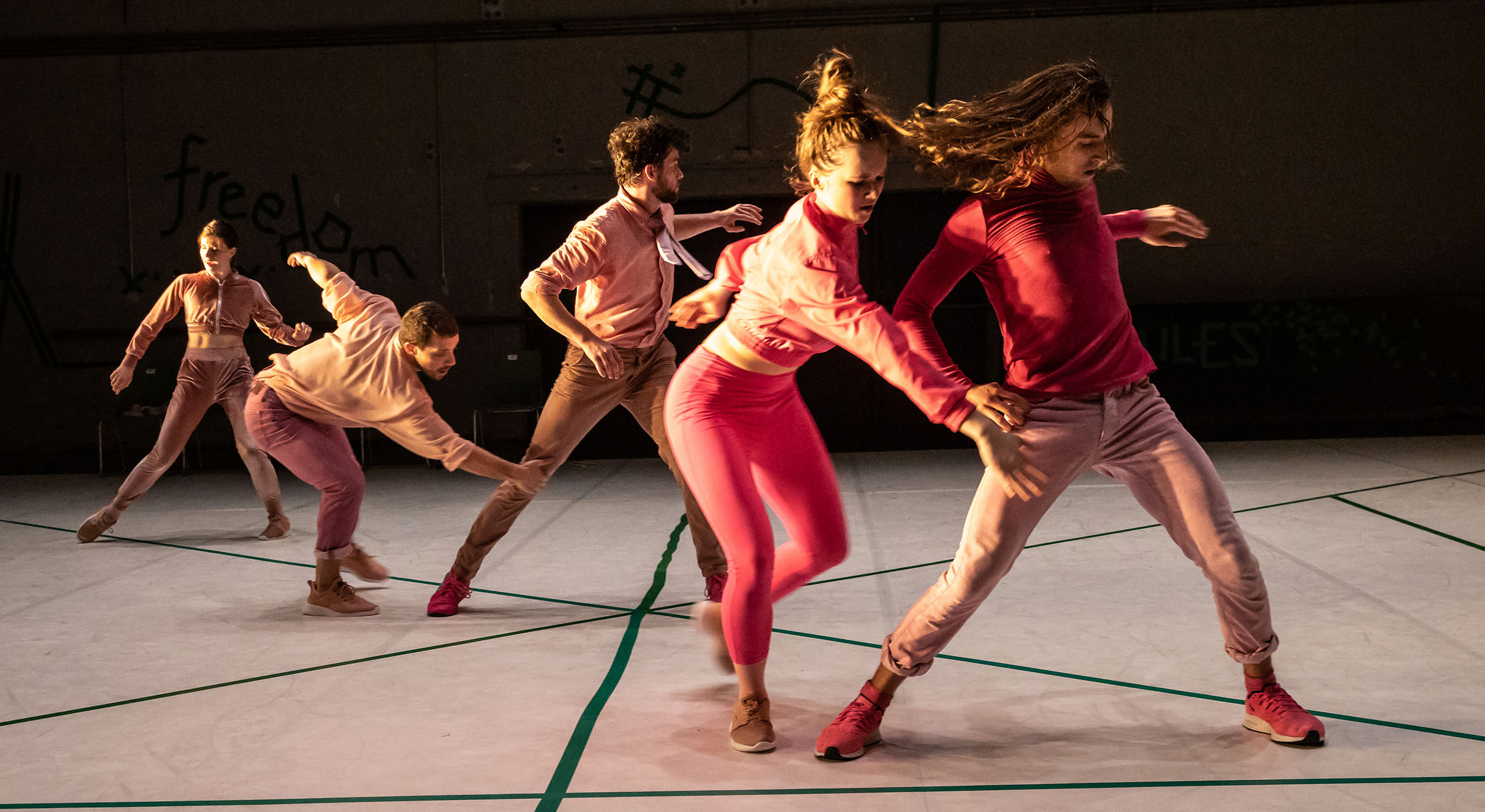 Schools Performance | Stages 2 - 6 | Arriving directly from Switzerland is Game Theory – a fast-paced, funny and playful dance celebration of play, sport, big emotions, and the highs and lows of playing games! This season of performances and workshops will have students looking at dance from a whole new perspective.