MĀUI Fresh Movement
Term 3
First Nations Contemporary Dance for Students | Stages 4 - 6 | Fusing Pacific, Māori, hip-hop and contemporary dance, this celebrated production retells Māui's legend for students using the language of movement, music, poetry and stunning graphic illustrations.   
| | |
| --- | --- |
| Date | Times |
| Thursday 29 August 2024 | 11am |
One complimentary teacher per class. Ratio required for supervision is 1 teacher per 15 students. The only authorised ticket agency for this event is the Sydney Opera House. 
For more information about Authorised Agencies, see the frequently asked questions below.
Suitable for Stages 4 - 6
This program is recommended for Years 7 - 12.
The Opera House is committed to the safety and wellbeing of children that visit or engage with us. Read our Child Safety Policy
 
Run time
The duration of this event is 60 minutes, followed by a by a 15 minute Question and Answer session with the artists on stage.
Event duration is a guide only and may be subject to change.
MĀUI is a wonderful production that merges the old and the new, offering a dance experience that contains rhythm, narrative, joy and humour.

Theatre Scenes
An epic journey through Polynesian myth and legend
MĀUI is a vivid tapestry of dance, music, and physical theatre, intricately woven to retell the timeless Pacific legends that have resonated for centuries. At its core, MĀUI is a celebration of strength, growth, leadership, and vulnerability, providing an immersive experience of these tales through an innovative fusion of hip-hop, Pacific, Māori, and contemporary dance forms.
Choreographed by Hadleigh Pouesi, Christopher Ofanoa and Leilani Elliott and featuring an epic cast of over 20 performers, the themes and stories of MĀUI will resonate with students from all cultural backgrounds, and the performance provides an unmissable opportunity to see the dance traditions of multiple Pacific Island nations all together on the Sydney Opera House stage.
The Sydney Opera House presents
A Day Out at the House
Are you looking to extend your school excursion time onsite at Sydney Opera House? 
For specific performances and workshops over the year we have combined a 'performance/workshop' with a walking tour of Sydney Opera House for a total 3-4 hour experience for your students at the House.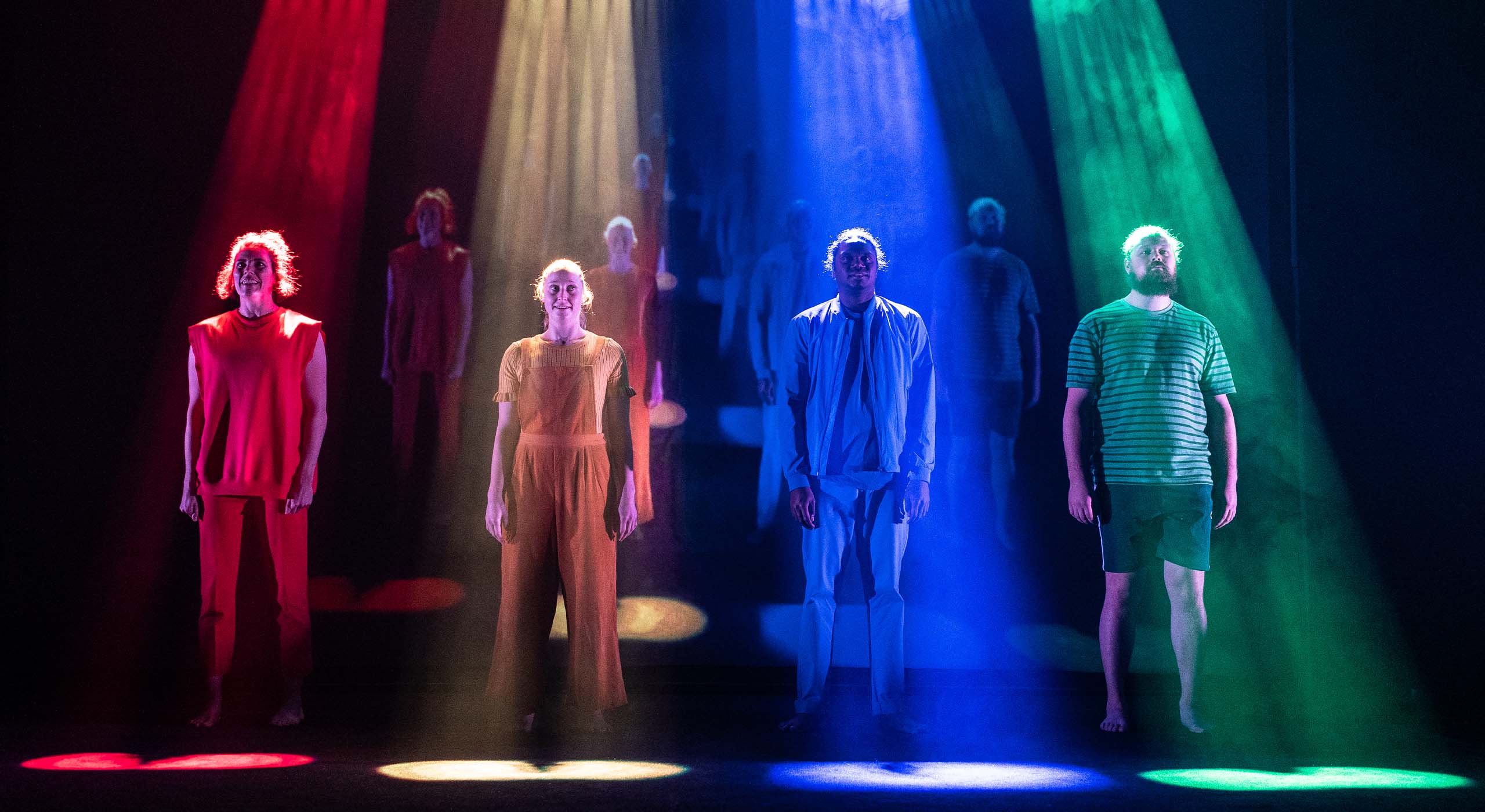 Schools Performance | Stages ES1 - 3 | I Wish... is an acrobatic adventure exploring all the things we could be. Through physical theatre, stunning visuals, and a healthy dose of humour, explore our differences to reveal the magic of individuality.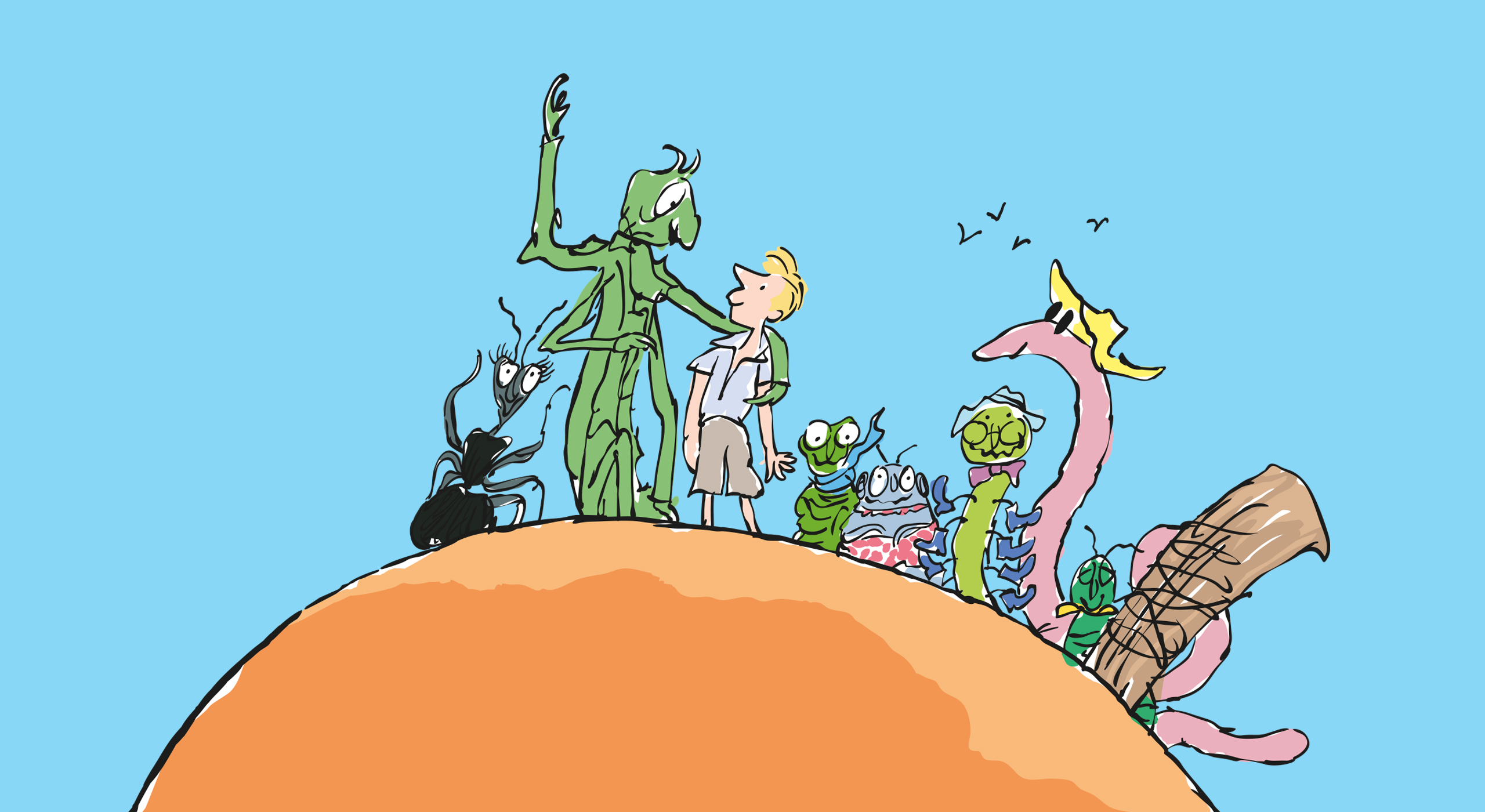 Schools Performance | Stages 2 - 4 | Climb aboard the world's juiciest fruit as Roald Dahl's James & The Giant Peach rolls off the page and onto the stage in Shake & Stir's most delicious adventure yet.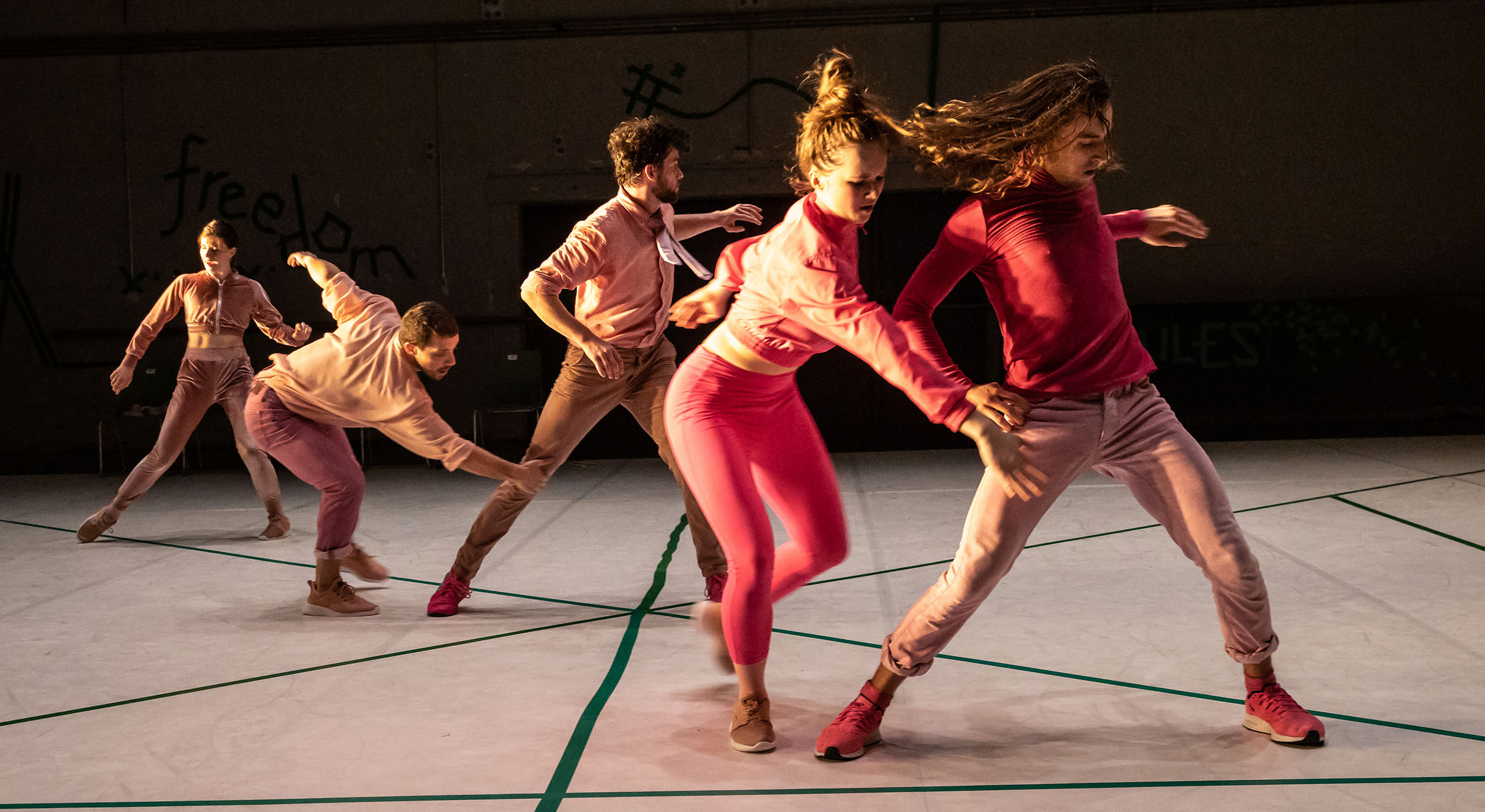 Schools Performance | Stages 2 - 6 | Arriving directly from Switzerland is Game Theory – a fast-paced, funny and playful dance celebration of play, sport, big emotions, and the highs and lows of playing games! This season of performances and workshops will have students looking at dance from a whole new perspective.