Ngumpie Weaving Term 2 & 4
22 - 24 May and 18-20 October 2023
First Nations Workshop | Stages 2 - 5
Weave with Ngumpie Weaving artist Tegan Murdock to learn about traditional Aboriginal practices of purposeful and sustainable making.
| | |
| --- | --- |
| Date | Time |
| Monday 22 May | 10am, 12.30pm |
| Wednesday 18 October | 10am, 12.30pm |
| Thursday 19 October | 10am, 12.30pm |
| Friday 20 October | 10am, 12.30pm |
Standard tickets from $15
Minimum 25 students per workshop
| | |
| --- | --- |
| Ticket description | Price |
| Standard | $15 |
This workshop is $15 per student. Minimum group rates may apply for classes with less than 25 students. Ratio required for supervision is one teacher per 15 students. The only authorised ticket agency for this event is the Sydney Opera House. For more information about Authorised Agencies, see the frequently asked questions below. 
Suitable for Stages 2 - 5
This event is recommended for Years 3 - 6 and 7 - 10
Run time:
This program runs for 75 mins.
Event duration is a guide only and may be subject to change
A workshop with weaving, story and culture
Weaving is a traditional practice of purposeful and sustainable making. Aboriginal people use natural materials such as long grasses, gumnuts, flowers and leaves to weave baskets for gathering food and other materials, as coolamons to carry babies or place ochres in for painting in ceremony, as well as for decorative reasons for performance, corroboree and to express their identity.
Students will learn the importance of weaving and how Aboriginal people have used this craft to weave important things for our people to source food and provide for family. Students will also learn about different techniques and how all mobs across Australia use similar ways of weaving.
Presented by Sydney Opera House
Meet the artist
Tegan Murdock, Barkindtji, Maraura, Yorta Yorta, Duduroa woman
"My beautiful Mum Margaret taught me to weave several years ago. I started weaving earrings and then kept creating new pieces as the inspiration came to me. I now create jewellery and wall pieces as well as teach others to weave in face to face and online workshops, school visits and corporate staff development days.
I want my weaving circles to help break down barriers between Indigenous and non-Indigenous Australians. I hope I can help educate and contribute to a more peaceful world where our children can all walk as one, hand in hand, no matter their skin colour or cultural identity.
Ngumpie in Barkindtji means 'Beautiful' – this is what my Nanna Shirl used to call me when I was younger. I wanted to keep this shining through my work."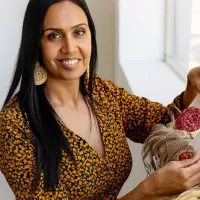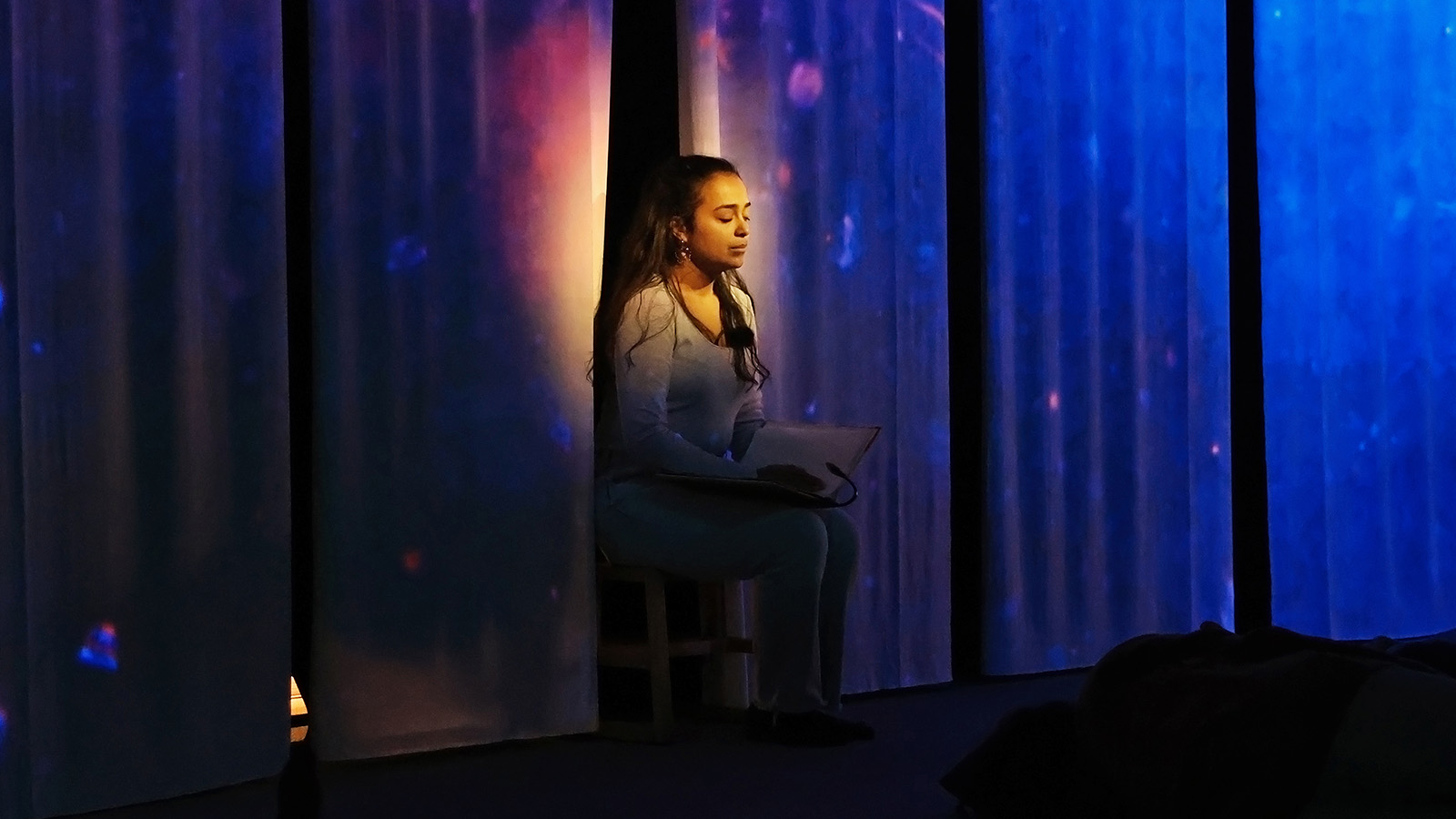 What the Ocean Said
Schools Performance | Early Stages 1 - 3 | Join creativity and wellness for young students, with our specially commissioned new storytelling and meditation experience with digital projections. This is a sensory world of vivid storytelling, dreamy electronic music, animation, and the wonder of our Sydney harbour.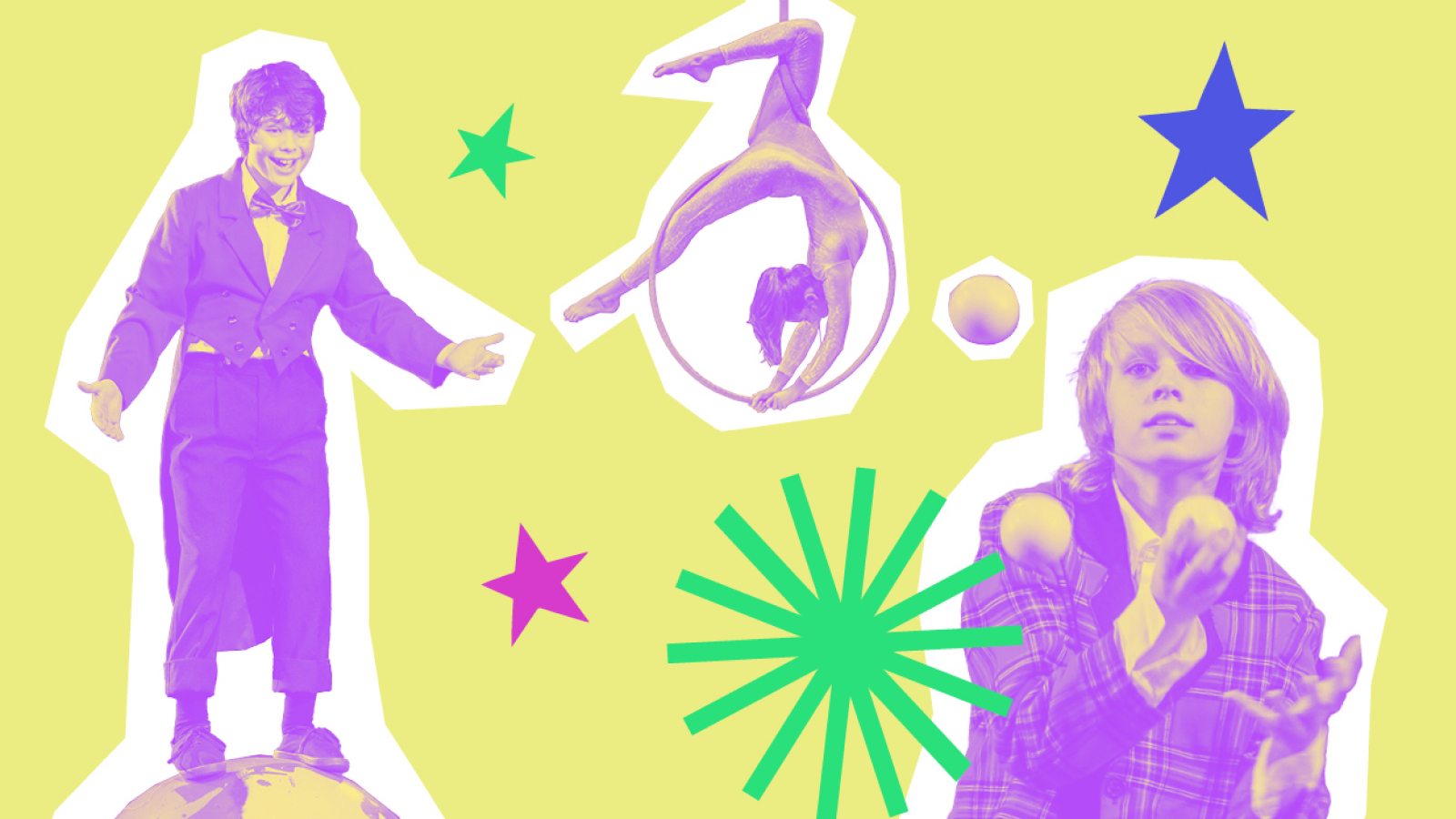 Spherical
Schools Performance | Stages 3 - 4 | Inspire your students with courageous circus acts for, and by young people.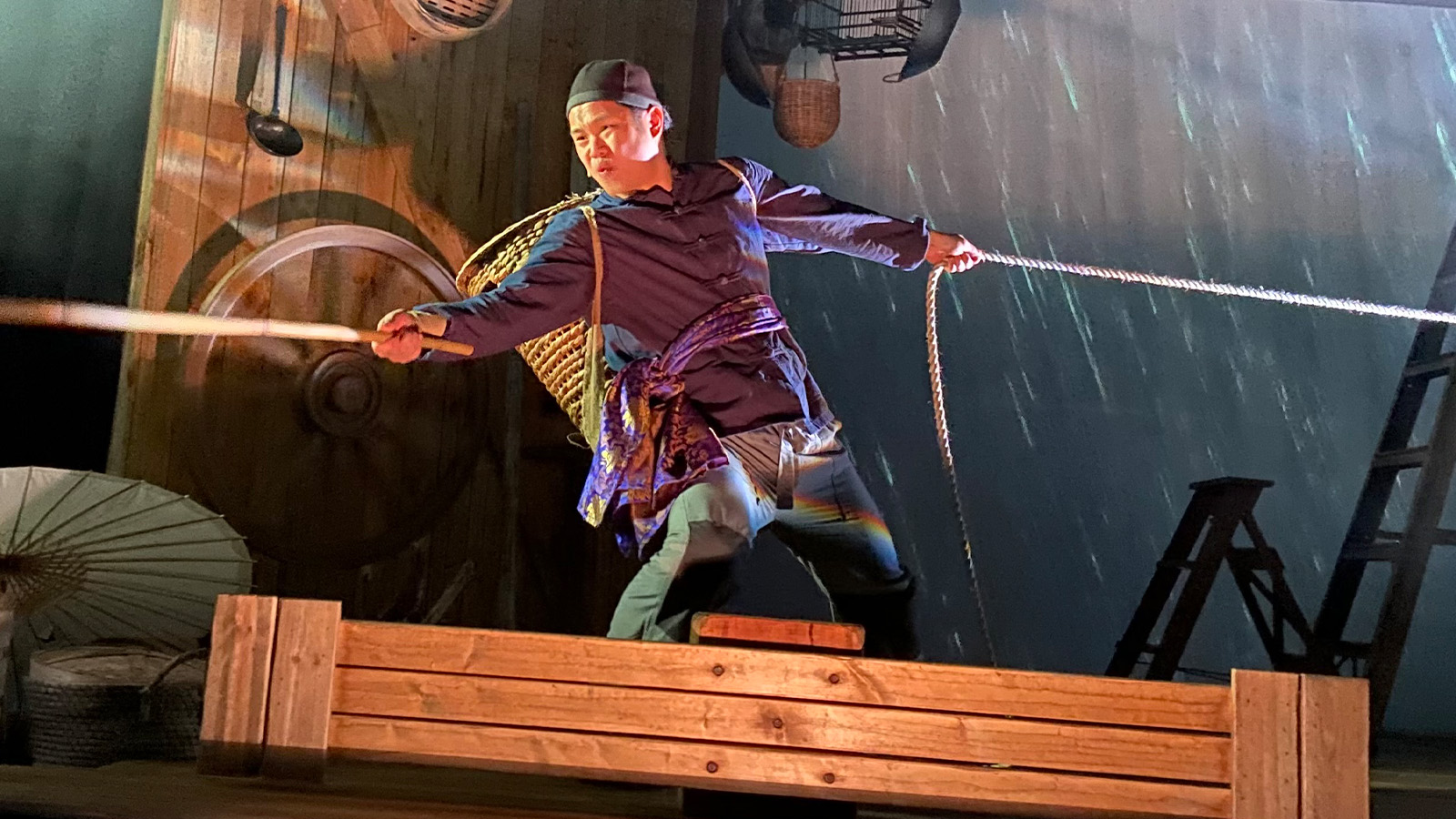 Yong
Schools Performance | Stages 3 - 5 | Set against the backdrop of the Australian Goldrush of 1857, mixing historical fact and narrative fiction, Yong takes us on a coming-of-age journey of a young Chinese boy across land and sea, from China to the goldfields of Australia.