Ngumpie Weaving Term 2 & 3
A First Nations Workshop for students | Stages 3 - 6 | Overlooking Sydney Harbour, students learn about First Nations heritage and culture from Barkindtji, Maraura, Yorta Yorta and Duduroa artist Tegan Murdock before weaving bracelets and baskets using natural materials, feathers, flowers and native seeds.
| | |
| --- | --- |
| Date | Time |
| Thursday 12 October 2023 | 10am, 12.30pm |
| Friday 13 October 2023 | 10am, 12.30pm |
| Monday 12 August 2024 | 10am, 12.30pm |
| Tuesday 13 August 2024 | 10am, 12.30pm |
| Wednesday 14 August 2024 | 10am, 12.30pm |
| Thursday 15 August 2024 | 10am, 12.30pm |
| Friday 16 August 2024 | 10am, 12.30pm |
Standard tickets from $15
Minimum 25 students per workshop
This workshop is $15 per student. Minimum group rates may apply for classes with less than 25 students. Ratio required for supervision is one teacher per 15 students. The only authorised ticket agency for this event is the Sydney Opera House. For more information about Authorised Agencies, see the frequently asked questions below. 
Suitable for Stages 3 - 6
This event is recommended for Years 3 - 5 and 5 - 10.
The Opera House is committed to the safety and wellbeing of children that visit or engage with us. Read our Child Safety Policy
 
Run time
This program runs for 75 mins.
Event duration is a guide only and may be subject to change.
I want my weaving circles to help break down barriers between Indigenous and non-Indigenous Australians.

Tegan Murdock
A workshop with weaving, story and culture
Weaving is a traditional practice of purposeful and sustainable making. Aboriginal people use natural materials such as long grasses, gumnuts, flowers and leaves to weave baskets for gathering food and other materials, as coolamons to carry babies or place ochres in for painting in ceremony, as well as for decorative reasons for performance, corroboree and to express their identity.
In this hands on workshop, students learn the importance of weaving and how Aboriginal people have used this craft to weave important things for our people to source food and provide for family. Students learn about different techniques and how all mobs across Australia use similar ways of weaving.
In this workshop students:
Explore First Nations identity and cultural practices throughout time, and their relationship to nature, place and materials
Share conversations and connect with classmates in yarning and storytelling
Learn about First Nations agricultural and sustainable practices such as weaving and other tool-making techniques
Create woven pieces such as bracelets, headpieces and baskets using natural fibres, seeds, leaves and flowers to take home
Meet the artist
Tegan Murdock, Barkindtji, Maraura, Yorta Yorta, Duduroa woman
"My beautiful Mum Margaret taught me to weave several years ago. I started weaving earrings and then kept creating new pieces as the inspiration came to me. I now create jewellery and wall pieces as well as teach others to weave in face to face and online workshops, school visits and corporate staff development days.
I want my weaving circles to help break down barriers between Indigenous and non-Indigenous Australians. I hope I can help educate and contribute to a more peaceful world where our children can all walk as one, hand in hand, no matter their skin colour or cultural identity.
Ngumpie in Barkindtji means 'Beautiful' – this is what my Nanna Shirl used to call me when I was younger. I wanted to keep this shining through my work."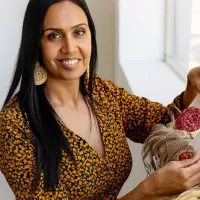 A Day Out at the House
Are you looking to extend your school excursion time onsite at Sydney Opera House? 
For specific performances and workshops over the year we have combined a 'performance/workshop' with a walking tour of Sydney Opera House for a total 3-4 hour experience for your students at the House.
Ticket and Travel Subsidy
The Sydney Opera House is committed to providing the very best national and international performing arts experiences to NSW students as part of their educational studies.
The Sydney Opera House Arts Assist program provides the full cost of the Creative Learning performance ticket and $5 per student toward travel costs. School applications are assessed according to socioeconomic disadvantage, schools with special needs and individual responses regarding the School Profile and School Community.
The Sydney Opera House thanks and acknowledges our generous Arts Assist donors; The Greatorex Foundation and Sydney Opera House Ladies' Committee.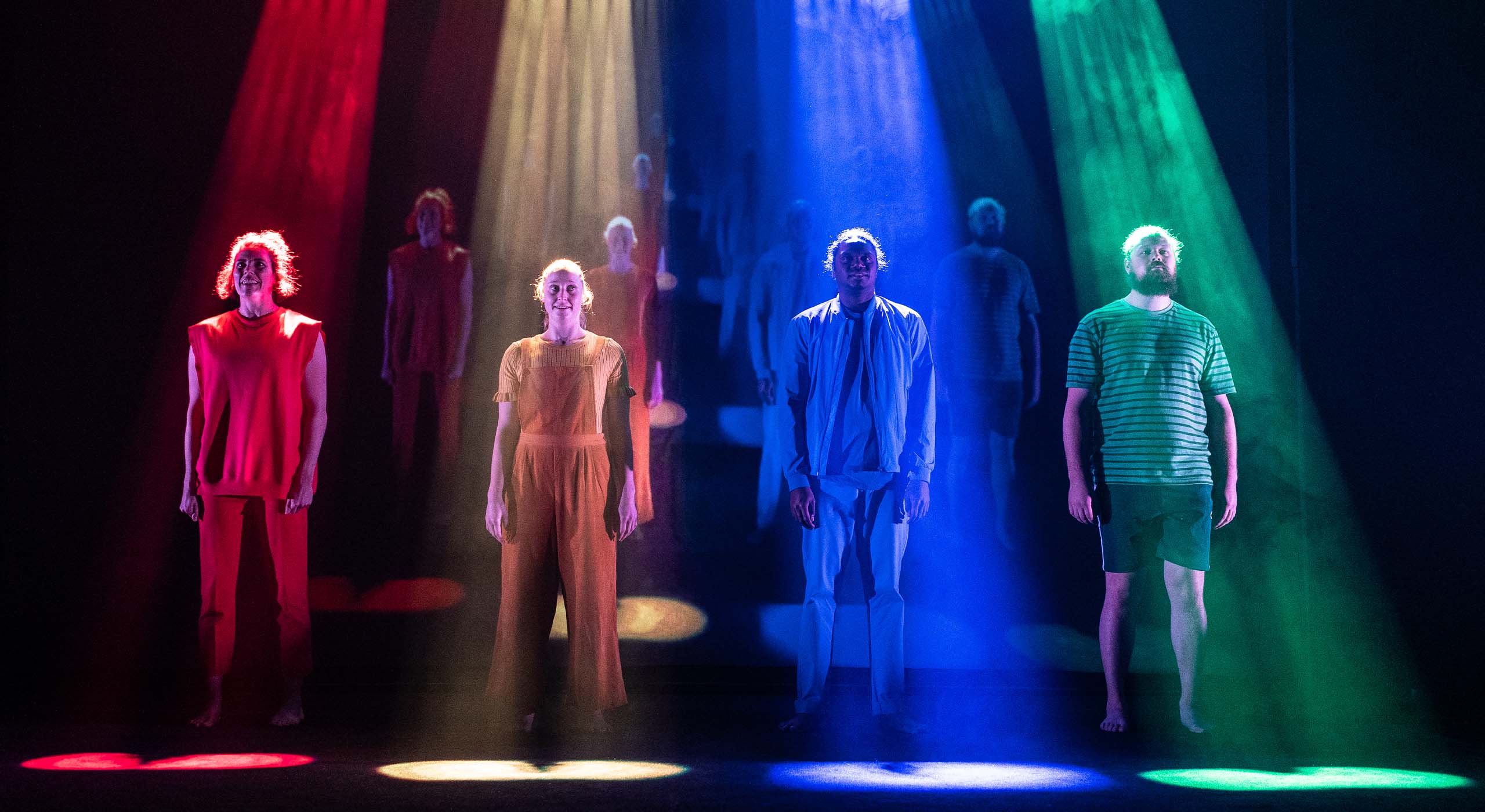 Schools Performance | Stages ES1 - 3 | I Wish... is an acrobatic adventure exploring all the things we could be. Through physical theatre, stunning visuals, and a healthy dose of humour, explore our differences to reveal the magic of individuality.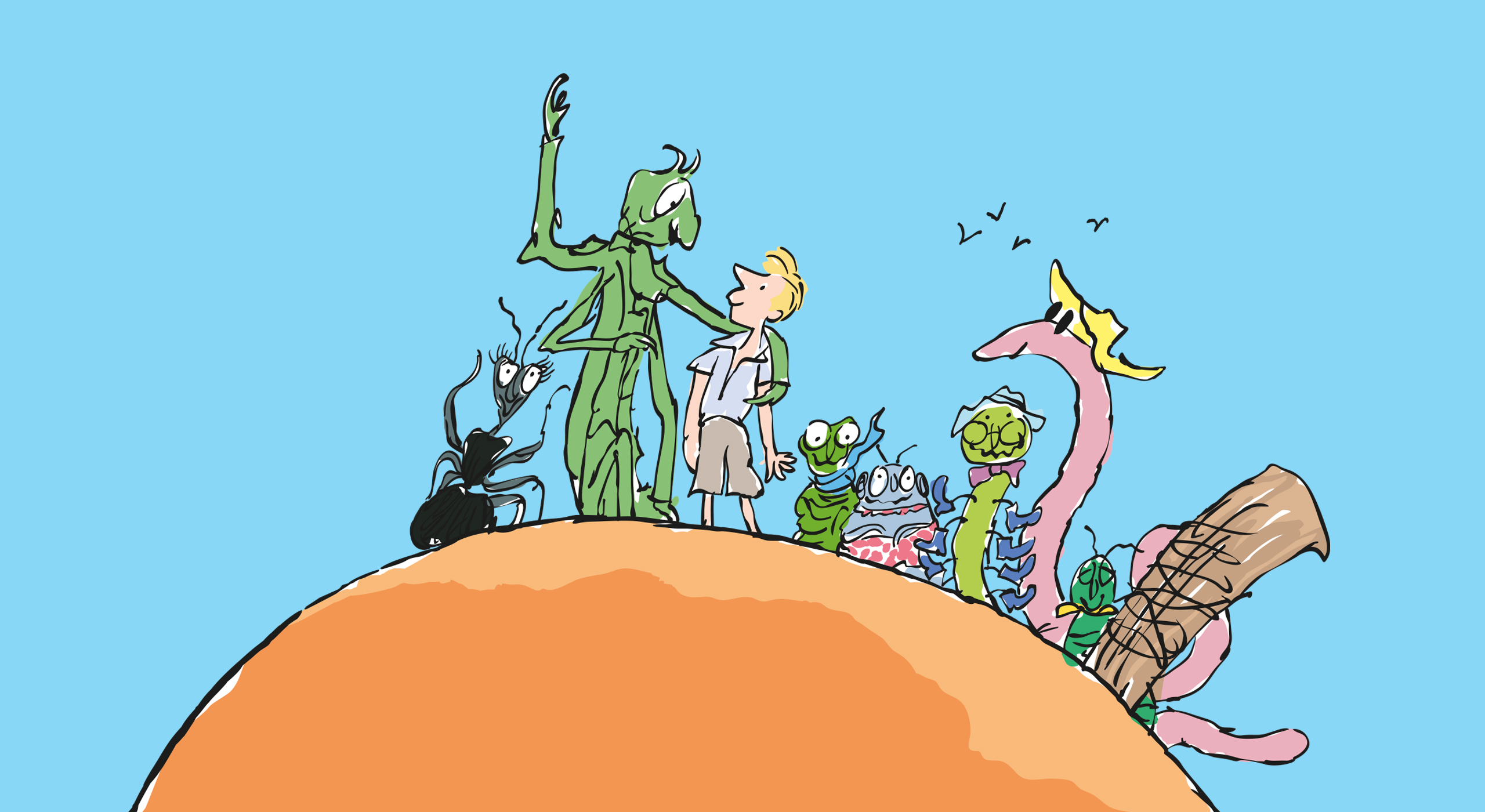 Schools Performance | Stages 2 - 4 | Climb aboard the world's juiciest fruit as Roald Dahl's James & The Giant Peach rolls off the page and onto the stage in Shake & Stir's most delicious adventure yet.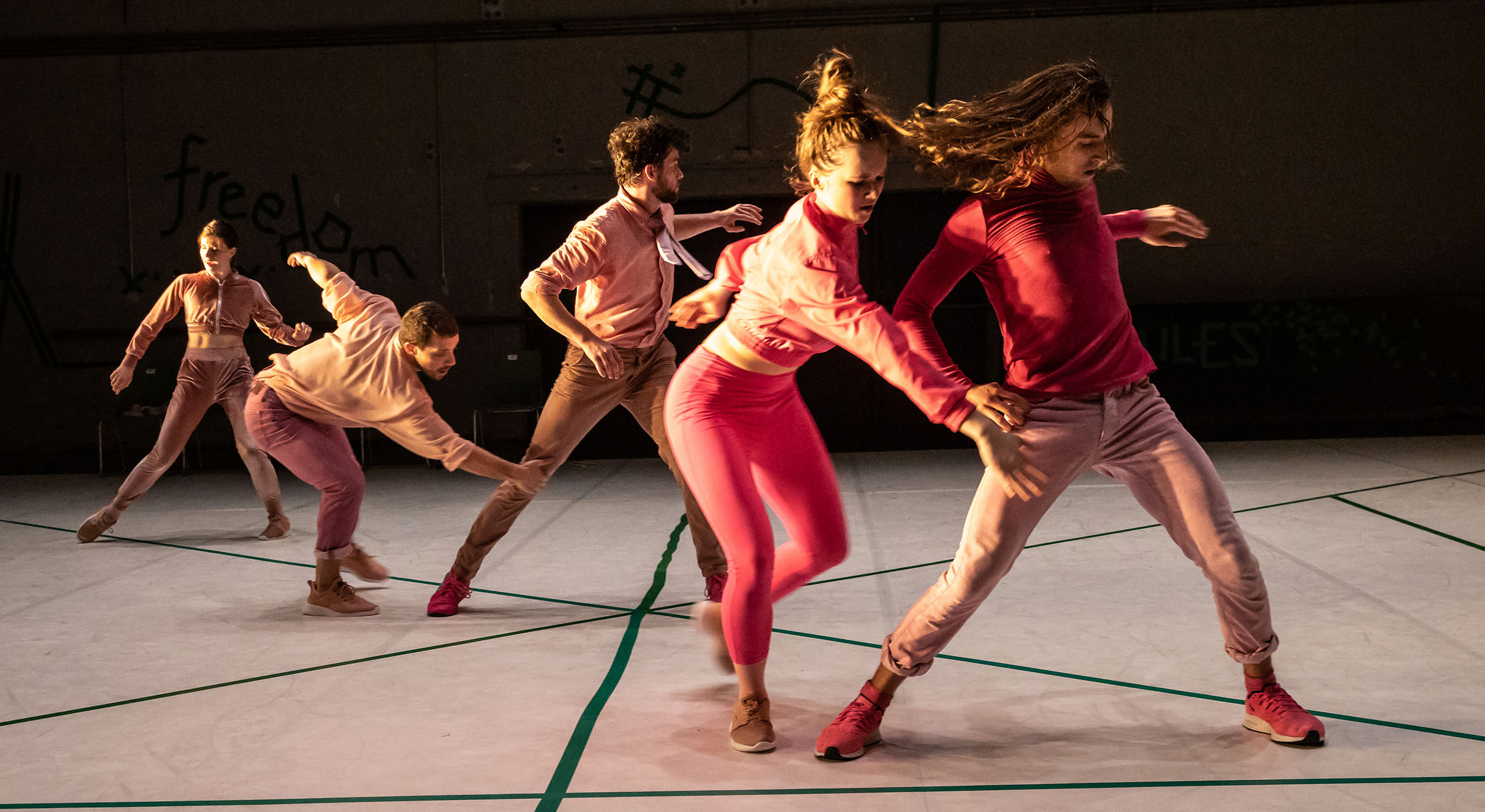 Schools Performance | Stages 2 - 6 | Arriving directly from Switzerland is Game Theory – a fast-paced, funny and playful dance celebration of play, sport, big emotions, and the highs and lows of playing games! This season of performances and workshops will have students looking at dance from a whole new perspective.