Stories from the Reef Term 2 – 3
10 June – 20 September 2024
A Theatre making and STEAM workshop for Students | Early Stage 1 – 1 | Inspired by the Sydney Opera House Artificial Reef Project, students learn about sustainability and marine habitats. Learning through theatre play and combining drama, storytelling and movement the workshop teaches students about the science and marine life of the Harbour.
| | |
| --- | --- |
| Date | Time |
| Monday 10 June 2024 | 10am, 12.30pm |
| Tuesday 11 June 2024 | 10am, 12.30pm |
| Wednesday 12 June 2024 | 10am, 12.30pm |
| Thursday 13 June 2024 | 10am, 12.30pm |
| Friday 14 June 2024 | 10am, 12.30pm |
| Monday 16 September 2024 | 10am, 12.30pm |
| Tuesday 17 September 2024 | 10am, 12.30pm |
| Wednesday 18 September 2024 | 10am, 12.30pm |
| Thursday 19 September 2024 | 10am, 12.30pm |
| Friday 20 September 2024 | 10am, 12.30pm |
Minimum group rates may apply for classes with less than 25 students. Ratio required for supervision is one teacher per 15 students.
The only authorised ticket agency for this event is the Sydney Opera House. For more information about Authorised Agencies, see the frequently asked questions below. 
Suitable for Stages ES - 1
This event is recommended for Years K - 2.
The Opera House is committed to the safety and wellbeing of children that visit or engage with us. Read our Child Safety Policy
Run time
This program runs for 90 mins.
Where does the ink go when the octopus puts it in the ocean?

Student in Kindergarten
Exploring sustainability through creative play
The foundation of the workshop explores Sydney Harbour underwater ecosystems, sustainability, andplastic waste. It aims to increase students' sensitivity and understanding about healthy harbours and our relationship to caring and protecting our natural environments.
Using theatre making and play skills, students create their own underwater world using recycled materials in new and unusual ways. Exploring self-expression and imaginative play, students inhabit characters you may encounter in the artificial reef, and perform imagined narratives and stories as a group.
In this workshop, students:
Learn about the ecosystems of the harbour surrounding the Sydney Opera House and how artificial reefs are made and work to support new aquatic growth
Collaborate with their classmates to create characters, small artworks and storylines that culminate in a short play or presentation
Embody roles such as the Puppet Maker, Reef Builder and Ranger Storyteller to share with toimaginatively engage in their learning
Explore drama play, storytelling and movement culminating in a short performance
Develop their ability to express themselves and communicate thoughts about their relationship to the natural world, including describing observable features of living things and their environments
Learn about the ways the Sydney Opera House, and other organisations, can contribute to positively impacting the environment and community through sustainability projects
Stories from the Reef is a Creative Learning Workshop developed by Sarah-Vyne Vassallo with the Creative Learning Team at the Sydney Opera House.
These newly developed Creative Learning Modules use the site and building of the Sydney Opera House as a catalyst for learning about science, technology, engineering, arts, architecture and maths - transforming the way we understand STEM subjects and ideas through the creative and performing arts.

The Modules can be delivered alongside a tour of the House exploring First Nations perspectives, the architectural practice of Jorn Utzon and his collaborators, as well as the contemporary uses of the site as a world-class performing arts venue. All Modules include pre- and post-learning activities, as well as a range of video resources designed for students to develop lateral connections with content for deeply embedded learning experiences.
A Day Out at the House
Are you looking to extend your school excursion time onsite at Sydney Opera House? 
For specific performances and workshops over the year we have combined a 'performance/workshop' with a walking tour of Sydney Opera House for a total 3-4 hour experience for your students at the House.
Ticket and Travel Subsidy
The Sydney Opera House is committed to providing the very best national and international performing arts experiences to NSW students as part of their educational studies.
The Sydney Opera House Arts Assist program provides the full cost of the Creative Learning performance ticket and $5 per student toward travel costs. School applications are assessed according to socioeconomic disadvantage, schools with special needs and individual responses regarding the School Profile and School Community.
The Sydney Opera House thanks and acknowledges our generous Arts Assist donors; The Greatorex Foundation and Sydney Opera House Ladies' Committee.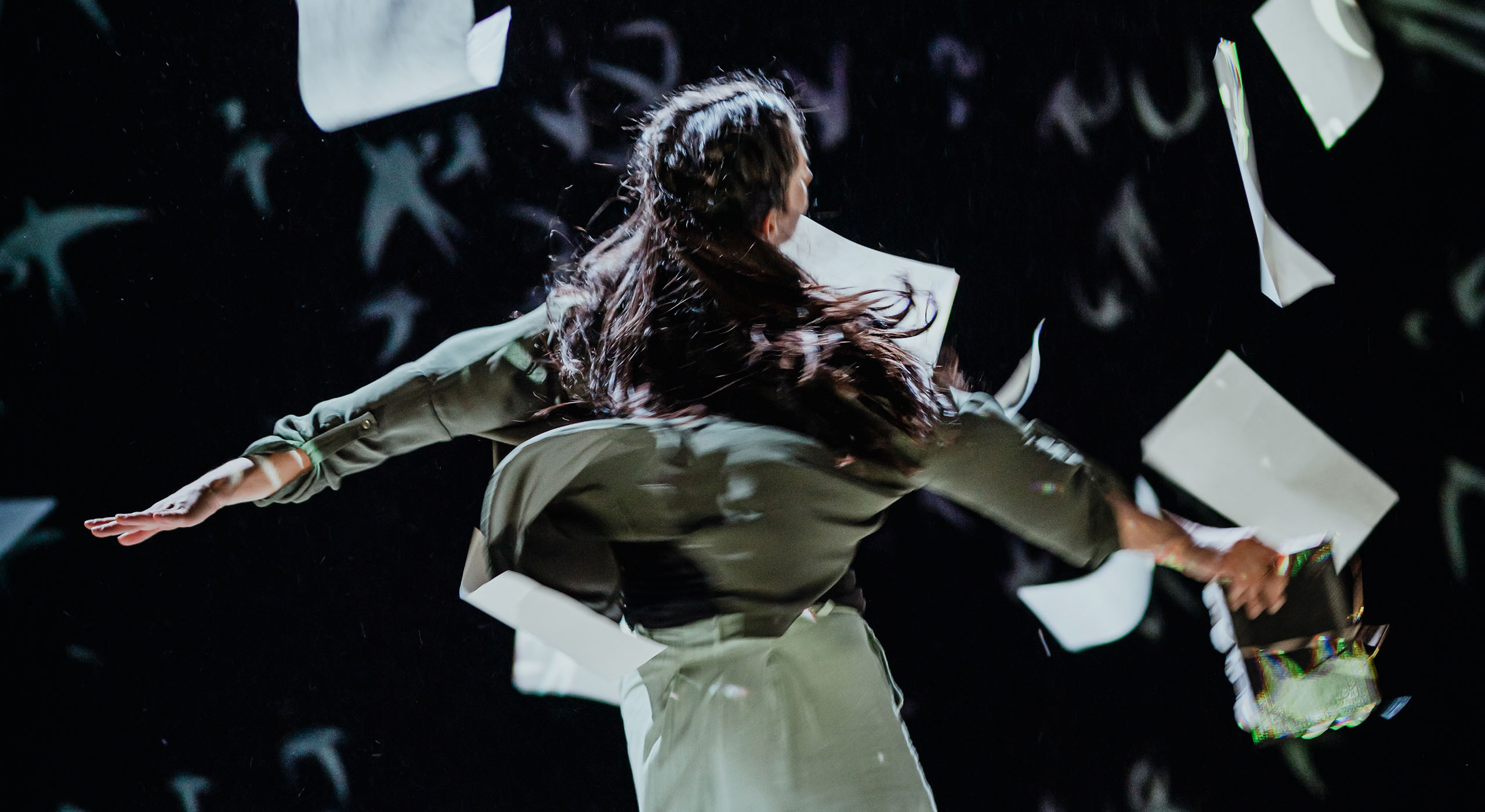 Schools Performance | Stages 2 - 6 | Little Murmur is a new dance theatre show for schools, that features groundbreaking projection, an extraordinary soundscape and a blizzard of paper and confetti.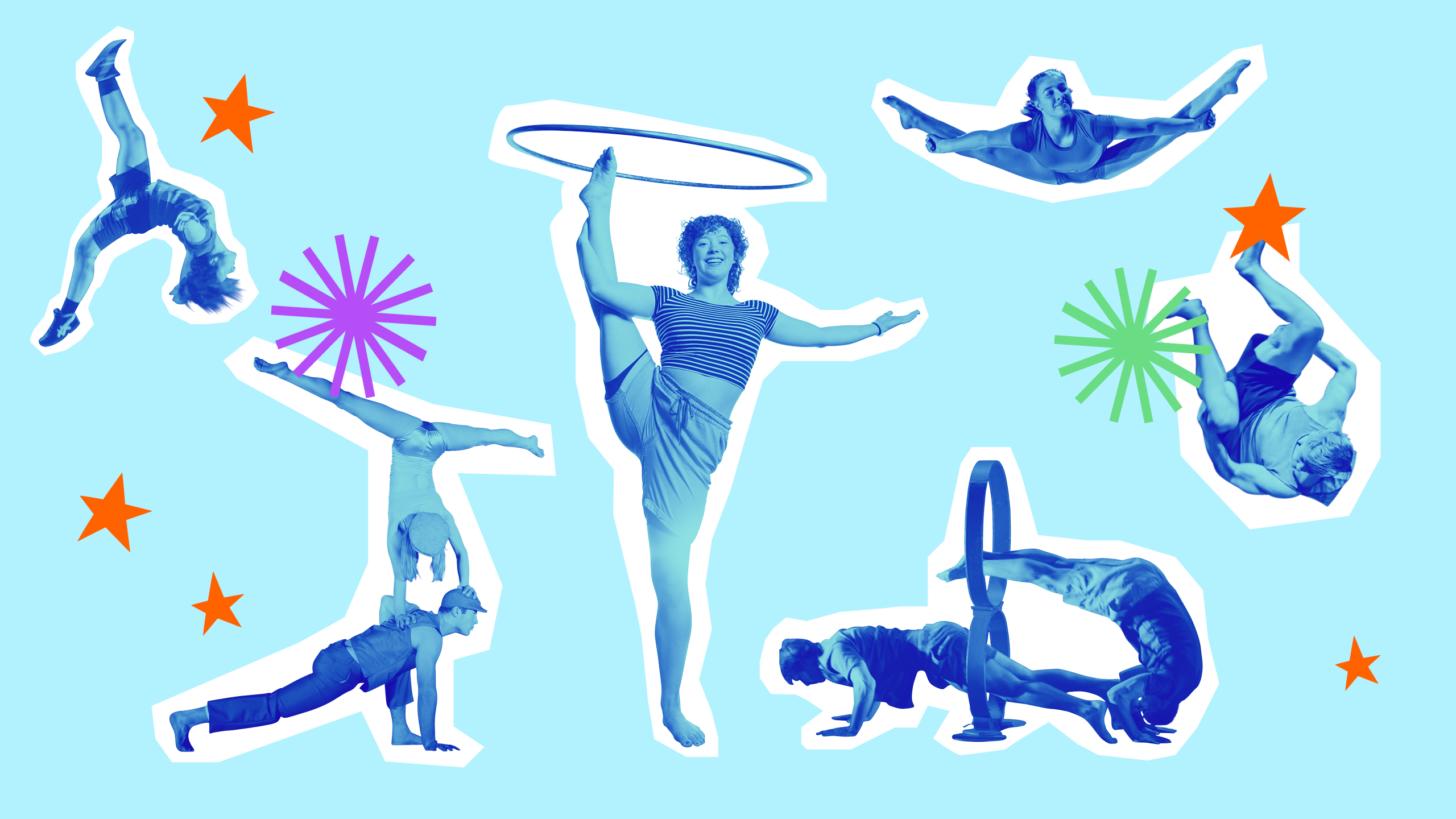 Schools Performance | Stages ES1 - 4 | Big Sky unfolds over a single night, from sunset to dawn and follows 12 unforgettable characters as they look forward to their futures, show off, get spooked, prank each other and get up to mischief.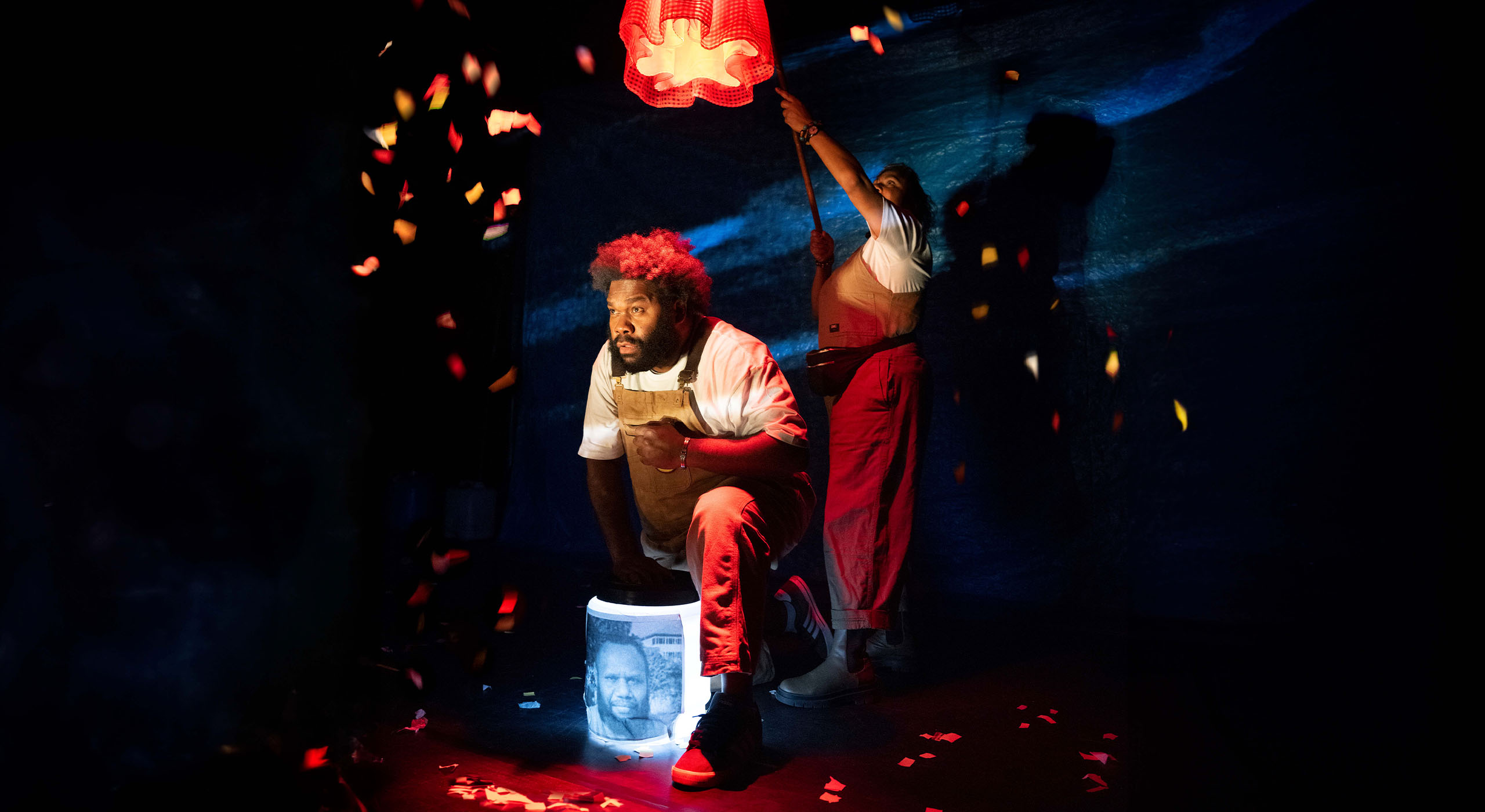 Schools Performance | Stages 2 - 6 | In 2015, Cyclone Pam ravaged the South Pacific. Edgell Junior, a Ni-Vanuatu man from Pentecost Island, experienced and survived Cyclone Pam and its aftermath. Based on his lived experience, this moving production emphasises the real importance of community cooperation and resilience