Make the most of your summer. Discover the best things to do in Sydney from laugh out loud comedy, incredible live music, spectacular restaurants and mind-blowing shows. The House has got you covered.
GATSBY
Experience a sparkling world inspired by Fitzgerald's classic novel The Great Gatsby, where the parties of the 1920s meet with 2020s. Get ready to be outrageously entertained through the prism of cabaret, variety, and contemporary music.
Circus 1903
Roll up! Roll up! Step back in time to the Golden Age of circus this Christmas. The acclaimed Circus 1903 makes its triumphant return to our stage, with magic and marvels bigger and better than ever before.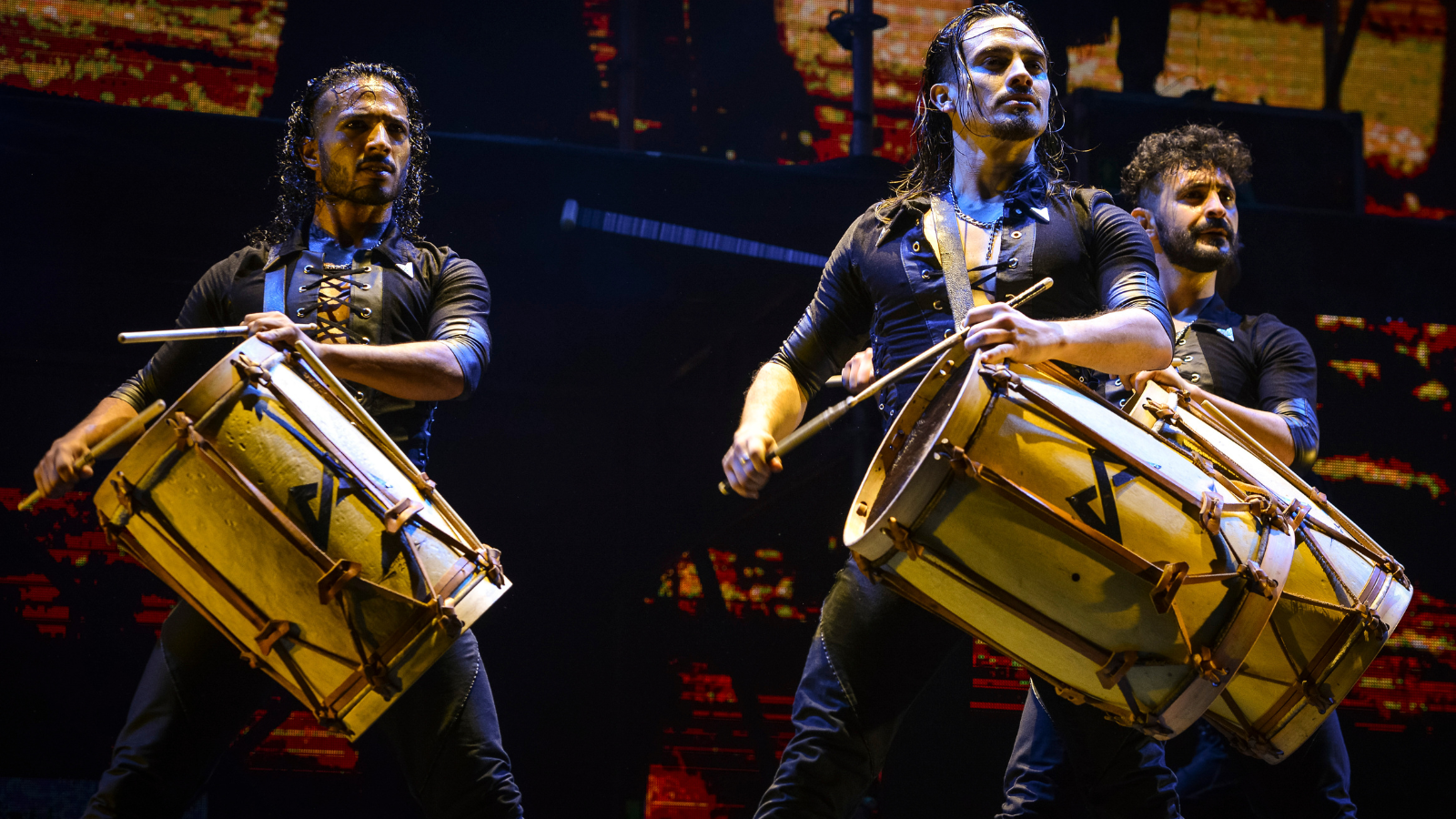 Strap yourself in for this high energy, foot-stomping, and positively electrifying dance spectacular by Argentina's greatest export Malevo. An exhilarating take on the traditional Argentine 'Malambo', the all-male troupe brings its blazing raw talent down under for their Australian debut.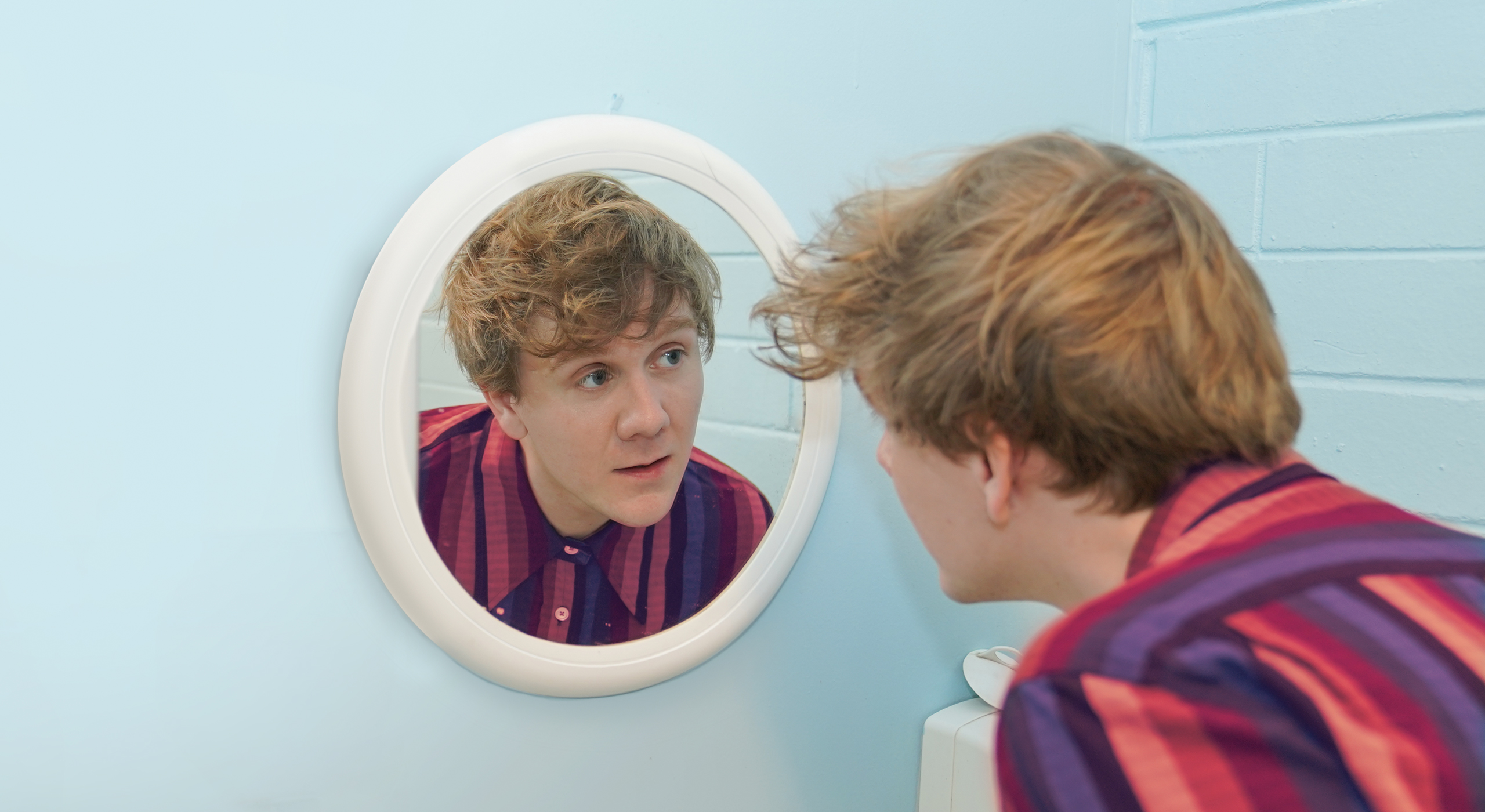 This is a show where Josh tidies up. A fundamentally impossible task turned into a thought-provoking and entertaining comedy that tackles social and personal issues such as neurodiversity.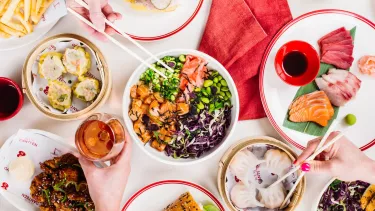 Nestled beneath the sails with show-stopping harbour views sits our newest all-day dining venue, House Canteen. Enjoy baked goods from Sydney's best bakeries with Single O coffee for breakfast. Sample the new lunch and dinner menu drawing on Asian cuisines before or after the show.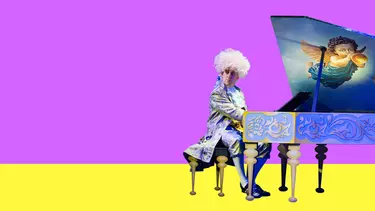 Take away the hassle of planning these school holidays with our official survival guide, helping you and your kids have the best summer ever - all under the sails of the Opera House.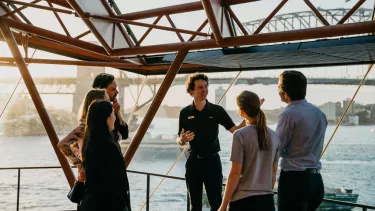 Explore a new corner of the House in a way that suits you. Tours & experiences explore the building's architecture, take you backstage and are offered in different languages and for different levels of mobility.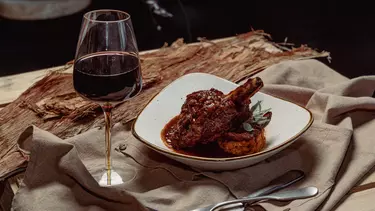 Midden creates an exciting new culinary experience that draws on Mark's Indigenous Australian heritage and heroes a produce-focused menu of native Australian ingredients – from wattle seed and bush honey to saltbush and succulents.