To step inside the Sydney Opera House is to immerse yourself in a world of wonder and creativity. From the foyers to the glass walls to the paintings and the tapestries, the interiors have been designed and put together in a way that aspires to the promise of the building itself, a living sculpture on Sydney Harbour.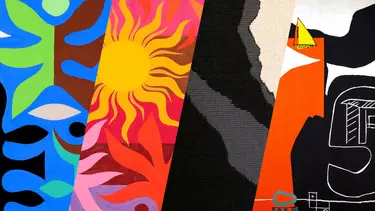 The four tapestries that call the Opera House home reveal fascinating stories about the Opera House's rich cultural heritage and design legacy. The Sydney Opera House tapestries - Le Corbusier's Les Dés sont Jetés or The Die Is Cast (1960), John Coburn's Curtain of the Sun and Curtain of the Moon (1973), and Jørn Utzon's Homage to Carl Philipp Emanuel Bach (2004) – are all strikingly beautiful works of modern art.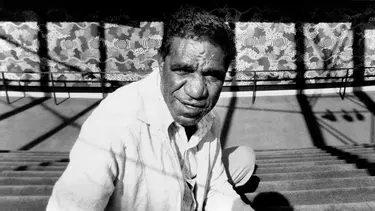 In 1988, Michael Nelson Jagamara's monumental 10-metre painting Possum Dreaming was installed at the Opera House, in the Northern Foyer of the Joan Sutherland Theatre. This traditional Warlpiri narrative lends itself to an operatic setting, portraying a tale of forbidden love and retribution.
The artworks of John Olsen are celebrations of landscape and life, a joyful affirmation of optimism and creativity that remained constant over the many decades he held a brush. A giant of the Australian art world, Olsen's work is held in major collections around the world, and forms part of the fabric of the Sydney Opera House itself.
Contemporary Art
Contemporary Art at the Sydney Opera House is guided by the promise that visual artists can challenge us to experience the world anew. With an emphasis on commissioning and exhibiting the artists of today, the twentieth century architectural icon is situated as a catalyst for visual artists to stage open-ended exhibitions, installations and projects that offer insights into the most pressing cultural, political and social questions of our society.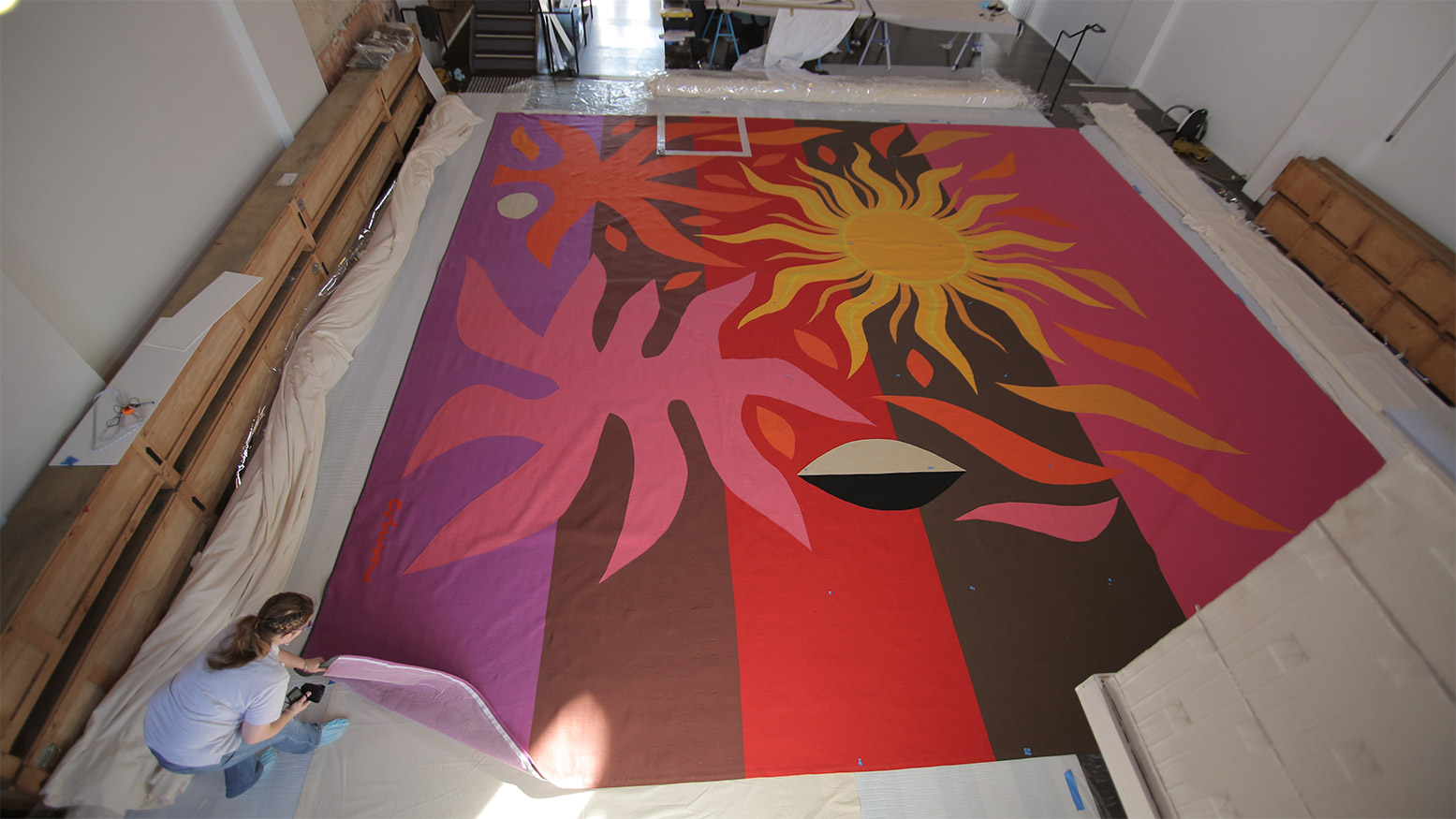 John Coburn was at the height of his fame when the artist was pitched to architect Peter Hall to design the Sydney Opera House theatre curtains in 1969. Hall had taken over from Danish architect Jørn Utzon and was ushering the building towards completion.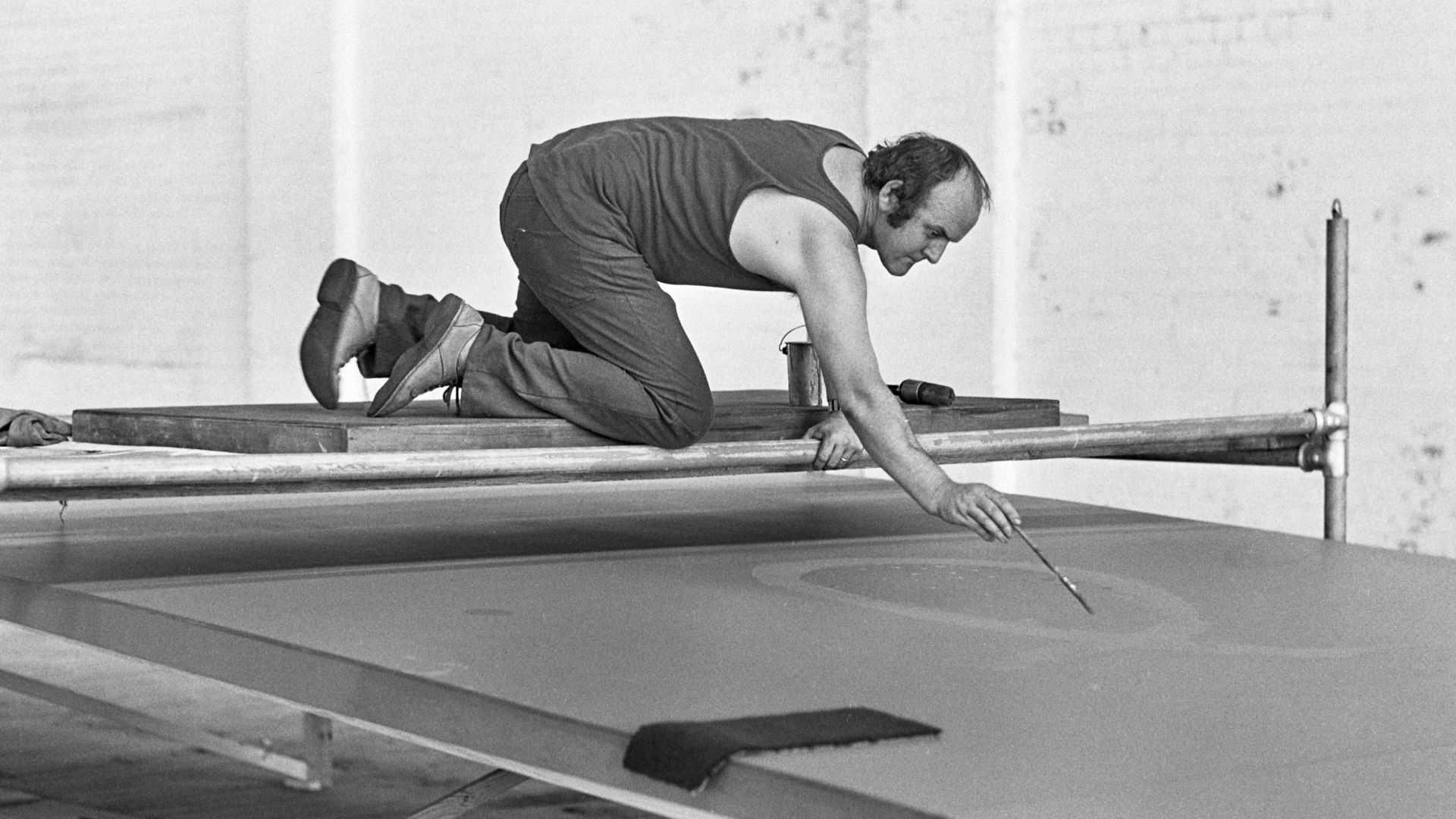 When I went to see Kenneth Slessor, he was working as a journalist, his poetical self long since disappeared, and he told me a story. It was the story of an artist who drowned in Sydney opposite the place where the Opera House now stands.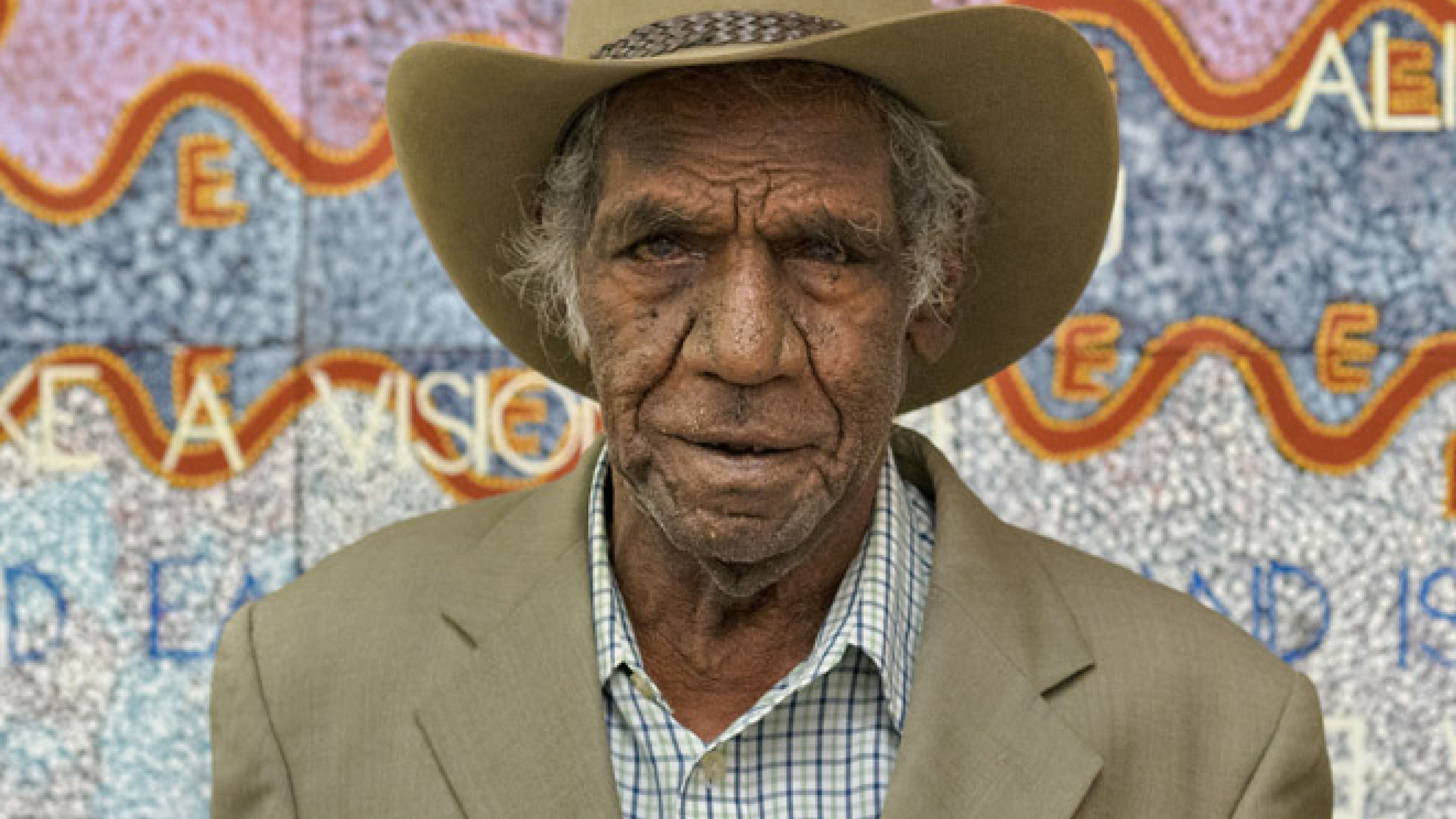 Michael Jagamara was born into and revelled in a time of great change and opportunities. Following the end of World War II, abstract expressionism had arrived in the Australian art world and Sidney Nolan completed his Ned Kelly series. Also in that year, in the north part of Western Australia, in an amazingly unread, event, at least 800 Aboriginal pastoral workers walked off the job and began one of the longest industrial strikes in Australian history.